The Week in Geek 4/26/19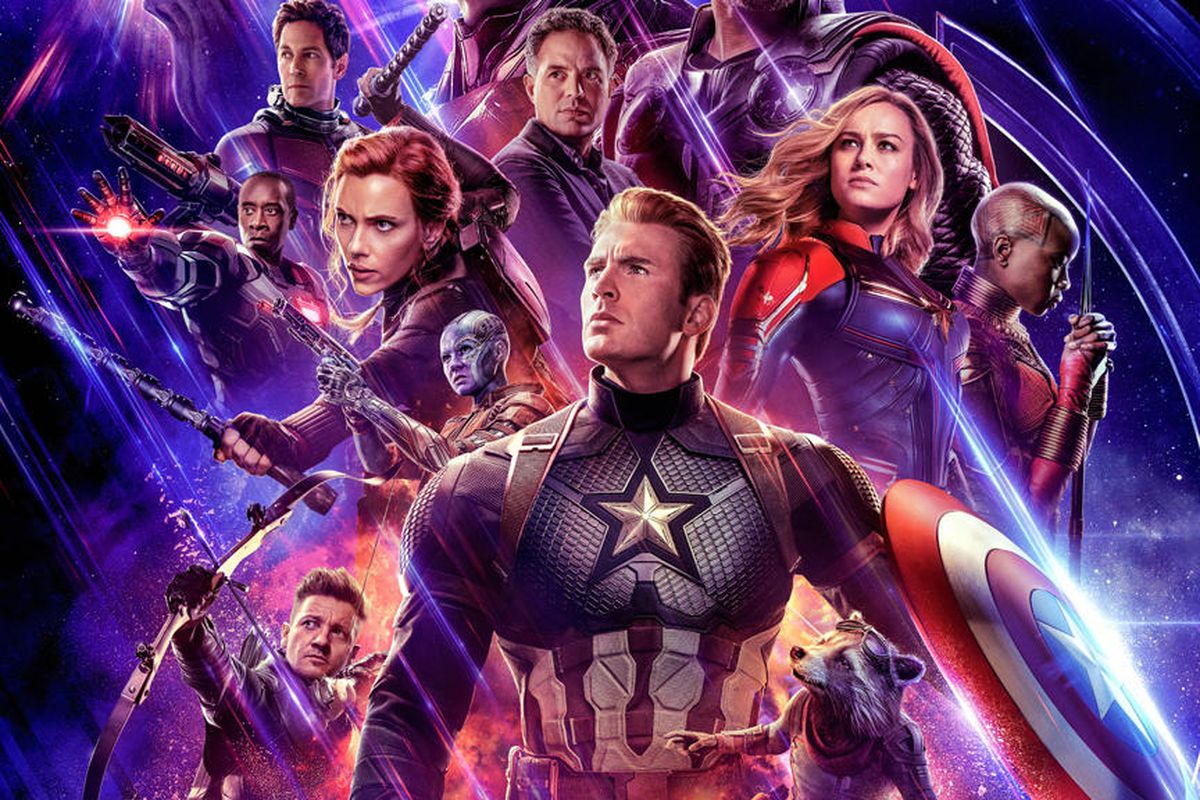 Here are the (spoiler-free) first reactions to Avengers: Endgame
Thanos may demand your silence, but that hasn't stopped the first audience to see Avengers: Endgame from bombarding the Internet with emotional reactions.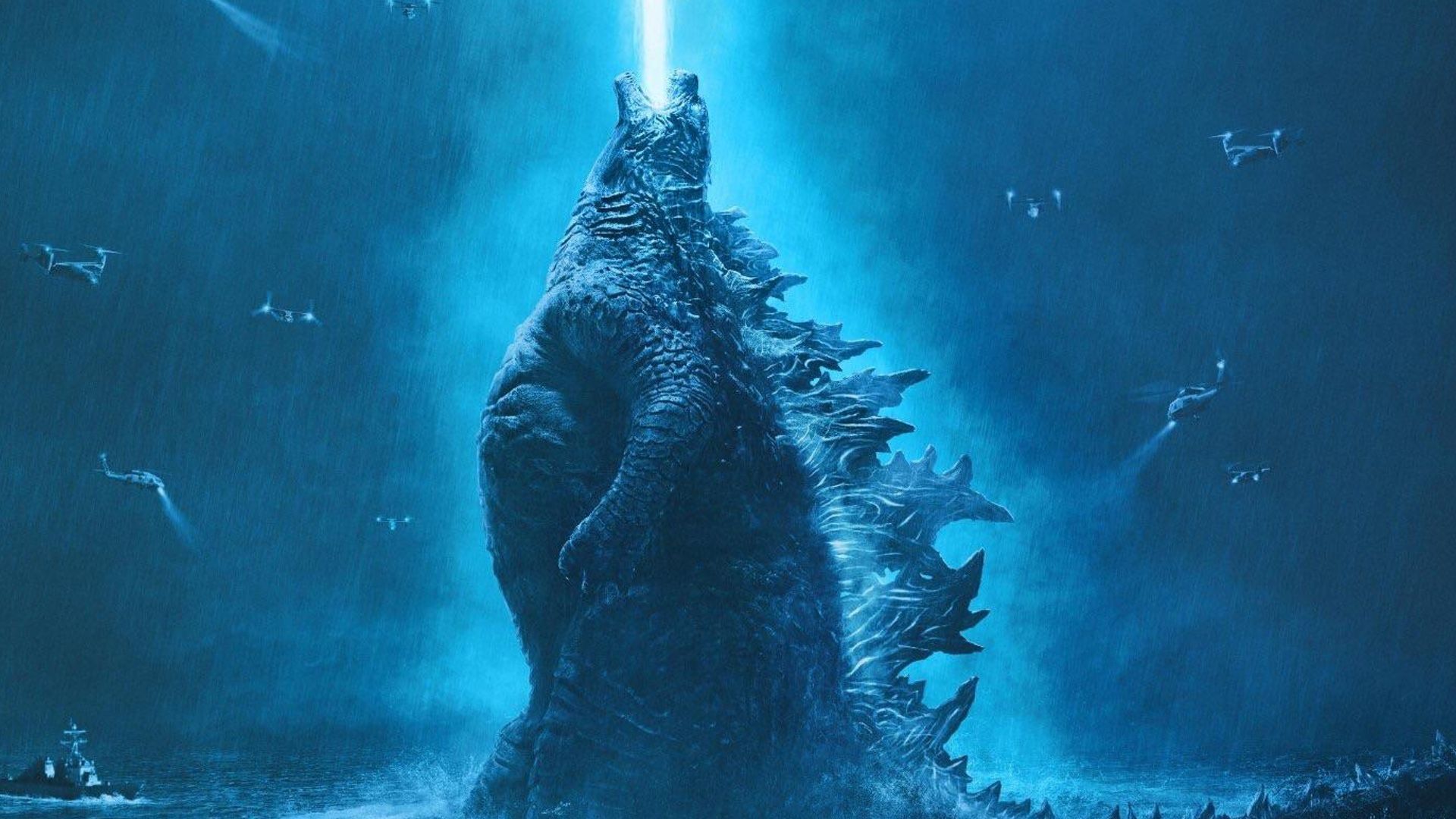 'Godzilla: King of the Monsters' Final Trailer: The Titans Are Back
Godzilla: King of the Monsters is coming to theaters on May 31 and the eerie flick's final trailer confirms fans' greatest fears: The titans, also known as monstrous mega-creatures, are back to make Earth their hunting ground.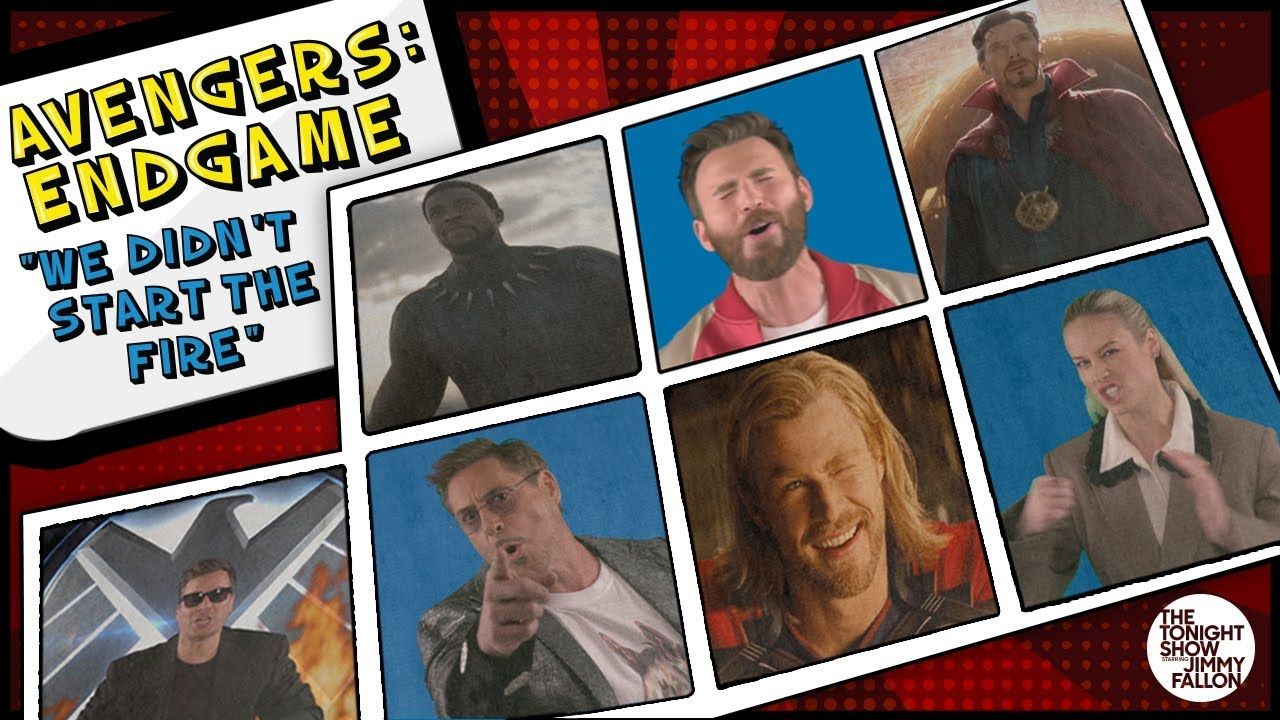 The 'Avengers: Endgame' Cast Spoofs 'We Didn't Start The Fire'
This might be the most ambitious crossover in human history.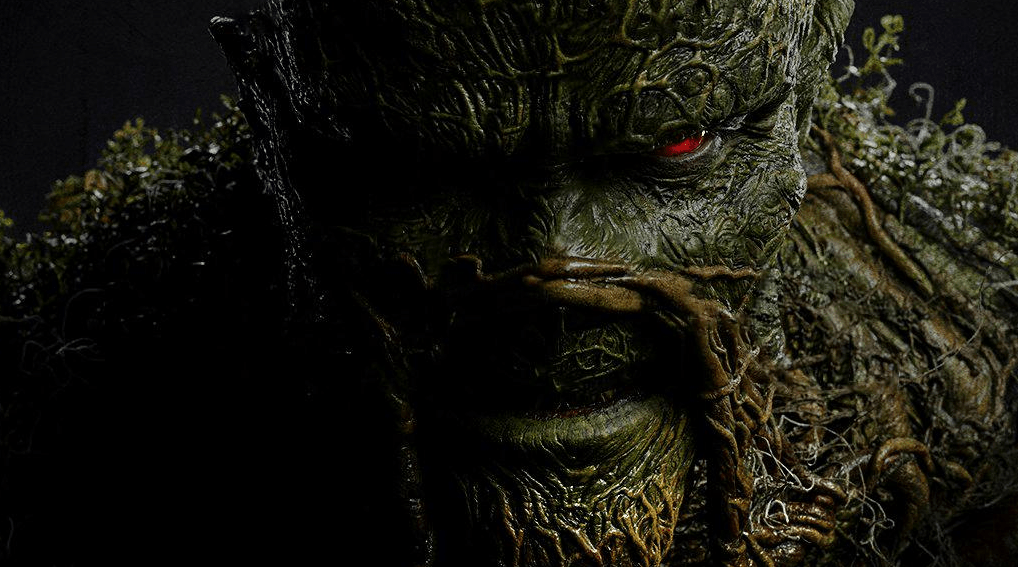 Here's a Better Look at Derek Mears as DC Universe's "Swamp Thing"
The James Wan-produced "Swamp Thing" is headed to the DC Universe streaming service on May 31st, with ten episodes airing as part of the debut season.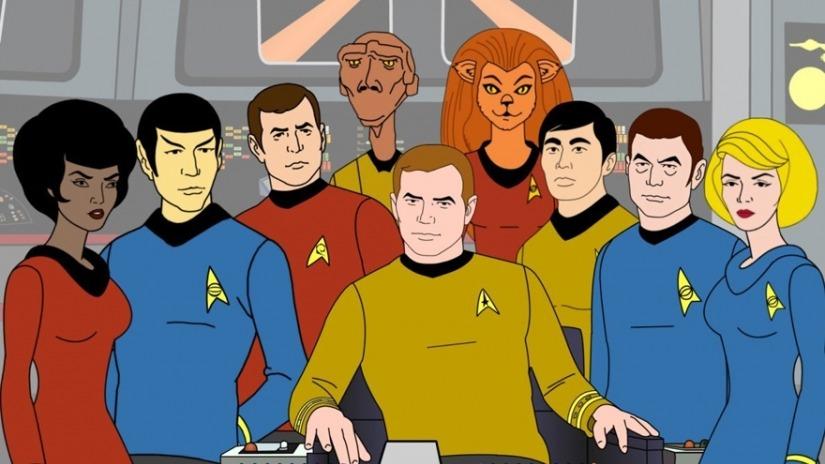 Will Daenerys Targaryen Become the Night Queen on GAME OF THRONES?
CBS & Nickelodeon have officially greenlit a new #StarTrek animated series geared towards younger audiences.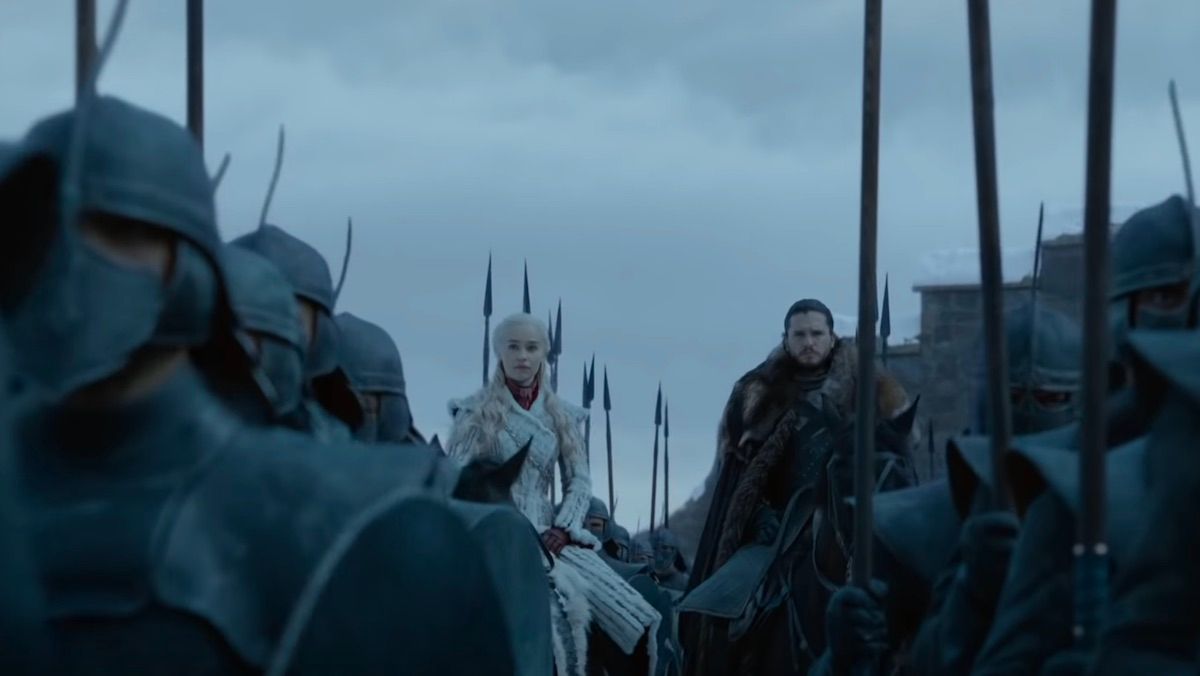 Is Daenerys Targaryen destined to be a Mad Queen, just like her father and many Targaryen kings and queens before her?