The Week in Geek- 4/5/19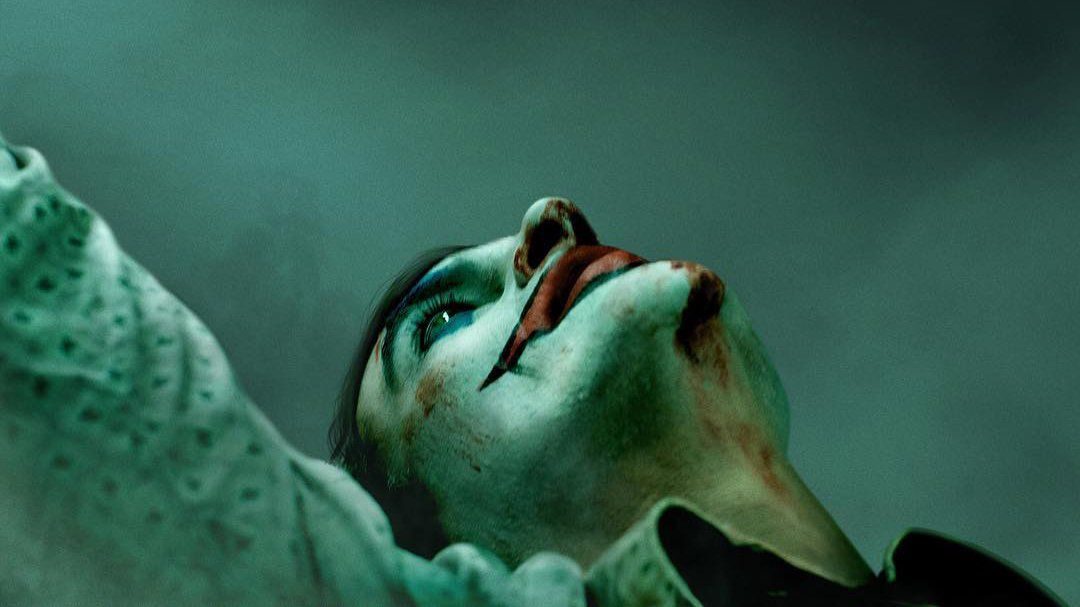 See The New 'Joker' Trailer And Poster, And What They Reveal
After months of speculation and fan anticipation, the first trailer for Warner Bros.' upcoming DC Comics villain origin film Joker has arrived, along with the first new poster to promote the film.
Read More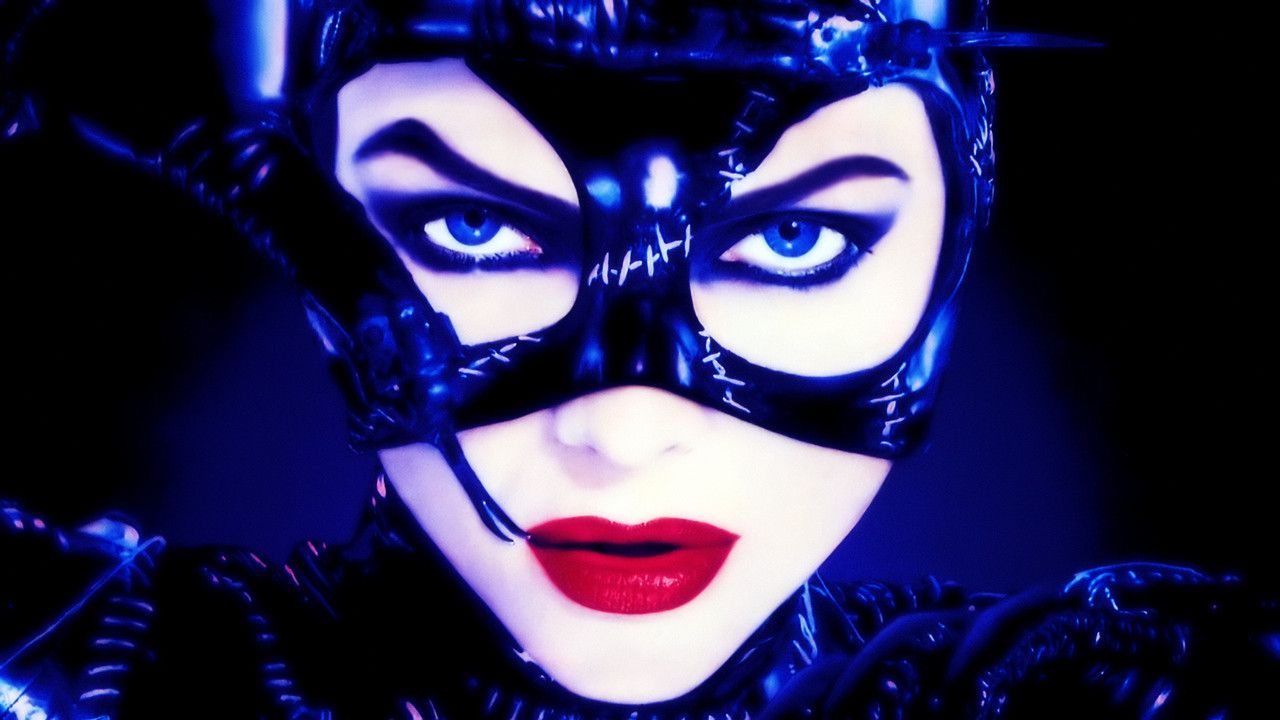 Michelle Pfeiffer finds original Catwoman whip from Batman Returns, proves she's still got it
Last month, Michelle Pfeiffer teased her Instagram fans with the discovery of her Catwoman whip from Tim Burton's Batman Returns. However, over the weekend, she put said whip into action, proving that she's yet to waste the last of her nine lives.
Read More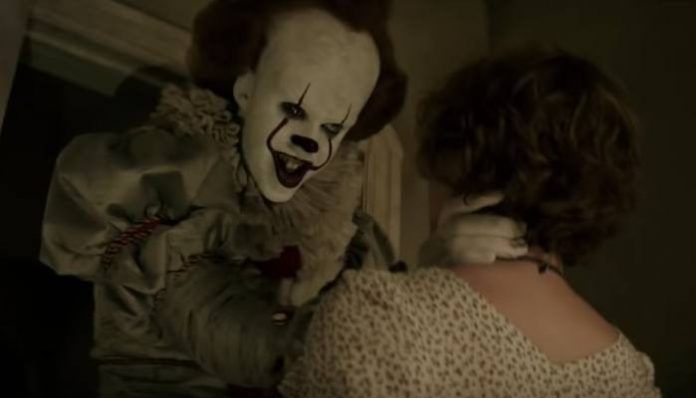 'IT: CHAPTER 2' PREVIEWS FIRST TERRIFYING FOOTAGE OF ADULT LOSERS CLUB
While the first installment's trailer debuted in late March 2017, it looks like we'll be waiting a bit longer for the next chapter. However, Warner Bros. semi-delivered with some footage at this year's CinemaCon.
Read More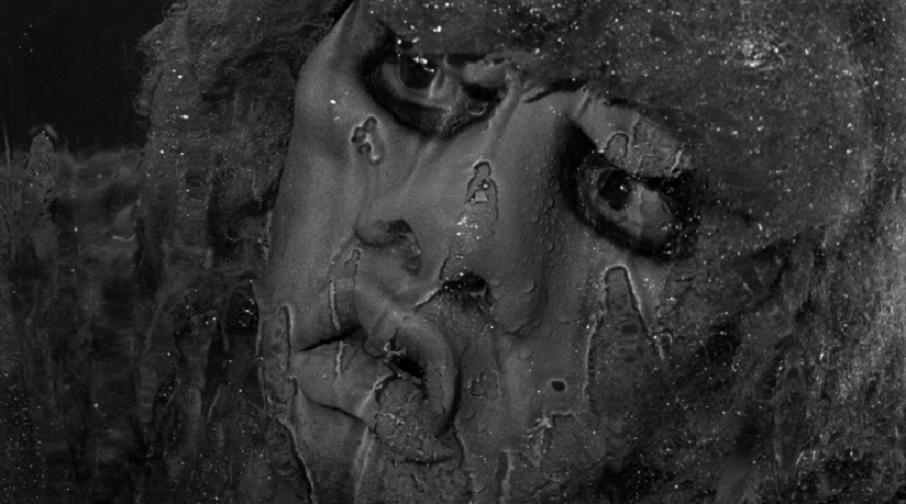 The Five Best Easter Eggs from the First Two Episodes of "The Twilight Zone"
This past Monday, streaming service CBS All Access kicked off their revival of "The Twilight Zone" with two episodes from the new series, executive produced and hosted by Jordan Peele.
Read More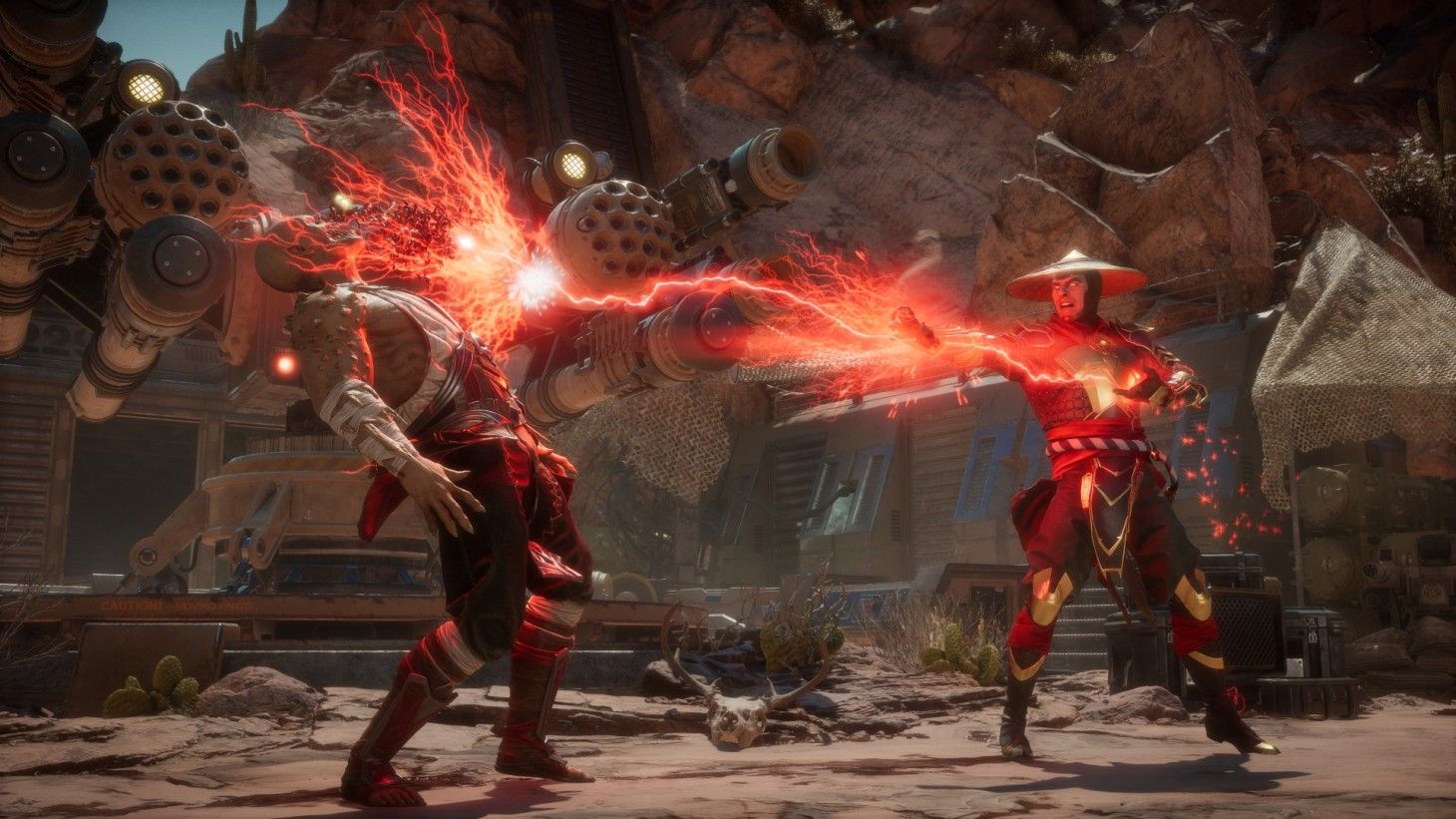 Mortal Kombat's Ed Boon Says Marvel Approached Them About a Fighting Game
According to a rapid-fire interview with Game Informer, the series co-creator revealed that at one point they were in talks with Marvel to create a fighting game in the Marvel universe.
Read More
The Nintendo Switch in Japan offers a peek at the cloud gaming future
The hype has risen and fallen for cloud gaming a few times in the past, but it's never been hotter than right now.
Read More