The Week in Geek- 5/10/19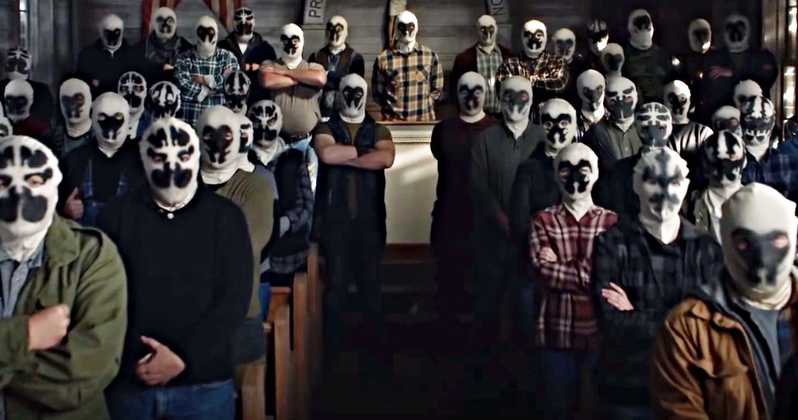 First Watchmen trailer springboards Alan Moore's classic comic into a modern era
The first trailer for Damon Lindelof's HBO take on The Watchmen universe has arrived, and with it are some callbacks to the original Alan Moore graphic novel.
Read More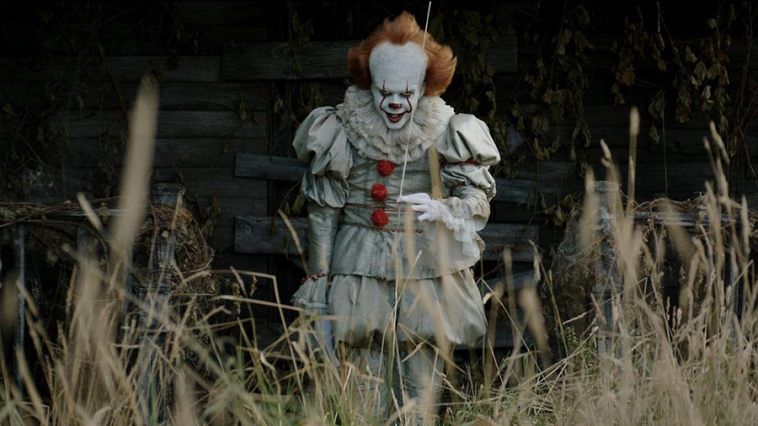 Pennywise actor Bill Skarsgård teases a more vengeful and bloodthirsty clown in 'It: Chapter Two'
The actor who brought to life Pennywise the Dancing Clown says fans should expect an even more bloodthirsty incarnation of the shapeshifting evil in It: Chapter Two.
Read More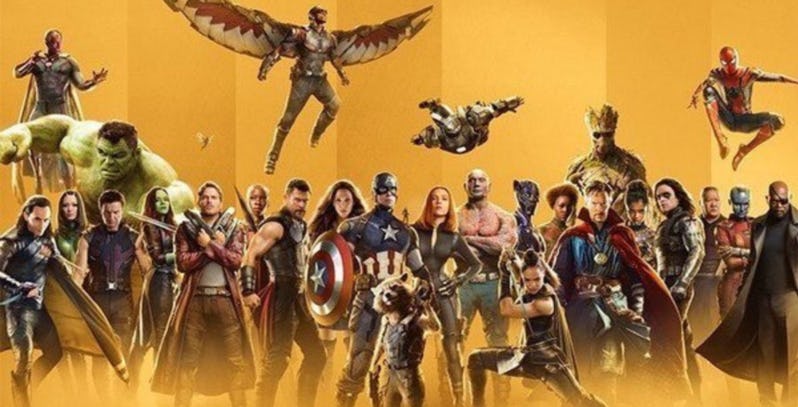 Marvel Plans to Announce Phase 4 Films This Summer
Despite announcing its entire Phase 3 production slate years in advance, Marvel Studios has kept details about the future of the Marvel Cinematic Universe beyond Spider-Man: Far From Home under wraps. However, according to Disney CEO Bob Iger, this may soon change.
Read More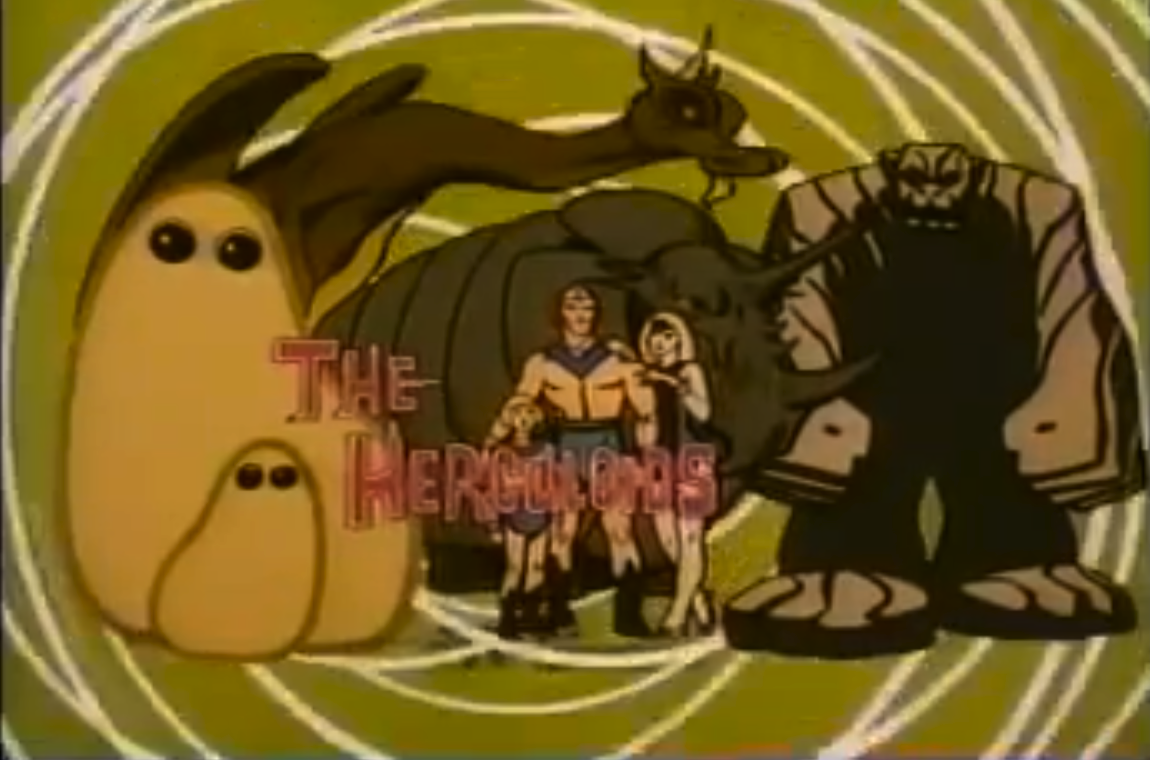 ALEX TOTH AND THE HERCULOIDS HELPED DEFINE SCIENCE FICTION IN ANIMATION
Space Ghost is a triumph of animation, but it's what would come next that really starts to set the bar for Hanna-Barbera and for science fiction in animation forever after.
Read More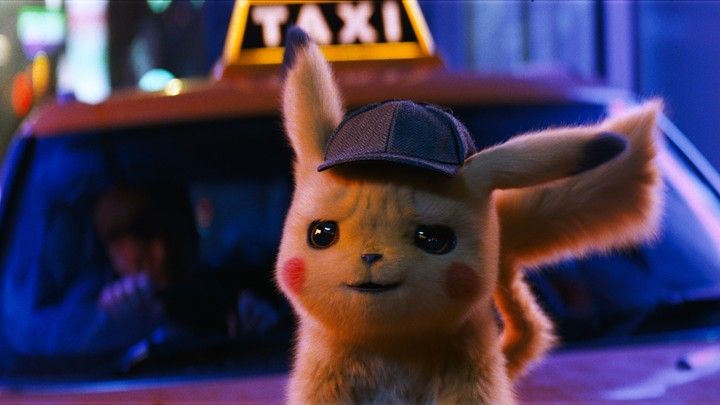 It Should Be Impossible for Detective Pikachu to Be This Good
There's absolutely no way it should go down smooth—but somehow, the director Rob Letterman's take on a murder mystery starring an electric yellow CGI mouse-monster named Pikachu makes for a breezy good time at the theater.
Read More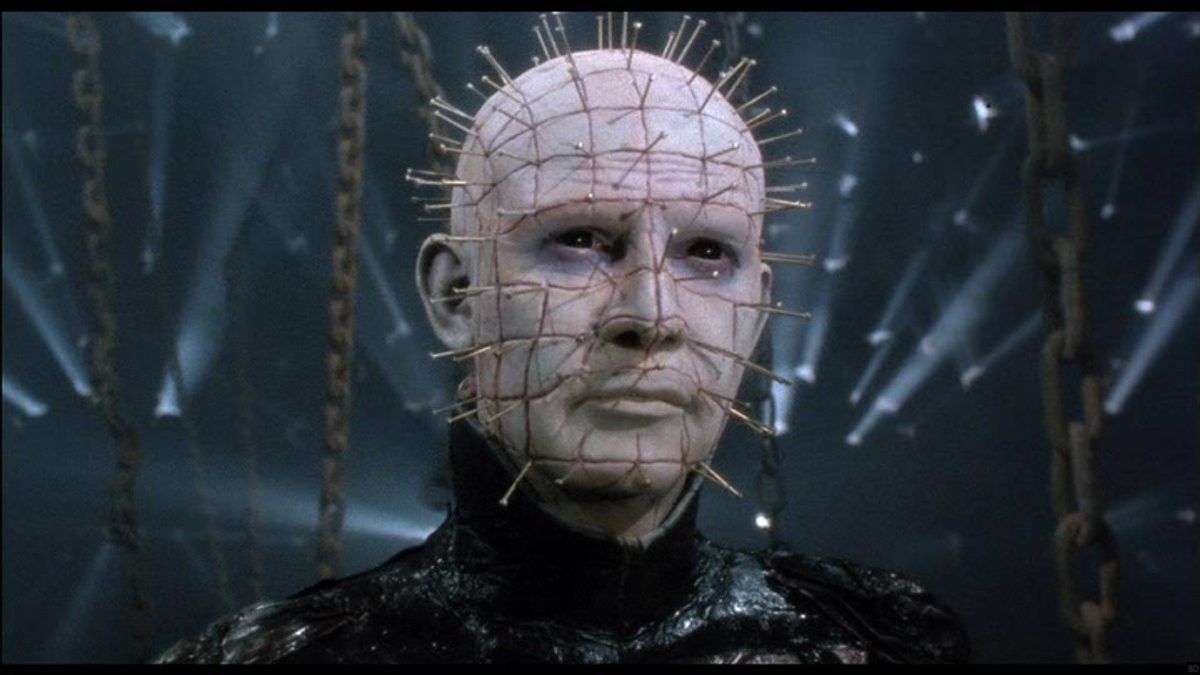 'The Dark Knight' Writer David S. Goyer is Penning an "Evolved Reimagining" of 'Hellraiser'
Variety reports today that David S. Goyer (Blade II, Batman Begins, Batman v Superman: Dawn of Justice) is writing "a loyal, evolved reimagining" of the original Hellraiser.
Read More