The Week in Geek- 5/17/19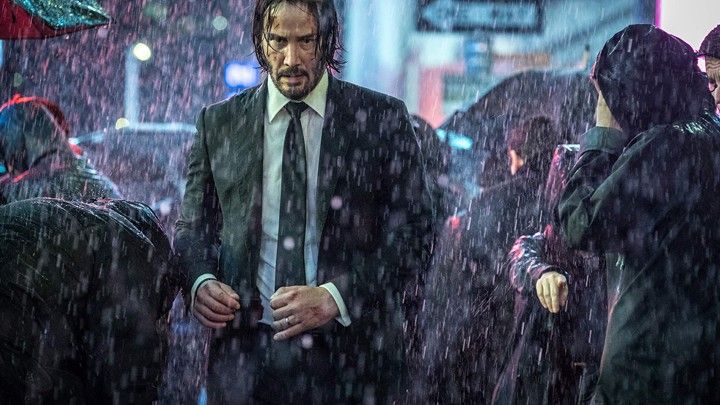 The Bloody, Thrilling Legend of John Wick Continues
The third entry in the Keanu Reeves action saga, subtitled Parabellum, is a fun sequel that raises the stakes of its hero's journey.
Read More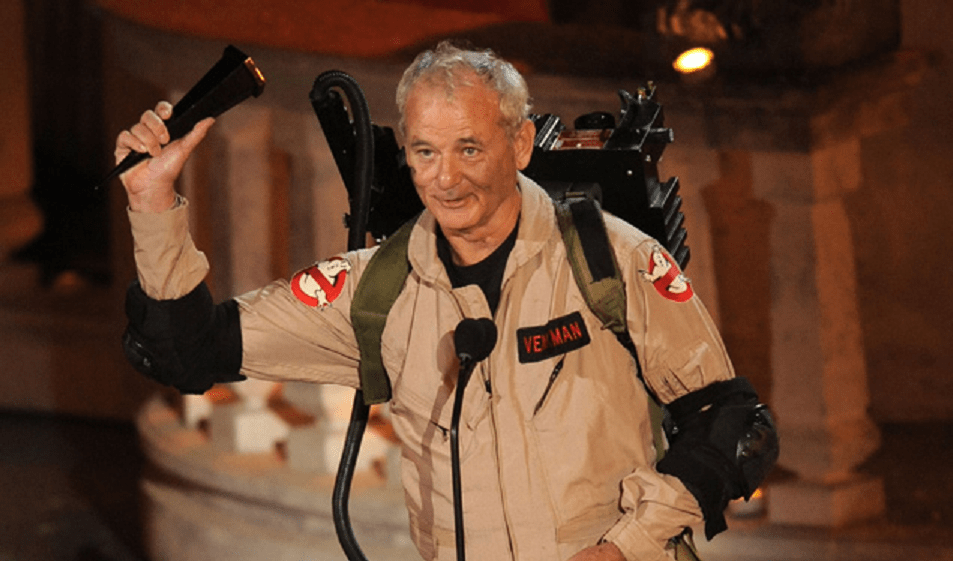 Bill Murray Says He'd Appear in Jason Reitman's 'Ghostbusters' If He's Asked
For many years, it seemed that Bill Murray was opposed to ever appearing in another Ghostbusters movie, but that all changed when he popped up for a cameo in Paul Feig's 2016 remake.
Read More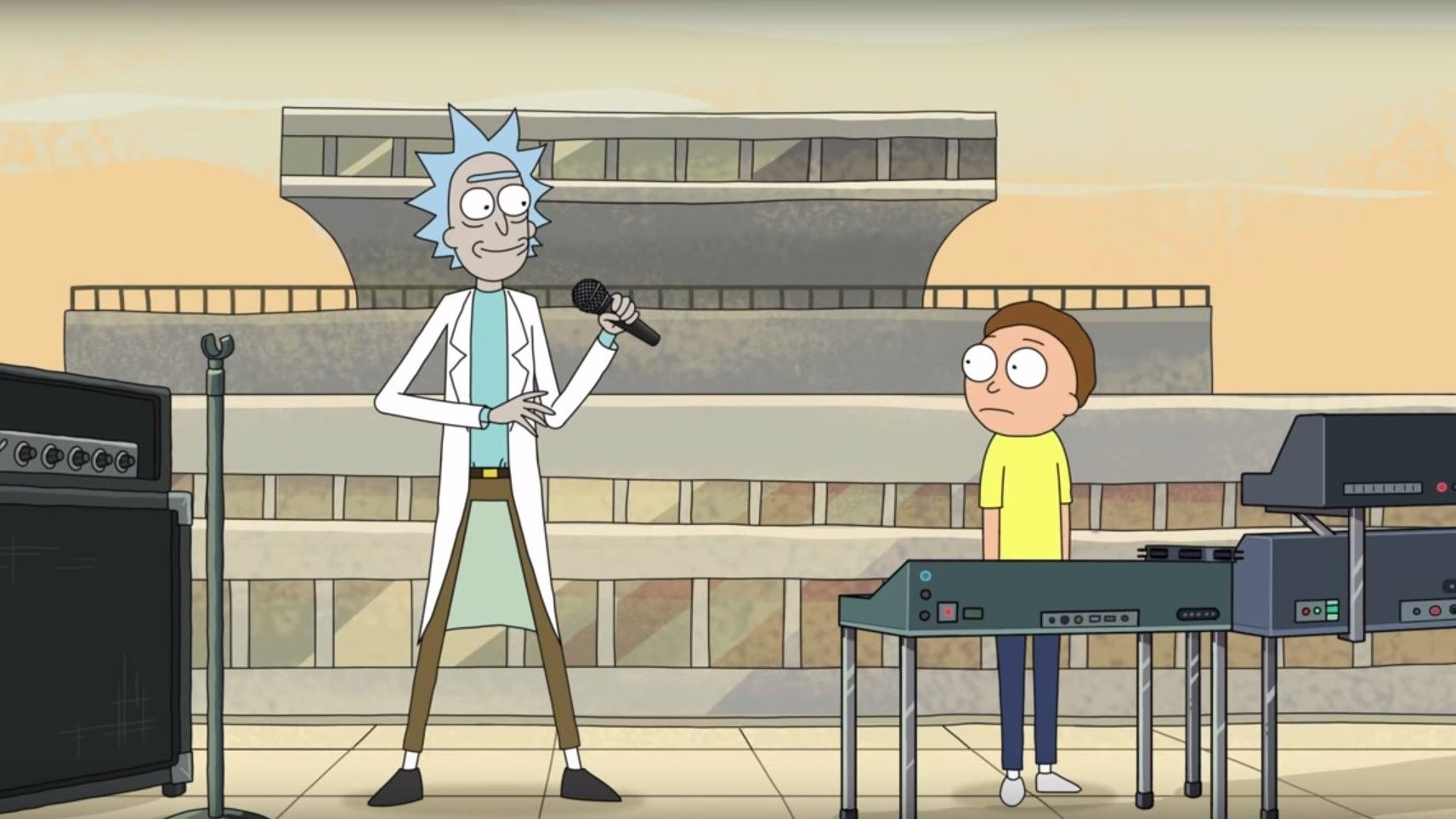 The fourth season of Rick And Morty gets a premiere date
WarnerMedia held its 2019 May Upfronts on Wednesday morning, and they revealed via the terrible twosome – the news fans of Dan Harmon and Justin Roiland's Rick and Morty have been waiting for: the long-awaited season 4 will return to Cartoon Network's Adult Swim in November 2019.
Read More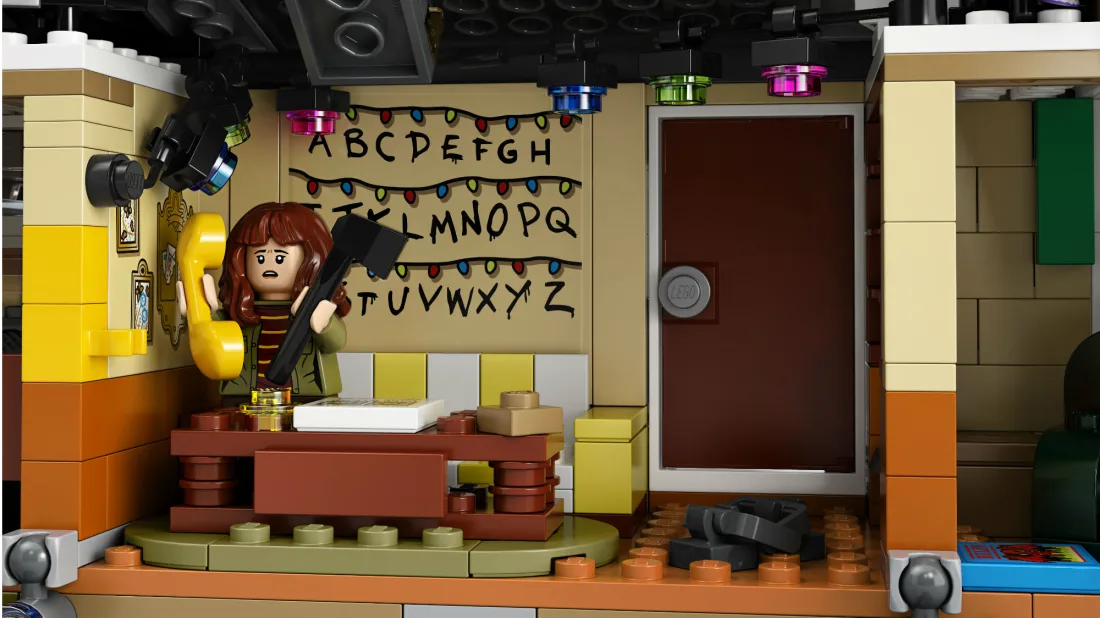 The New Stranger Things Lego Set Literally Turns Everything Upside Down
This may be the weirdest Lego set of all time.
Read More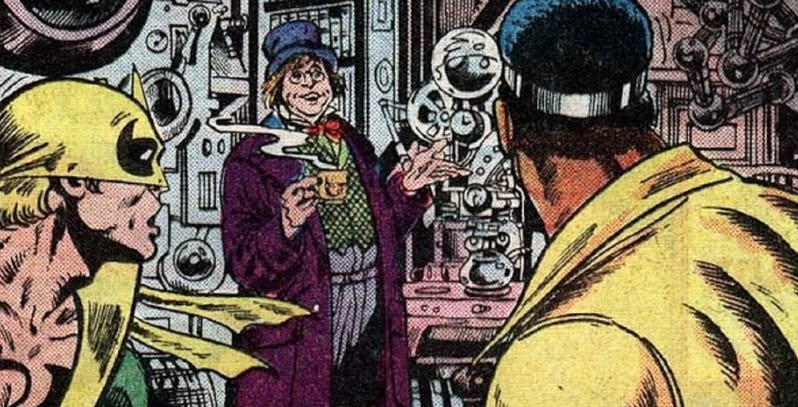 When Power Man and Iron Fist Teamed Up With...Doctor Who?
The comic book was released at the end of 1982 and was written by Jo Duffy and drawn by Kerry Gammill and Ricardo Villamonte.
Read More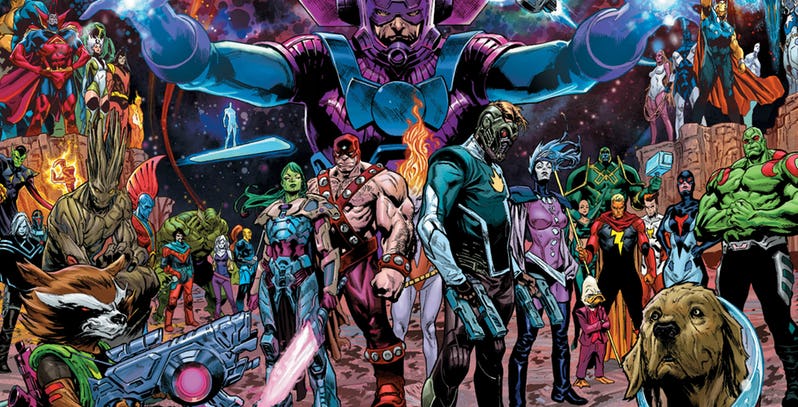 Marvel Makes a Drastic Change to a Guardian of the Galaxy's Origin Story
While Marvel recently reshaped her as an outright villain as Requiem in Infinity Wars, her father's new series reveals a major retcon to her origin story
Read More