The Week in Geek- 5/24/19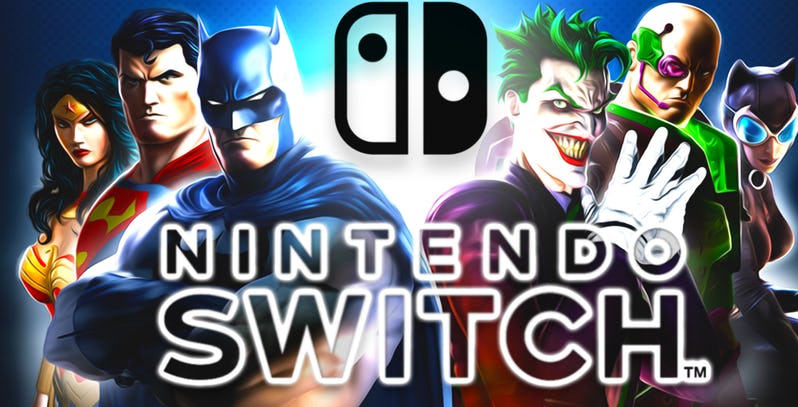 EXCLUSIVE: DC Universe Online is Coming to the Nintendo Switch
DC Universe Online (DCUO) has been giving players the chance to explore the DC Universe in a way other games have never managed.
Read More
This New Dark Phoenix Clip Seems Awfully Familiar
Curiously, Dark Phoenix appears to borrow a certain degree of aesthetic inspiration from Brett Ratner's unfortunate X-Men: The Last Stand, a film that really only paid lip service to the classic Dark Phoenix saga.
Read More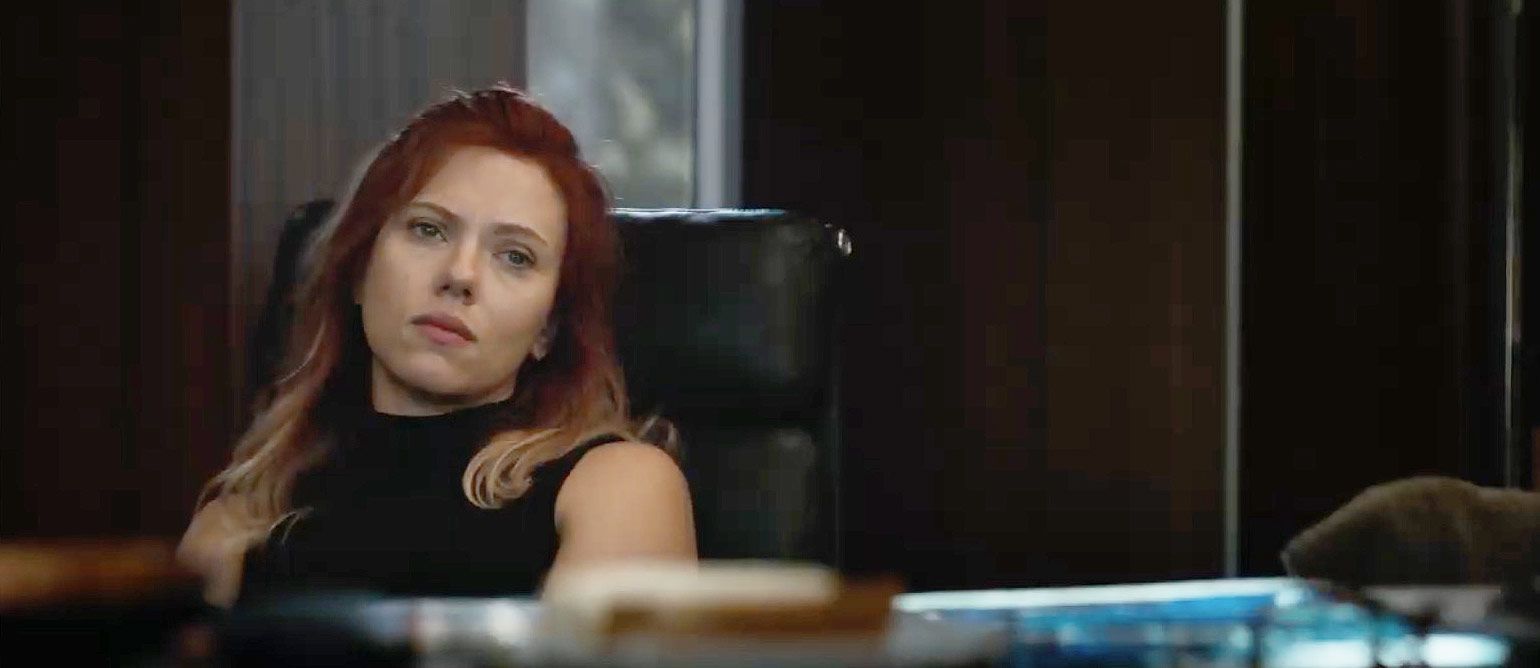 Avengers: Endgame: Scarlett Johansson's Black Widow almost had a different storyline, Anthony Russo reveals
Scarlett Johansson's Marvel character Black Widow almost had a completely different storyline in Avengers: Endgame, one of the film's directors has revealed.
Read More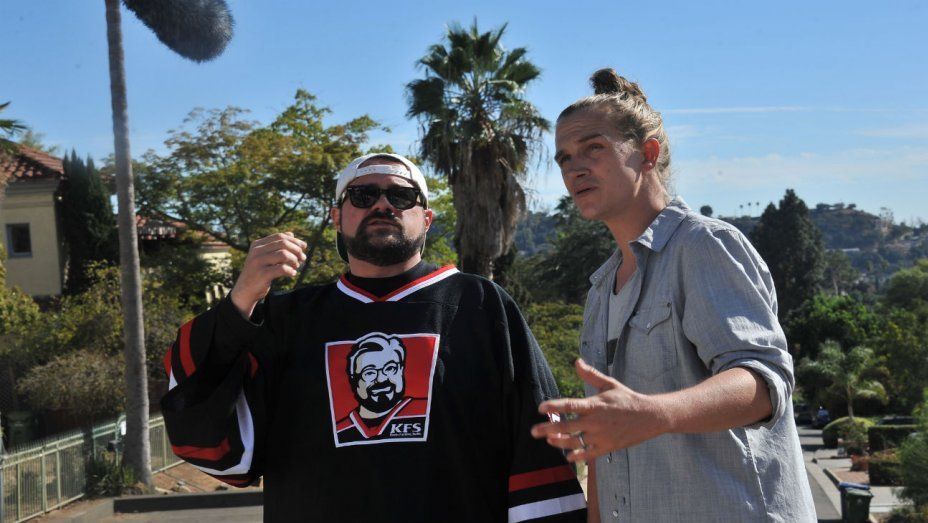 Cinedigm Acquires 'Madness in the Method', Which Reteams Jason Mewes and Kevin Smith
Cinedigm has acquired North American rights to Madness in the Method, the feature directing debut of Jason Mewes, who teams to star with his Jay and Silent Bob buddy Kevin Smith in the meta-comedy, reports Variety out of Cannes.
Read More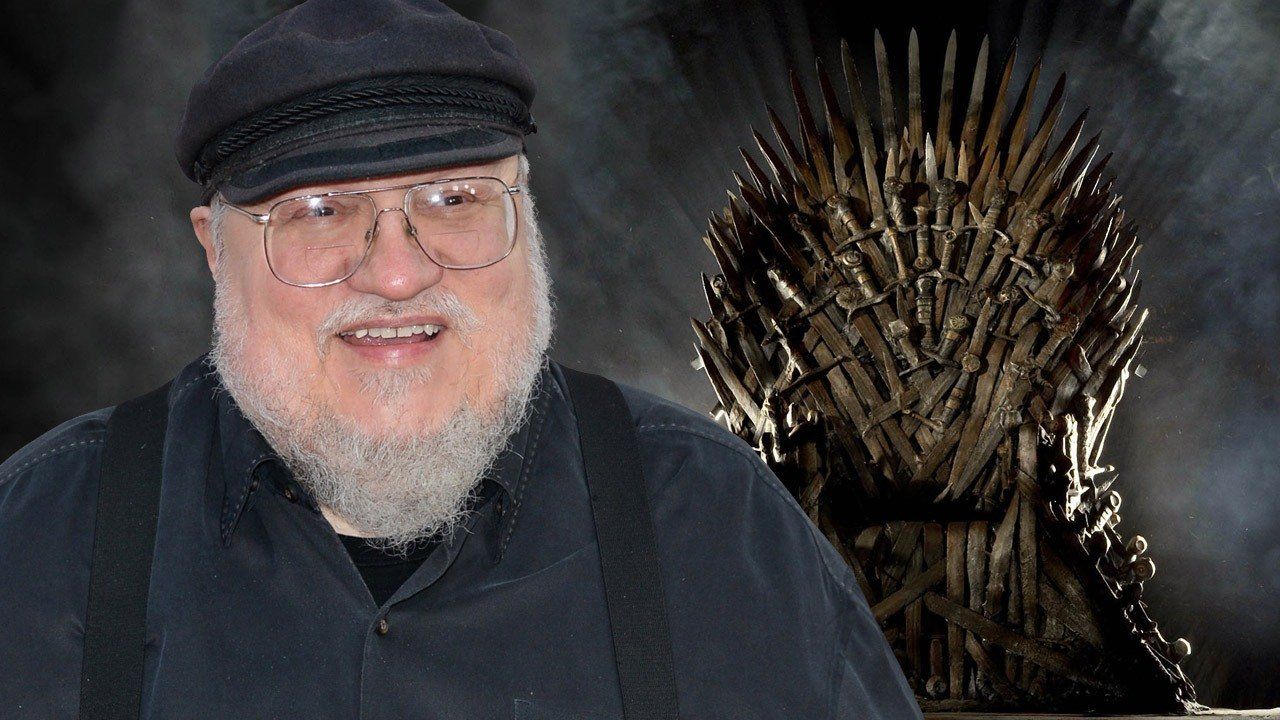 George R.R. Martin Just Set a Very Peculiar Winds of Winter Deadline Threat for Himself
Now that Game of Thrones is over for good, the focus is on when George R.R. Martin is finally going to complete his side of the story. Thanks to an airline's offer to fly Martin out so he can have some peace and quiet to finish The Winds of Winter, he's jokingly promised a deadline. If he doesn't meet it, New Zealand gets to arrest him.
Read More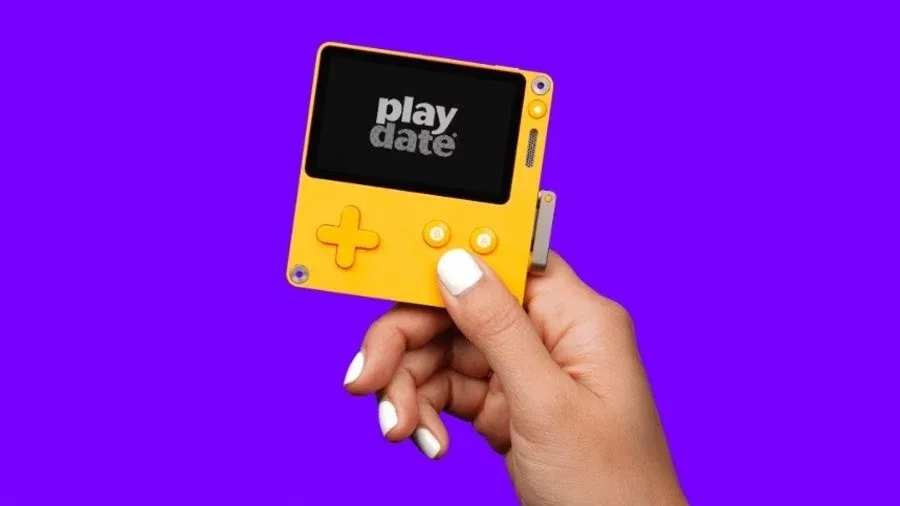 Introducing The Playdate, Panic's New Handheld Video Game System With A Crank
With Nintendo now dominating the handheld video game arena all by itself with the Switch, it has left us wondering if anyone else will step up. Enter the Playdate – a new yellow coloured device created by the Oregon-based software and video game company, Panic.
Read More