The Week in Geek- 5/3/19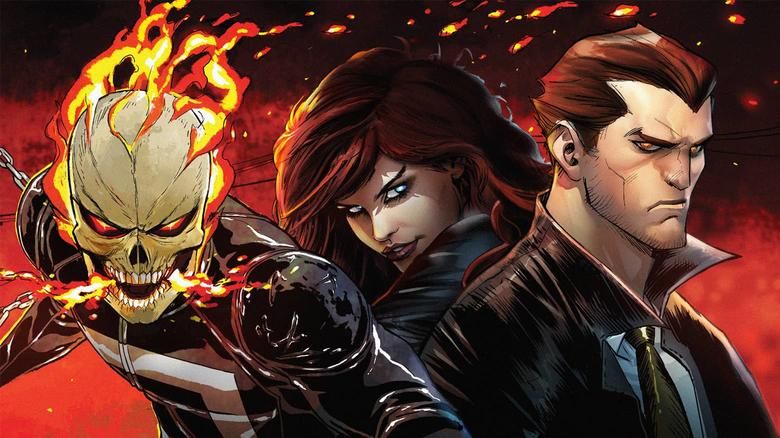 LIVE-ACTION GHOST RIDER AND HELSTROM TV SERIES HEADING TO HULU IN 2020
The Spirits of Vengeance are coming! "Marvel's Ghost-Rider" and "Marvel's Helstrom" make their way to Hulu in 2020, as Marvel Television and Hulu expand their partnership with the addition of these two new live-action series based on fear properties.
Read More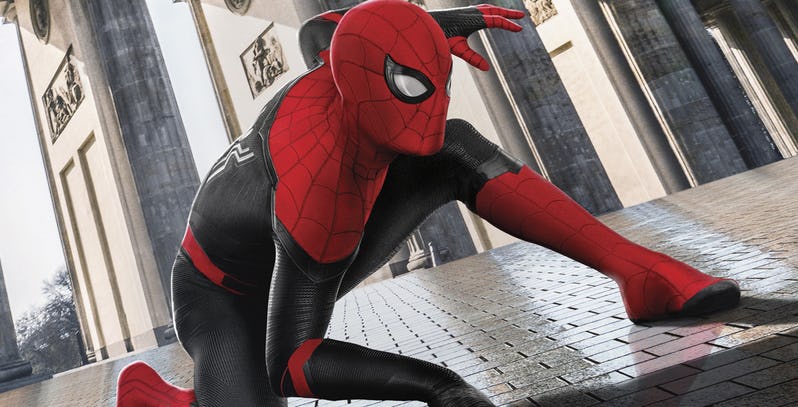 REPORT: New Spider-Man: Far From Home Trailer May Arrive Next Week
According to a new report from Trailer-Track, the newest trailer for Spider-Man: Far From Home has been classified. Rumors claim it could launch as early as next week, in order to be released in time to run before Detective Pikachu.
Read More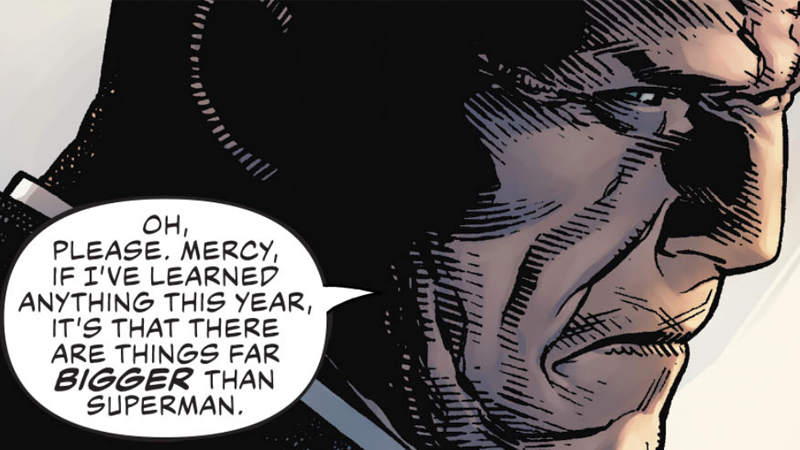 Lex Luthor's Wildest Plan Ever Is Finally Starting to Unfold
Lex Luthor is a planner. A schemer. He plots and he strategizes—that's just what he does. But recently in DC's comics, he's been slowly building toward one of the most bonkers plans he's ever had. And in the world of this week's new comics, it finally kicked off.
Read More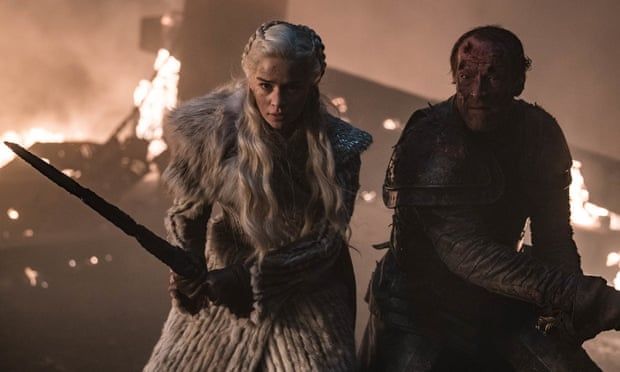 The new nerds: how Avengers and Game of Thrones made everyone geek out
This was Peak-Geek Weekend – a moment of unprecedented, unrepeatable pop-cultural excitement – that was global in scale.
Read More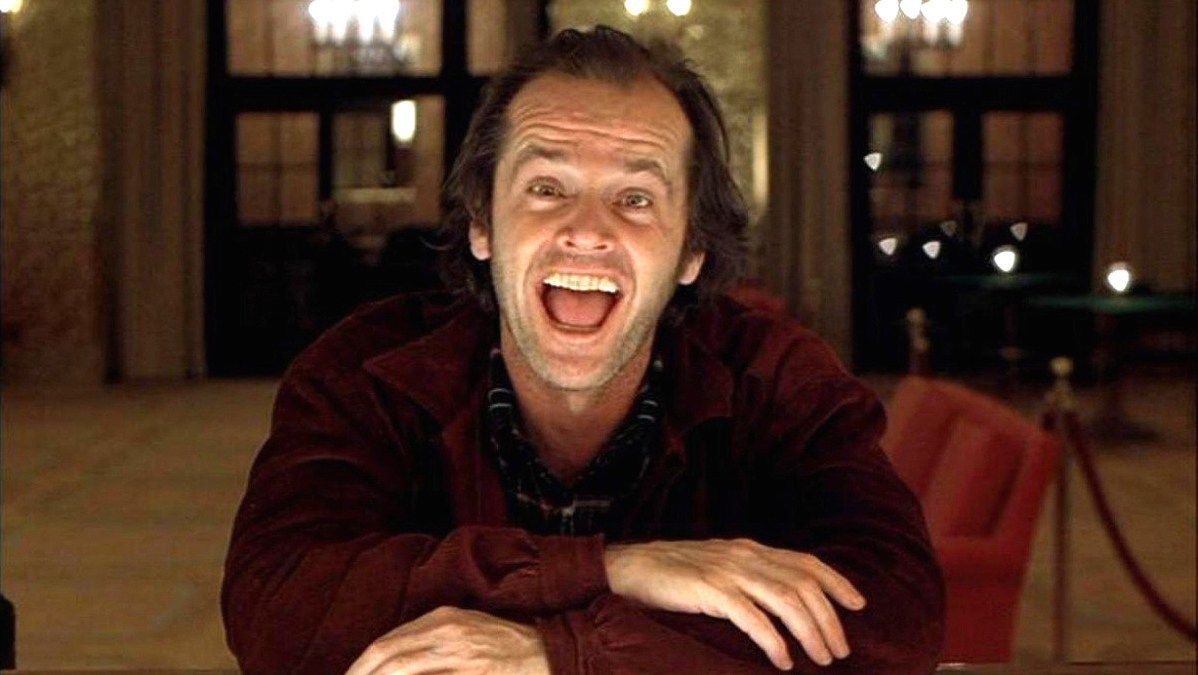 4K Restoration of Stanley Kubrick's 'The Shining' Heads to the Cannes Film Festival
With Mike Flanagan's Doctor Sleep headed our way later this year, we've learned today that Warner Bros. has completed a 4K restoration of Stanley Kubrick's The Shining, which is first headed to the Cannes Film Festival and will then, we assume, be released on home video.
Read More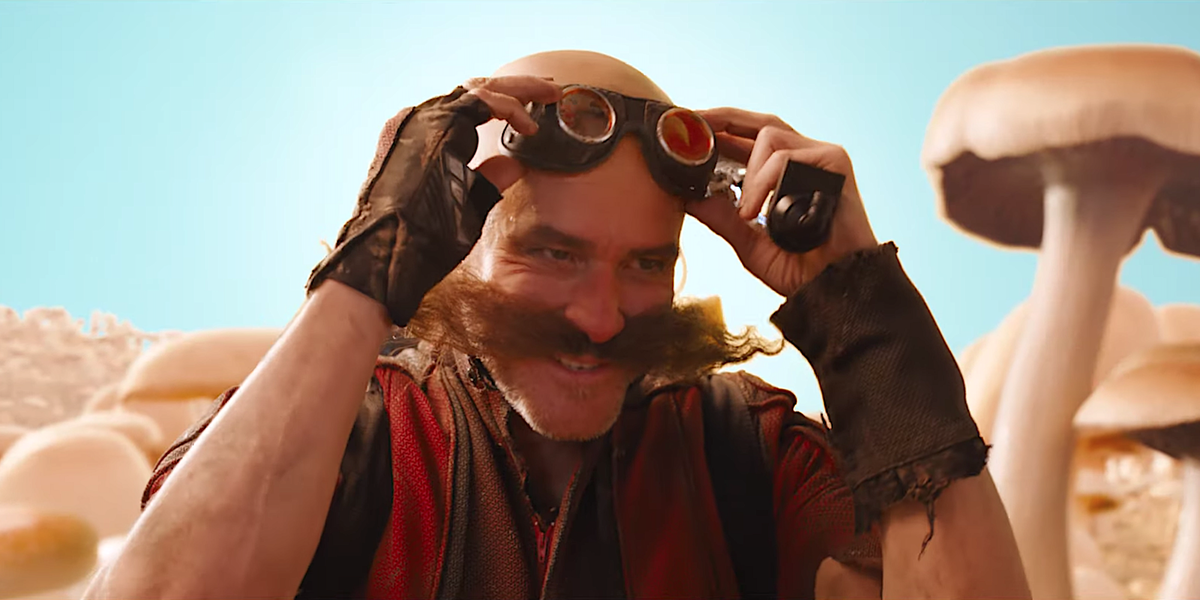 Jim Carrey Does His Best Jim Carrey as Dr Robotnik in 'Sonic the Hedgehog' Trailer
What do you get when you cross Jim Carrey with the villainous Dr. Robotnik from "Sonic the Hedgehog"? Exactly this.
Read More