The Week in Geek- 5/31/19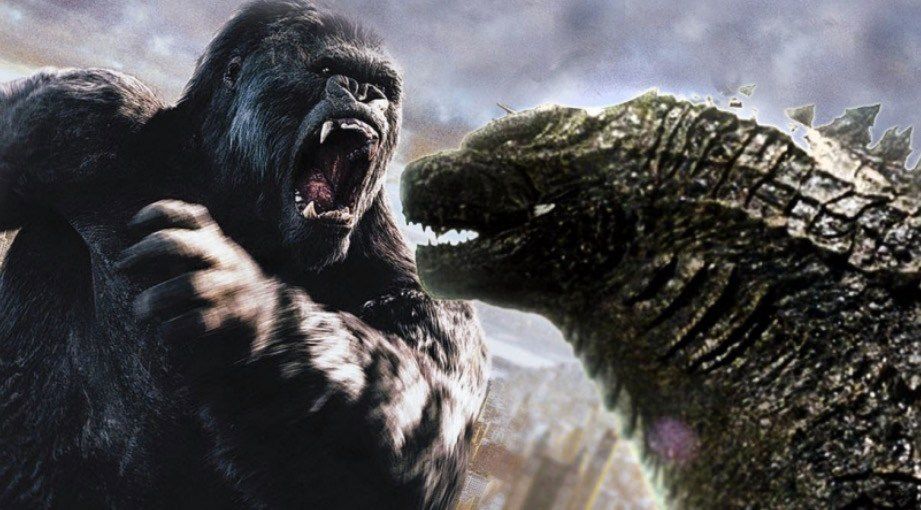 "One Will Fall"; Early Licensing Art Reveals Tagline for 'Godzilla vs. Kong'
The epic adventure will pit two of the greatest icons in motion picture history against one another – the fearsome Godzilla and the mighty Kong – with humanity caught in the balance.
Read More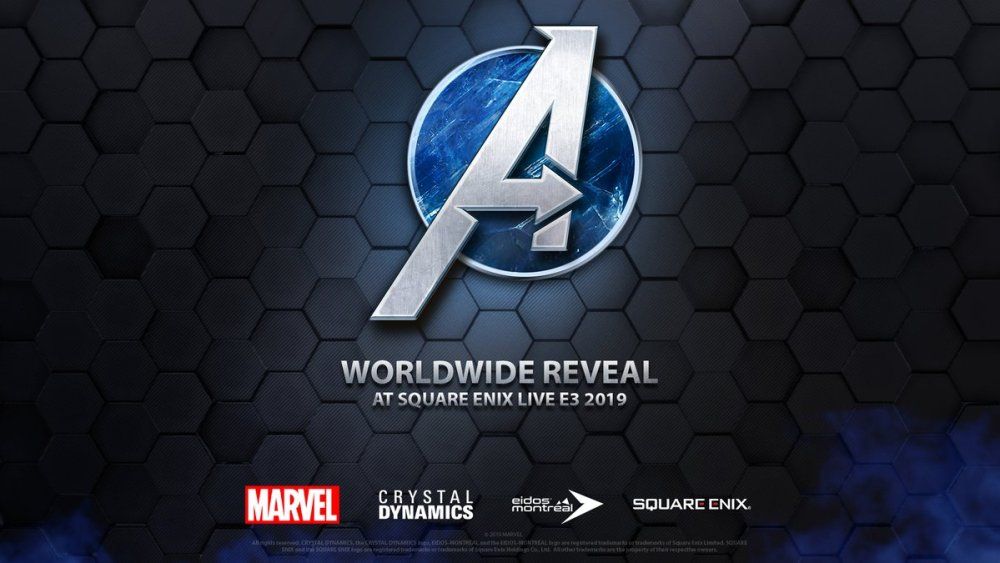 Marvel's Avengers Game: E3 2019 Reveal Set For Square Enix Press Conference
More details are coming soon regarding the new Avengers game from Square Enix, formerly known as The Avengers Project. Marvel's Avengers, as it's now apparently known, will be revealed in less than two weeks' time, as part of Square Enix's E3 2019 press conference on June 10 at 6 PM PT.
Read More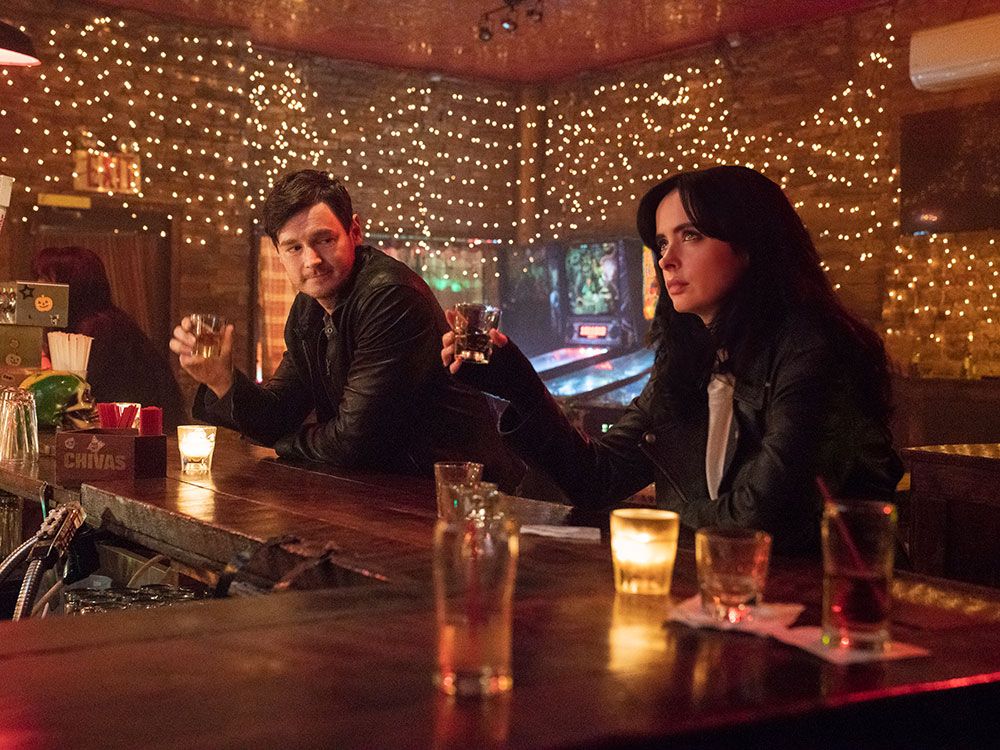 SEASON 3 OF 'JESSICA JONES' IS SO CLOSE I CAN ALMOST *CLICK* IT!
Are DVRs still a thing? Idk, but if they are, set yours for June 14 because that is when season three of Netflix's Jessica Jones will deign to grace our screens.
Read More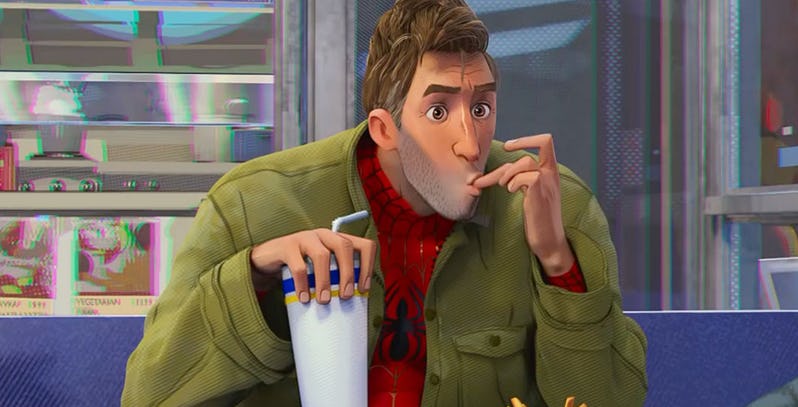 Spider-Man: Into the Spider-Verse Star Joins Stumptown in Lead Role
Actor Jake Johnson, who previously starred in Fox's long-running New Girl, is set to co-star alongside Cobie Smulders in the upcoming drama.
Read More
DC's New Gods Movie Adds Tom King as Writer
Ava DuVernay has tapped comic book writer Tom King to join her in the fire pits of Apokolips for DC's New Gods movie.
Read More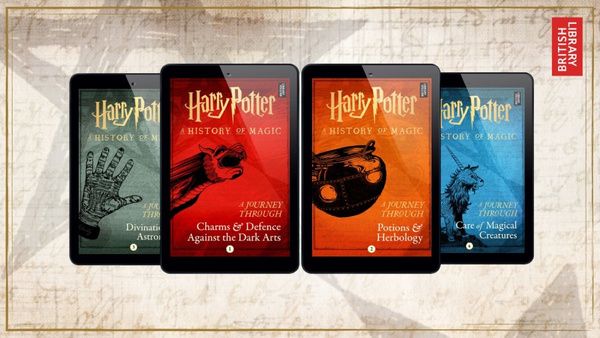 4 New Harry Potter E-Books Coming from J.K. Rowling in 2019
Long after the final Harry Potter novel was published, fans are still enjoying new books in the Wizarding World from one J.K. Rowling.
Read More