The Week in Geek- 6/14/19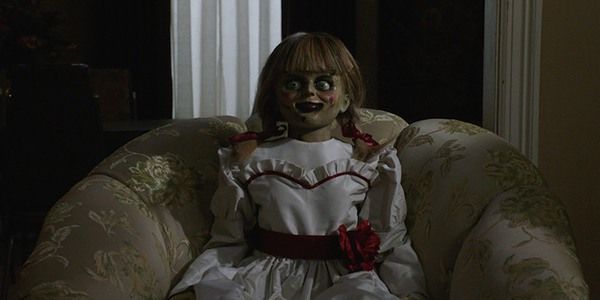 New Annabelle Comes Home Clip Puts The Warrens In Serious Danger
The third movie in The Conjuring Universe's Annabelle series sees the titular doll creating a night of horror for the Warren family and in a new clip from the movie, she puts Ed and Lorraine in serious danger. Take a look:
Read More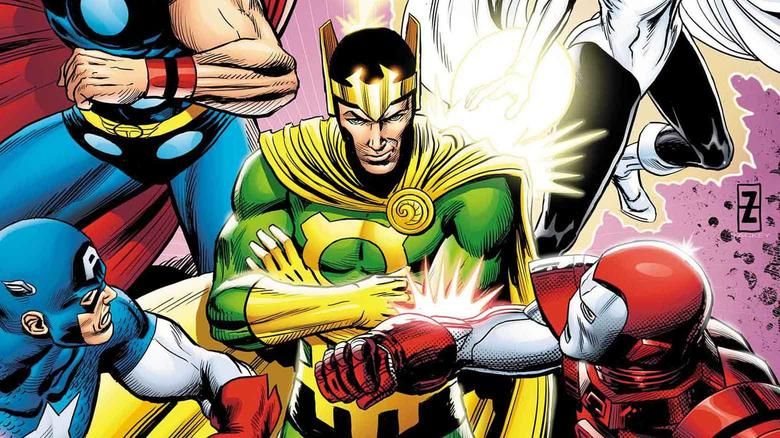 Loki Will Hit the Avengers Where It Hurts in 'Avengers: Loki Unleashed!' This September
This September, the God of Mischief returns in AVENGERS: LOKI UNLEASHED! written by Roger Stern with art by Ron Lim.
Read More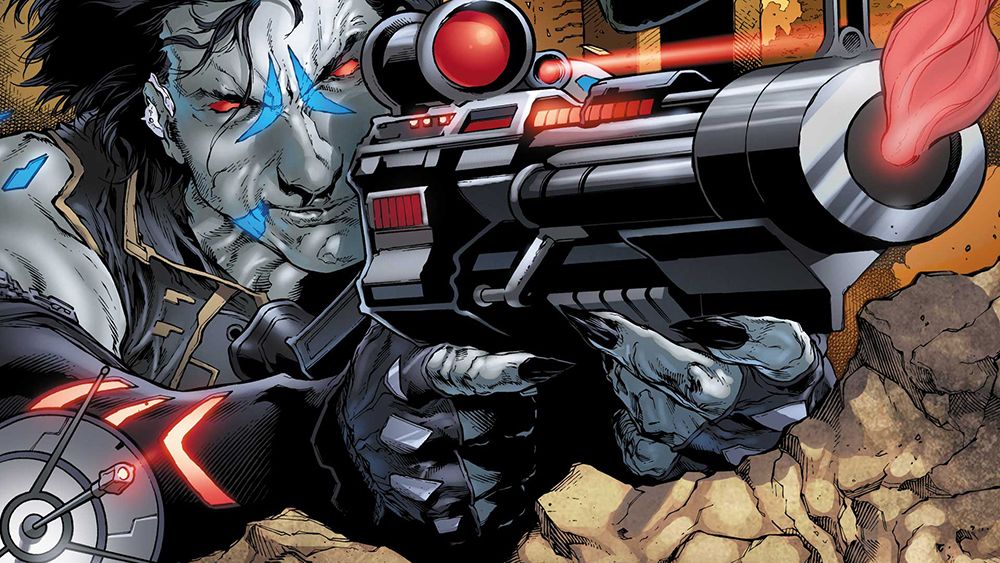 'Krypton' Spinoff Featuring DC's Lobo in Development at Syfy
NBCUniversal's Syfy network said it would develop a new series featuring the DC Comics character Lobo with Warner Horizon Scripted Television.
Read More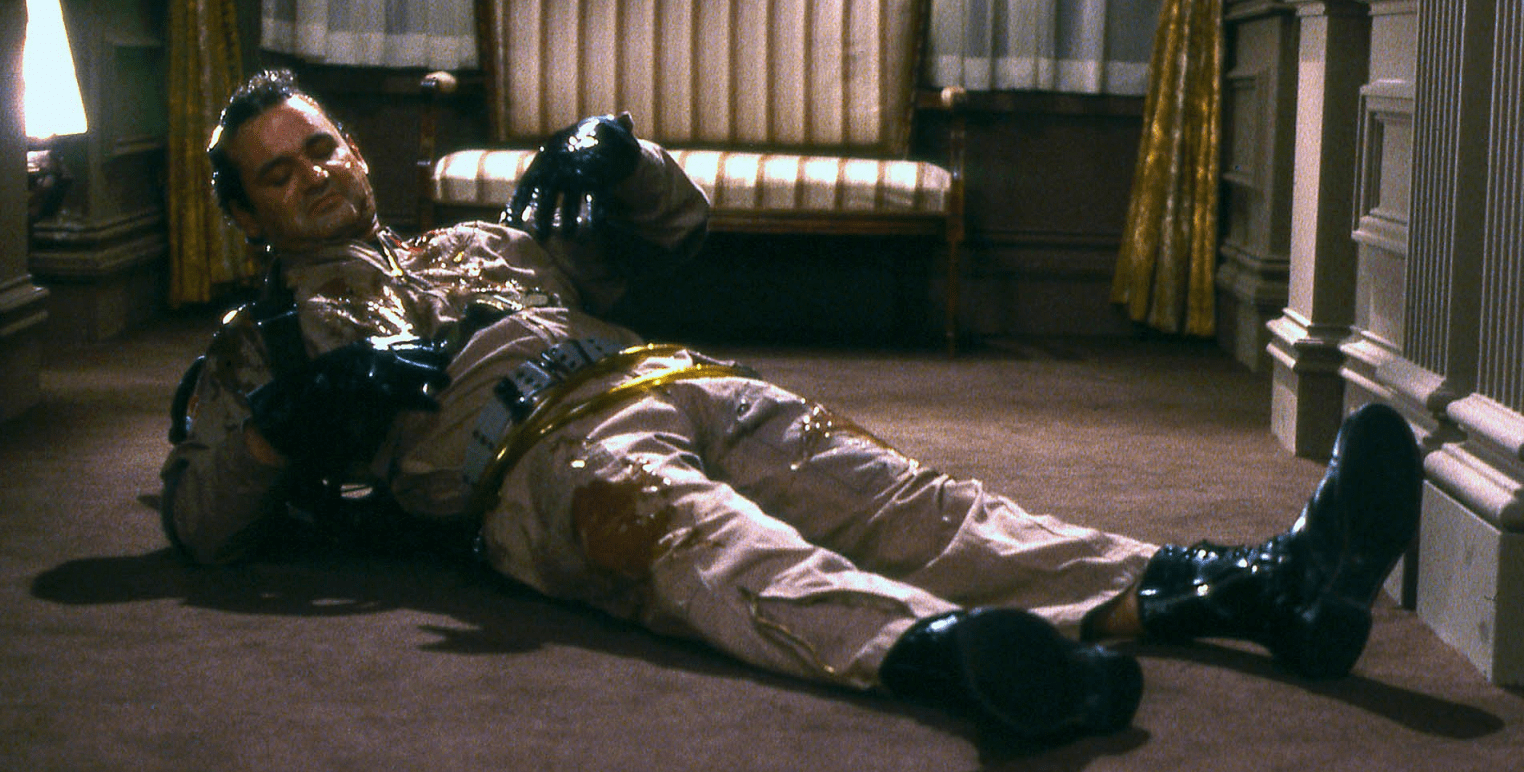 Classic Stills and Sony Partner to Release 13 Limited Edition 'Ghostbusters' Stills as Fine Art Prints!
In celebration of the 35th anniversary of Ghostbusters, Sony Pictures Consumer Products has partnered up with Classic Stills, a Los Angeles and London-based publisher of rare and iconic photographs, to release a limited-edition collection of 13 stills from Ghostbusters – some of which are signed by Dan Aykroyd and Ernie Hudson – for the first time ever!
Read More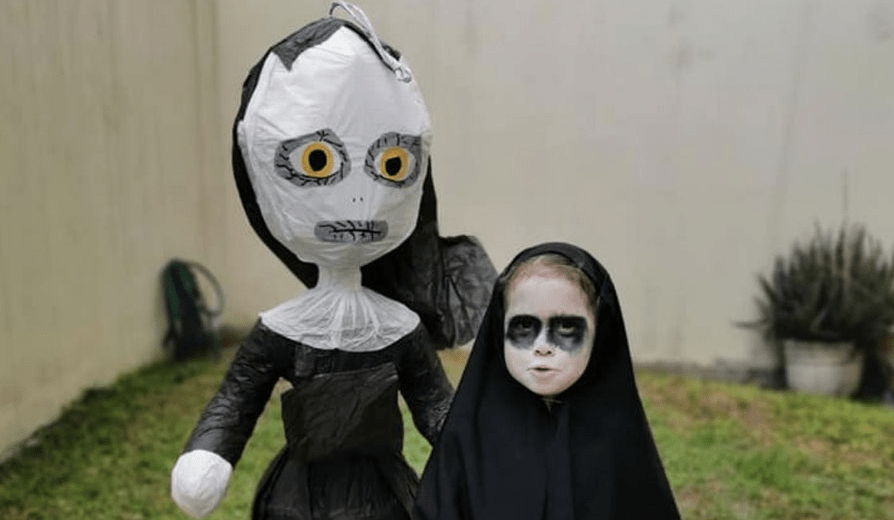 This 3-Year-Old Girl Requested 'The Nun' as Her Birthday Party Theme and Her Family Delivered
W Corin Hardy's The Nun may have been a rated "R" horror movie, but that doesn't mean the terrifying character doesn't have her younger fans.
Read More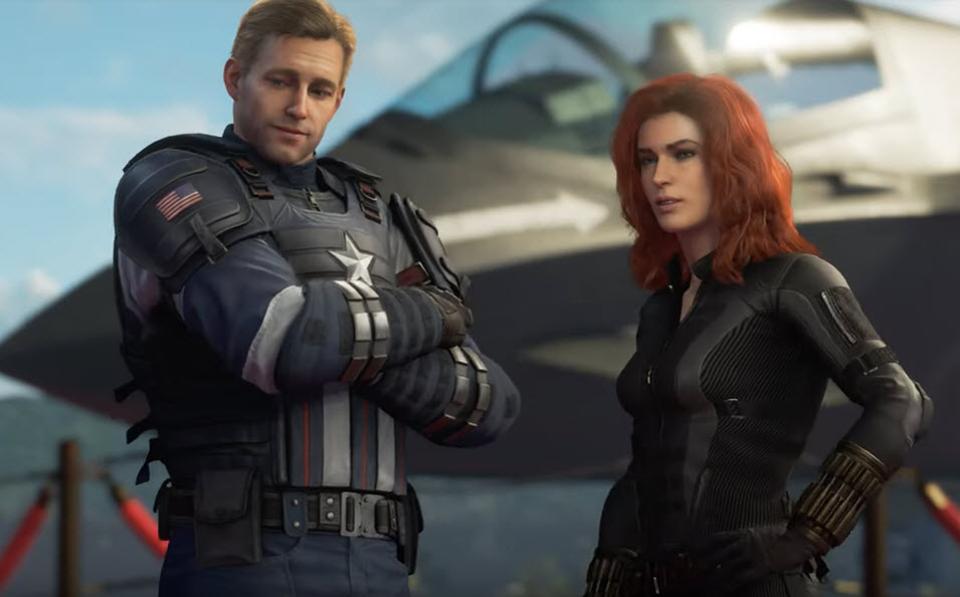 The Ten Most-Viewed Trailers Of E3 2019, From 'Halo Infinite' To 'Avengers'
The highlight of any E3 is the premiere of new game trailers, and now we know what the most popular games of the show were, thanks to collected data for how many times these trailers were viewed.
Read More