The Week in Geek: Batman (1989) Edition - 6/21/19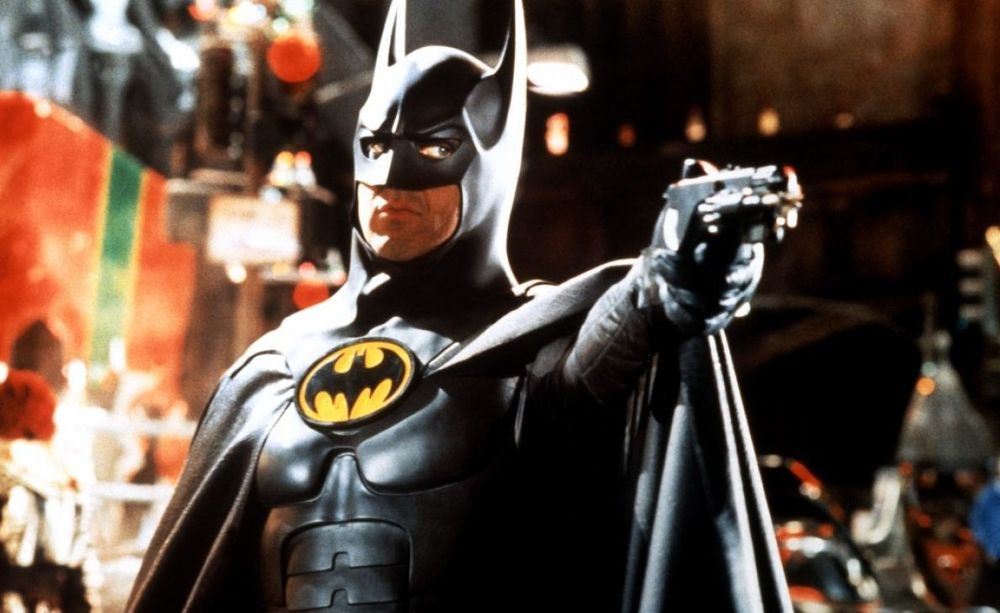 Celebrating The 30th Anniversary of BATMAN '89!
"Can somebody tell me what kind of a world we live in, where a man dressed up as a bat gets all of my press?"
Read More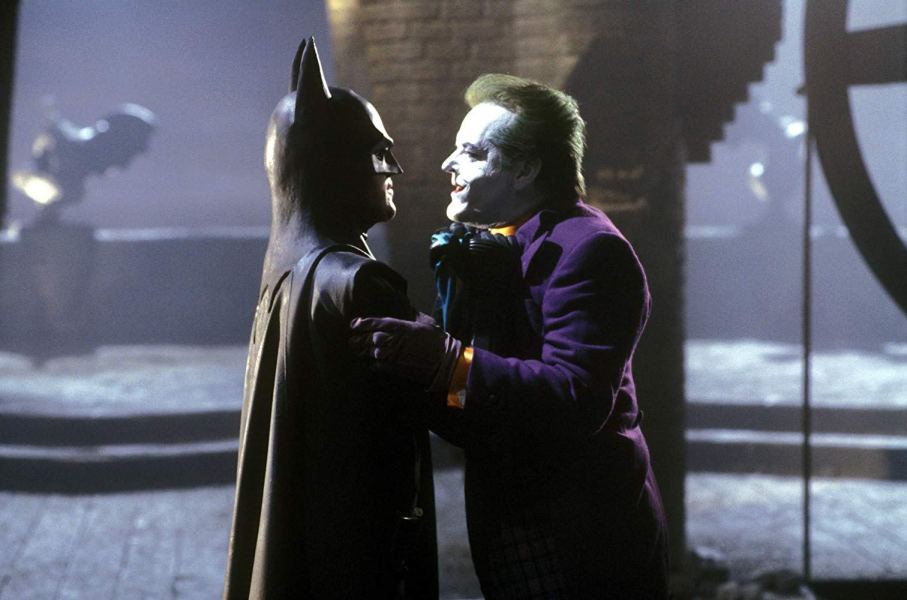 "Stop the Press, Who is That?": Batman at 30
A look back at the hype, the controversies & the music of Tim Burton's take on the Caped Crusader.
Read More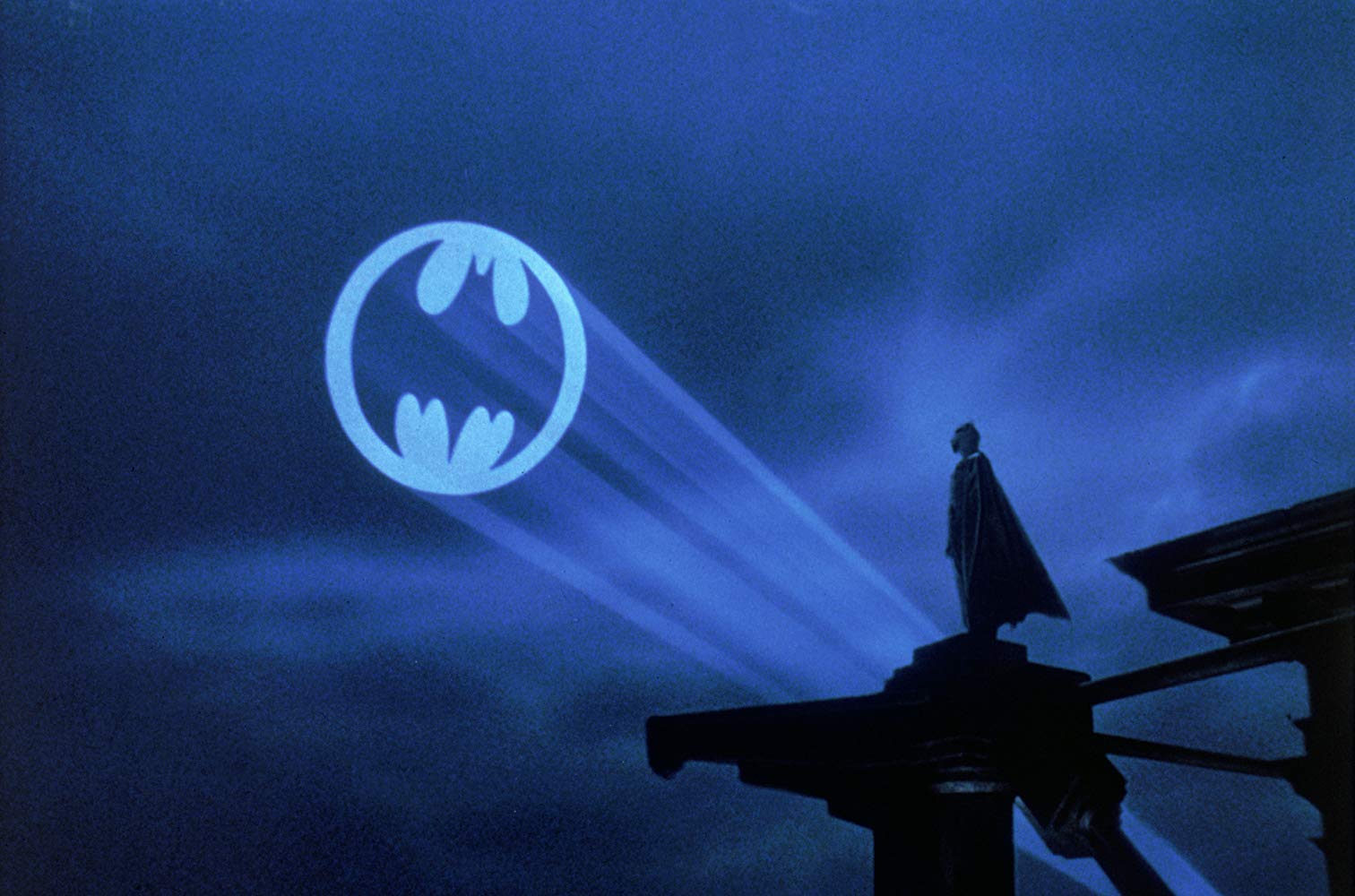 'Batman' 30th Anniversary: One Of The Most Influential Movies In History
Today is the 30th anniversary of Batman, the film that changed the way we look at superhero movies and had an enormous impact on the iconic DC character.
Read More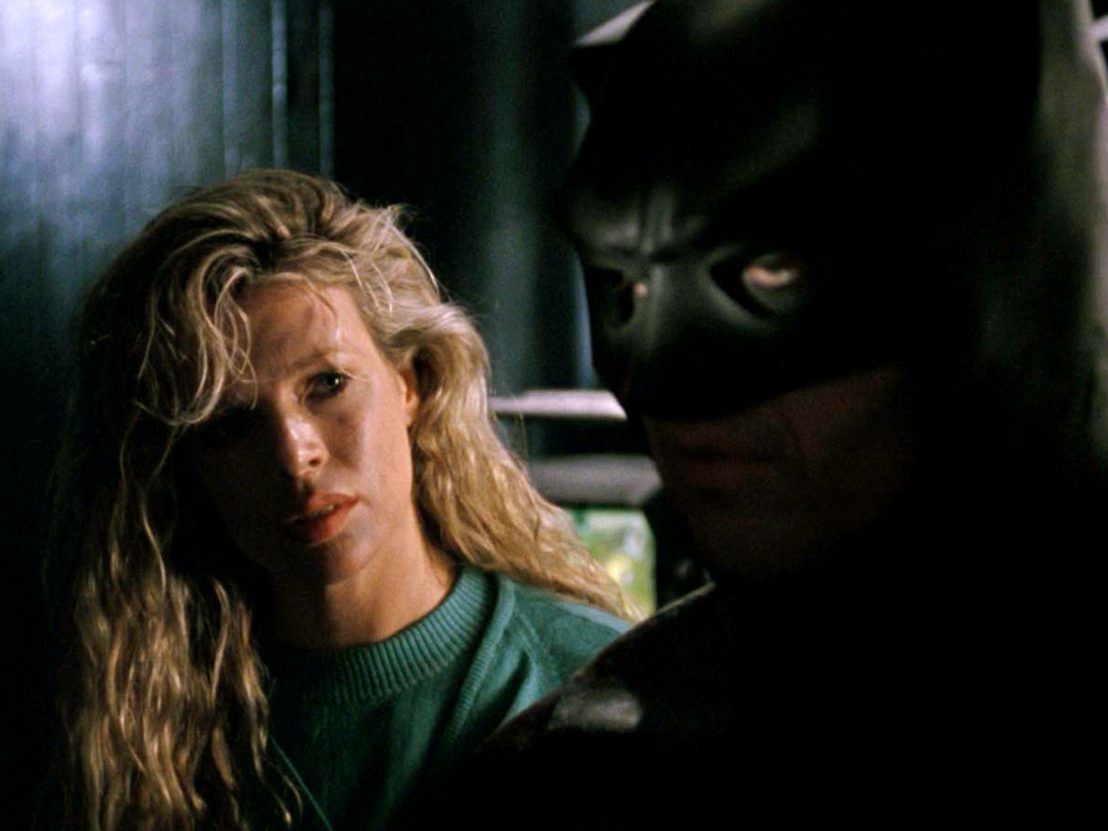 Hollywood could still learn a thing or two from Tim Burton's Batman
The director's vision of Gotham City remains one of blockbuster cinema's greatest creations.
Read More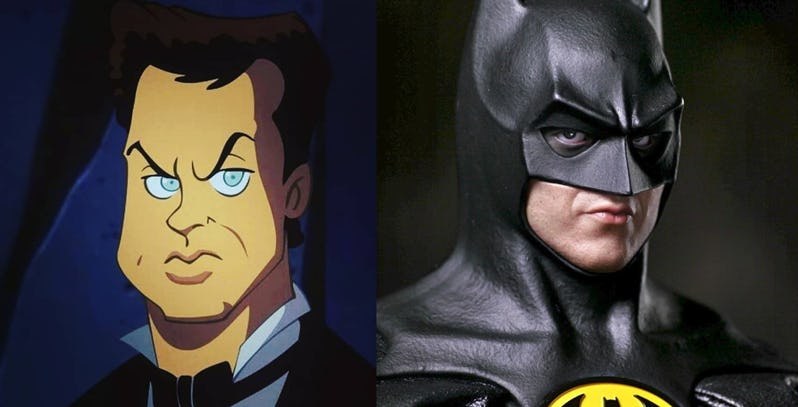 Could Batman: The Animated Series Exist Without The 1989 Film?
Simply put, it's very likely that with no 1989 Batman, there's no Batman: The Animated Series.
Read More