The Week in Geek- 6/7/19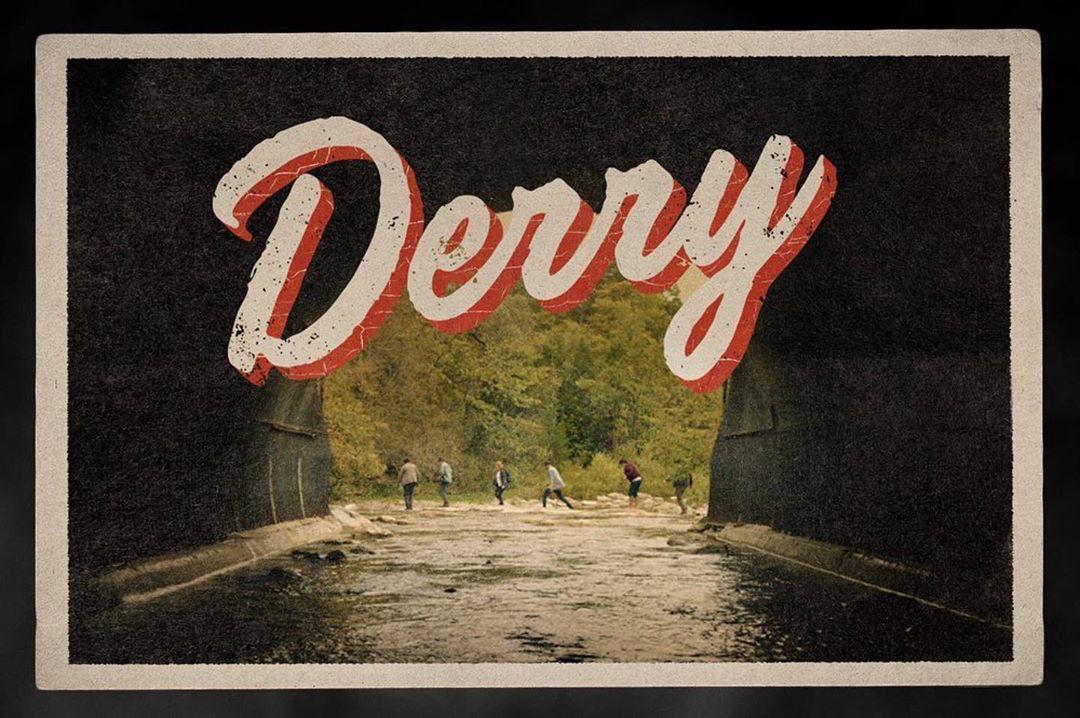 "IT: Chapter 2" Coming to SDCC at Scarediego Event
IT: Chapter 2 is hitting theaters this fall, but before that Pennywise will make a stop in San Diego. Director Andy Muschietti teased that the the film will make an appearance at the annual Scarediego event at SDCC by sharing a Derry postcard with the date for Preview Night and the events title.
Read More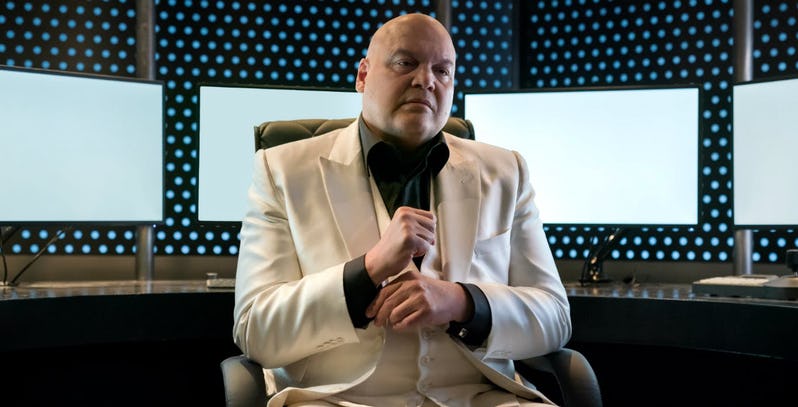 Vincent D'Onofrio Says Marvel's Daredevil Cast Would Jump At Chance To Return
When news went live the series was ending after its third season, Daredevil fans stepped up to support the stars, and Vincent D'Onofrio admits his co-stars would jump at a chance to revisit the series for the fans.
Read More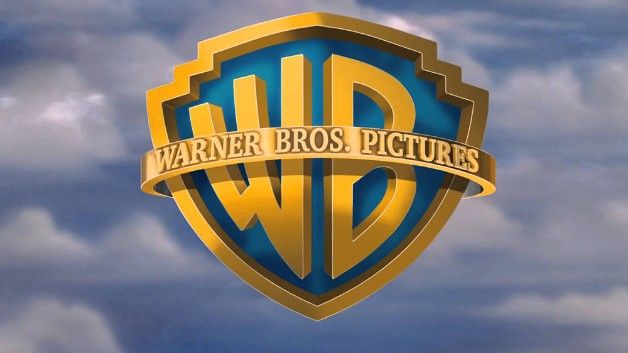 DC Comics & Warner Bros. To Share Massive Booth At Comic-Con
The new booth will feature a layout to be filled with experiences from the DC Comics franchise from the page, TV screen and big screens as well as the many other franchises under the Warner Bros. Pictures umbrella.
Read More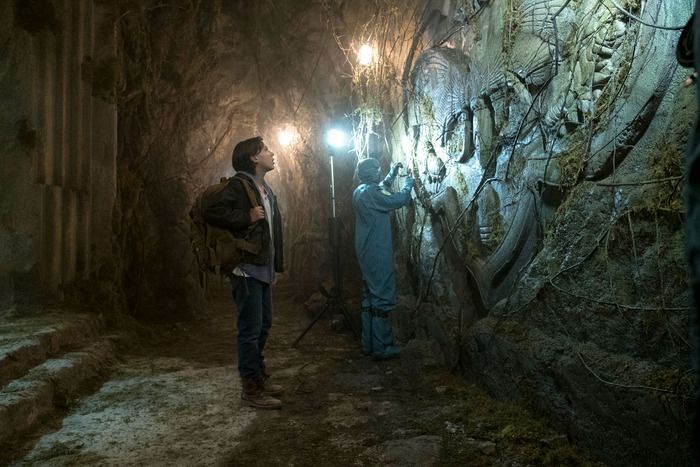 All the Godzilla: King of the Monsters Easter Eggs, Explained — Including That Post-Credits Scene
Here, our fittingly titan-size list of all of the Easter eggs that follow, ending with our best theories on what that post-credits scene means.
Read More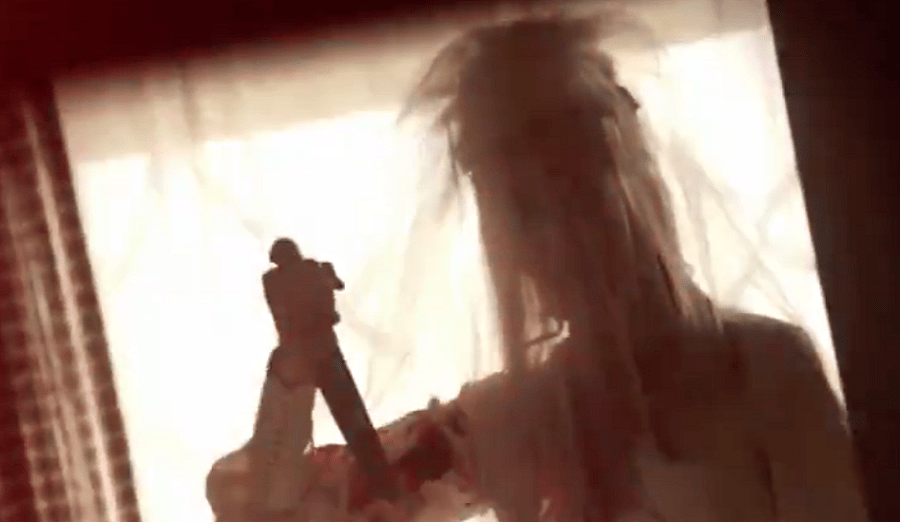 Short Teaser Video Introduces "The Bride", a New Villain Featured in 'Annabelle Comes Home'
The next film in the Conjuring Universe is headed our way this summer, with Annabelle Comes Home set to unleash every evil entity that had been locked up in Ed and Lorraine Warren's museum of haunted artifacts.
Read More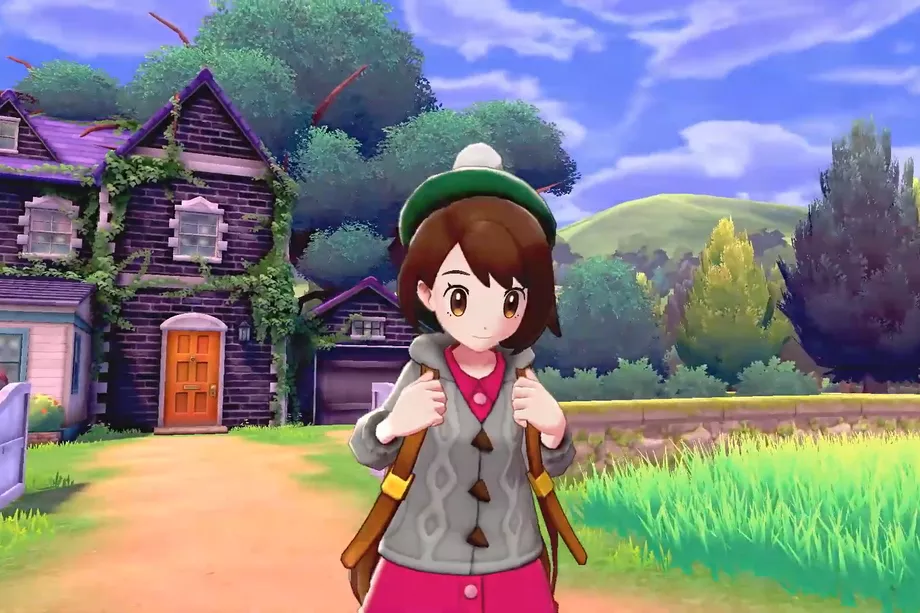 Pokémon Sword and Shield coming to Nintendo Switch Nov. 15
Starting today, Pokémon fans can pre-order a double pack of the game, which includes both Pokémon Sword and Pokémon Shield.
Read More