THE WEEK IN GEEK - 7/12/19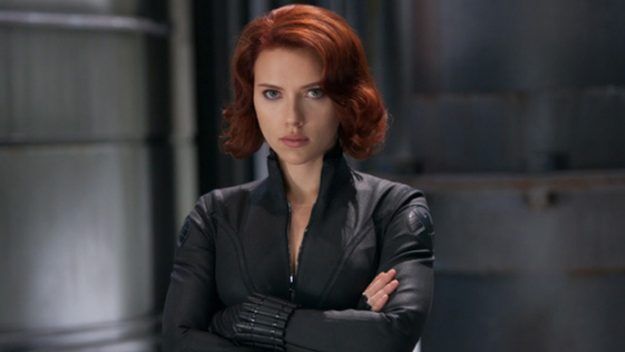 What to Expect From the Marvel Cinematic Universe at SDCC 2019.
As an annual holy land for all things nerdy in pop culture, there are a bunch of different exciting things you can expect to see at the San Diego Comic-Con.
Read More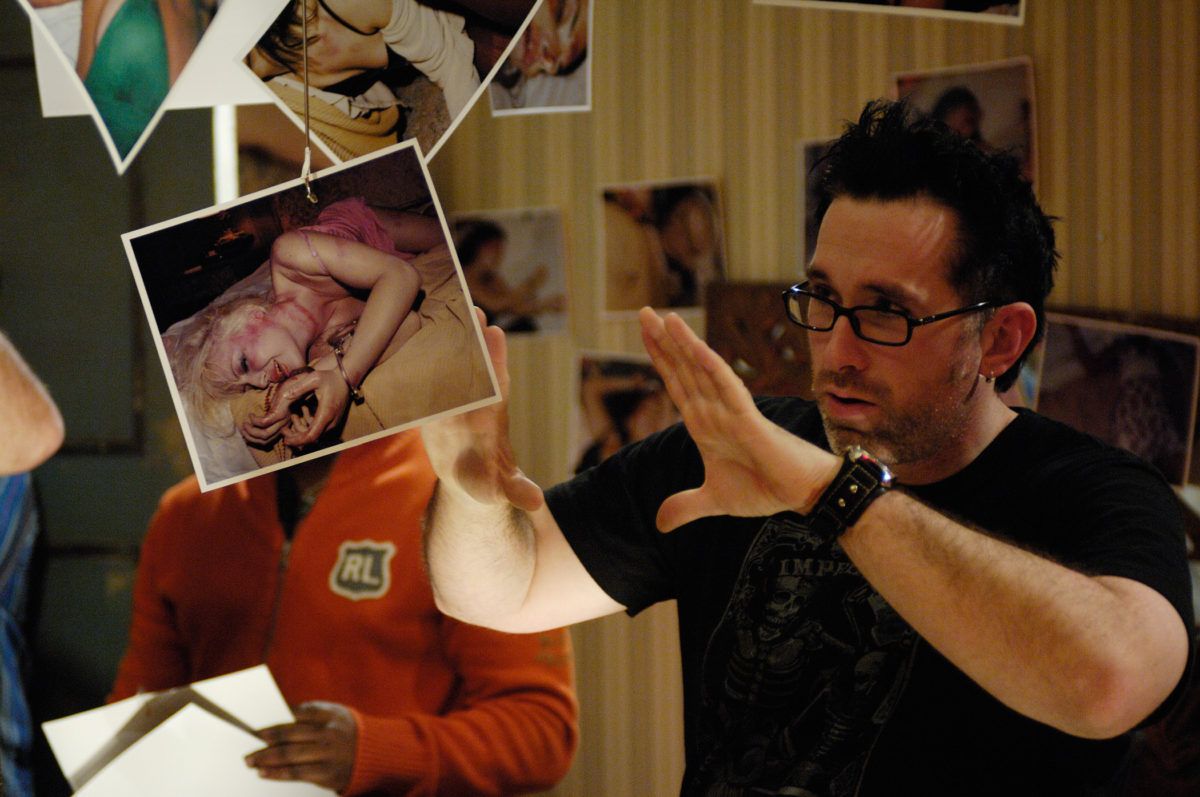 Let the Games Begin: Bousman Teases Start of Production on 'SAW'.
The ninth SAW film has officially started production and director Darren Lynn Bousman – who also directed SAW II-IV– has shared this fun photo from set commemorating the day.
Read More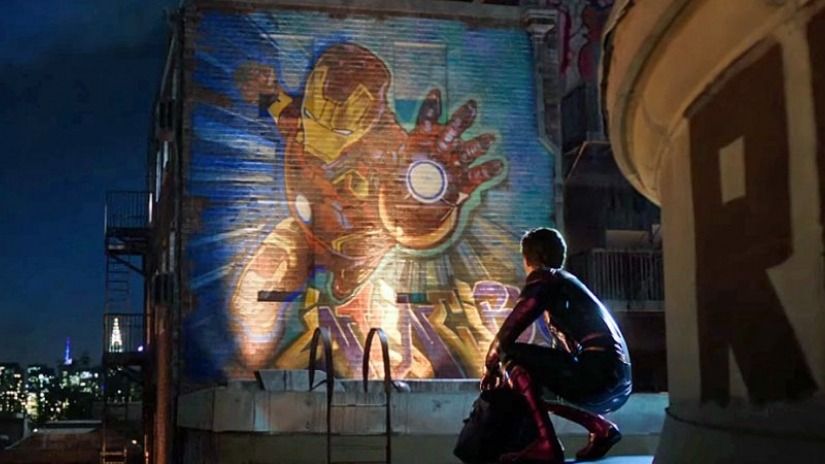 Spider-Man: Far From Home director talks post-credits scenes.
Many spoilers ahead as Jon Watts delves into those Far From Home tags.
Read More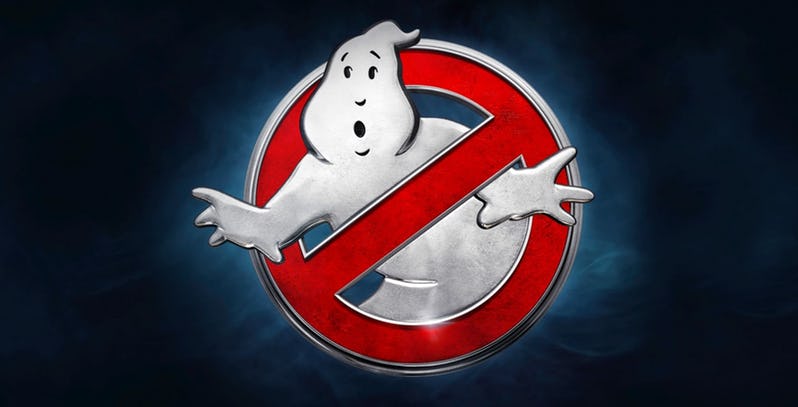 Ghostbusters 2020 Casts Two Newcomers in Mystery Roles.
Jason Reitman's upcoming Ghostbusters 2020 movie casts two newcomers in mystery roles.
Read More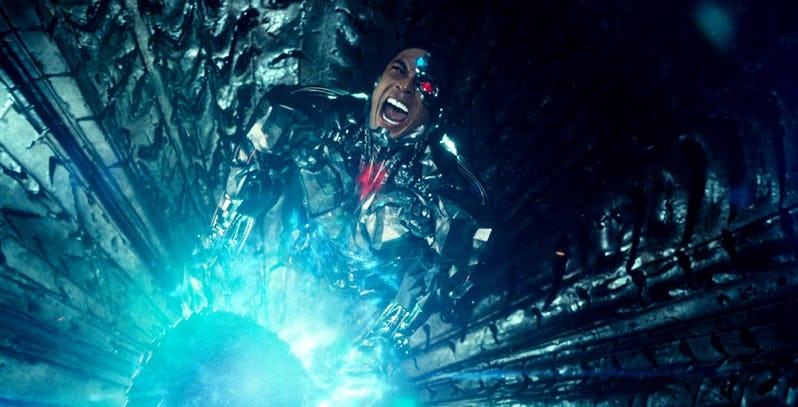 Justice League's Zack Snyder Reveals a Major Limit to Mother Box Abilities
Director Zack Snyder recently shared an image from a deleted scene in Justice League in which Ray Fisher's Cyborg is shown on the ground in front of a grave, leaving many to wonder whose grave the hero was at.
Read More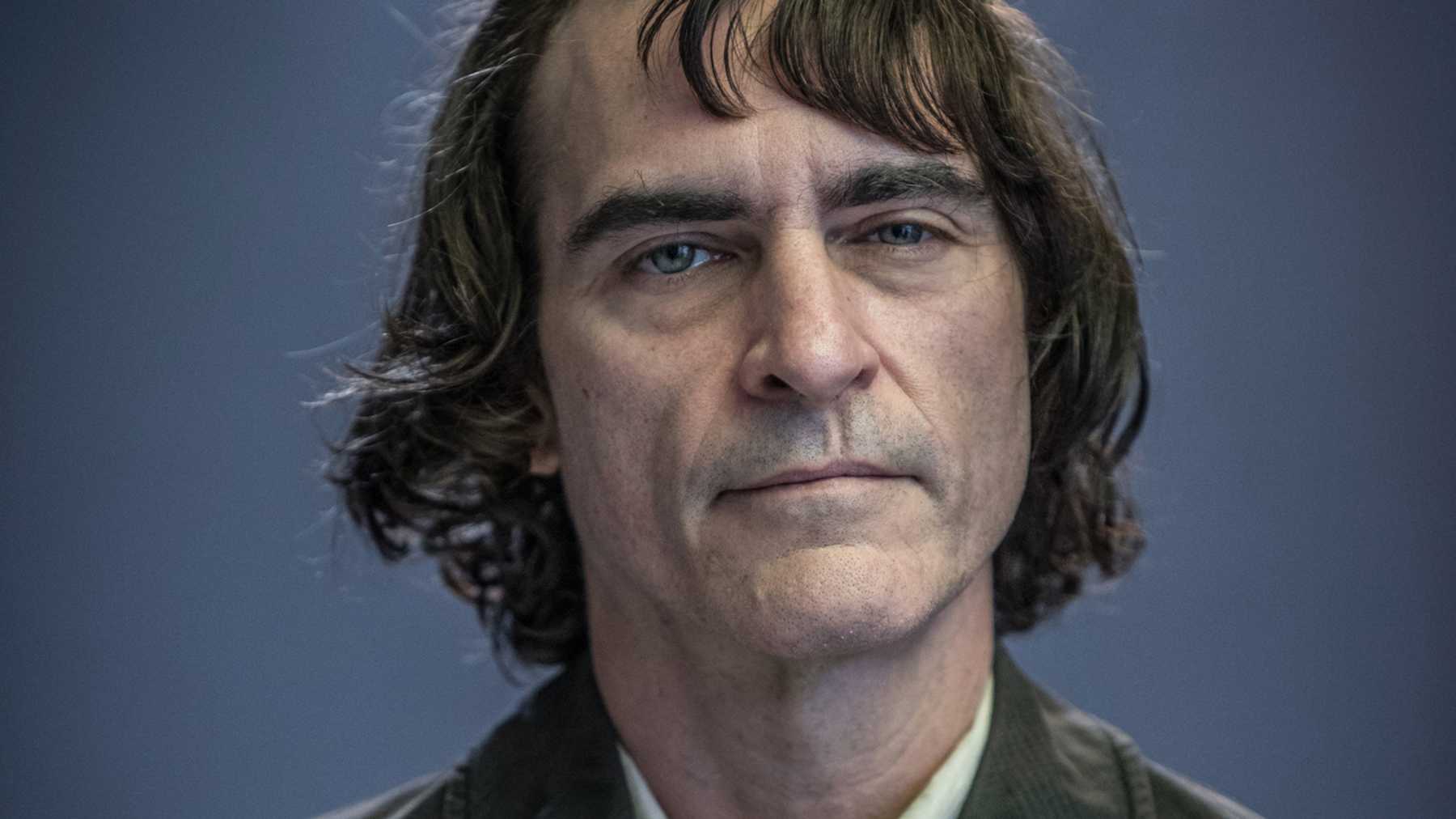 Joaquin Phoenix's Joker Movie 'Doesn't Follow Anything' From The Comics – Exclusive Image.
A radical new take on the Clown Prince of Crime, inspired by Scorsese and the hard-edged urban cinema of the 1970s, this time it's Joaquin Phoenix under the happy-face make-up – and it's an incarnation that breaks all the rules around the ultimate rule-breaking character.
Read More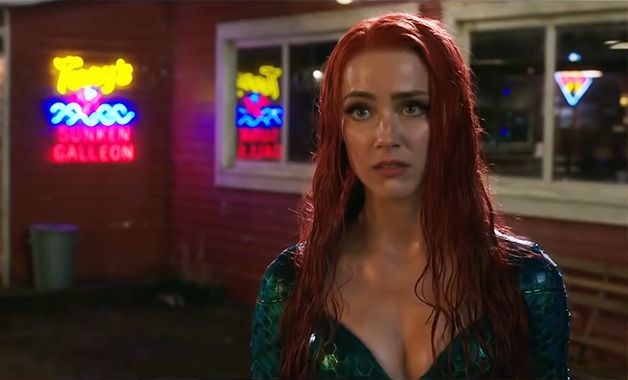 'Aquaman': Amber Heard Reveals Stunning New Look At Mera In BTS Photo.
Aquaman star Amber Heard has shared a stunning new behind-the-scenes photo of herself as Mera on her official Instagram account.
Read More