THE WEEK IN GEEK-7/26/19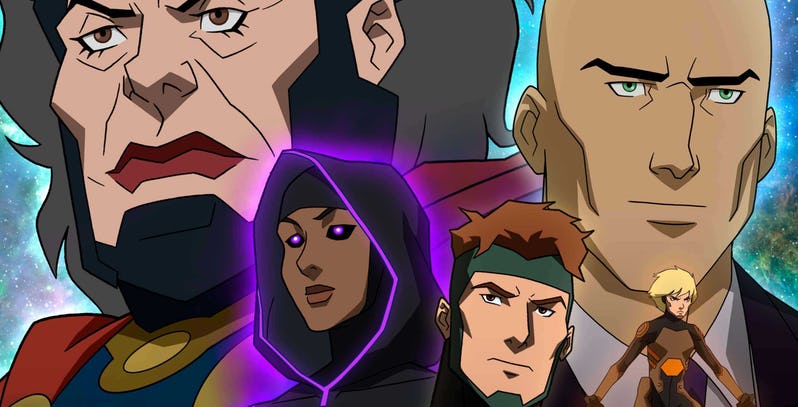 SDCC LIVE: DC Universe Panel Reveals The Future of the Streaming Service
DC Universe has been running for almost a year, releasing exciting adaptations of the iconic DC characters and stories. The streaming service has earned critical and commercial success from content like Doom Patrol, Titans, and Young Justice: Outsiders. But it's also garnered controversy with the surprise cancelation of Swamp Thing. With the second season of Titans currently in production and Harley Quinn set to premiere later this year, DC Universe is poised to reveal more about the future of the service at San Diego Comic-Con.
Read More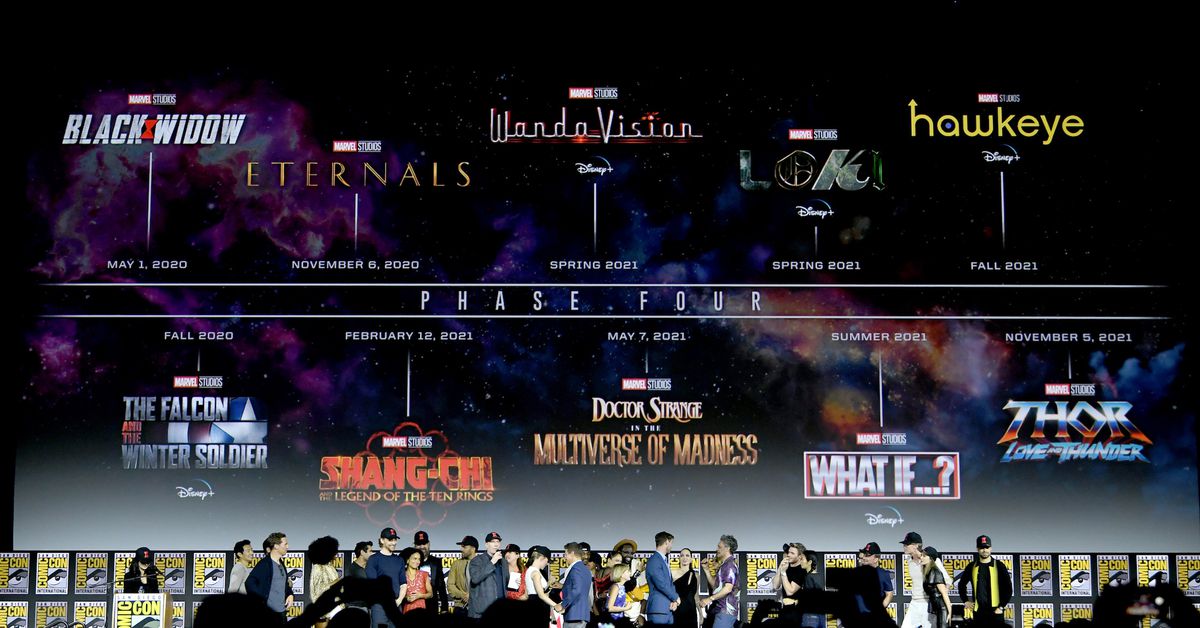 Every Marvel Phase 4 movie and TV show announced at Comic-Con 2019
With Avengers: Endgame now the biggest movie of all time, Marvel wraps the three-phase, 23-film, 11-year Infinity Saga. Which, of course, raises the question: What's next?
Read More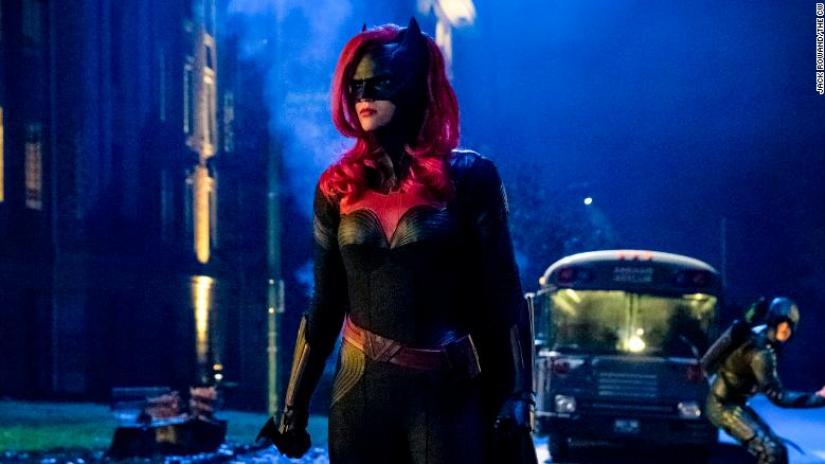 Batwoman: New Trailer and Villain Revealed at SDCC
Ruby Rose will play Kate Kane on The CW Batwoman TV series, the latest in the ever expanding lineup of DC superhero shows.
Read More
SATURDAY'S COSPLAY-STRAVAGANZA AT SDCC 2019
Cons can be unpredictable. Sometimes a guest has to cancel and other times, a surprise guest materializes out of nowhere, but the one thing you can always expect to see at a con (and especially one of this magnitude) is hordes of cosplayers.
Read More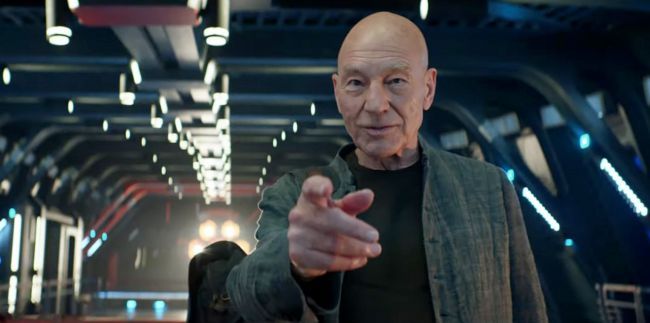 San Diego Comic-Con 2019: The Biggest Sci-Fi Reveals
Casting news, trailers, new seasons, air dates — everything you need to know.
Read More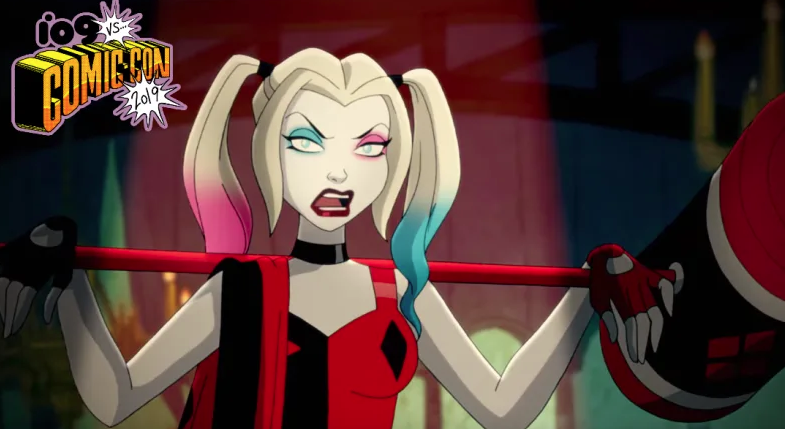 "It's Me, Dickhead": The New Harley Quinn Trailer Reminds Us This Series Isn't for Kids
It's been a hot minute since we actually got to see DC Universe's animated Harley Quinn series in action. But at Comic-Con today, DC gave us another glimpse at Harleen's zany antics, and she's still taking a page out of a certain other hero's playbook by delivering the metahumor in spades.
Read More