The Week in Geek - 7/5/19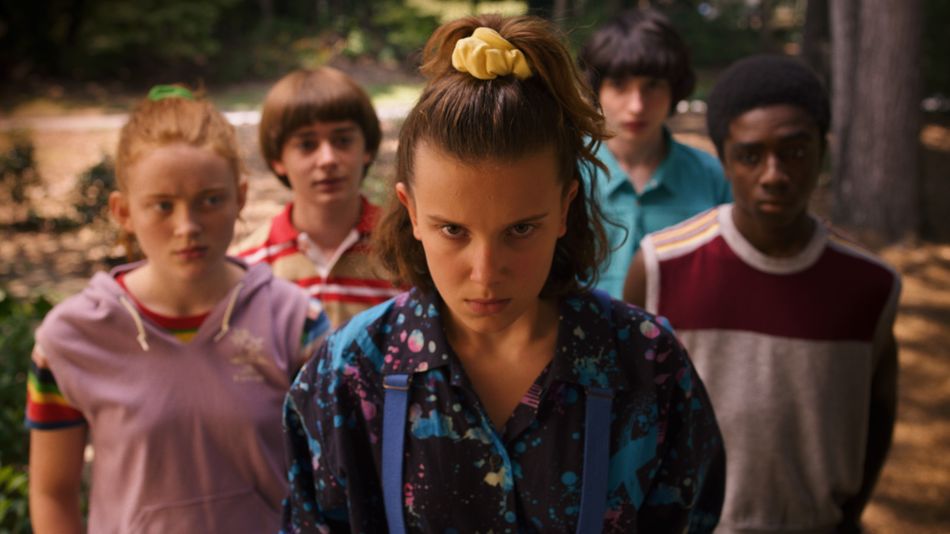 'Stranger Things' Season 3 first reactions are here. Brace yourself.
The early Twitter reactions to the season itself are here.
Read More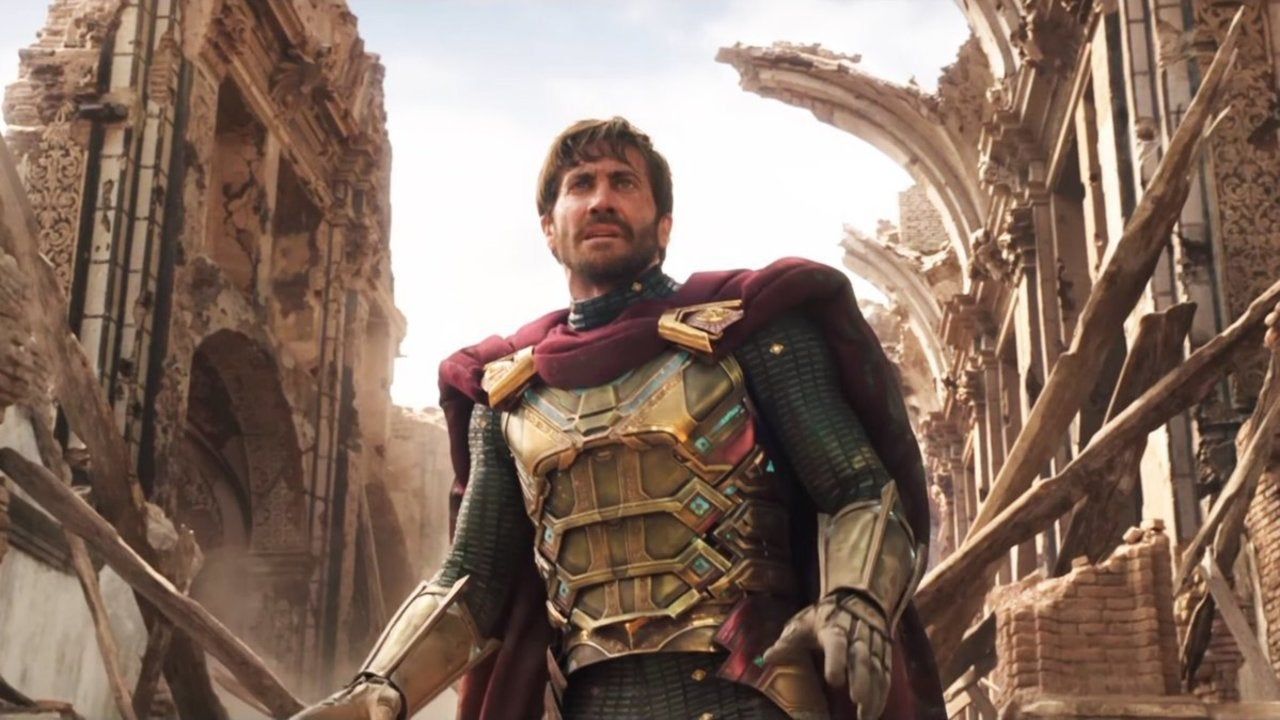 Spider-Man: Far From Home is the first Marvel movie to number the multiverse
Clips and trailers for Spider-Man: Far From Home have already given us one big reveal of the movie's plot: Mysterio is from a parallel Earth. But not just that: We know exactly which parallel Earth he's from.
Read More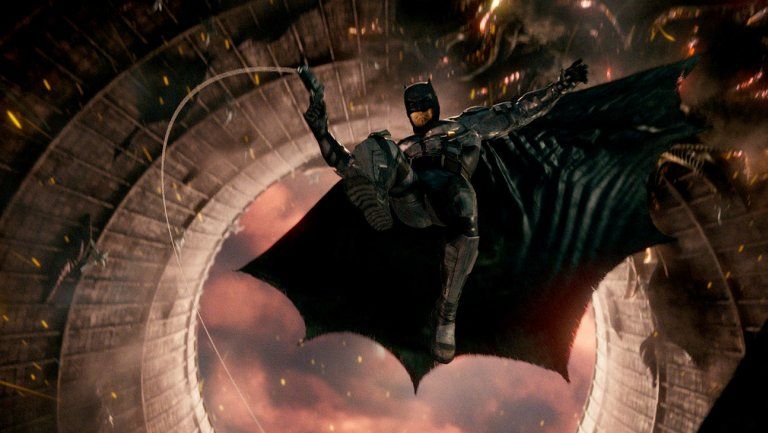 DC Bringing 'Batman Experience' Activation to Comic-Con
The massive pop-up will celebrate the 80th anniversary of Bruce Wayne's cowled alter ego.
Read More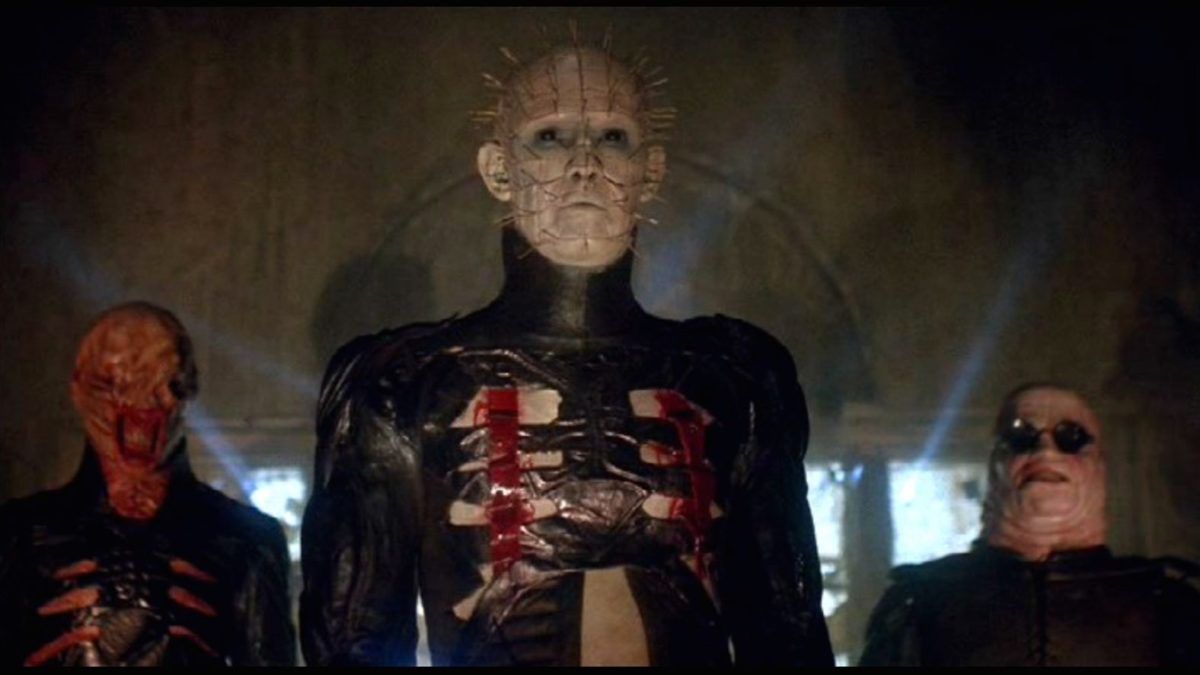 Pinhead Being Resurrected in a 'Hellraiser' TV Series!
It producer Roy Lee and Ready Player One producer Dan Farah are set to bring Hellraiser to the small screen for the first time, reports Deadline tonight.
Read More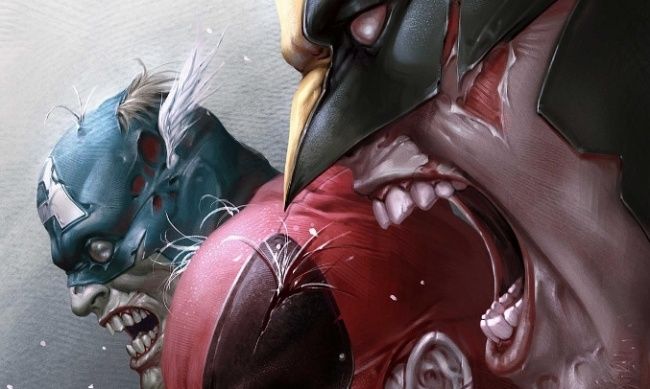 Marvel Reviving 'Marvel Zombies'
In a timely teaser released Tuesday, Marvel appears to be launching a new Marvel Zombies series in October.
Read More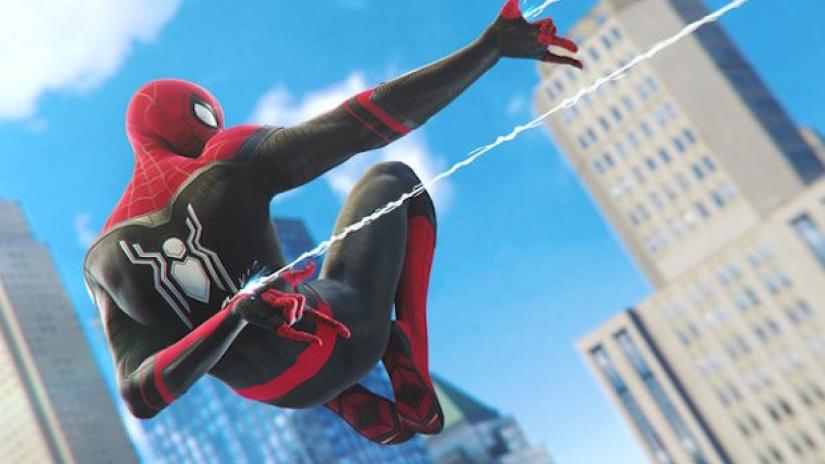 Spider-Man PS4: Far From Home Suits Released
Don't say that Insomniac never gives you anything.
Read More