THE WEEK IN GEEK-HALLOWEEN EDITION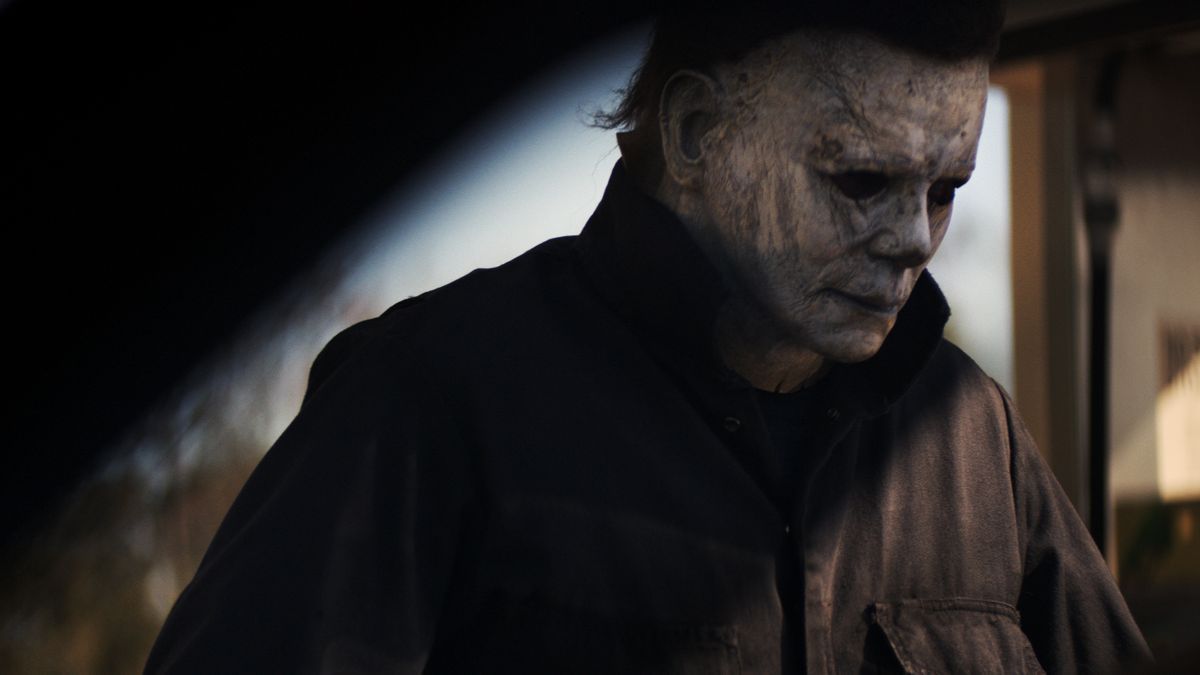 'Tyler Mane Talks Michael Myers at Haunted Screams Expo [Video]
The inaugural Haunted Screams Expo debuted Sept. 21-22, 2019 in Hampton, Virginia, with special guests including Tyler Mane, who participated in a fun Q&A where he revealed his favorite Michael Myers kill scene, his favorite Halloween candy, and much more.
Read More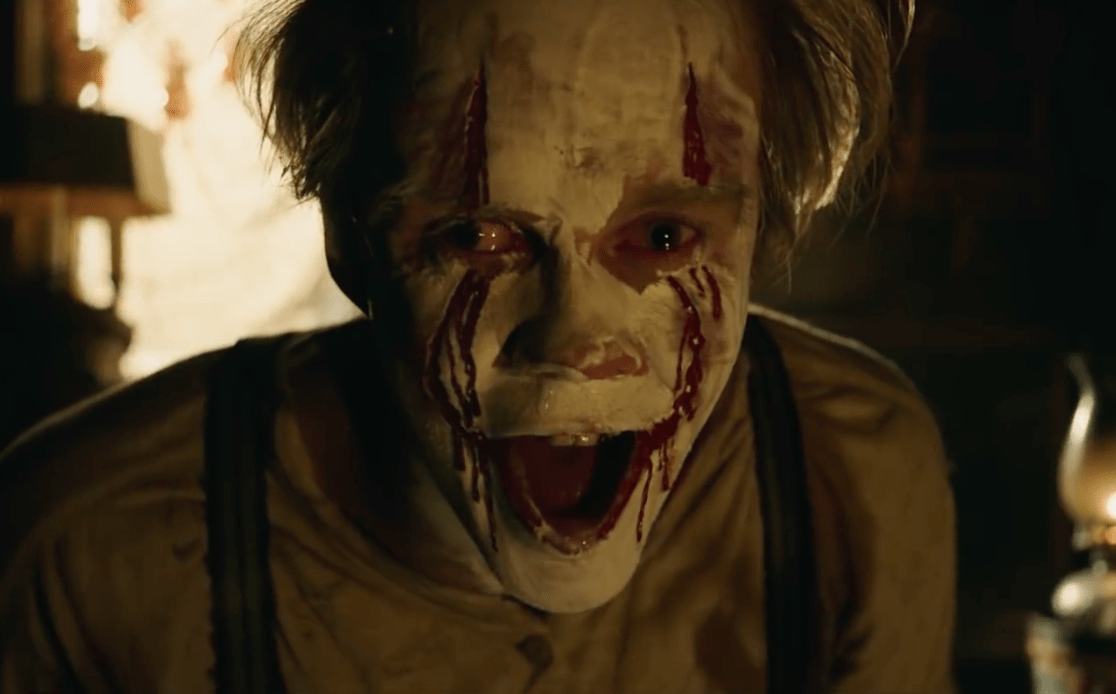 ''IT: Chapter Two' Heads to 4K and Blu-ray in December with Andy Muschietti Commentary and More
We've learned tonight that Andy Muschietti's IT: Chapter Two will bring Pennywise back to Digital on November 19th and to 4K Ultra HD, DVD and Blu-ray on December 10th.
Read More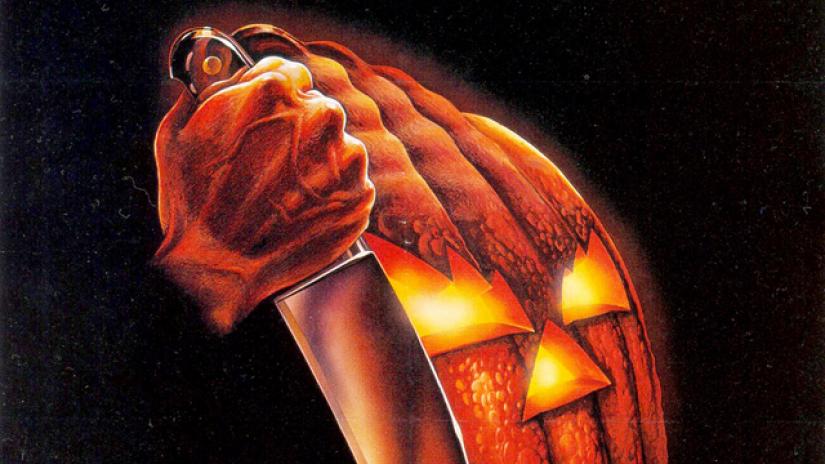 'Halloween: The Ingredients of a Horror Classic
To celebrate Halloween, we look back at how John Carpenter created a low-budget horror classic...
Read More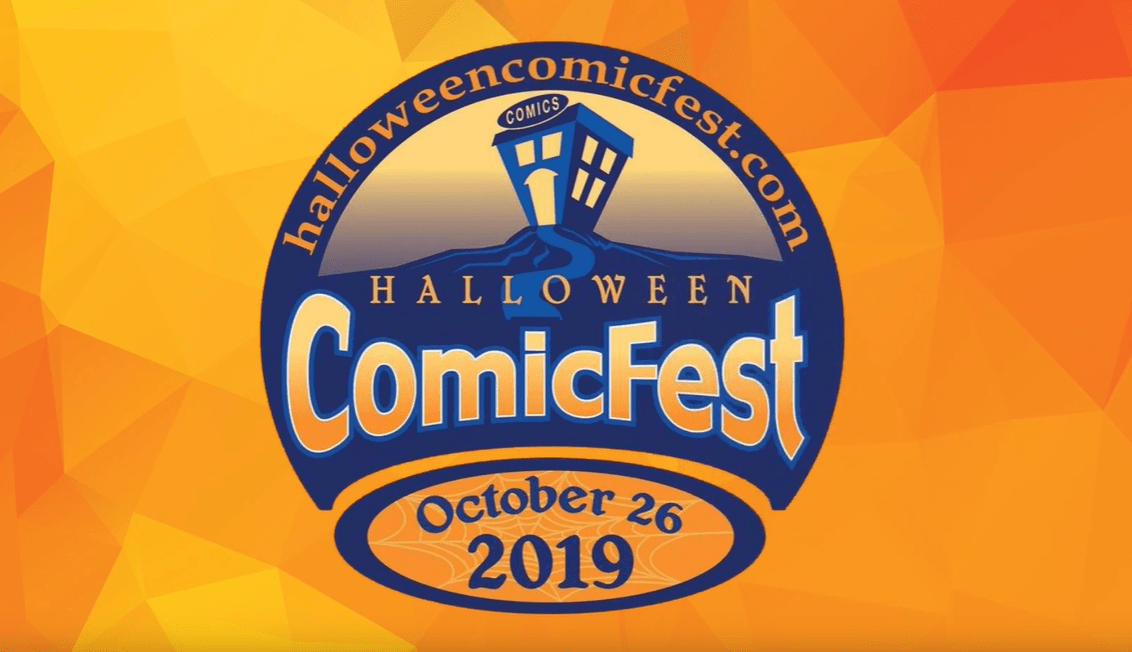 'Don't Forget: This Saturday is Halloween Comic Fest at Your Local Comic Book Shop!
Every year, on the Saturday right before Halloween, comic shops across the country open their doors to celebrate the season with…. HALLOWEEN COMIC FEST.
Read More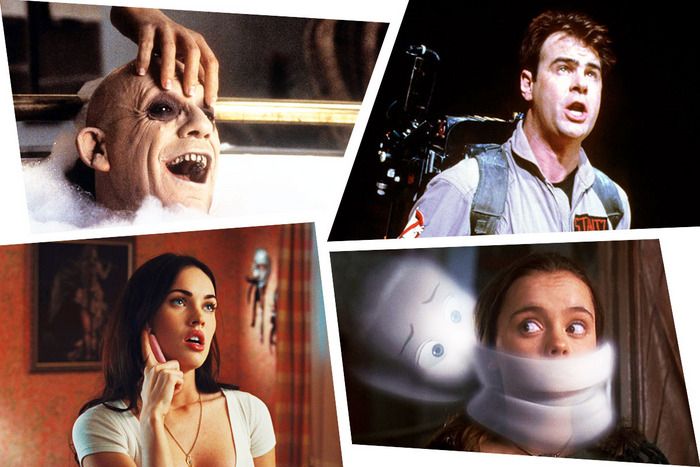 '15 Great Halloween Movies for Scaredy-cats
Halloween can be a pretty lonely time if you're an adult who's also a scaredy-cat. It's a season when everyone else wants to watch the goriest horror films and pay money for haunted-house "experiences" where people jump out at you covered in blood. But what if you don't like things that are that scary and you want to enjoy spooky season without your hands over your eyes?
Read More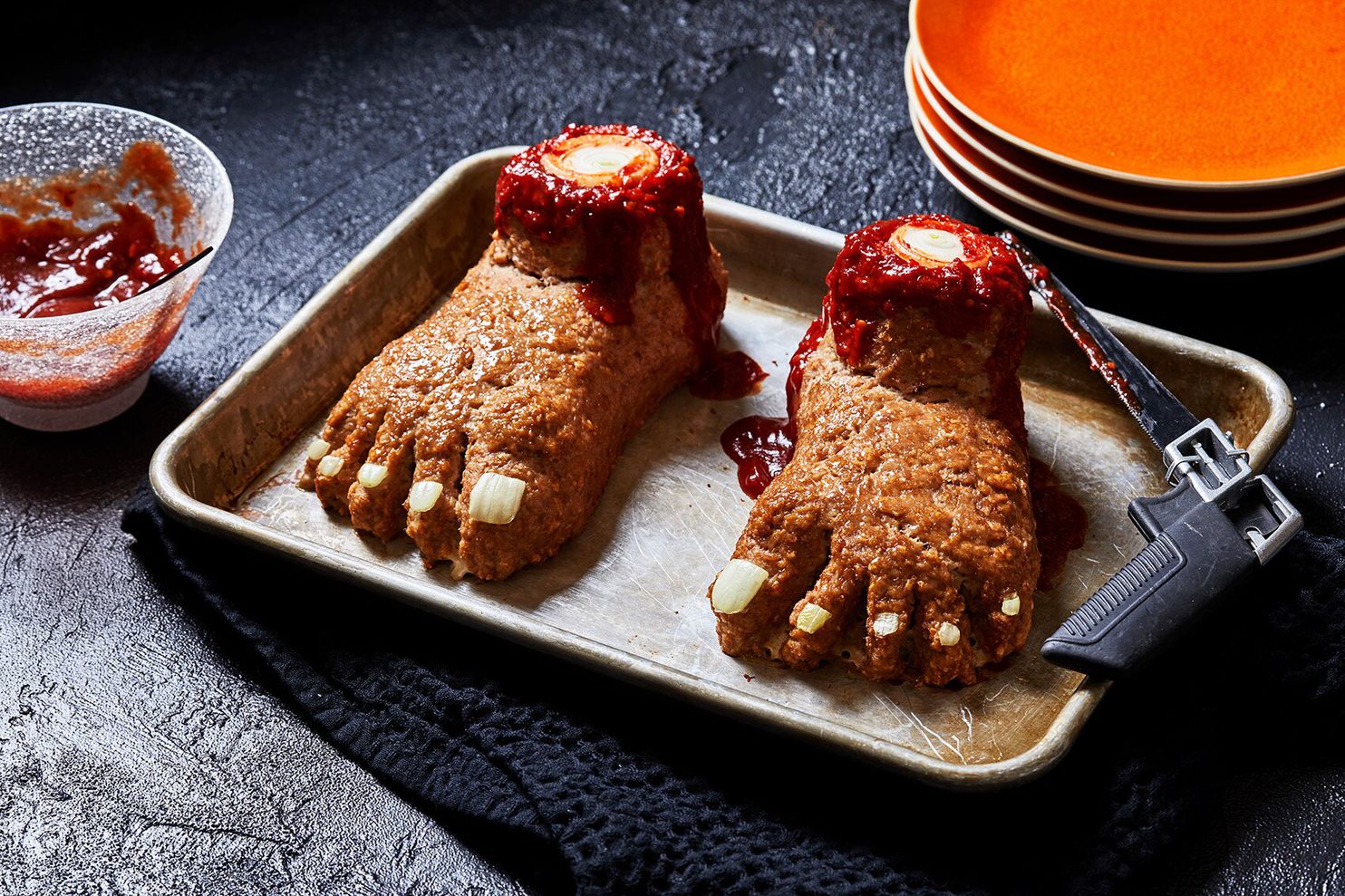 'It's almost Halloween, and 'feetloaf' is already giving us nightmares
It might have flashed across your social media feed at some point over the past week: an image of a lifelike sculpture of two severed solitary feet — not fashioned from marble or wood, or even (heaven forbid) human flesh, but rather from … raw ground beef.
Read More