Throwback Thursday: 2015 Summer Exclusives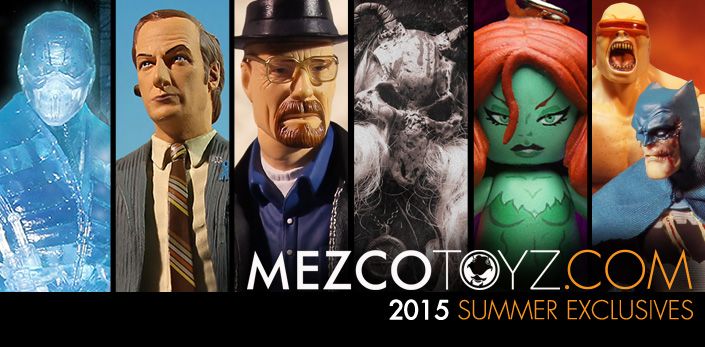 San Diego Comic-Con, one of the largest pop culture celebrations ever, is fast approaching and we hope you are as stoked as we are. A new year means new Exclusives so in celebration of this annual event, we thought we'd take this party back to 2015. Do you remember these Mezco Toyz Summer Exclusives?
Batman vs. The Mutant Leader Deluxe Box Set
The Frank Miller inspired Dark Knight Returns Batman was Mezco's debut figure in the One:12 line, so this exclusive edition is a special one. A battle damaged, mud splattered Batman and Mutant Leader complete with a polystone display base of the Gotham City Junk Yard and exclusive accessories made up this set, allowing fans a wide variety of options to recreate the epic first clash of the Dark Knight and leader of the Mutants.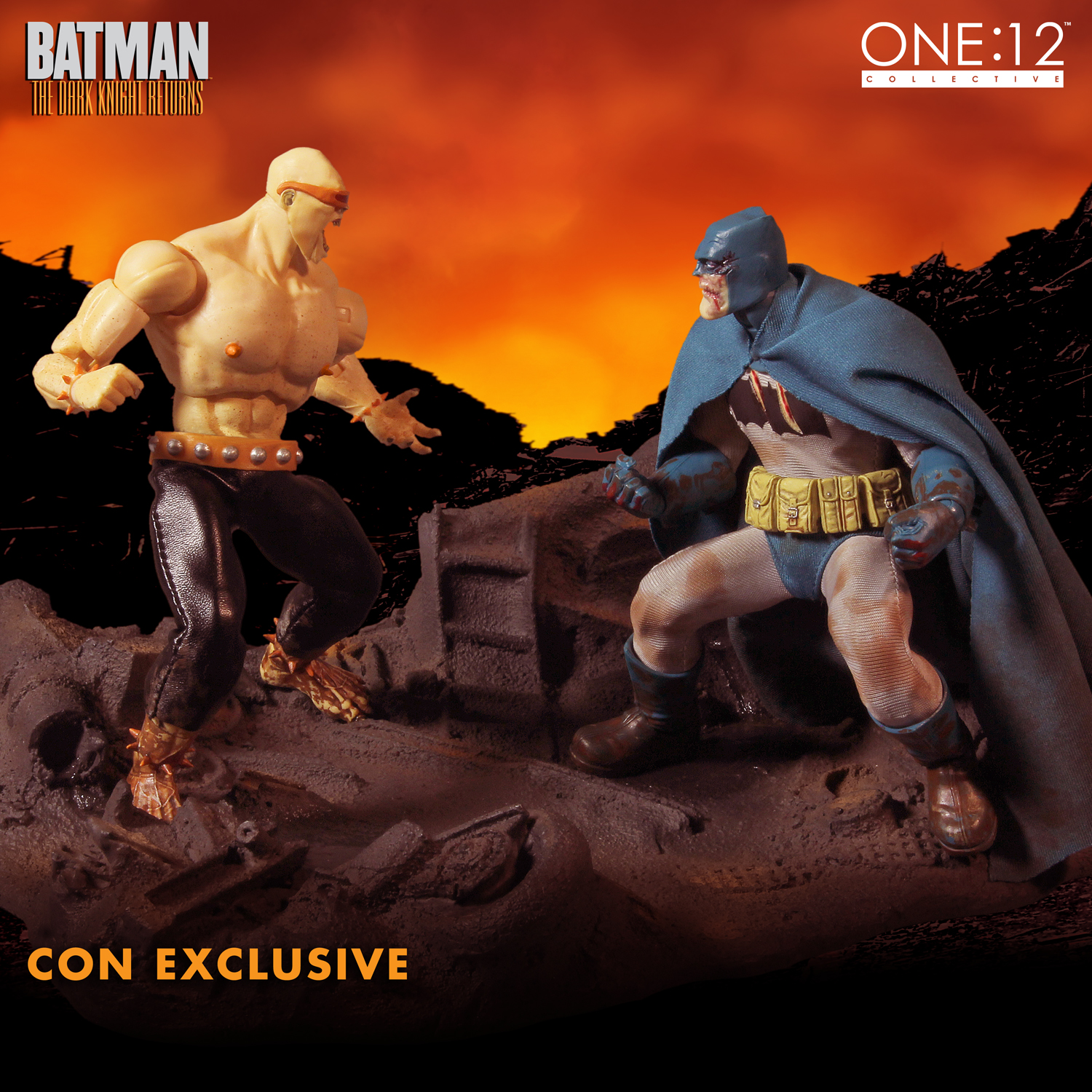 Living Dead Dolls: Walpurgis
Originally available only in Germany to celebrate Walpurgisnacht ("Witches' Night"), Walpurgis arrived stateside as a Summer Exclusive. In true witch fashion, Walpurgis sported a long black cloak, talisman, and a removable mask.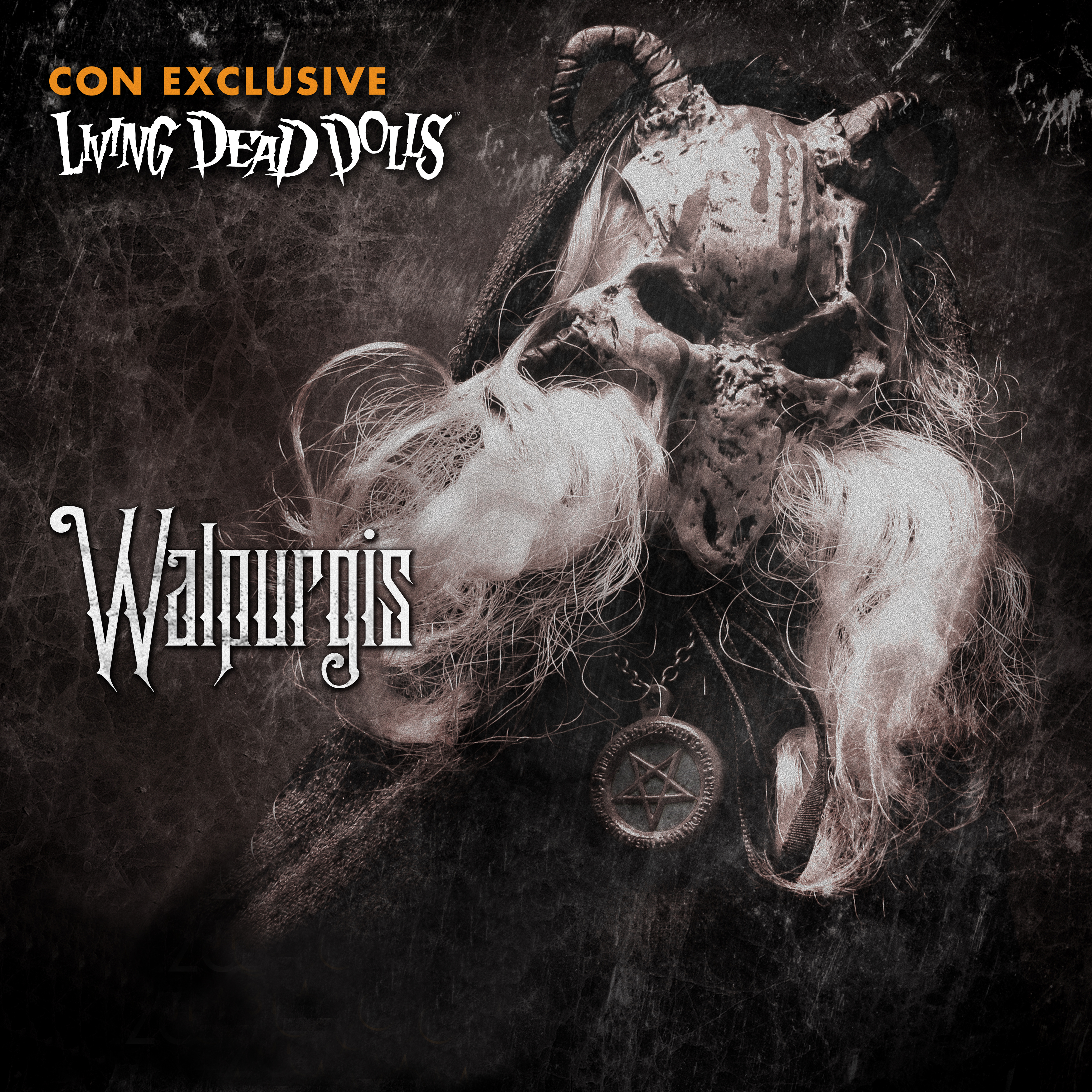 Breaking Bad 12" Heisenberg Variant
Walter White's alter ego Heisenberg knocked at SDCC wearing a blue shirt and black jacket. The figure also included Heisenberg's trademark hat, glasses, and sunglasses, all of which were removable.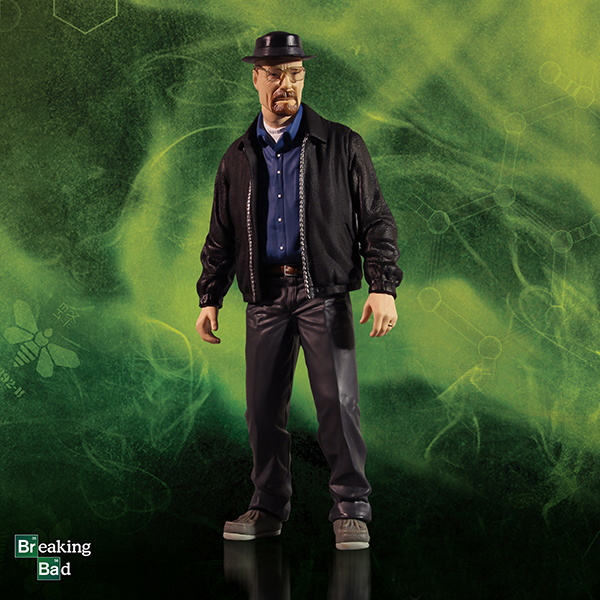 Saul Goodman
A second Breaking Bad Exclusive arrived in 2015 in the form of a Criminal Lawyer who was a criminal-lawyer, Saul Goodman. Saul stood at 6" tall and came in a window box designed to resemble his Constitution draped strip mall office.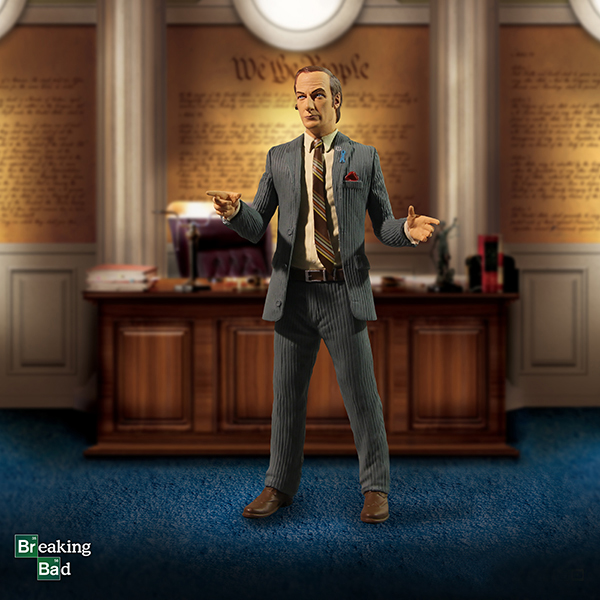 Mortal Kombat X Ice Clone Sub-Zero
Digitally sculpted for pinpoint accuracy and standing at 6" tall, Sub-Zero featured 23 points of articulation and came prepared for battle with his ice ball and ice dagger. The Exclusive also included alternative hands and a blister card geared toward collectors.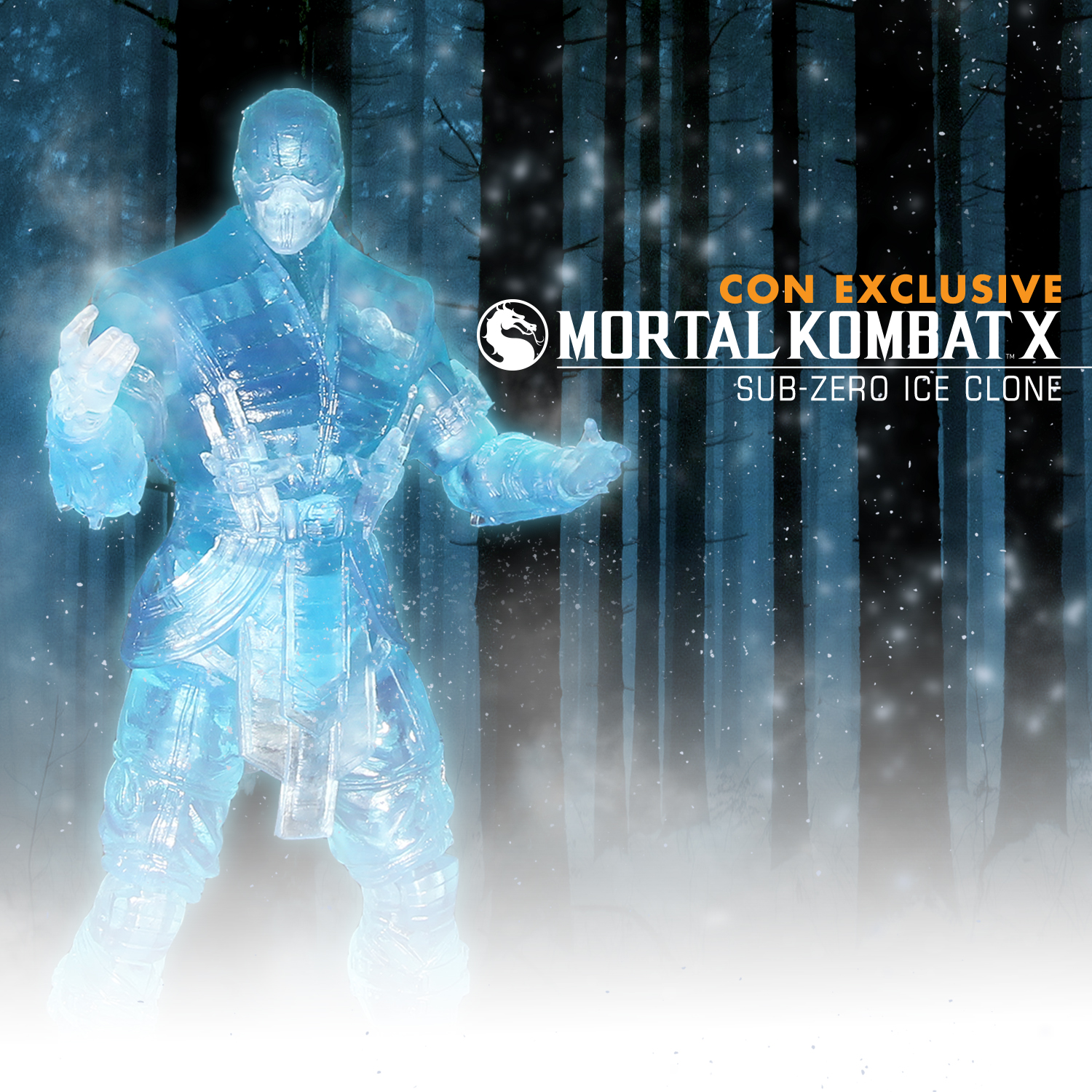 Be sure to check out this year's Exclusives as well as our other products at booth #3445.