Throwback Thursday! Living Dead Dolls Pencil Sharpeners!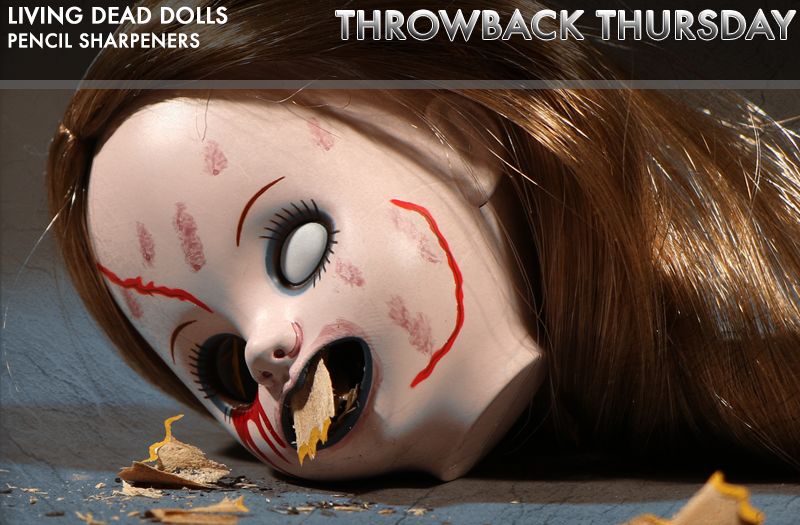 The Living Dead Dolls Pencil Sharpener was a concept that with intuitive engineering became a flawless creation. Around the time when we were working on a stationary set and lunch tin, the idea came to make a pencil sharpener of a doll's head that when you stuck a pencil in the eye to sharpen it the shavings would come out of the mouth. Seemed like a great concept and the production piece worked perfectly with the help of a button in the back of the head that could be pushed that acted as a tongue to push out the shavings from the mouth.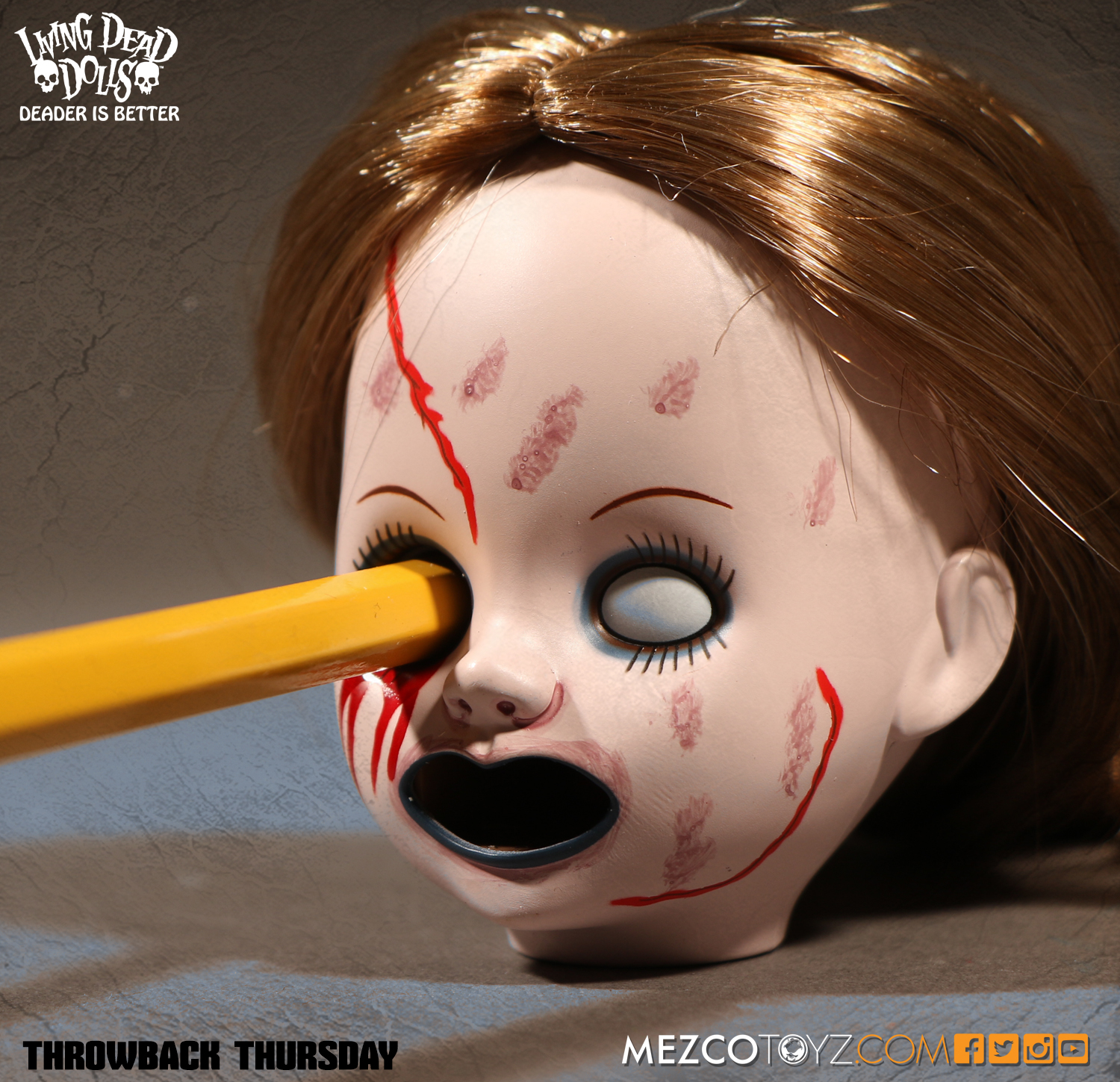 The Pencil Sharpener was a hit and the first one made featured our mascot doll Sadie's head as the pencil sharper with her iconic face deco and included rooted hair. With the success of the Sadie pencil sharpener, the Posey pencil sharpener soon followed. Both pencil sharpeners sold out quickly and like all Living Dead Dolls items never went back into production and now command high prices on the secondary market.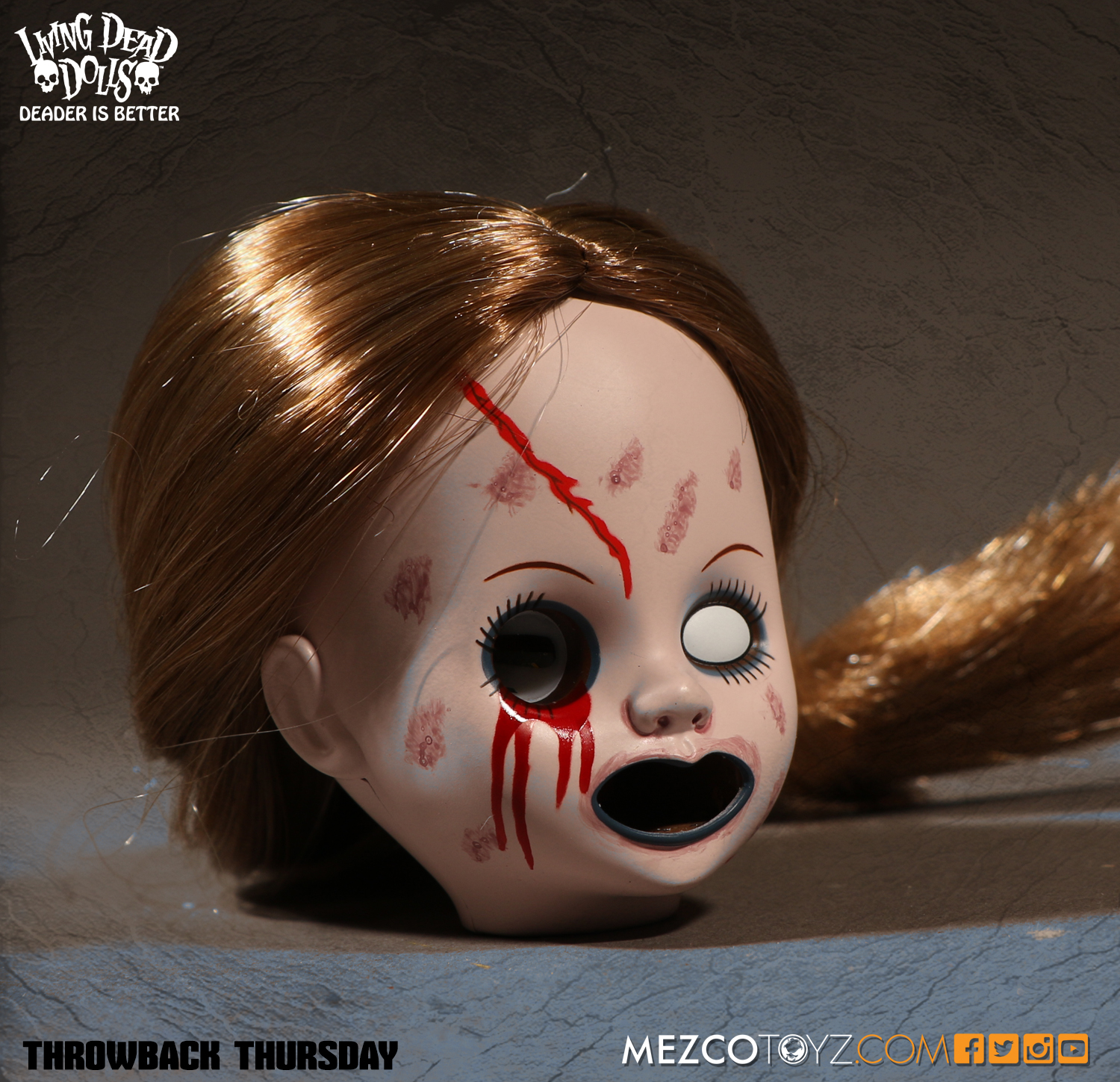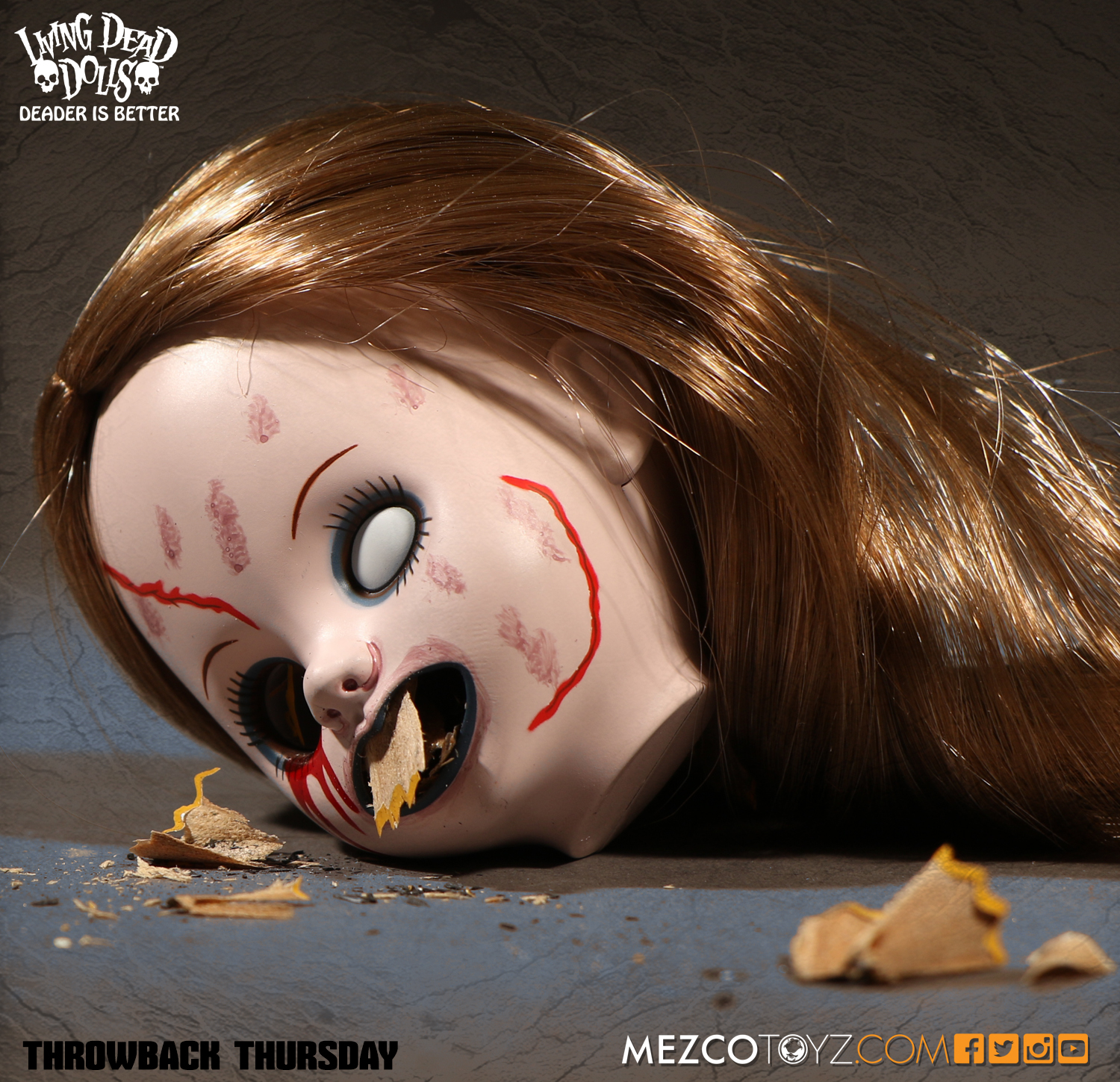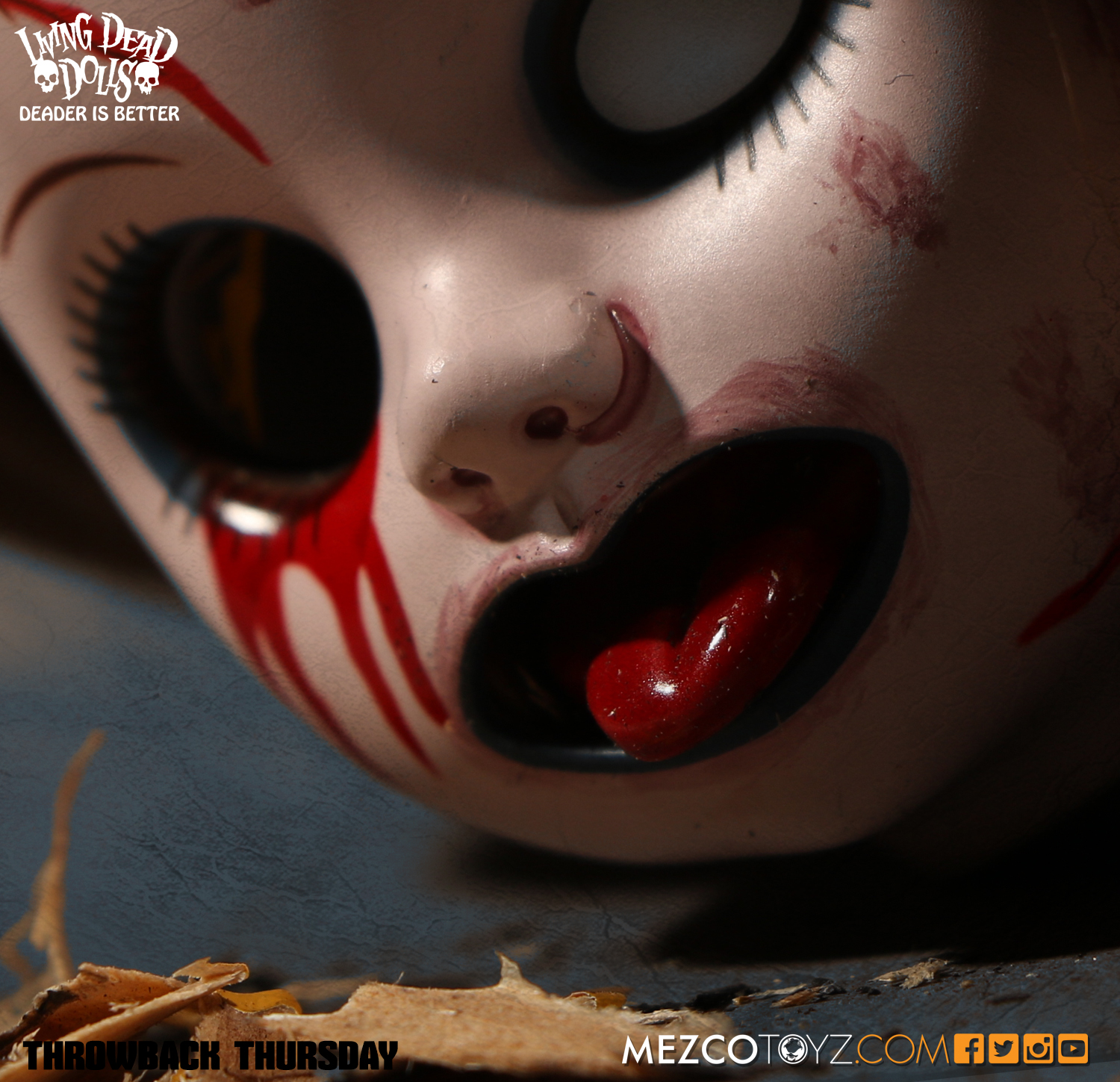 With these items still talked about and in demand today perhaps it is time in 2018 to revisit this item and introduce a new character as a Living Dead Dolls pencil sharpener.