Throwback Thursday – Gangsters, Inc.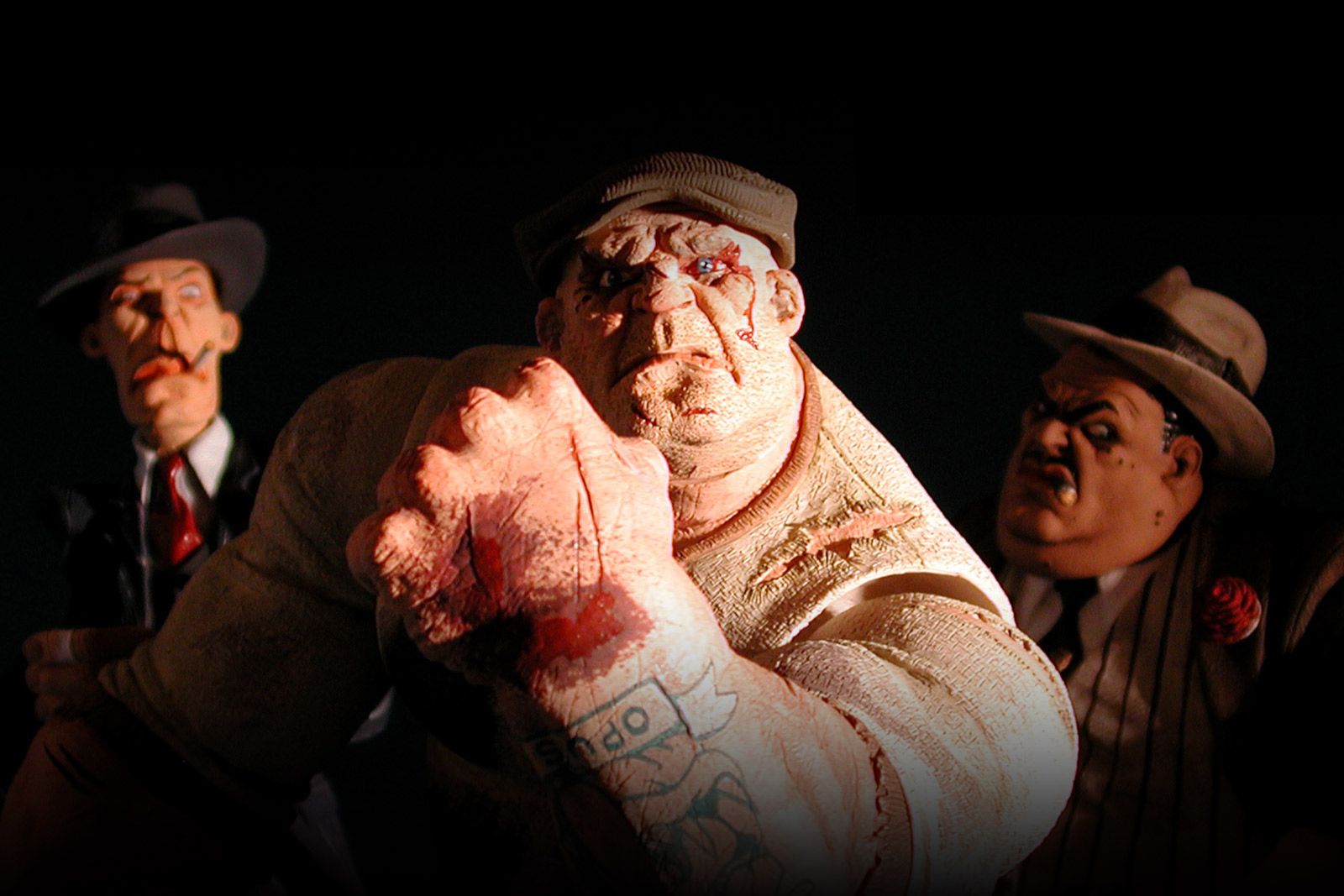 The year was 2004, the line Gangsters Inc., a love letter to the glorified days of yesteryear. When G-Men worked endlessly to crack down on untouchable criminals. Characters rich with attitude and visual baggage. Mob bosses, enforcers and muscle. All the ingredients to create and design a line of thugs ripped from any pulp fiction crime drama and that's exactly what we did.
Having plotted out the characters and back story, Inu Art developed the fantastic prototypes and Spork Designs created some amazing packaging art for us.
These figures were a larger scale and roto-cast. They are still some of my favorite things we have made here.
Below are some archival pics of the line. Enjoy!
~ Mez