Throwback Thursday - New York Comic Con 2015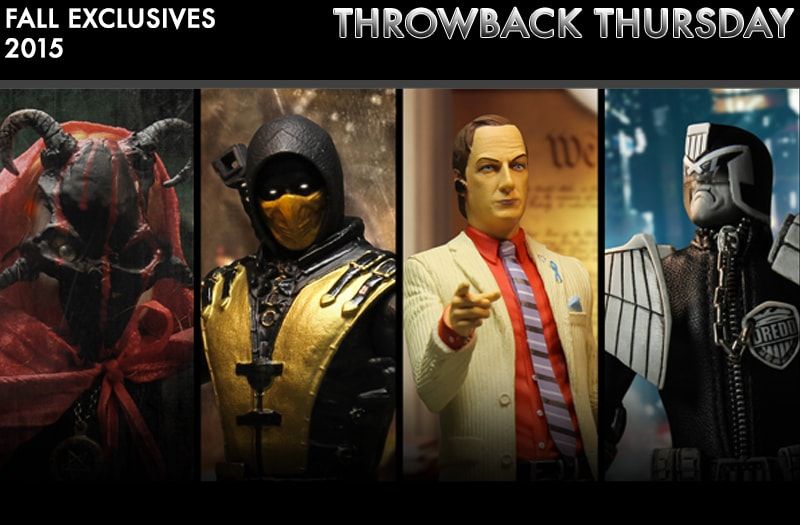 New York Comic Con 2018 is here! To celebrate another year of geeky goodness, Mezco Toyz looks back on the Fall Exclusives we launched in 2015. Do you remember these figures?

Living Dead Dolls Walpurgis was originally released in Germany. In 2015, she rose from the grave for U.S fans as a limited edition variant exclusive. Walpurgis came with a removable mask and an all new color-scheme.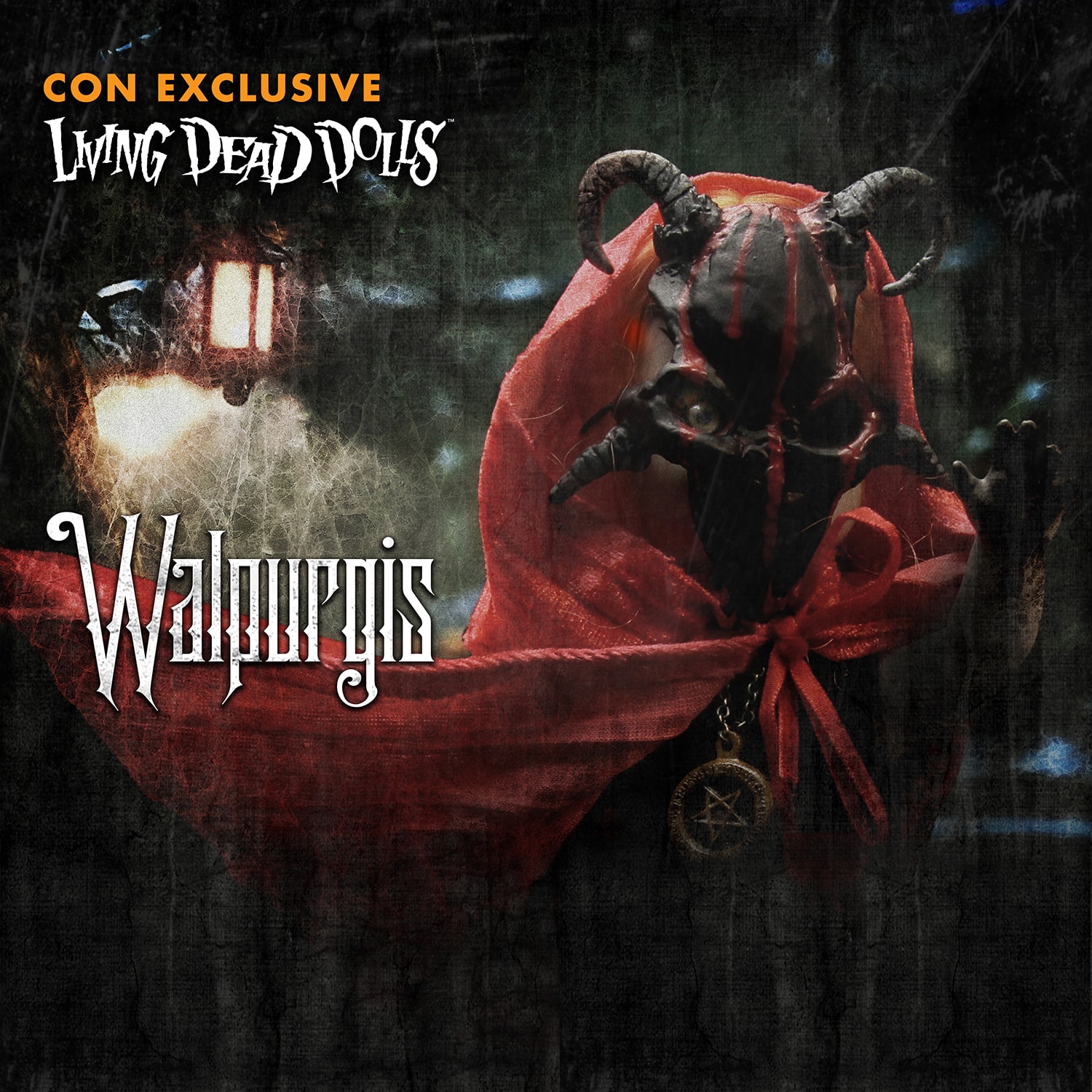 The Scorpion Black and Gold variant stood at 6" with 23 points of articulation. Scorpion also came with spear tipped wrist chains, two swords, and a pair of additional fighting hands to recreate poses from the Mortal Kombat X game.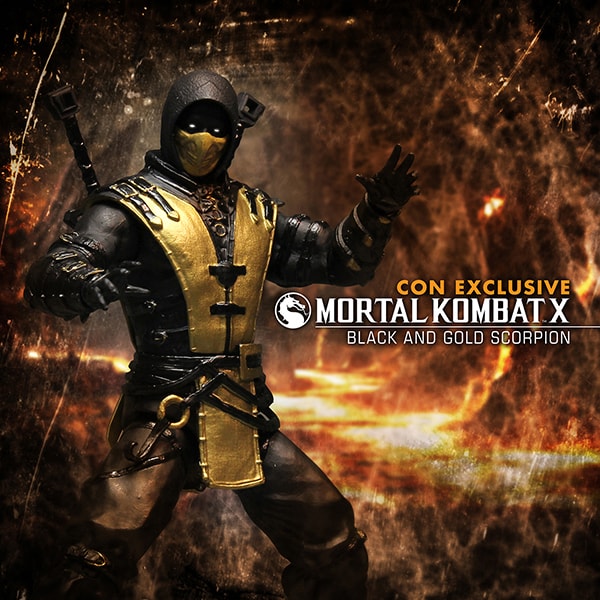 Criminal Lawyer and criminal-lawyer Saul Goodman arrived as another exclusive. Standing at 6" tall, Saul came in a window box designed to resemble his Constitution draped strip mall office. The figure also came with a full-sized business card and a bag of illicit cash.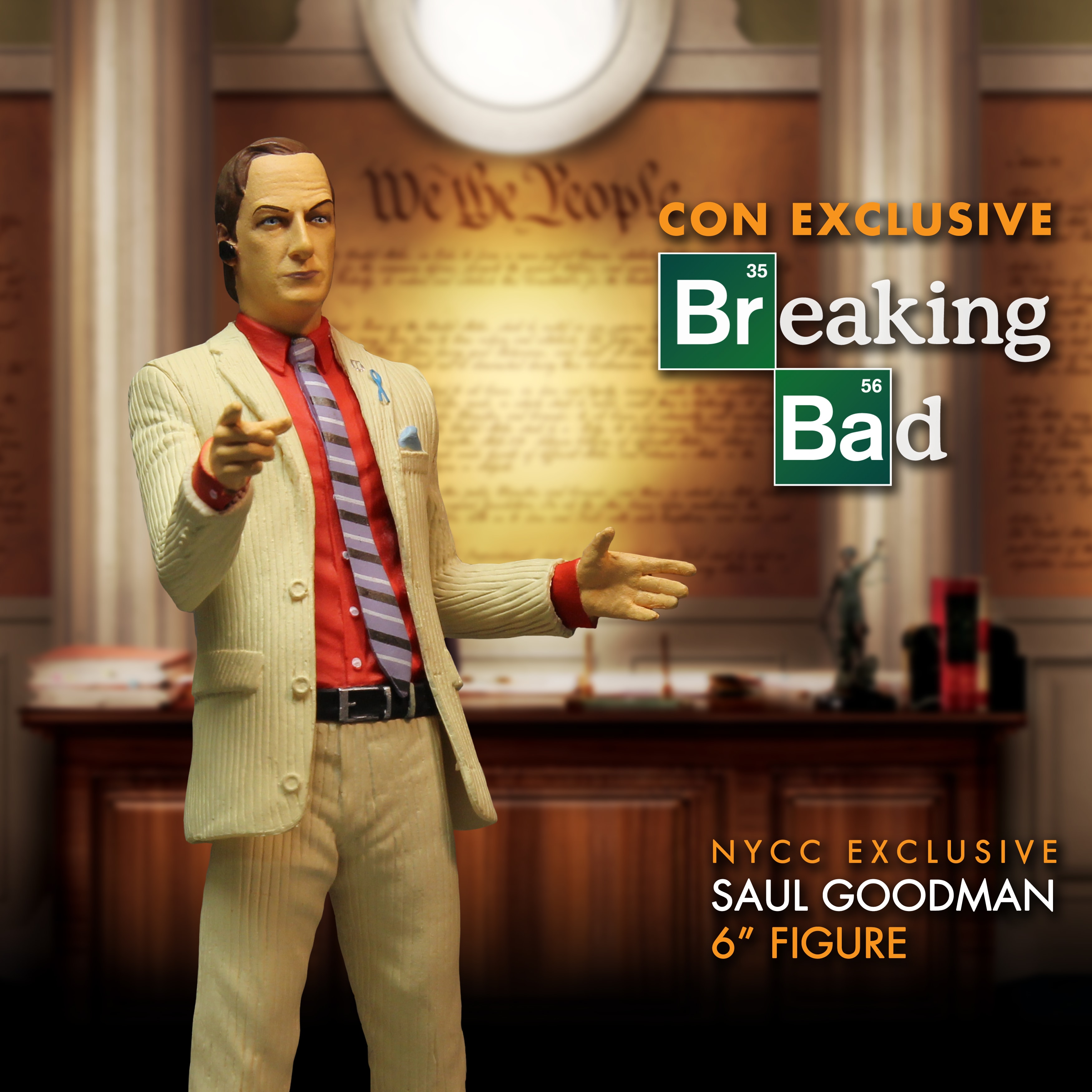 The One:12 Collective Judge Dredd Black and White variant included removable magnetic shoulder pads, magnetic police badge, and a working zipper. His accessories included a knife, handcuffs, Lawgiver pistol and magazine, two grenades, and a Daystick.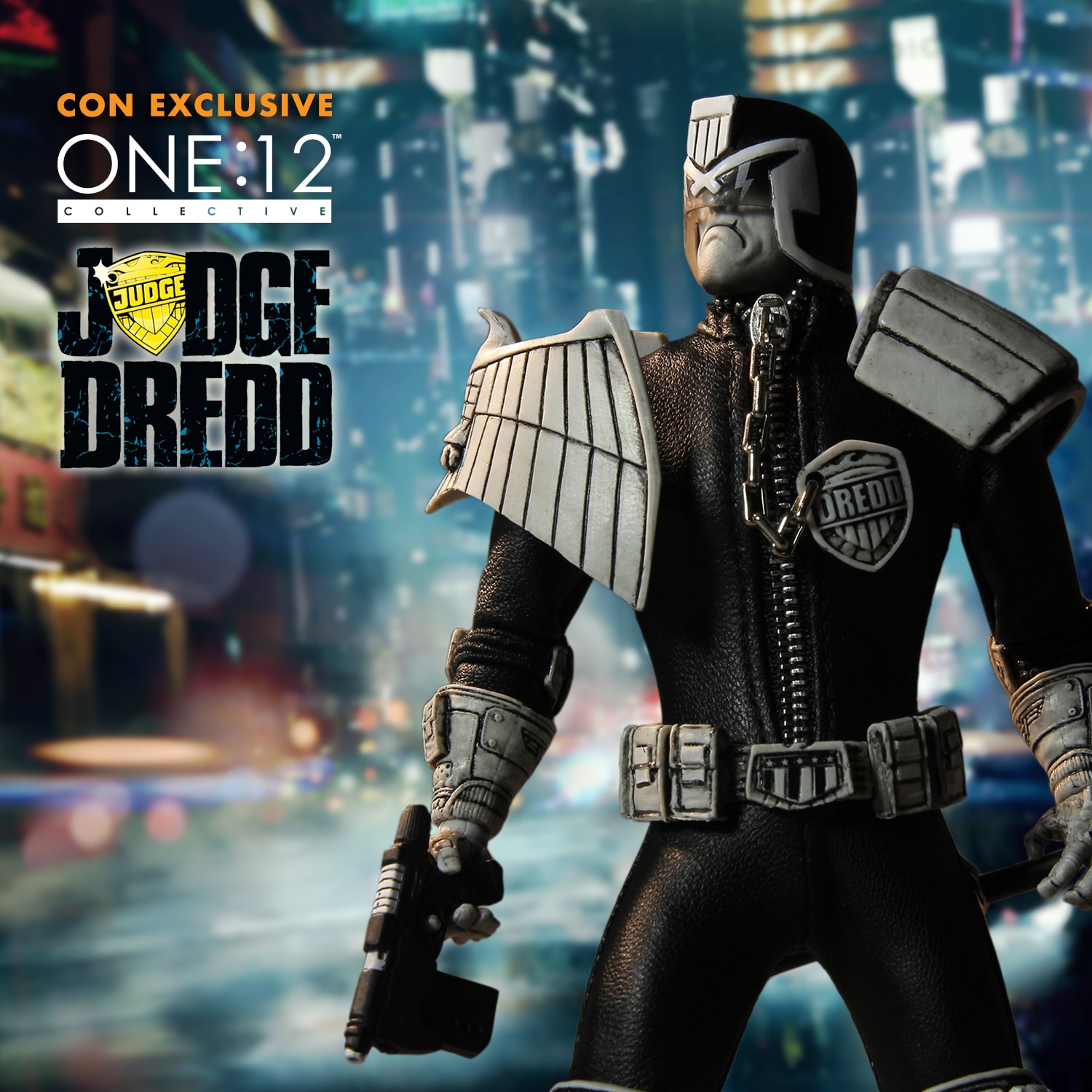 Will you be at NYCC this year? Stop by booth #1954 to check out the latest & greatest from Mezco and pick yourself up this year's fall exclusives!