Toy Fair 2017: Displays, Superfans, and Catalogs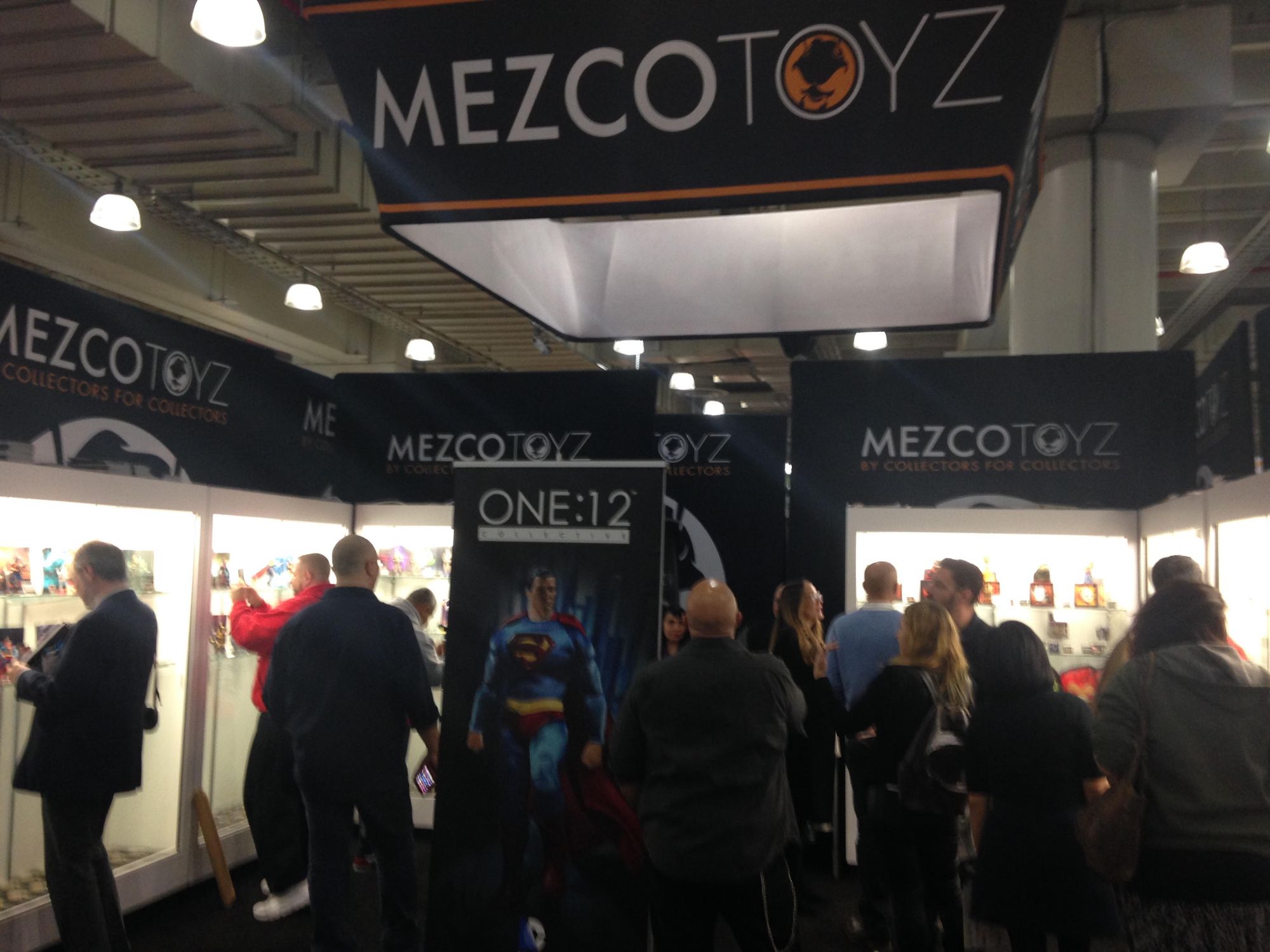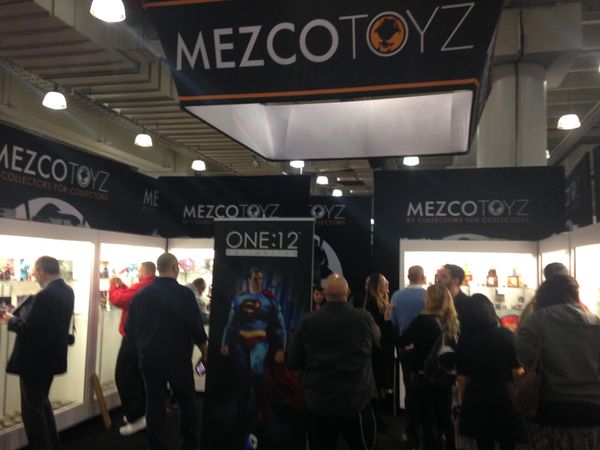 New York Toy Fair is one of the largest industry events in the business. As soon as the tape was cut kicking off the convention, our booth received a non-stop flow of press members, professionals, licensors, retailers, and even other exhibitors, excited to see the new lines of our products with their own eyes.
We put a lot of care, thought, and consideration into designing our items. Getting to see the faces of our fans light up as they examine the meticulous details put into our products up close is one of the greatest pleasures of working in the toy industry. We'd like to thank everyone who came through for taking the time to come stop by our booth. There is so much to see at Toy Fair one could spend a week there and not see everything. That's why it means so much to us when the press and others set time aside to come check out and learn about our 2017 line.
To stay up to date on any of the products that were on display sign up for our newsletter. You'll get the latest details on pre-order dates and any new information coming out about our products. http://eepurl.com/cl1jmL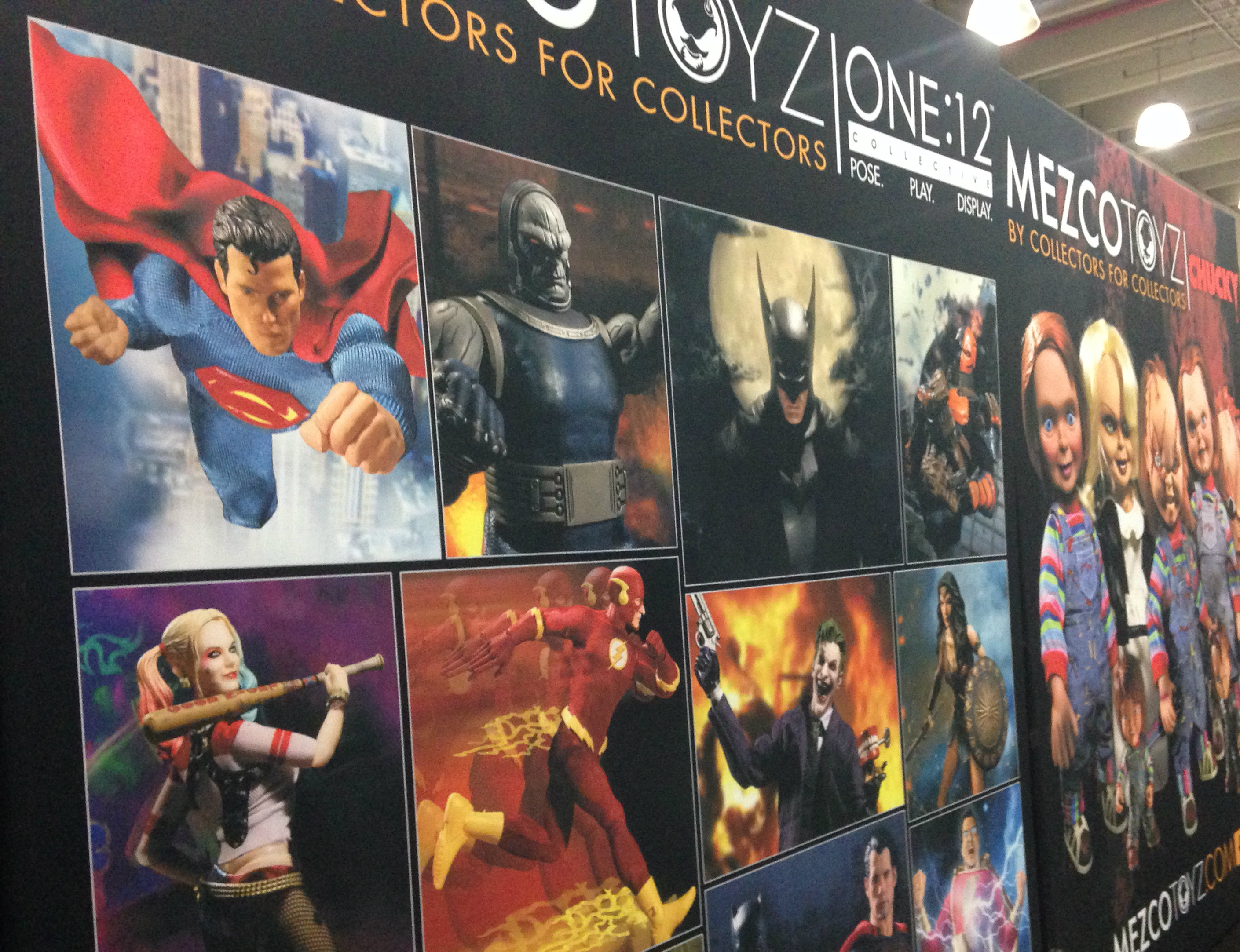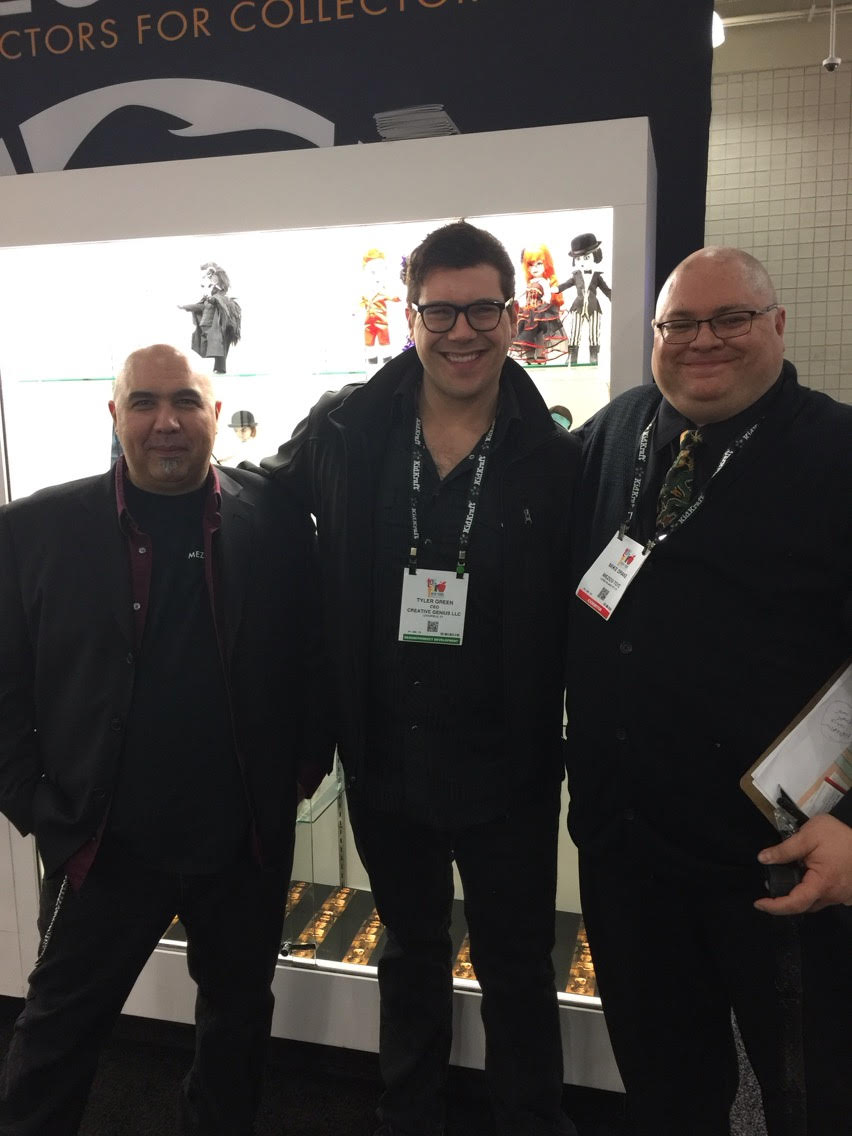 Damien Glonek (left) and Mike Drake (right) along side a fan of Mezco Toyz, Tyler Green of Face Off.