Toy Fair 2018 Product Reveal #2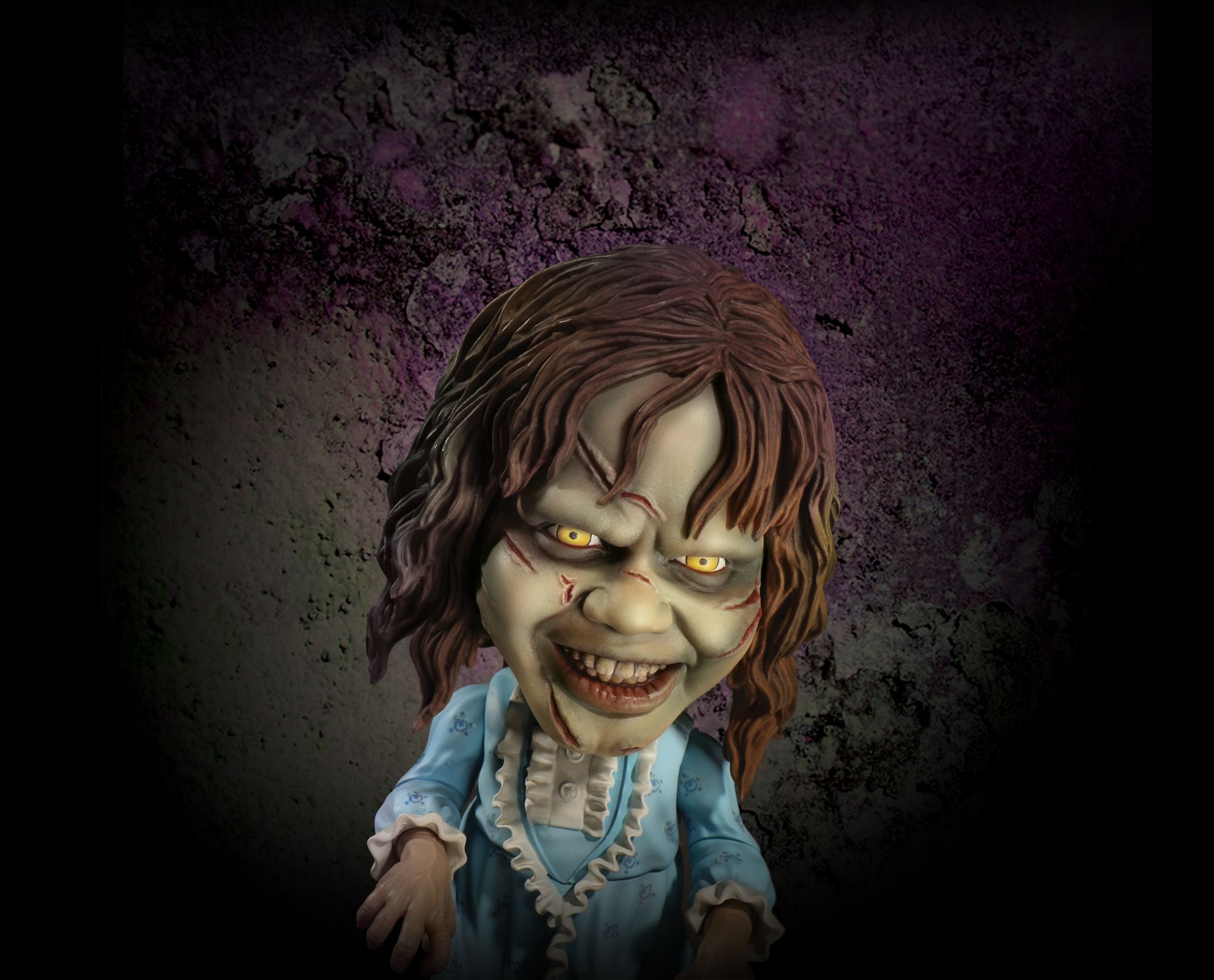 Toy Fair is a little less than 3 weeks away and we can't wait show you what we have in store for this year. Here's a look at the second new product from our 2018 Toy Fair lineup!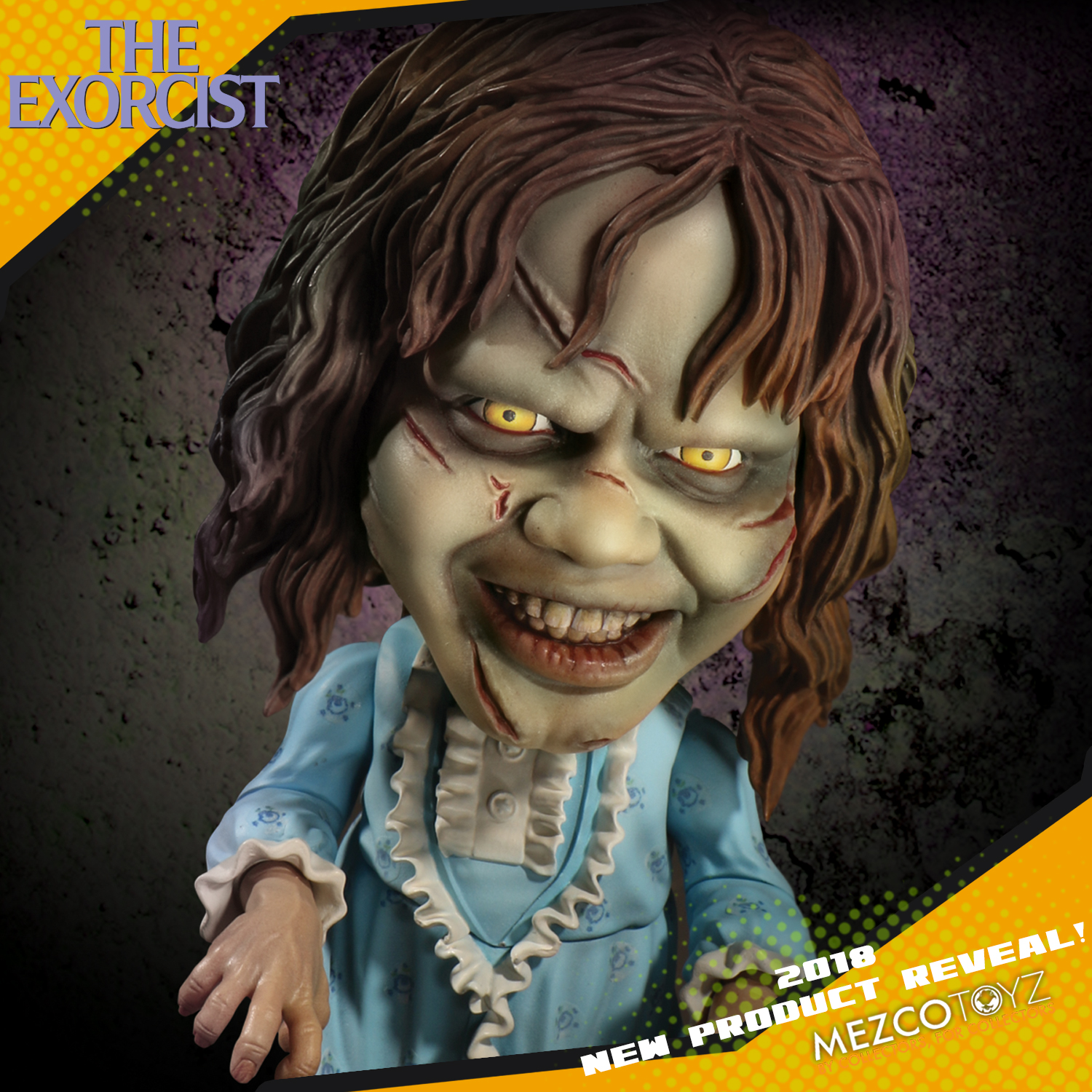 What a wonderful day for an exorcism!
Mezco presents Stylized Exorcist, the latest addition to the uniquely-deformed stylized line. Regan stands approximately 6in tall and is presented in her classic nightgown, meticulously designed to be film-accurate. Included are a pair of interchangeable legs, so she can sit in her iconic maniacal pose and laugh at those trying to banish the demon from its vessel.
Be sure to watch our Toy Fair coverage and check back next week for another new product reveal!