Toy Fair 2018 Product Reveal #4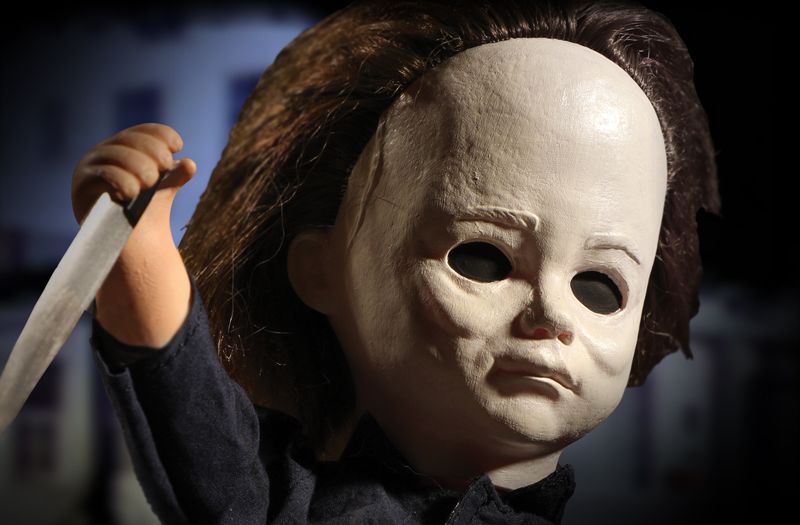 It's almost time! In just under 2 weeks, we'll be revealing what we have in store for the upcoming year. Until then, here's a look at the fourth new product from our 2018 Toy Fair lineup!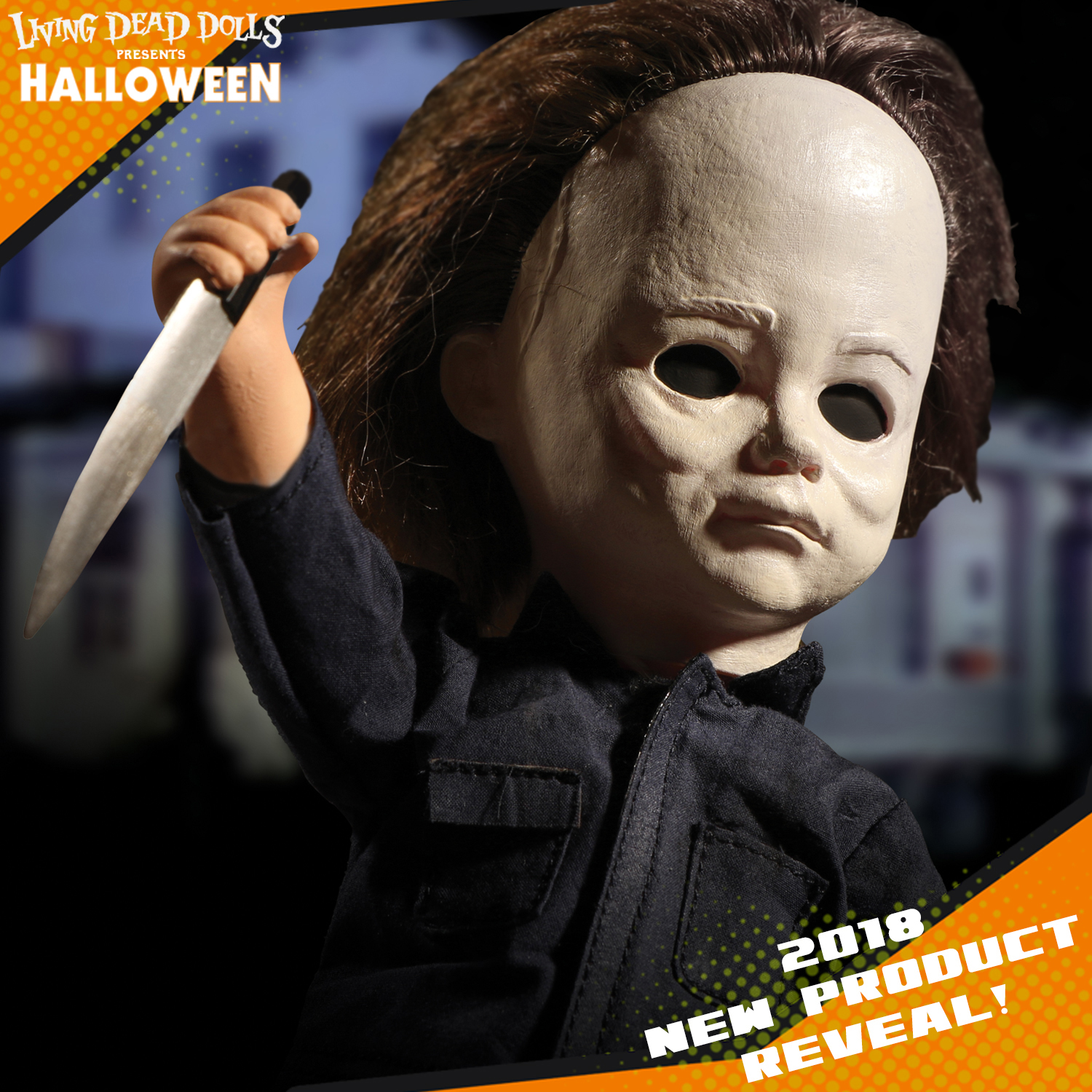 The night he came home.
Straight out of the 1978 John Carpenter film 'Halloween', The Living Dead Dolls presents Michael Myers. Approximately 10in tall and presented in his classic blue jumpsuit, Michael Myers features rooted hair and is equipped with his signature knife accessory. Michael's dark eyes pierce through the all-new face sculpt of his iconic and expressionless white mask, reminding you that you can't kill the boogeyman.
Be sure to watch our Toy Fair coverage and check back for another new product reveal!