Toy Fair 2018 Product Reveal #5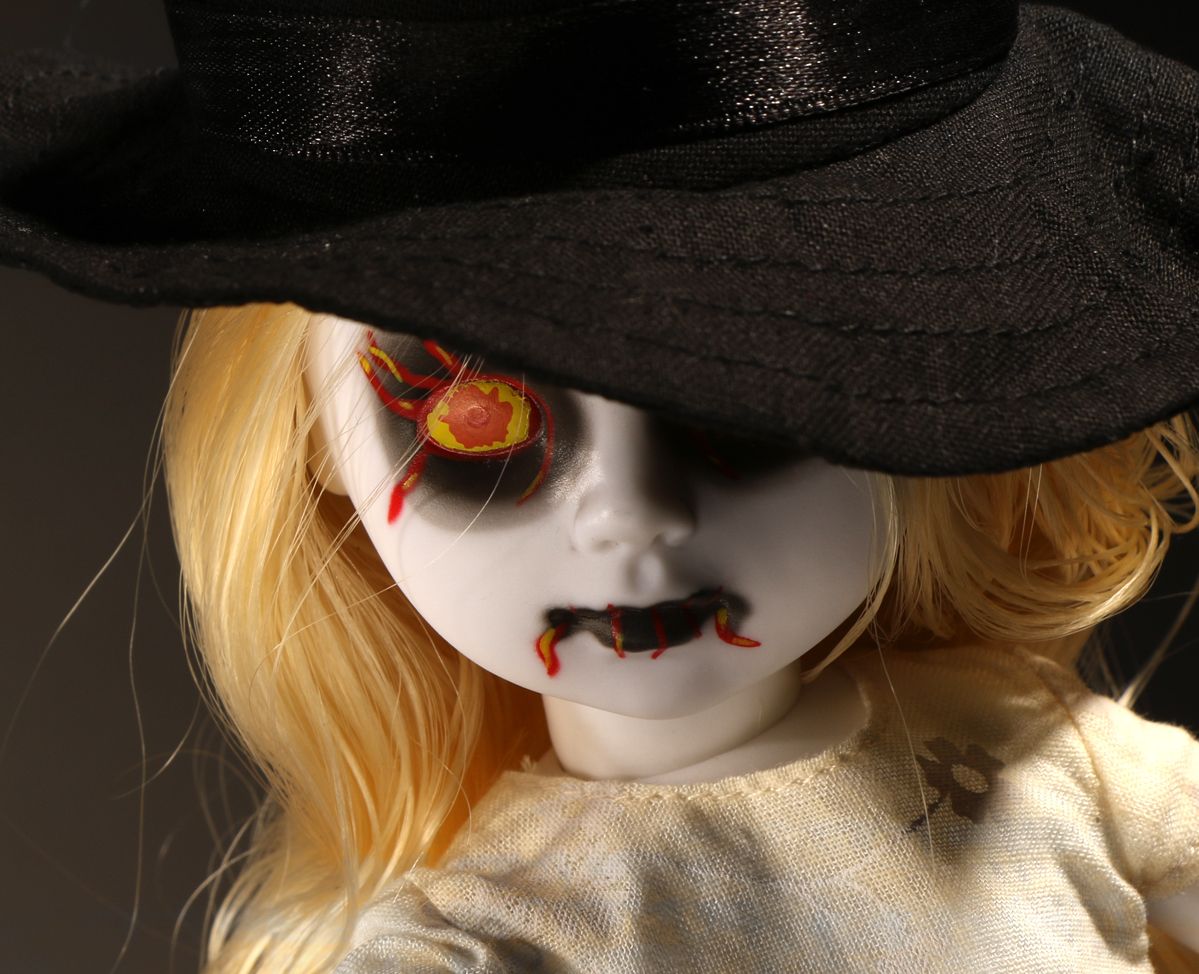 We're less than 2 weeks away from Toy Fair and revealing what we have in store for this upcoming year. Until then, here's a look at the fifth new product from our 2018 Toy Fair lineup!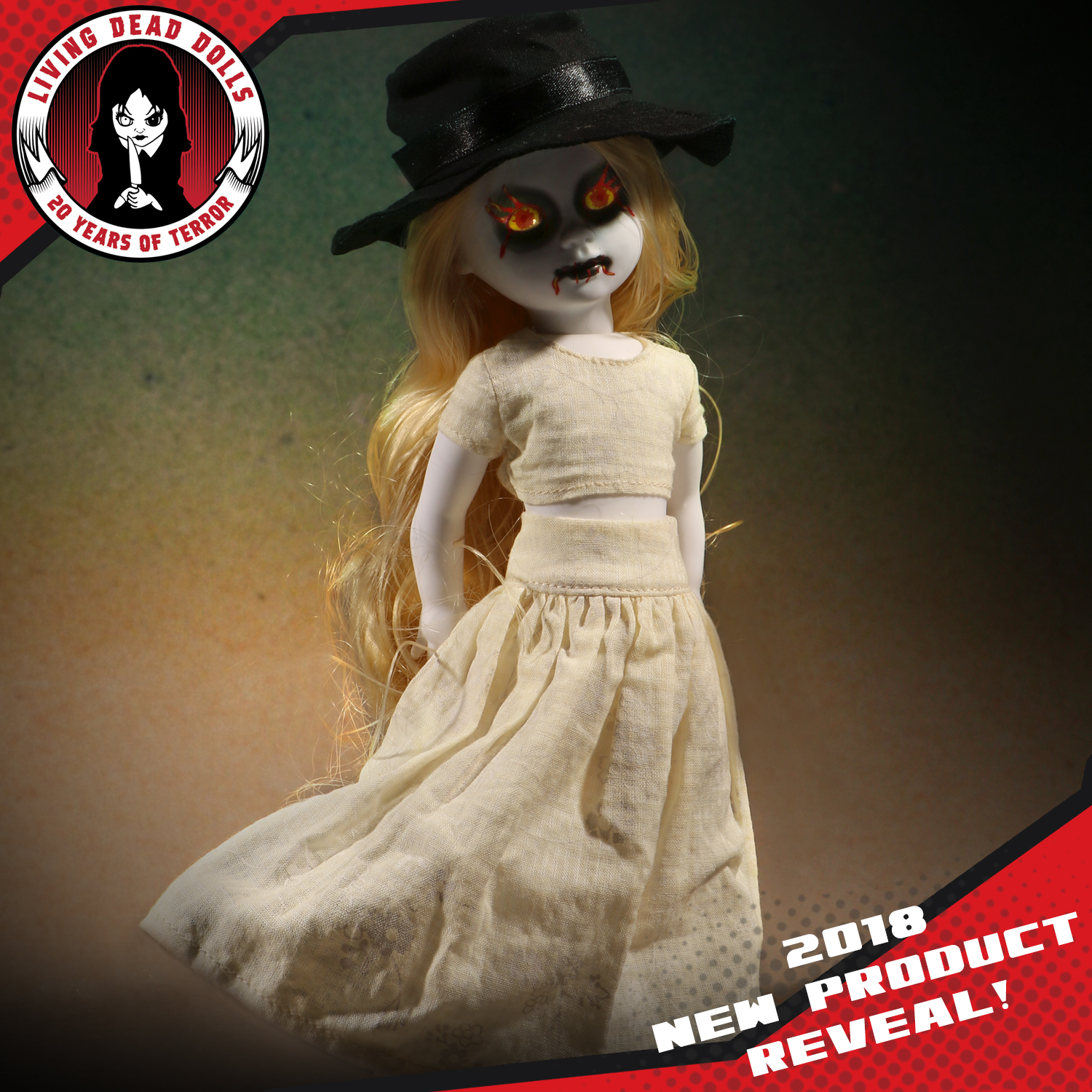 The Living Dead Dolls welcome Galeras of Series 35.
This year, the Living Dead Dolls are celebrating 20 years of terror. We're starting the celebration early by introducing Galeras of Series 35, named after the most active volcano in Colombia. Approximately 10" tall and presented in a two-piece dress with a removable hat, Galeras features rooted hair and 5 points of articulation. Galeras's eyes burn bright with a fiery passion for mischief. Look out for Galeras's infernal companions who will be joining her at Toy Fair 2018.
Be sure to watch our Toy Fair coverage and check back for another new product reveal!