Toy Fair starts February 16th, but here is a peek at one of the new products that will be revealed at the show. Every week until the convention, we'll be revealing a new item that will be making it's debut at the event.
Here's the first new product from our Toy Fair 2019 lineup!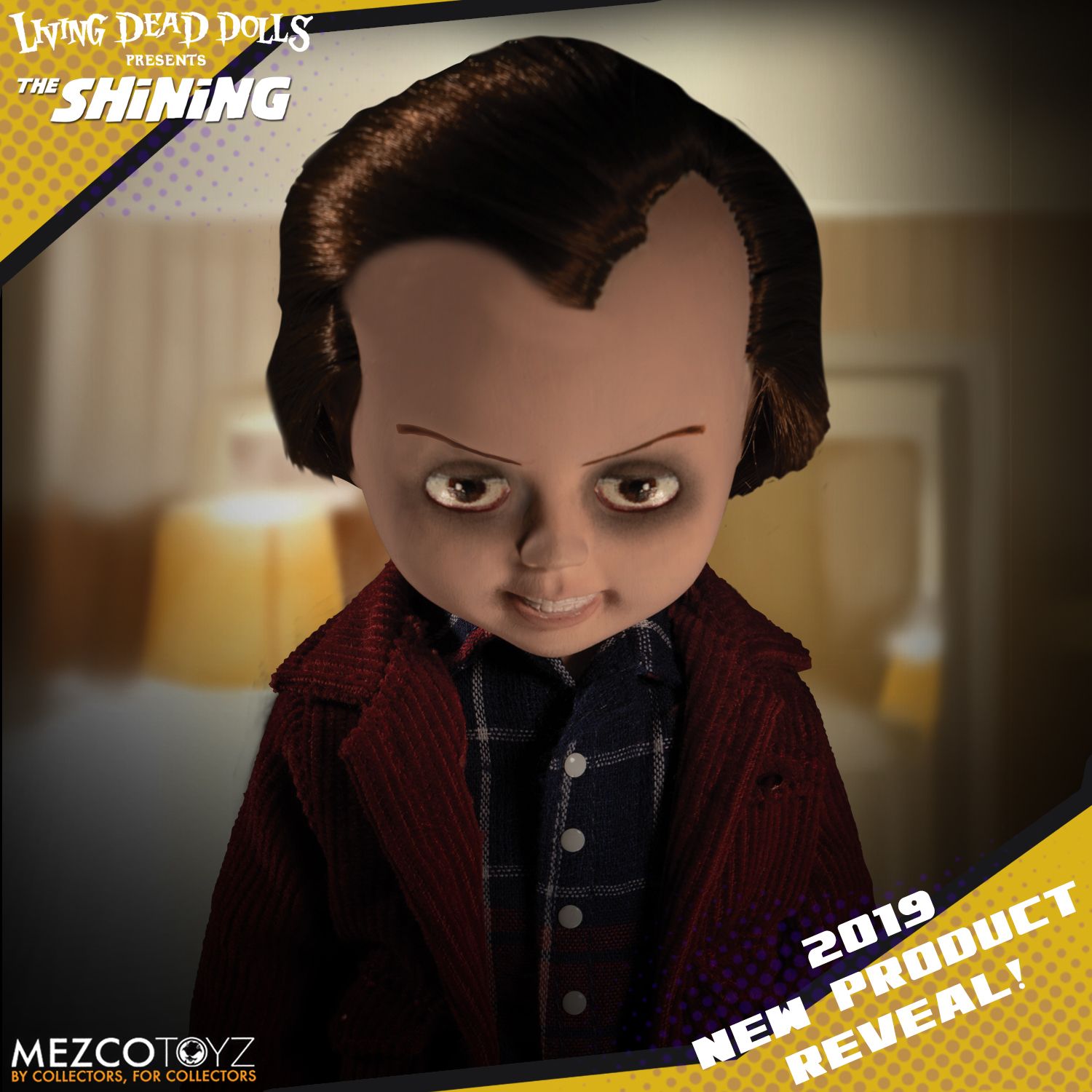 Jack Torrance is the main protagonist of Stephen King's The Shining (1977). Jack was nominated as the 25th greatest film villain of all time by The American Film Institute.
Be sure to watch our Toy Fair coverage and check back this week for another new product reveal!