Toy Fair 2019 Product Reveal #2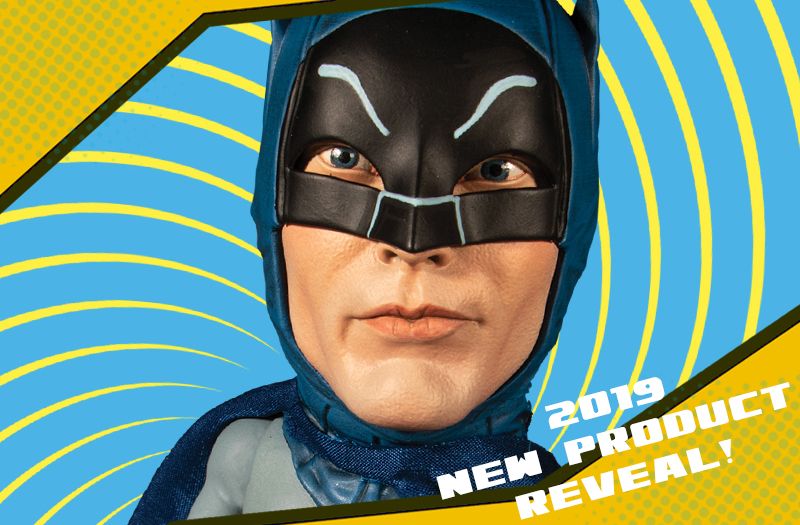 Toy Fair is two and a half weeks away, so it's time for our second product reveal from our Toy Fair 2019 line-up!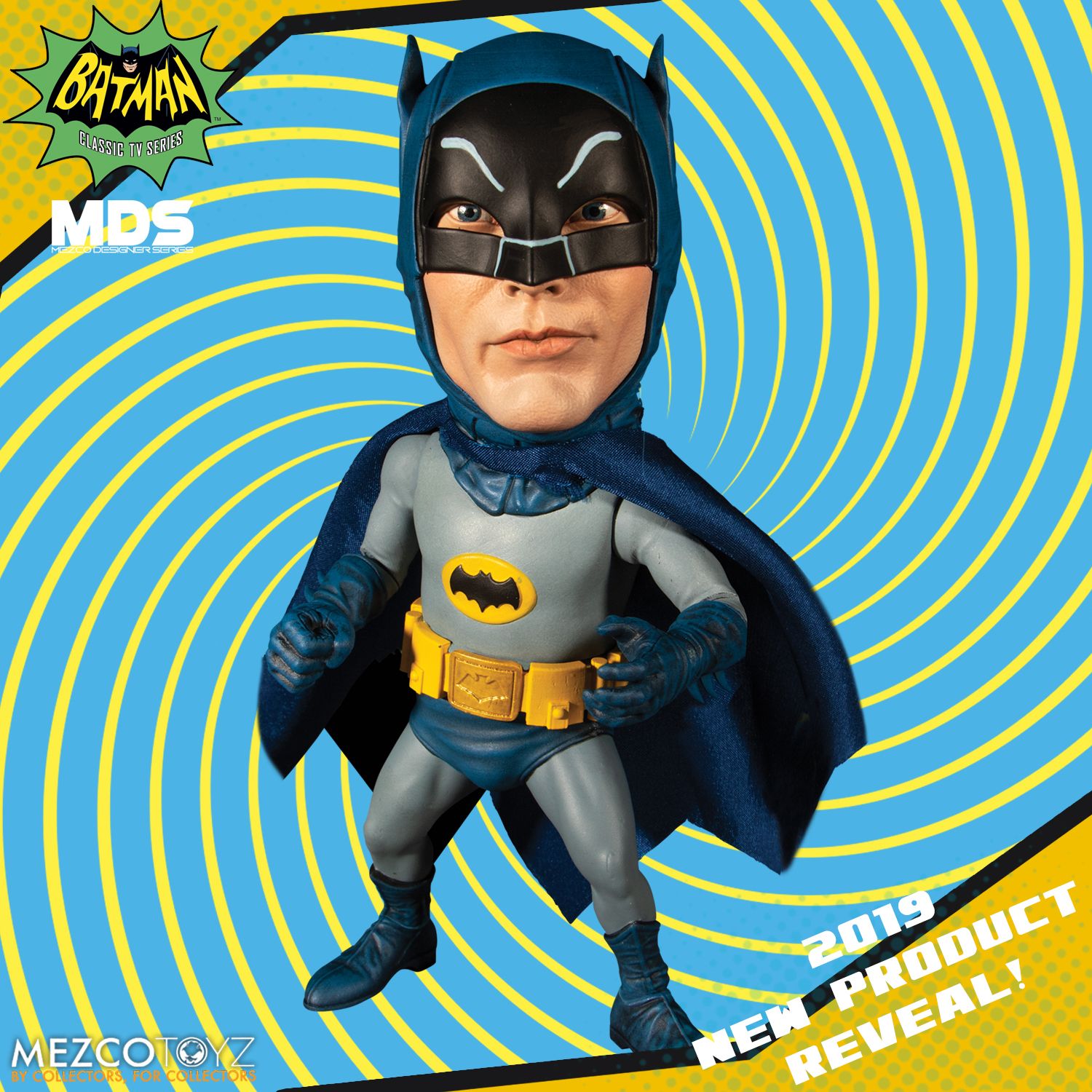 Mezco Designer Series Batman '66 pays homage to the classic Batman that graced our television screens from 1966-1968. MDS Batman '66 is 6" scale and features a fabric cape and show accurate costume.
Be sure to watch our Toy Fair coverage and check back next week for another new product reveal!