Toy Fair 2019 Product Reveal #6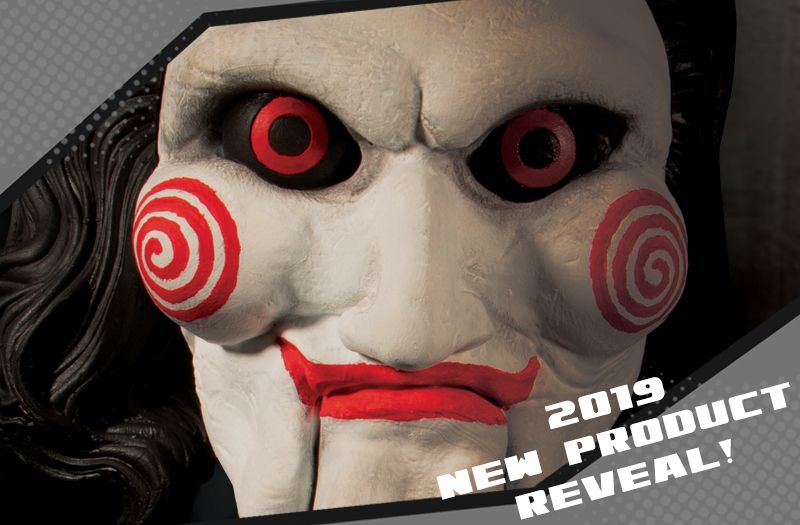 Toy Fair 2019 is THREE DAYS AWAY! Get hyped because our last product reveal is here: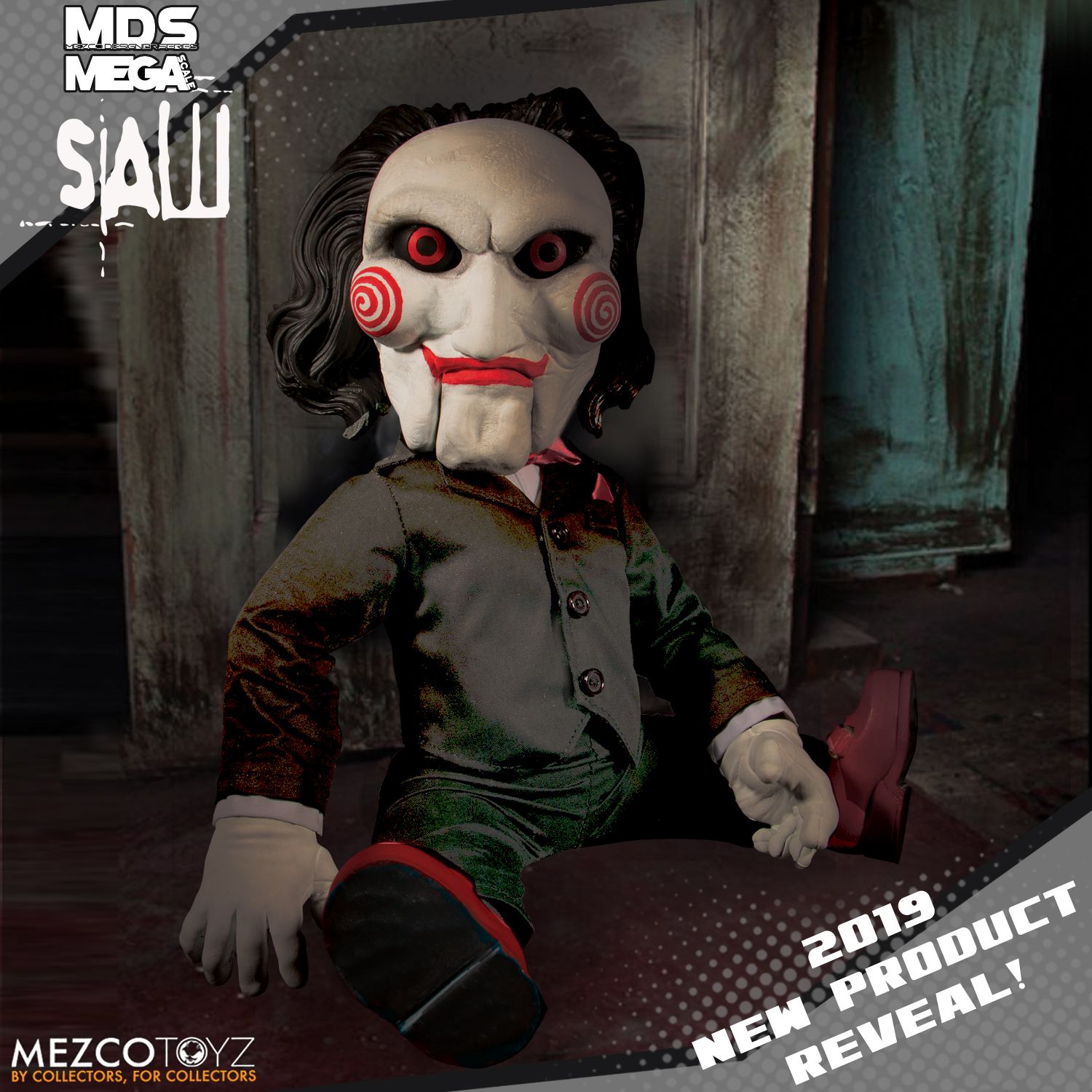 Do you want to play a game? The Mega Scale Saw puppet is 15" long, and features film accurate cloth clothing and a sinister, sculpted head. Mega Scale Saw is also equipped to speak several spine tingling movie phrases.
Keep an eye out for more information on Mega Scale Saw and our other reveals soon. See you at Toy Fair!