Toy Fair 2020 Recap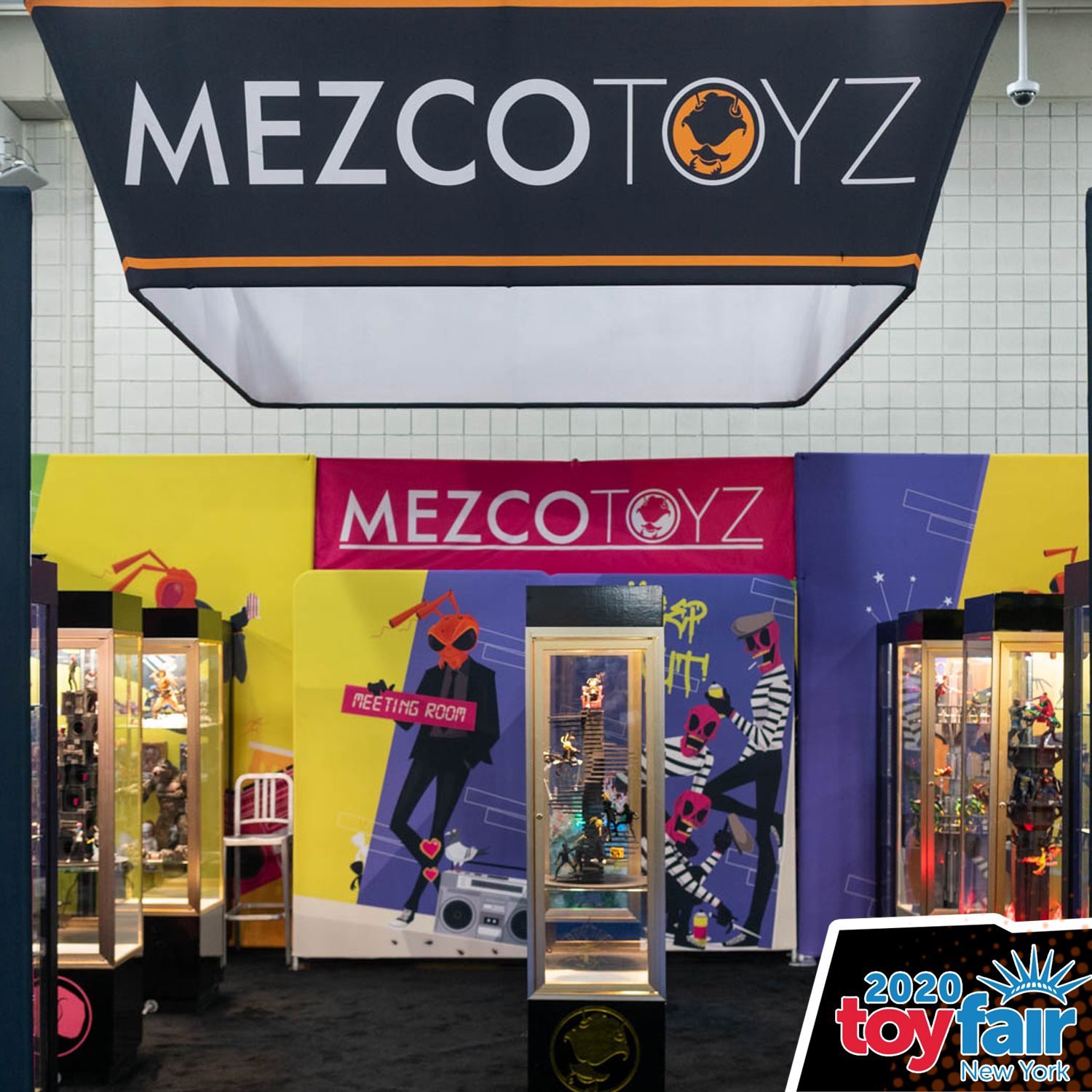 Toy Fair 2020 has officially come to an end, and we would like to thank everyone for making it a huge success! This year's event also marked a particularly special moment for us as we celebrate 20 years in the industry. Our 20th Anniversary inspired us to take  a new approach to this year's booth with an updated, eye-catching design, of course done Gomez style. As well as cool dioramas to show off some product.
Continue reading to catch up on some incredible reveals, fun fandom, as well as a very special guest appearance by the roach himself.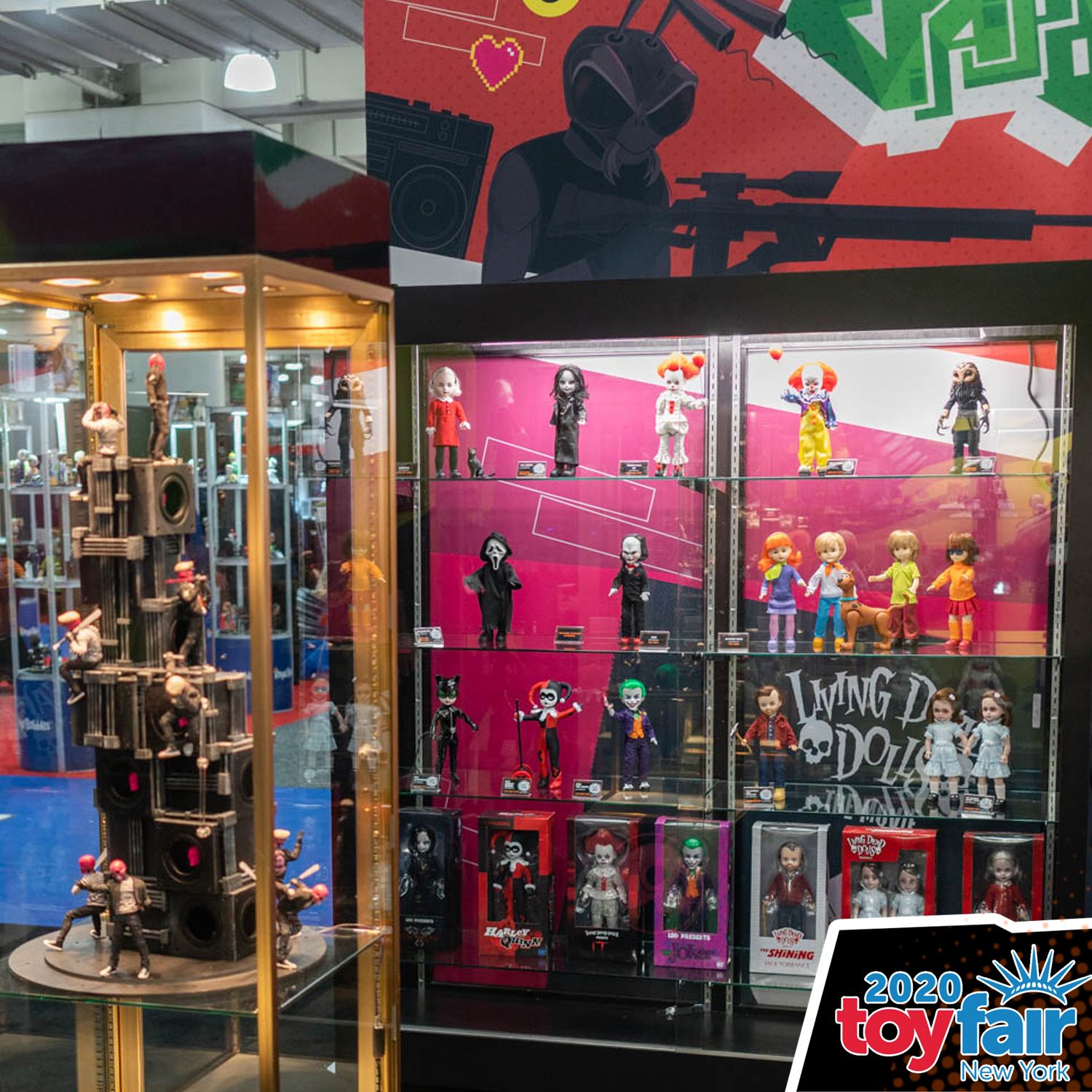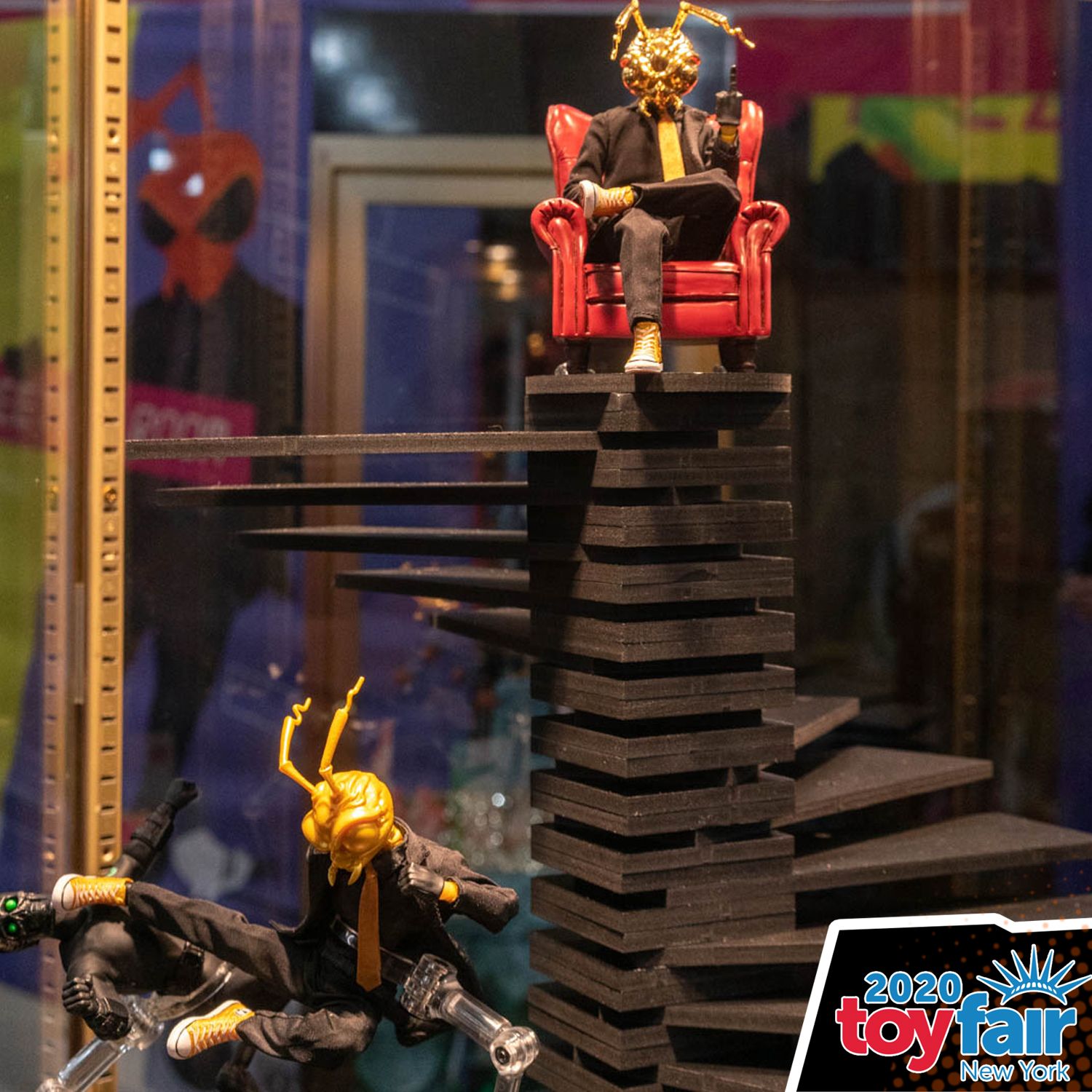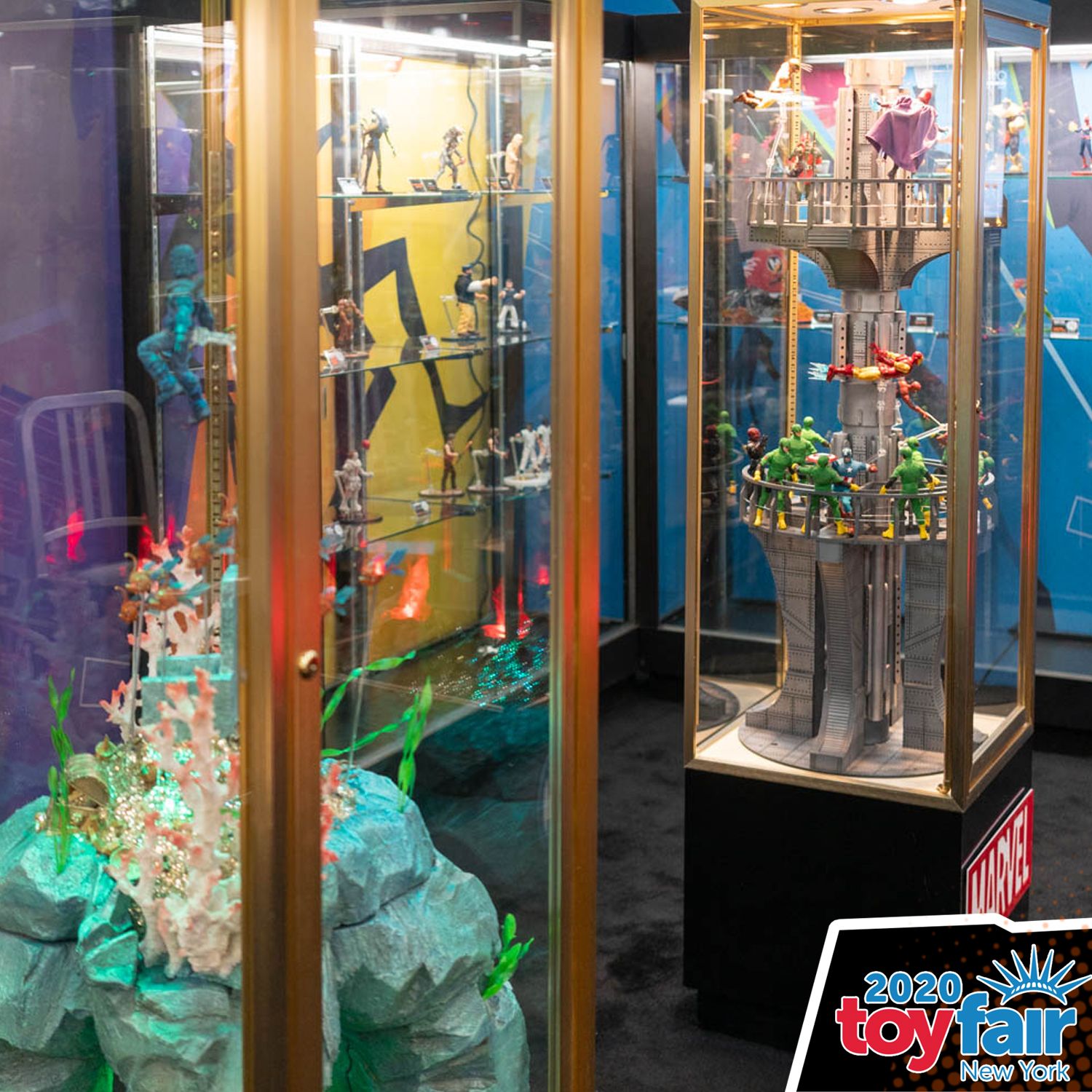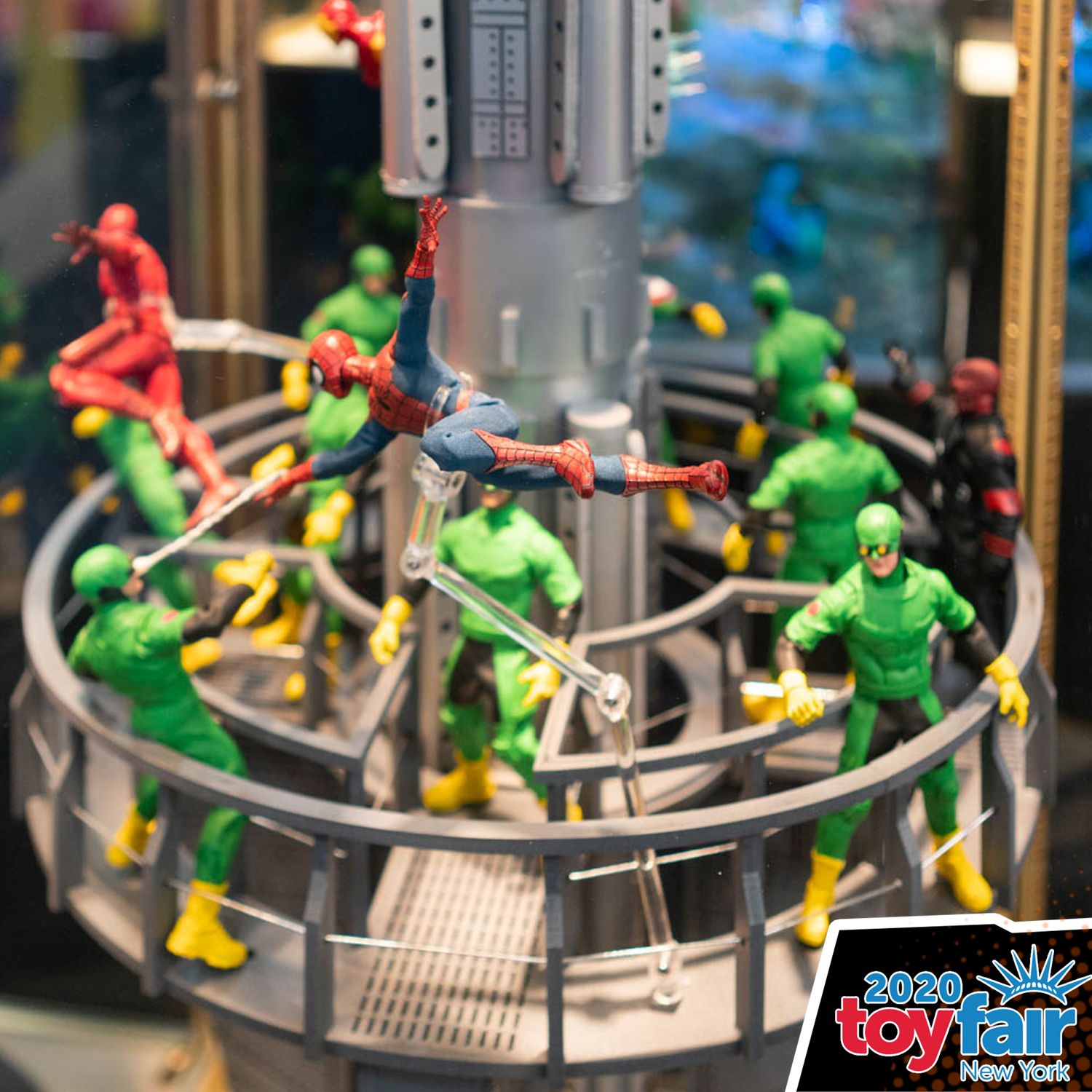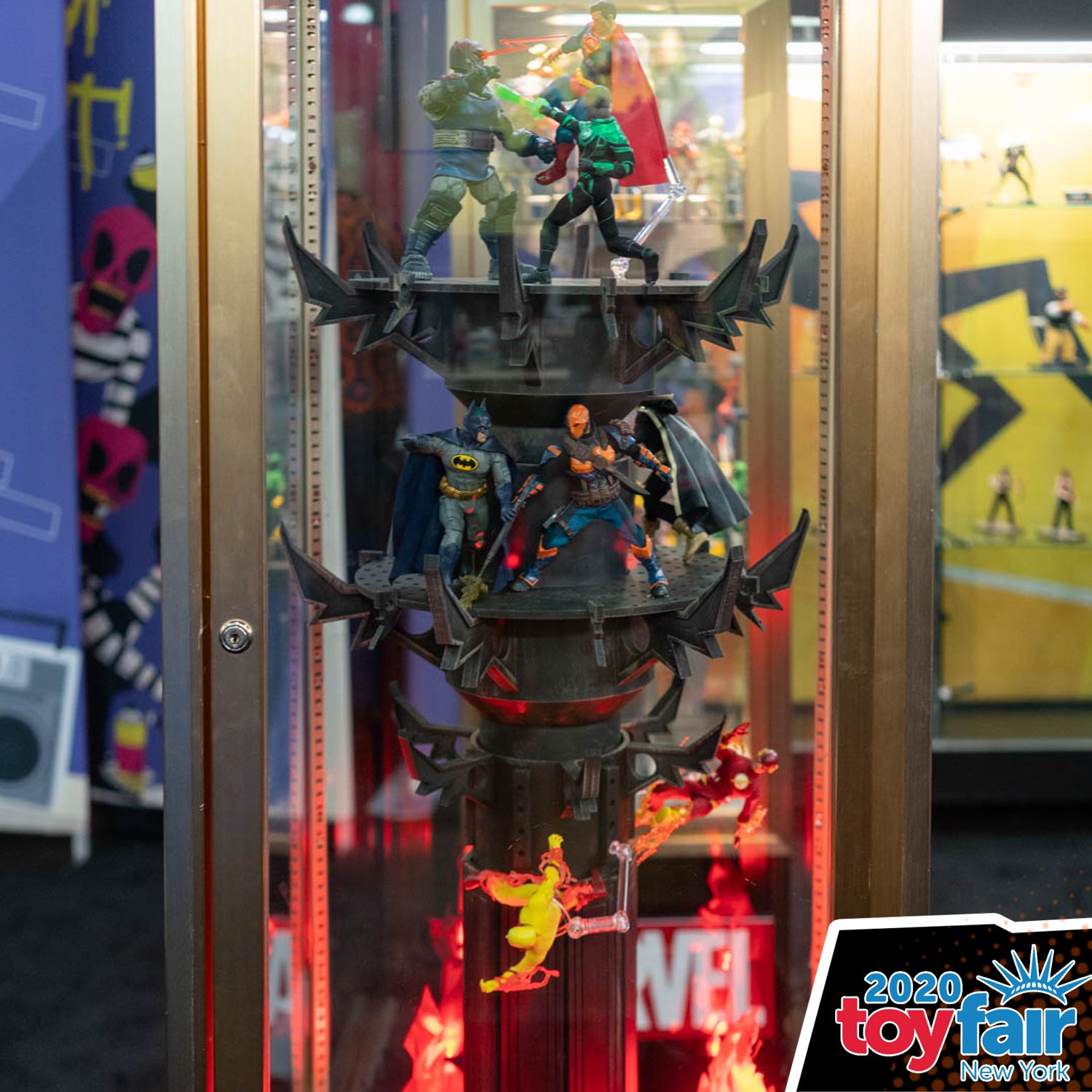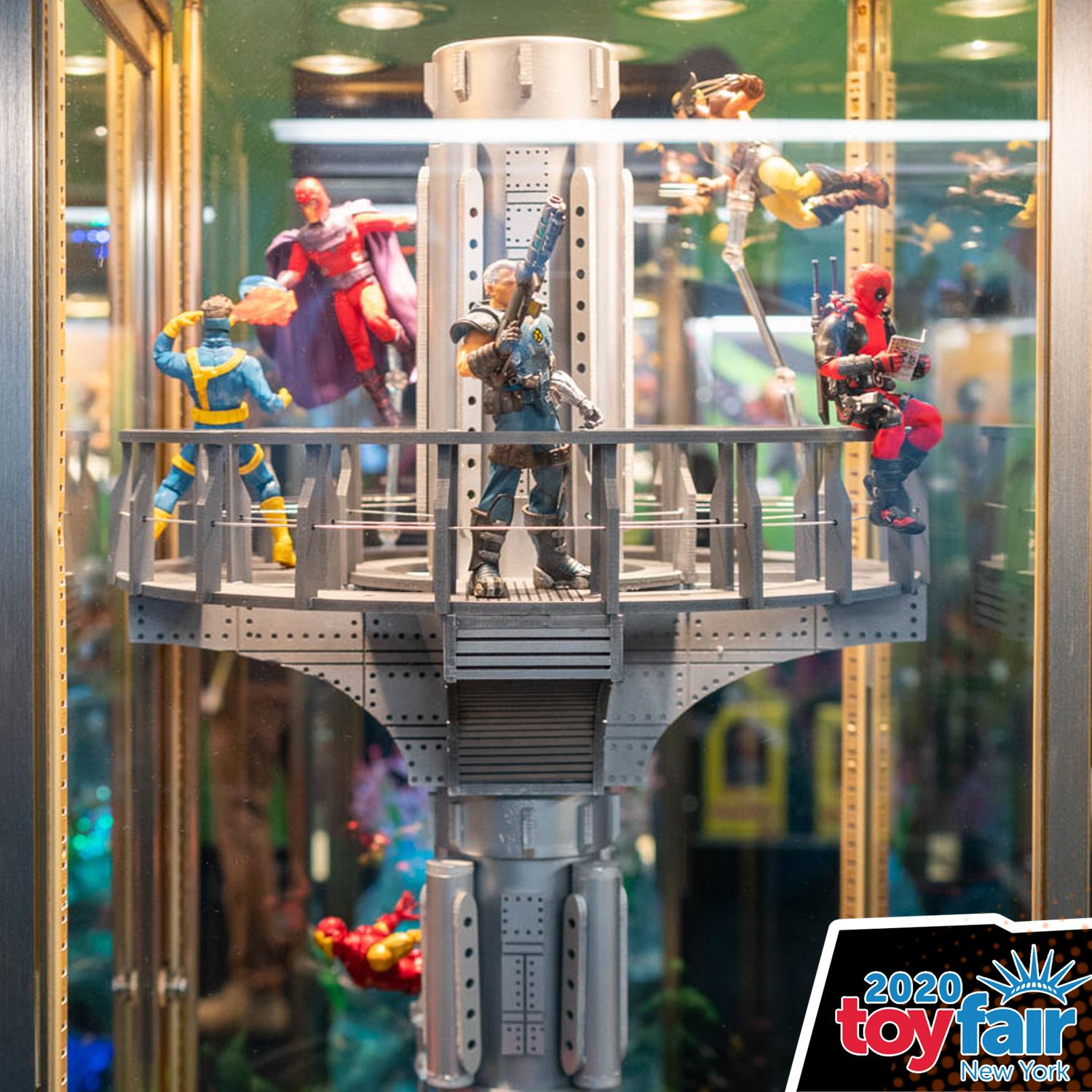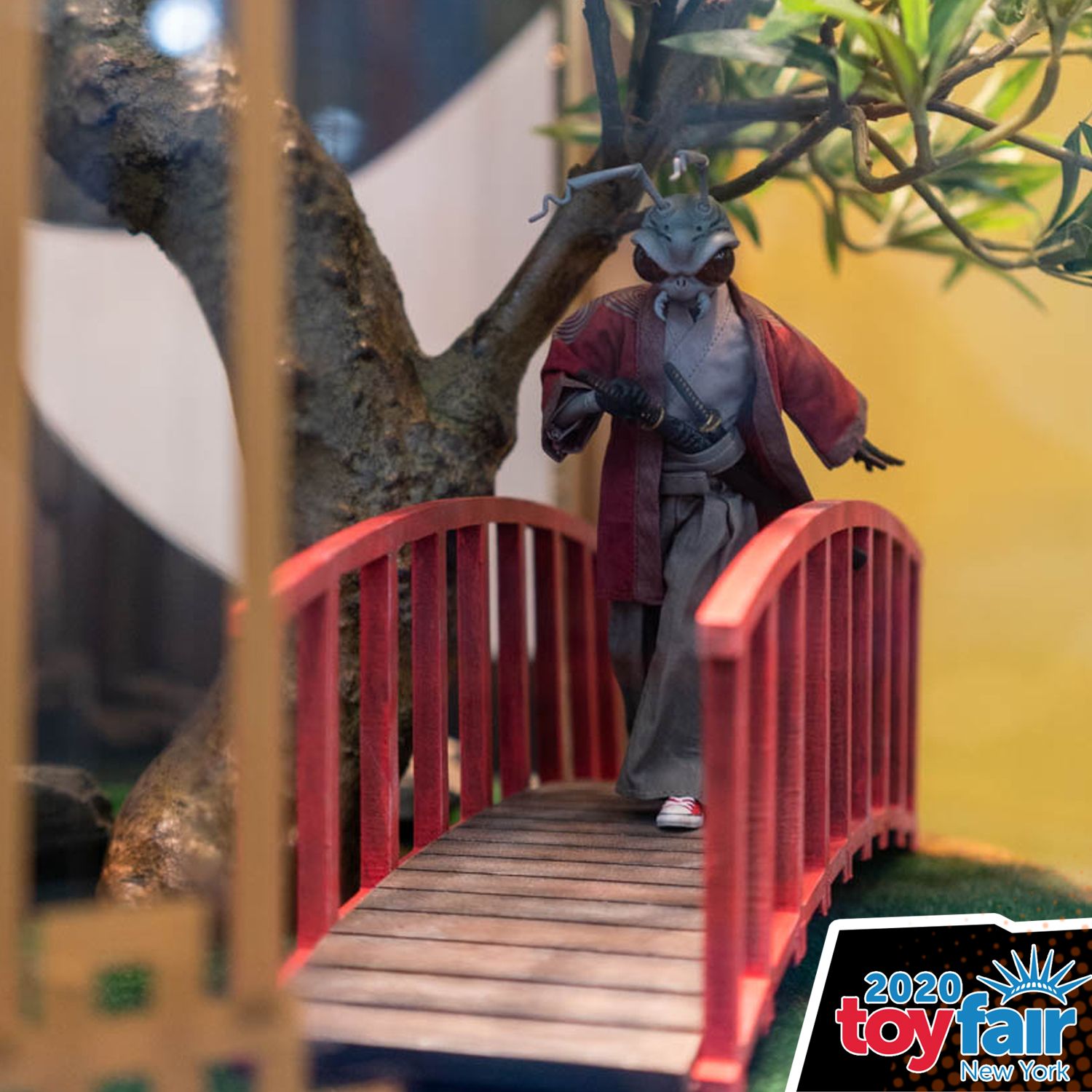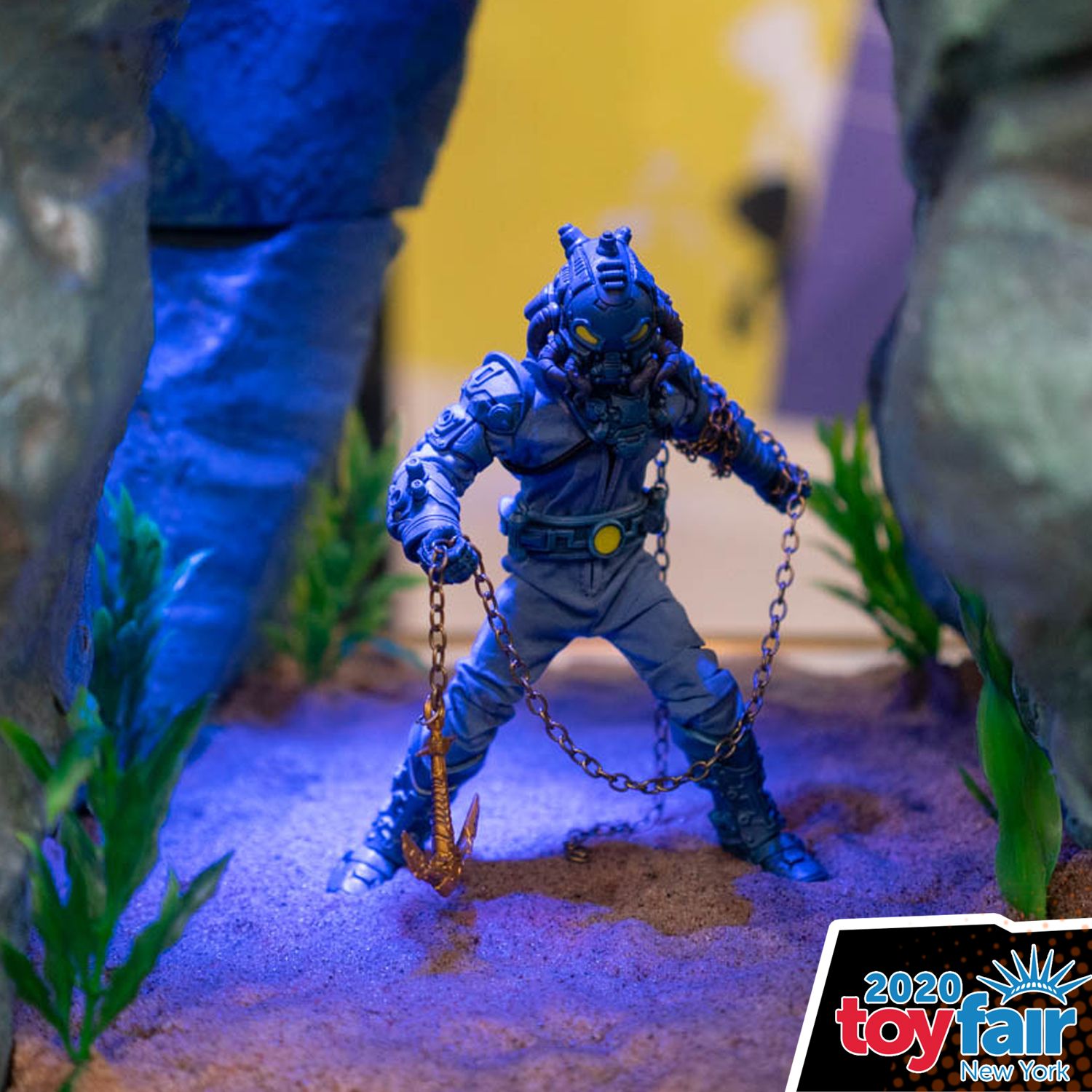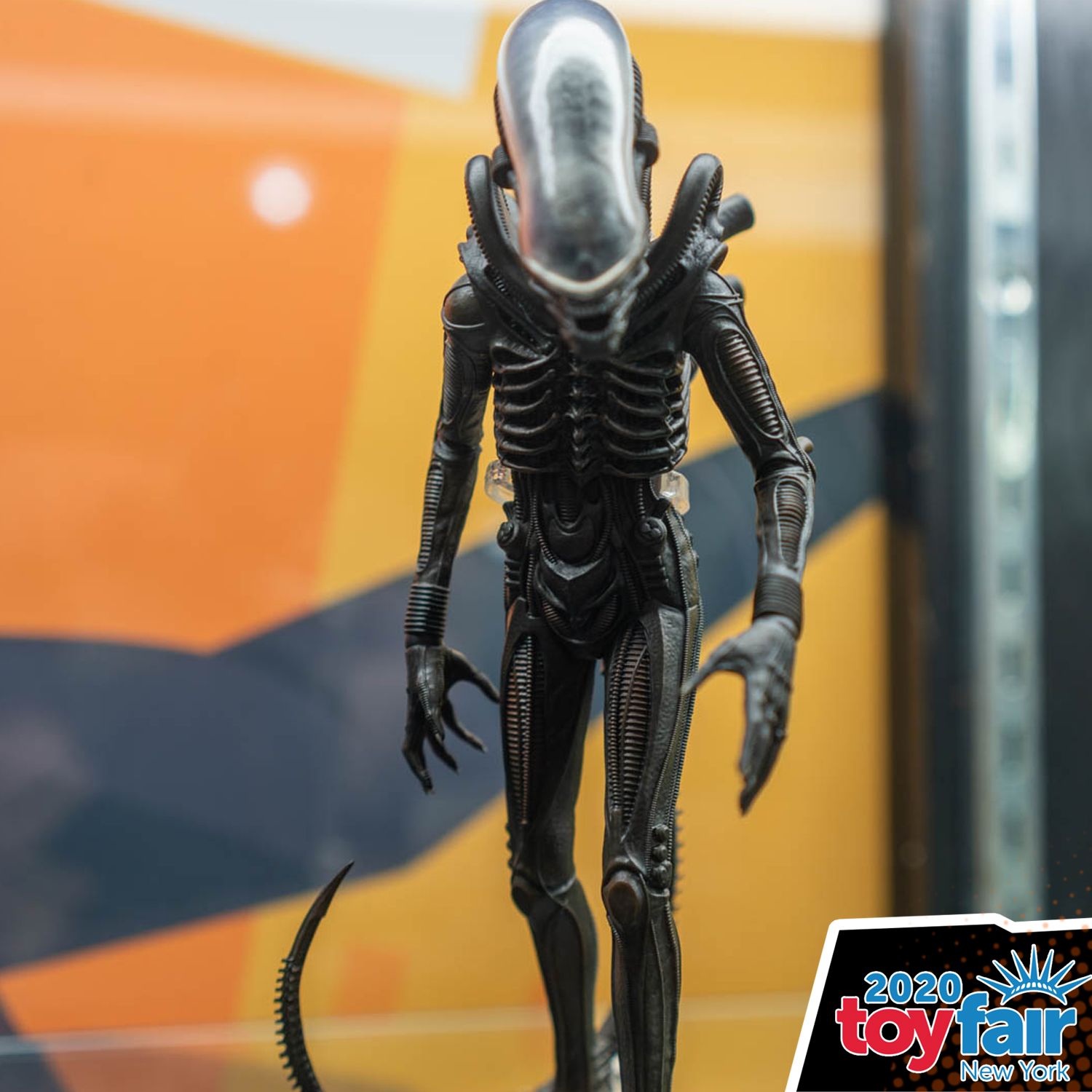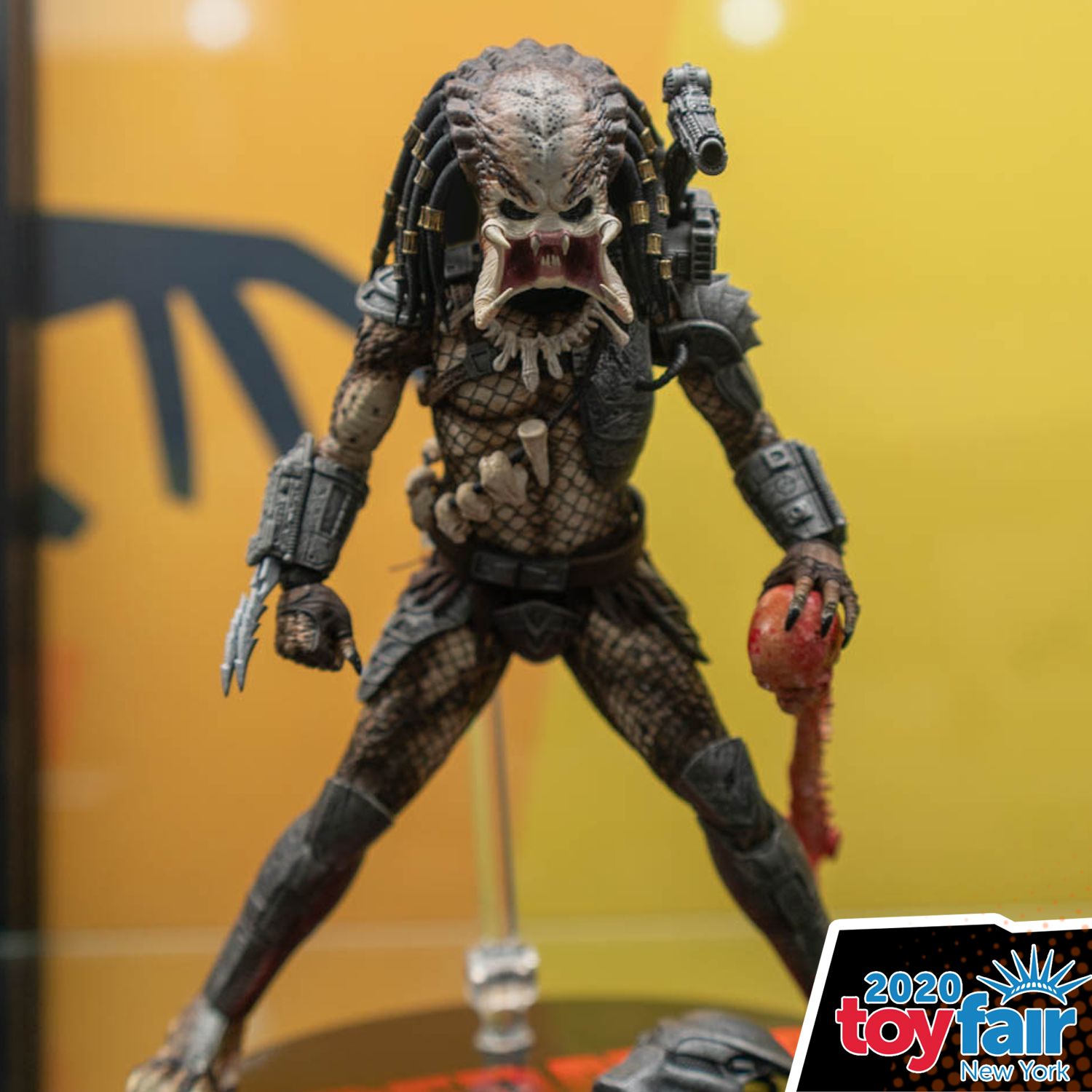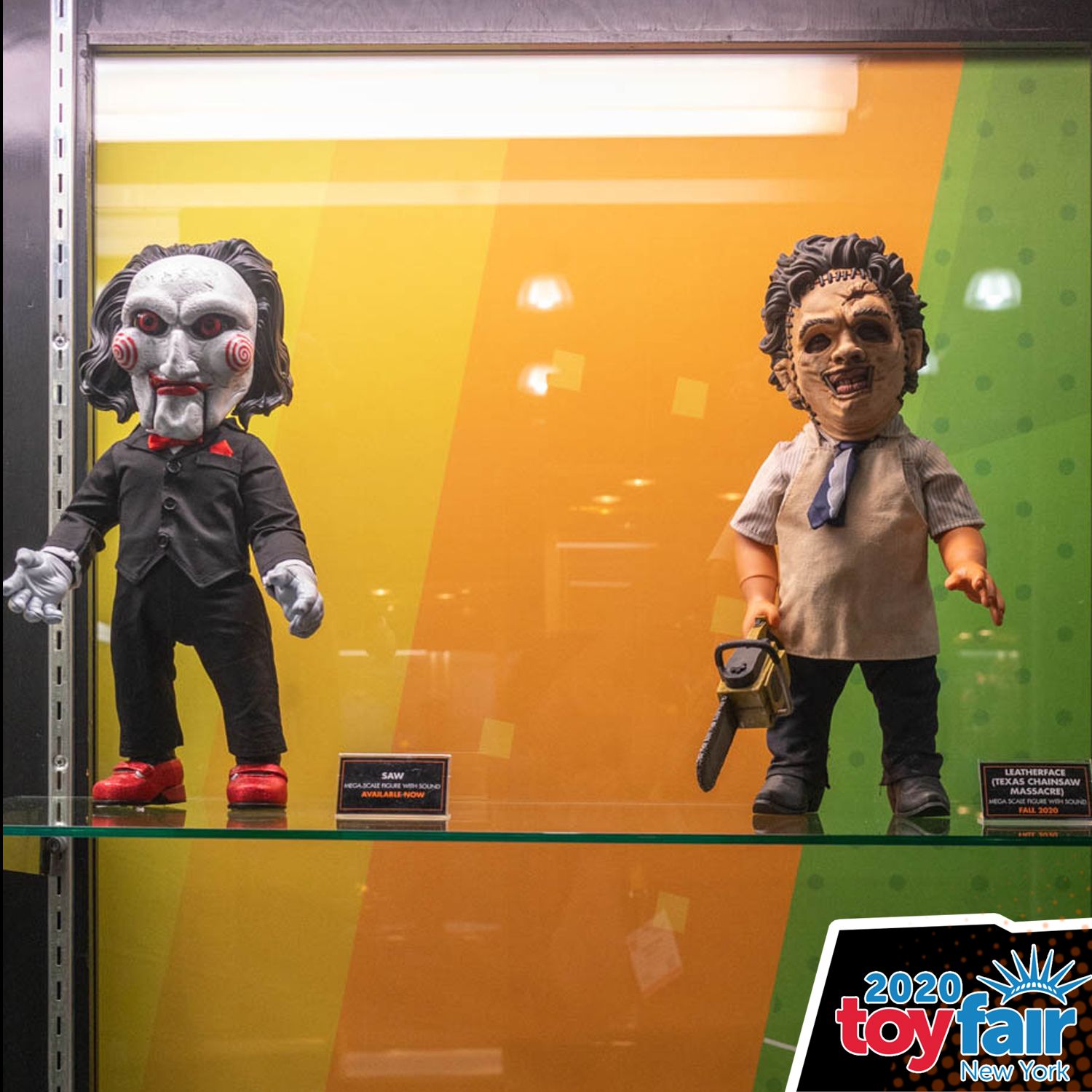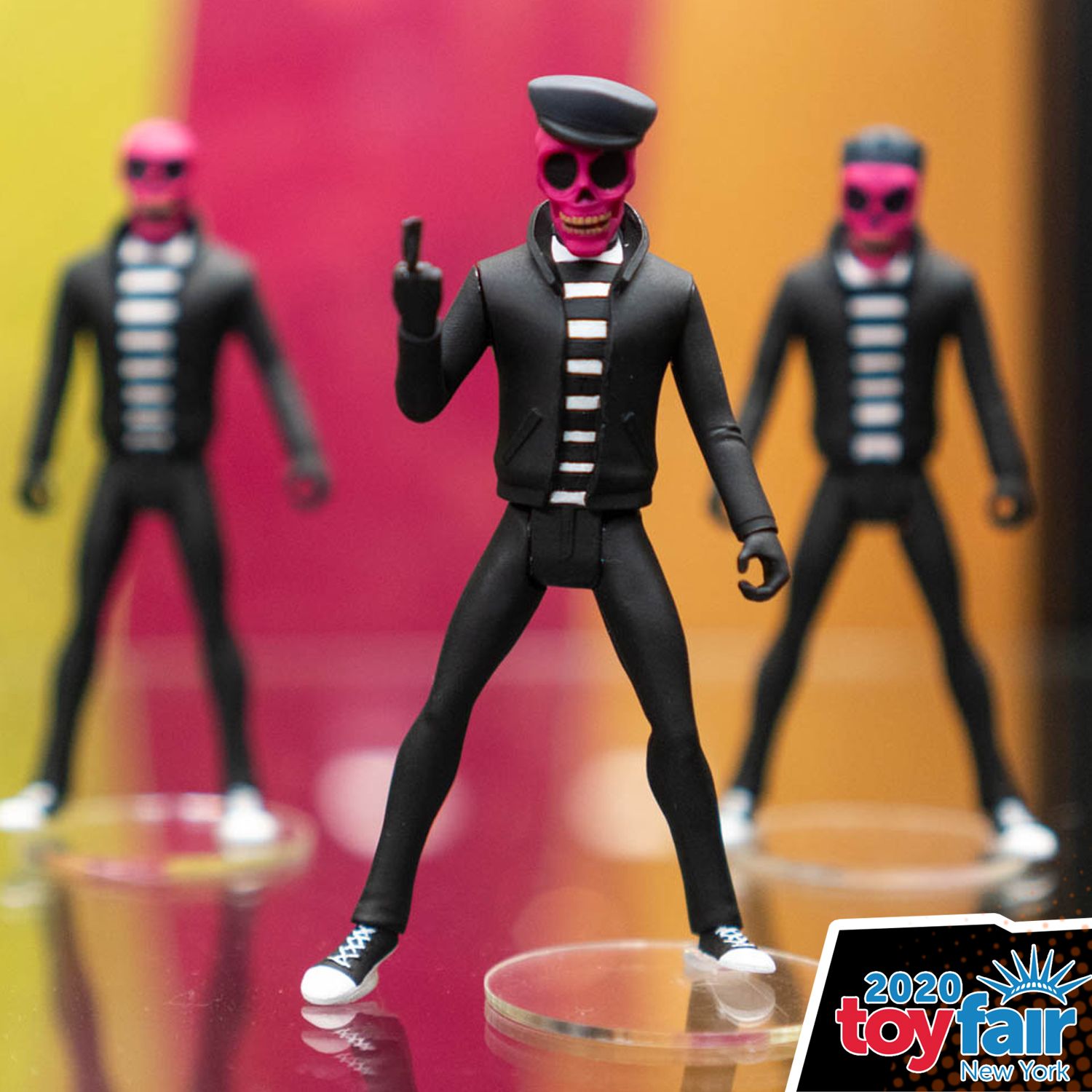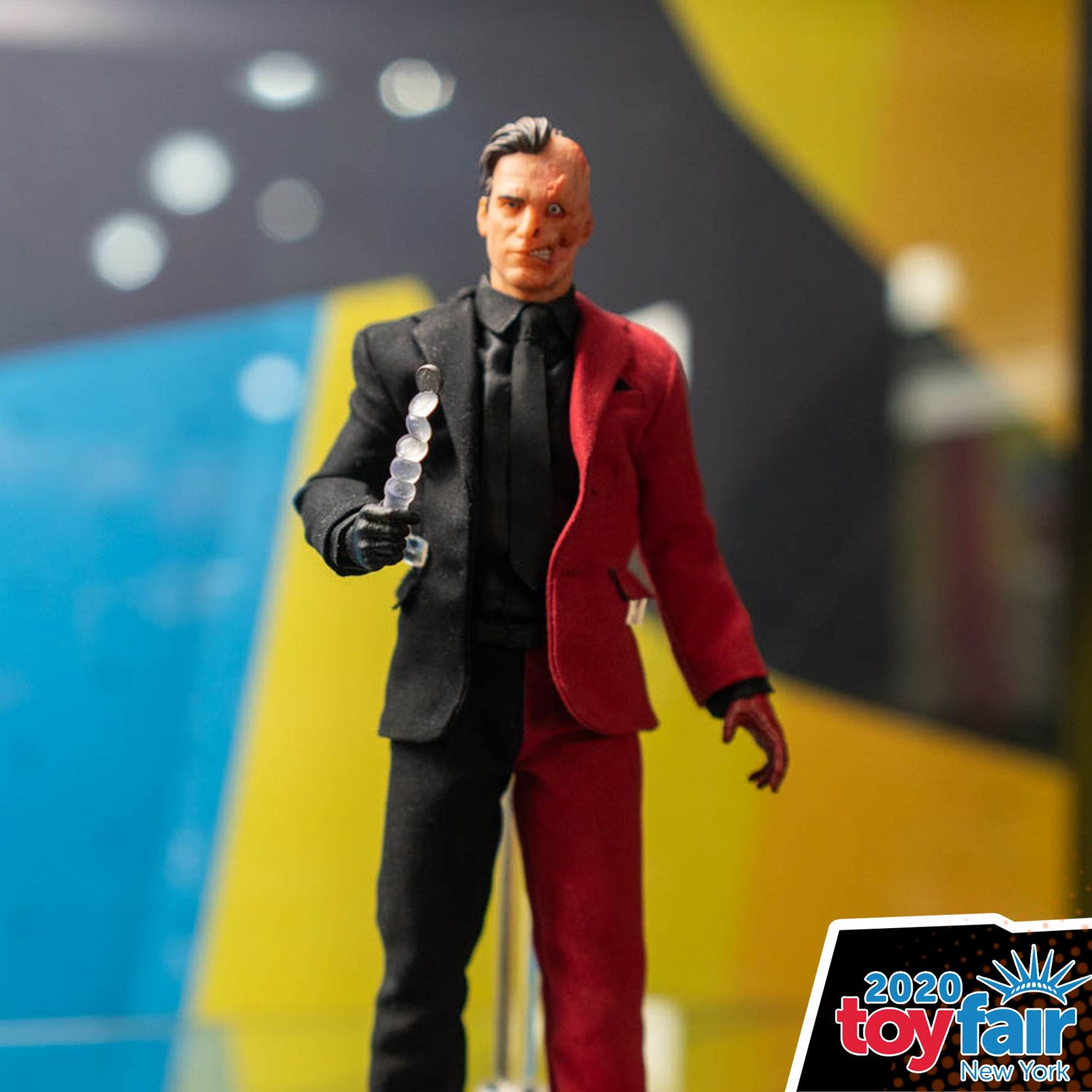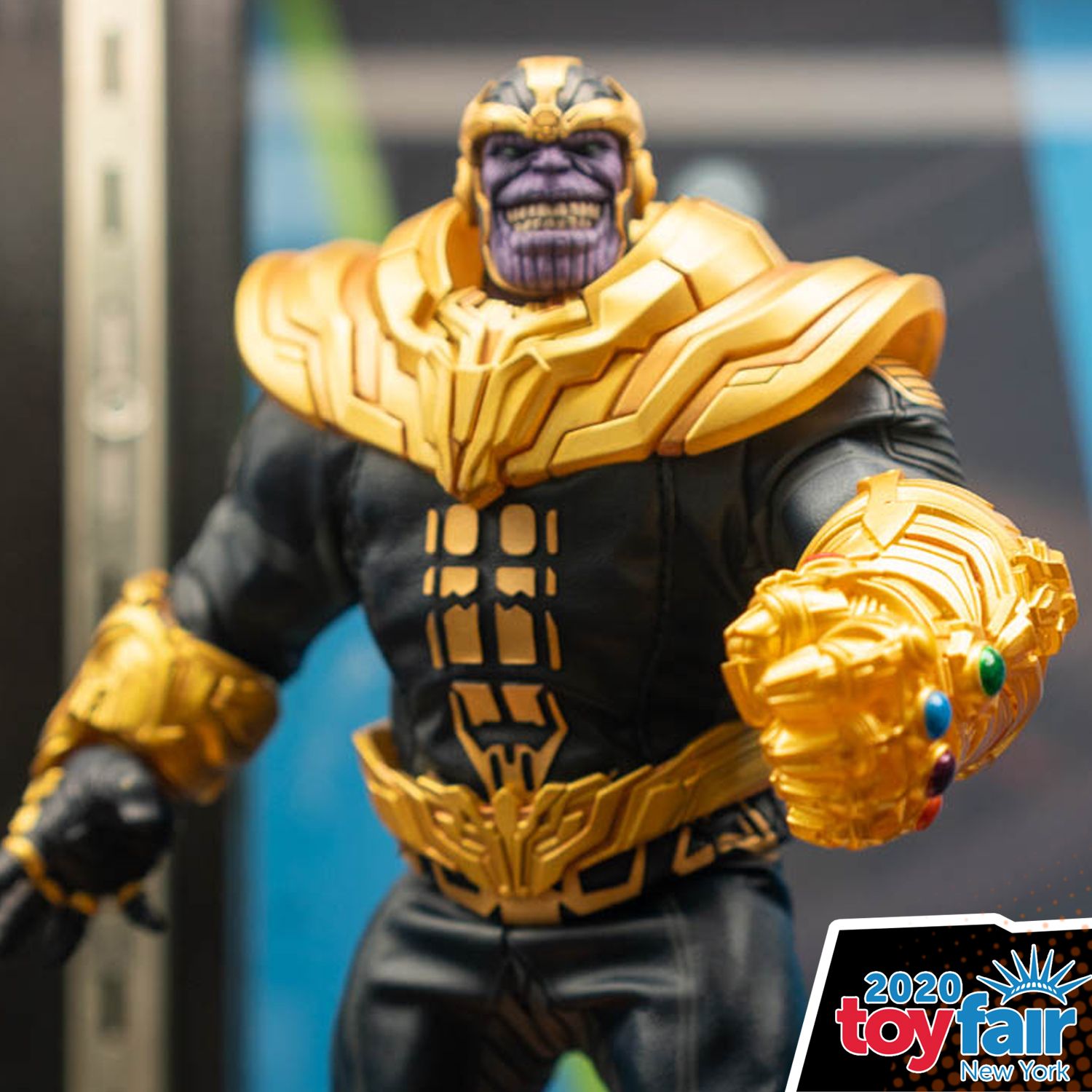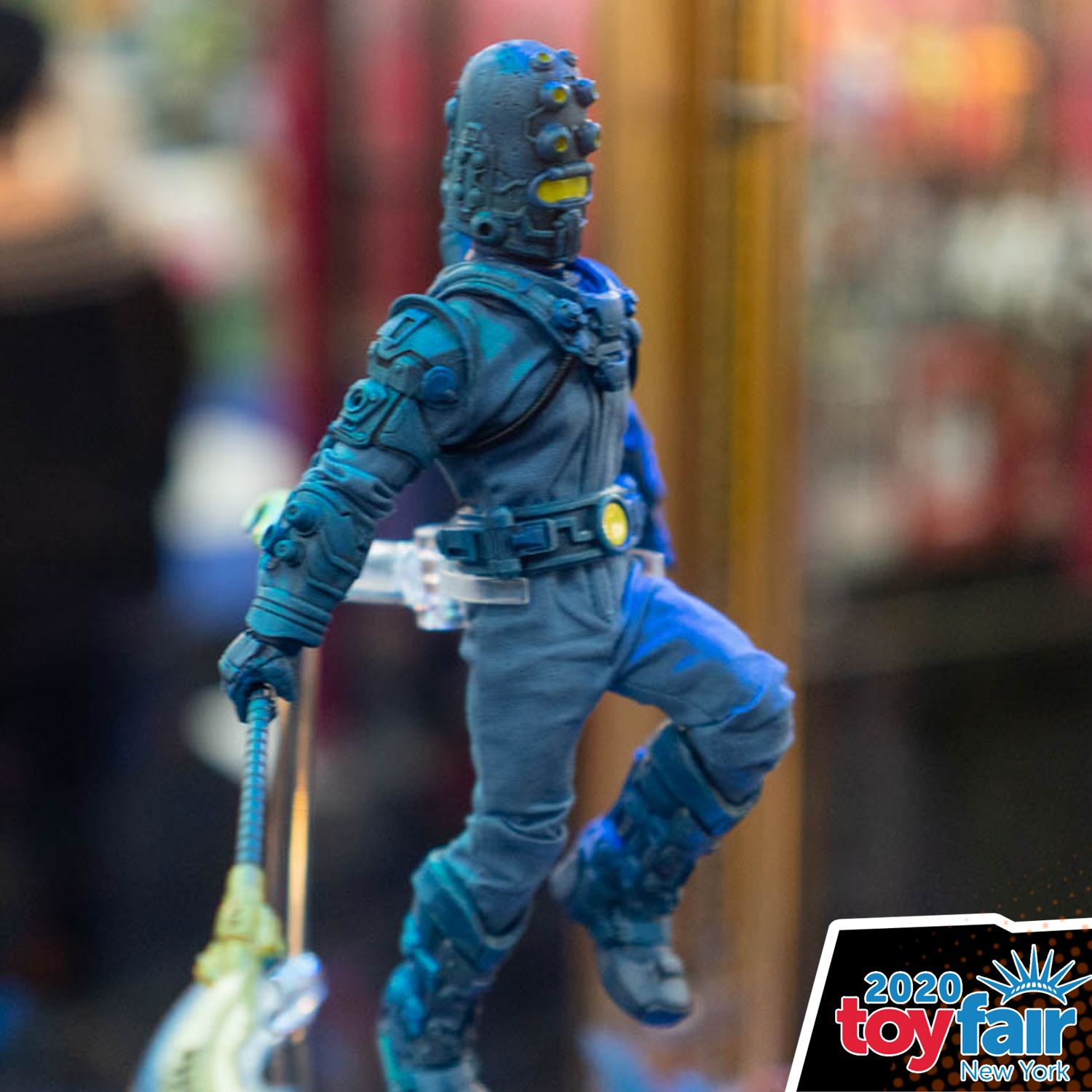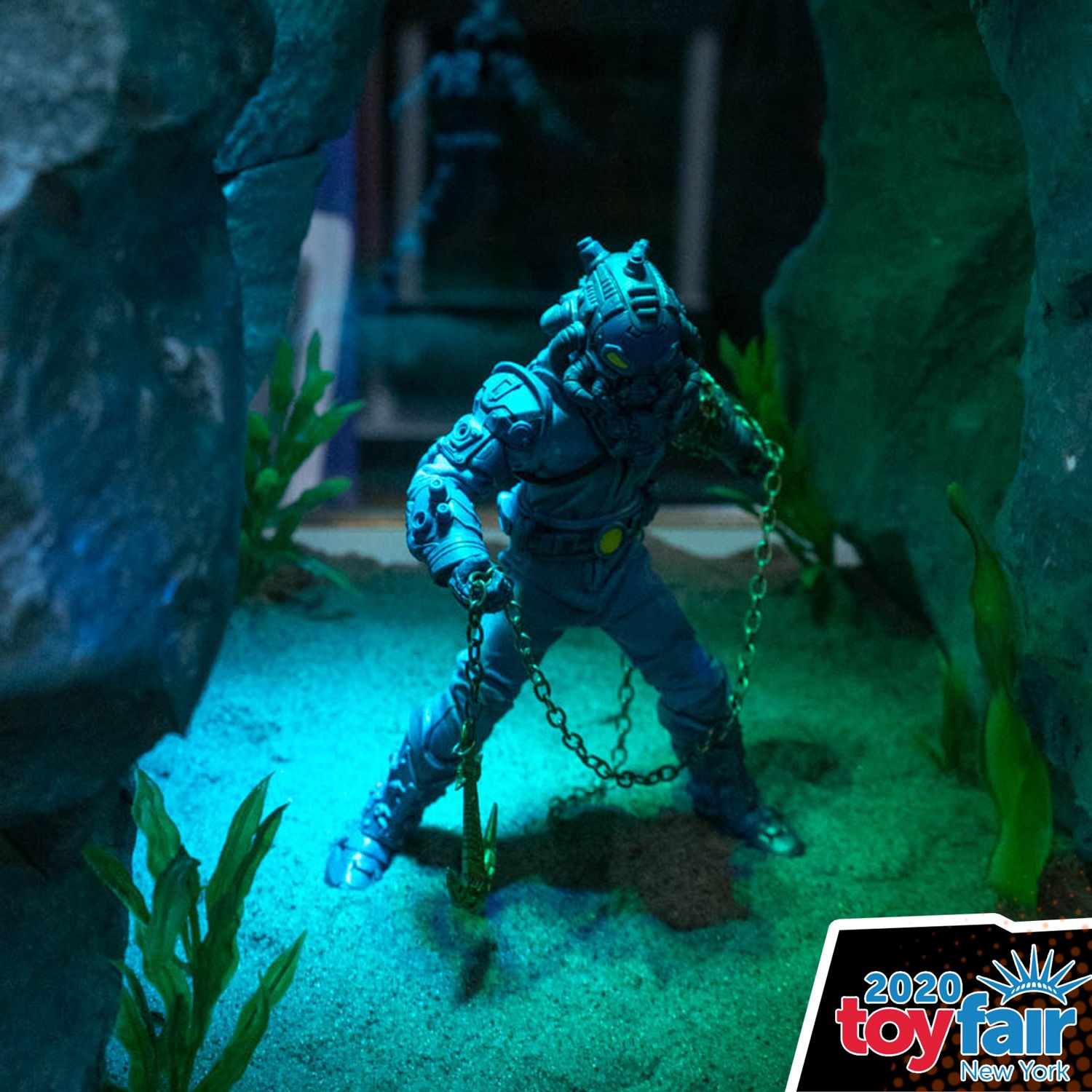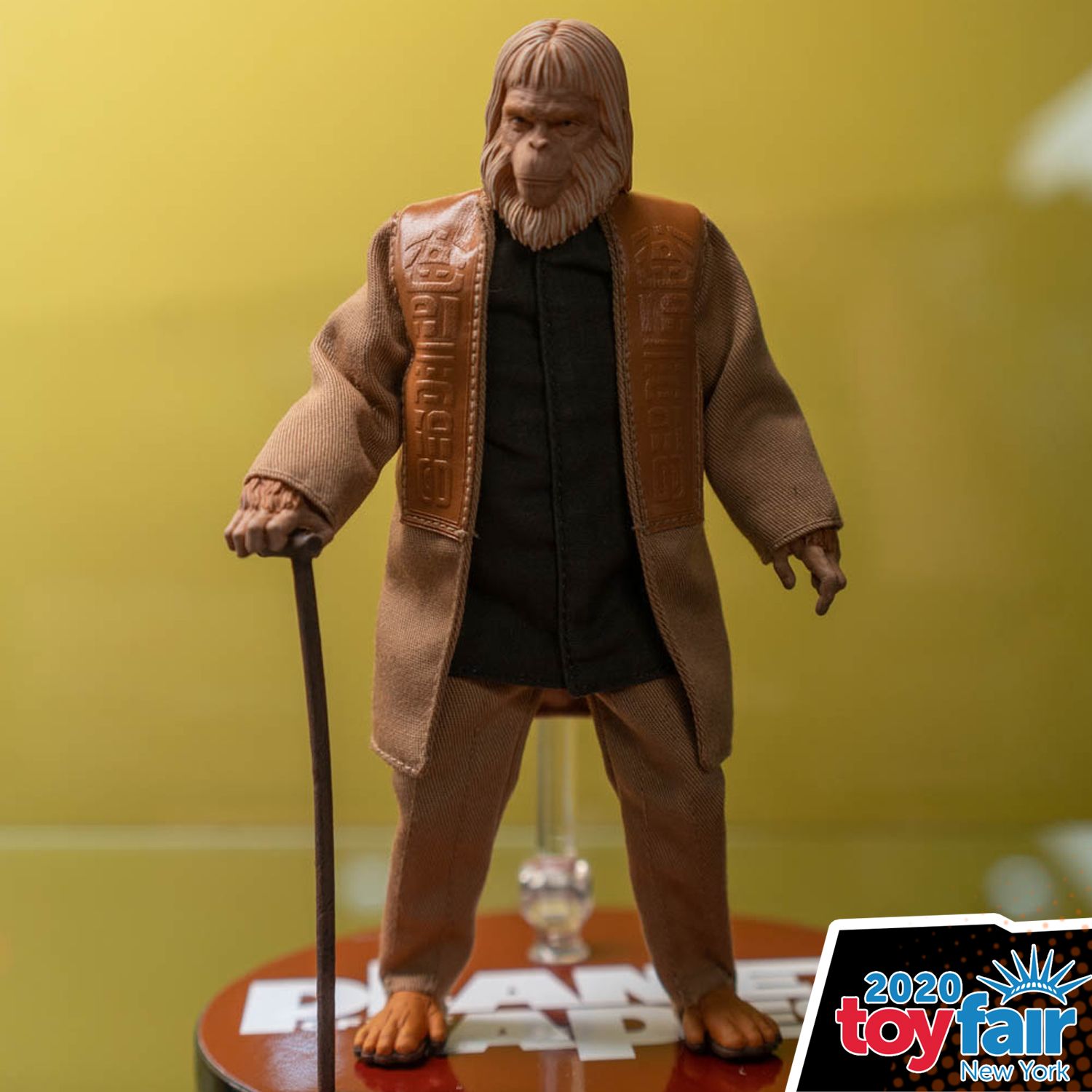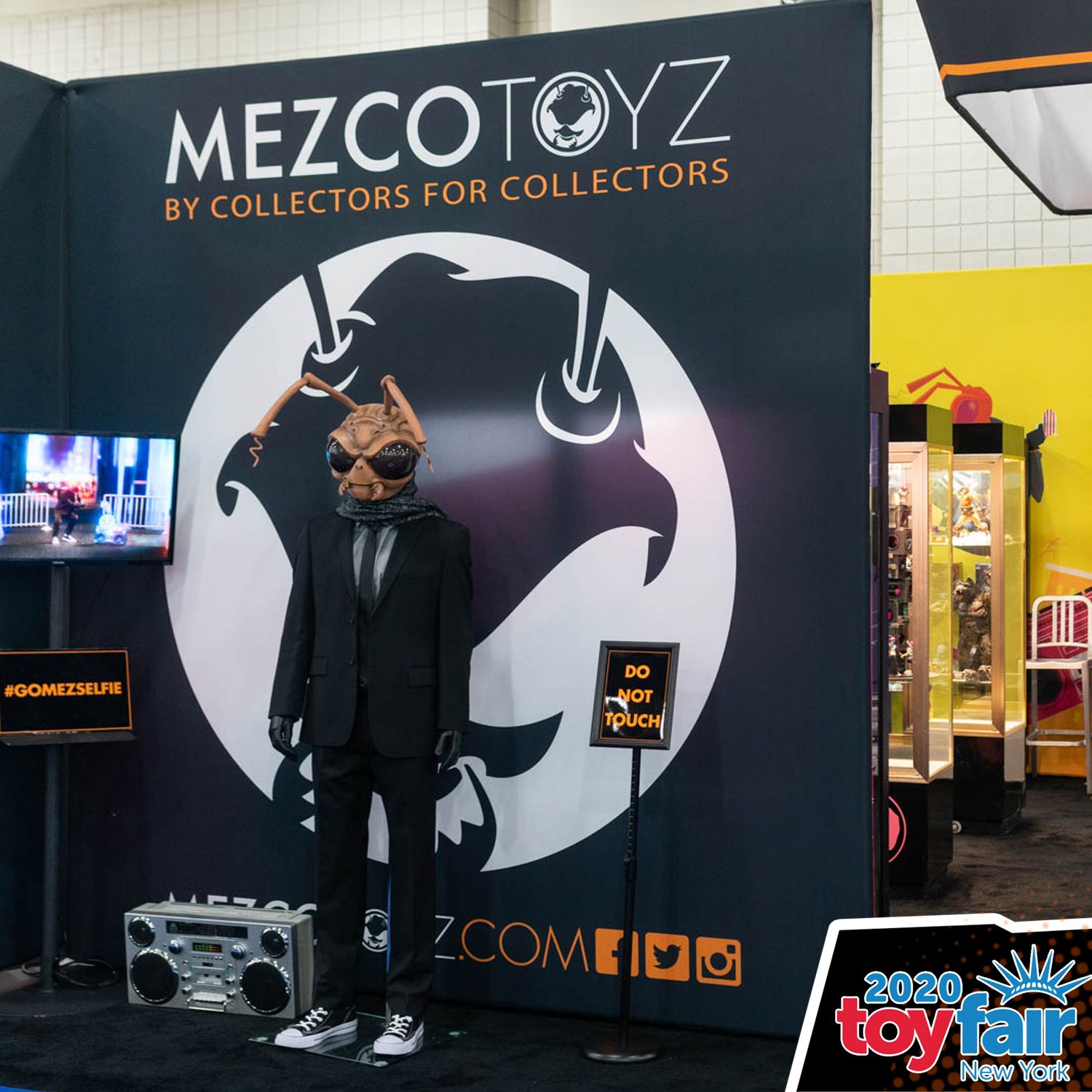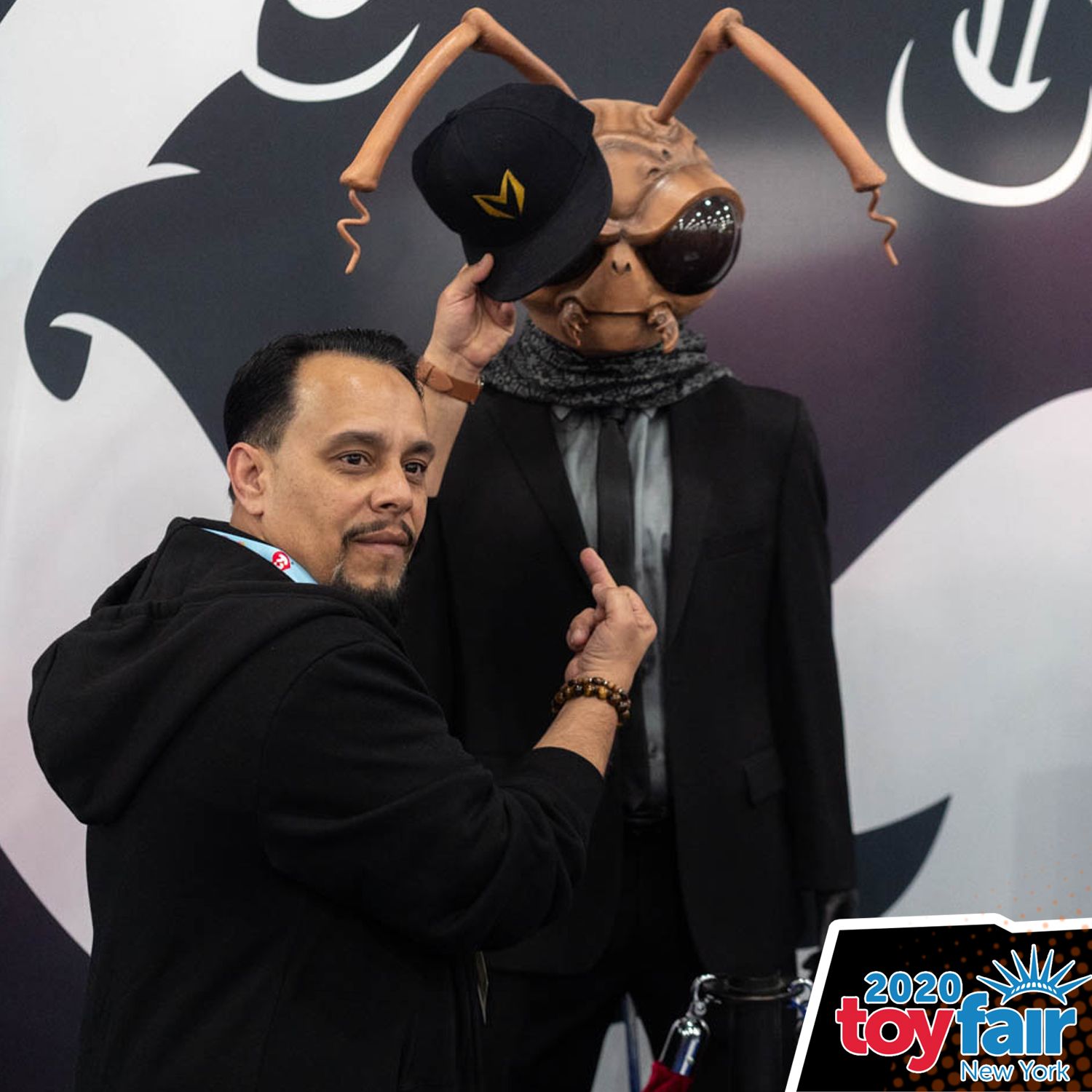 Toy Fair wouldn't be what it is without the fans! What was your favorite Mezco figure from Toy Fair 2020? Check out our video to see what others had to say.
And a special thank you to all our talented Mezconians whose photos were displayed at the booth. Make sure to check them out below!
Thanks again to all who stopped by. We always look forward to seeing new and familiar faces.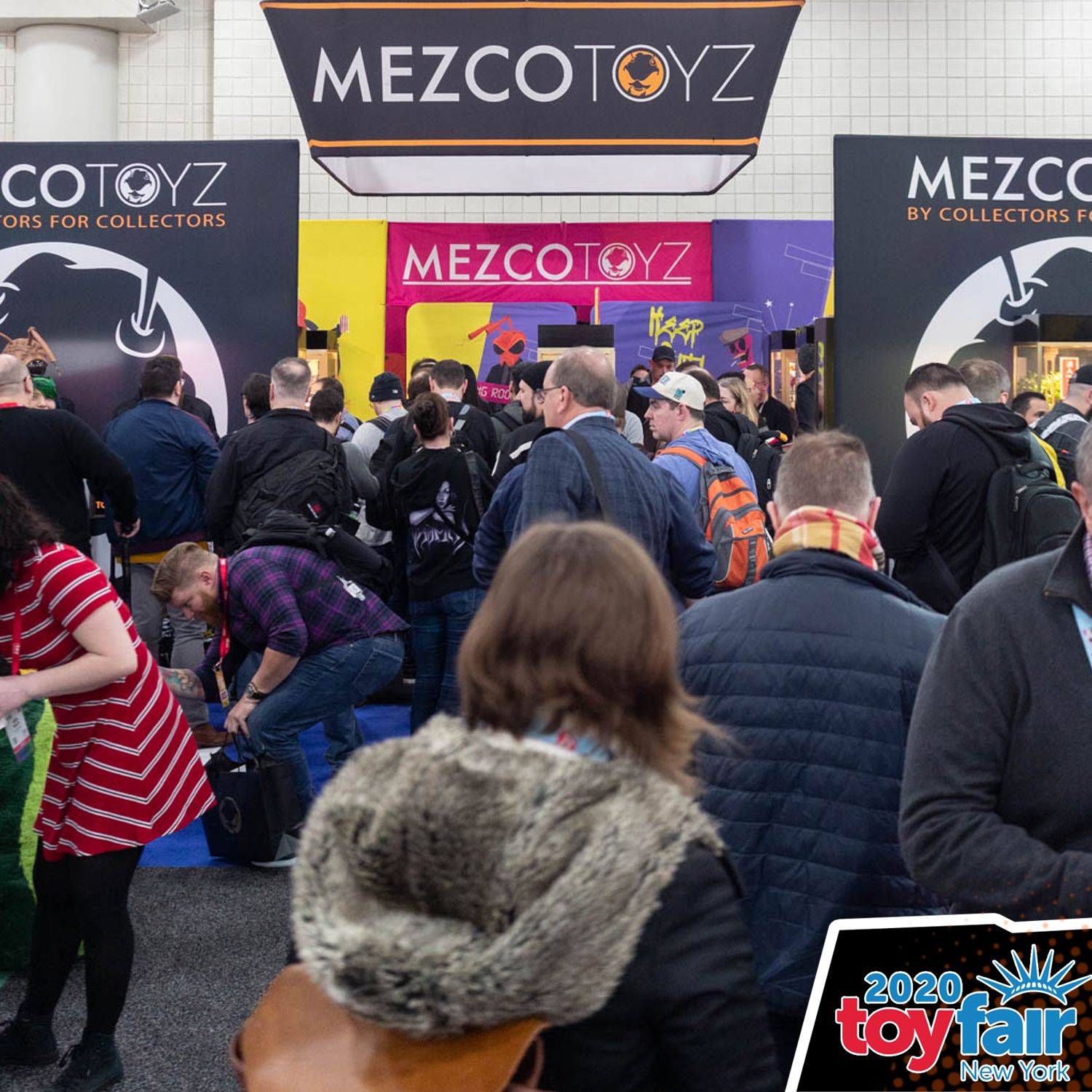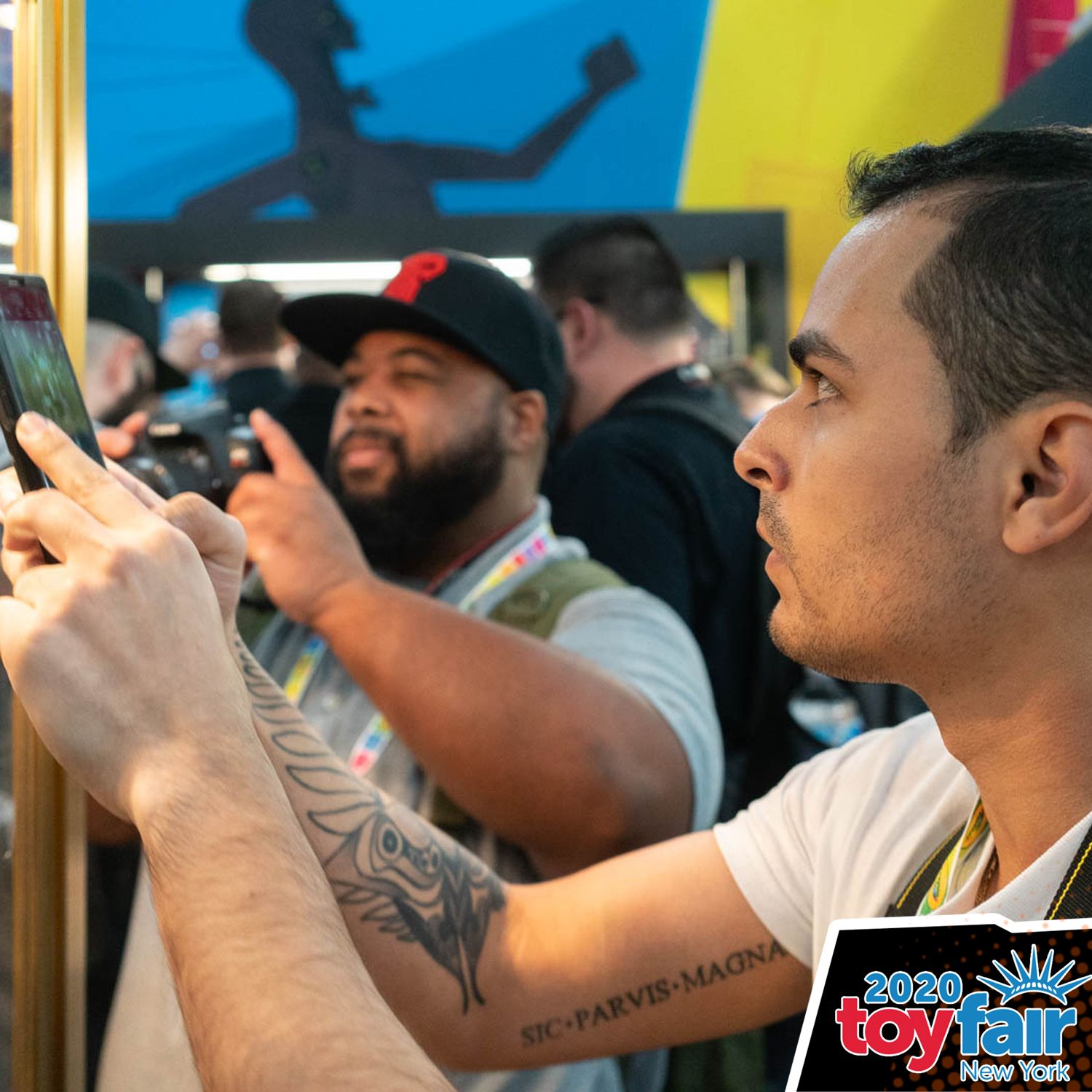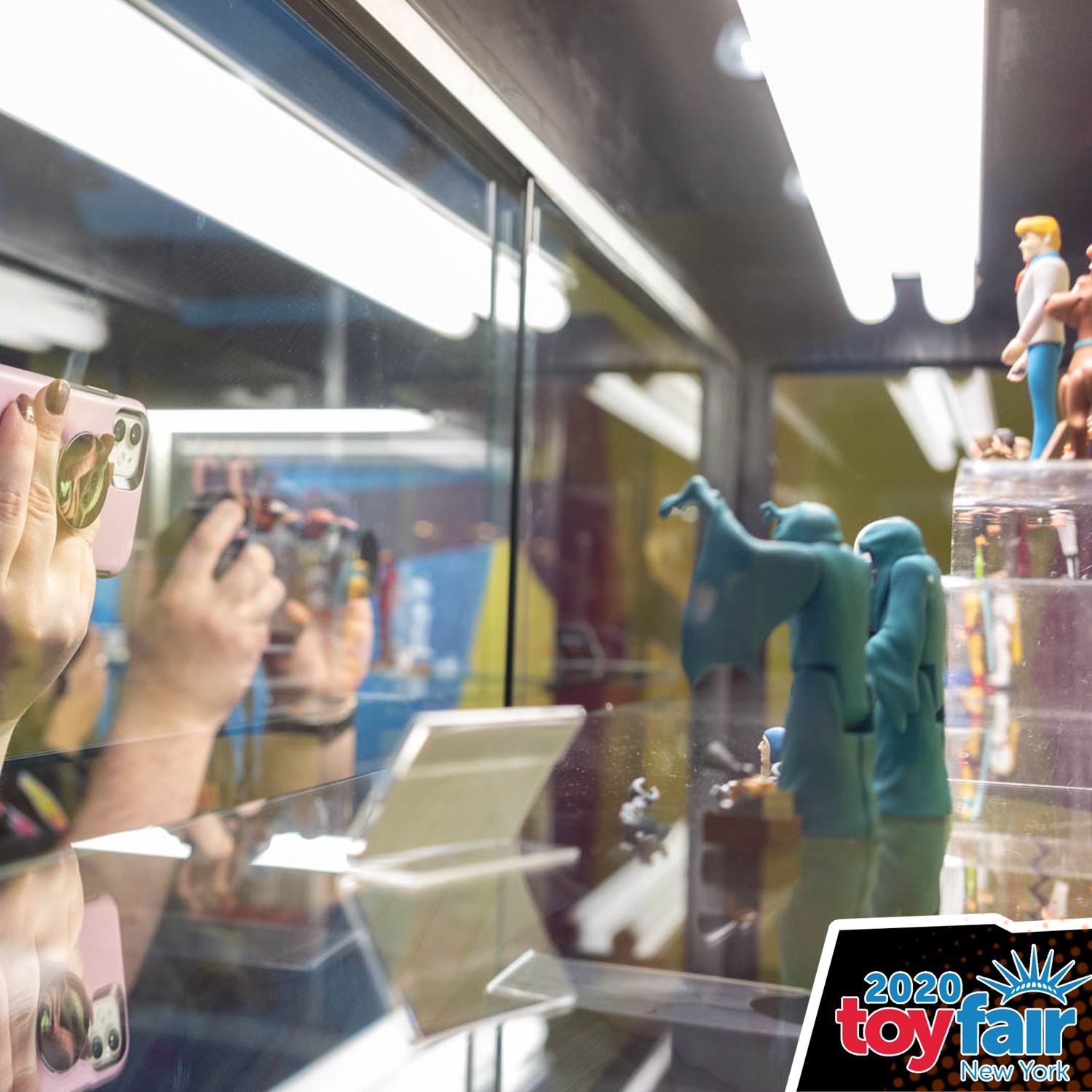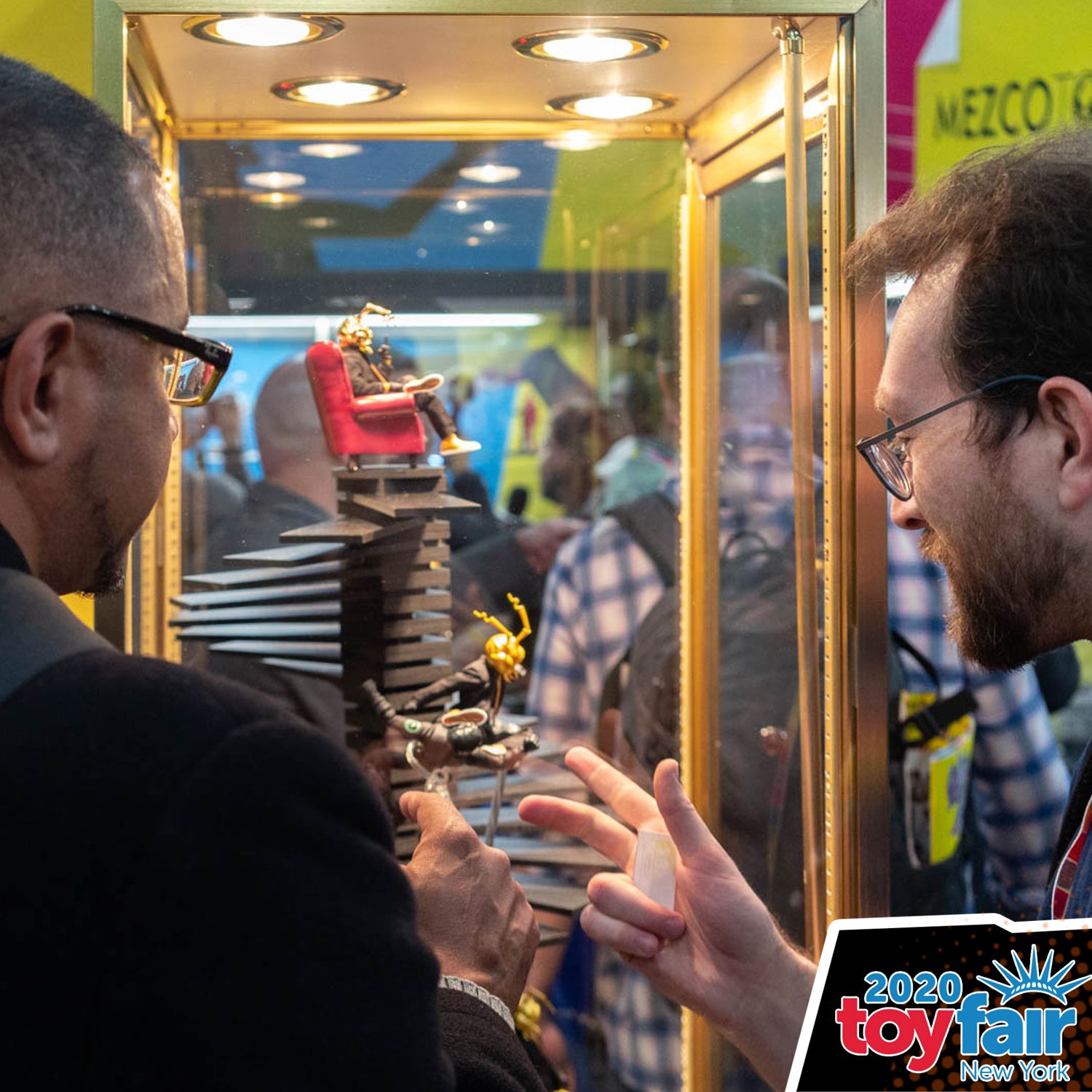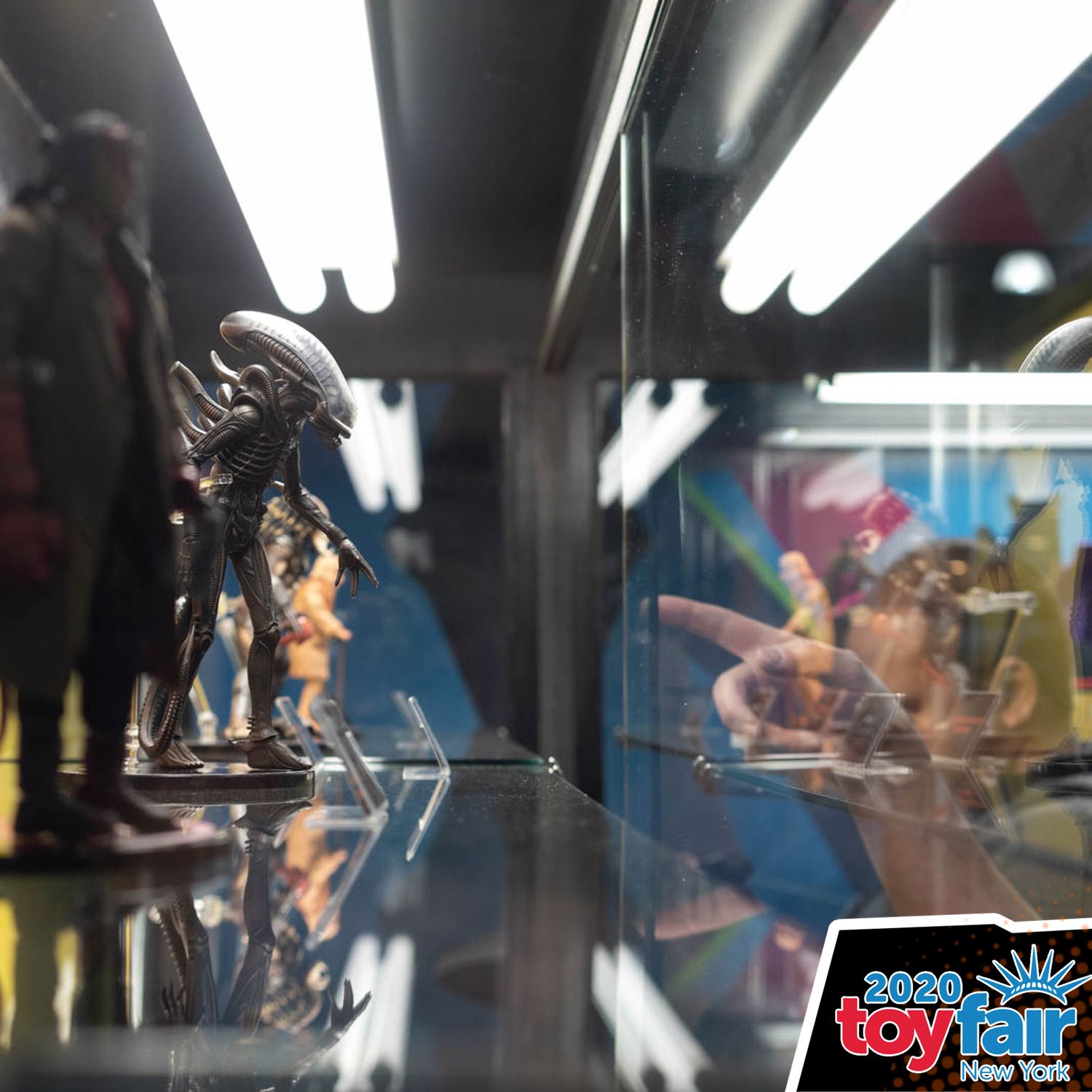 Don't forget to say hello and follow us on social!
Continue to stay up-to-date with all things Mezco by signing up for our newsletter here. See you next year!