Toy Fair Press Event: A Brief History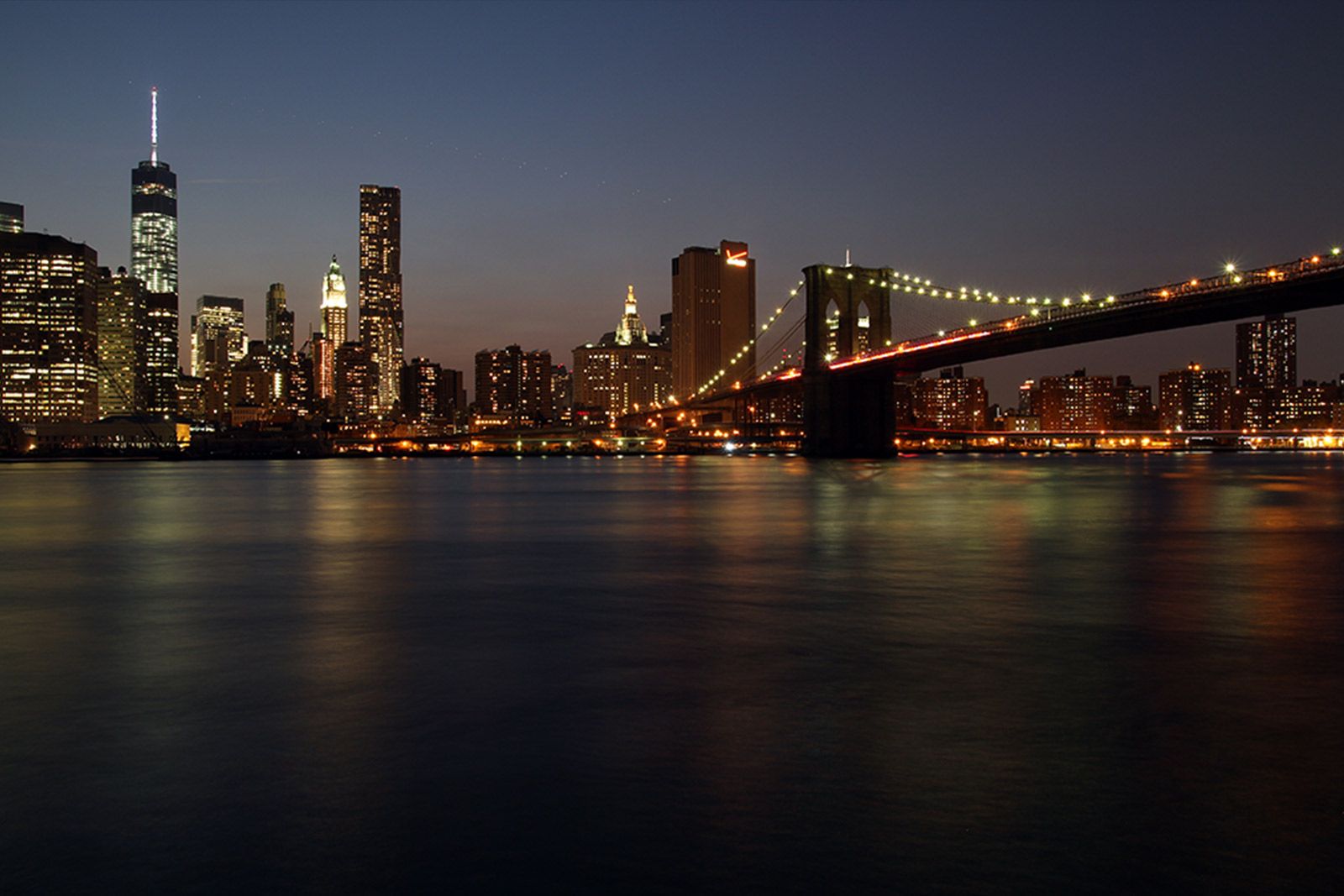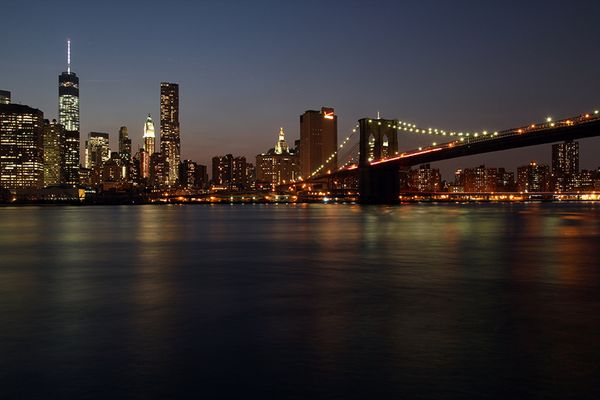 For the past few years we have been hosting a press event at our offices the week before Toy Fair. This gives us an opportunity to engage with the press without all the distractions of Toy Fair.
It can be challenging to have a crowd of customers, studio executives, and press all buzzing around at the same time, so one of my team members suggested a press event and it has been working out well ever since.
This year I am extra excited about the event. We are going to be announcing some thrilling new lines, and we plan on sharing as much of the event as we can with you here on the blog. Stay tuned...
~ Mez
Photo credit: Laia Balagueró on Flickr