Toy Fair 2019 Product Reveal #3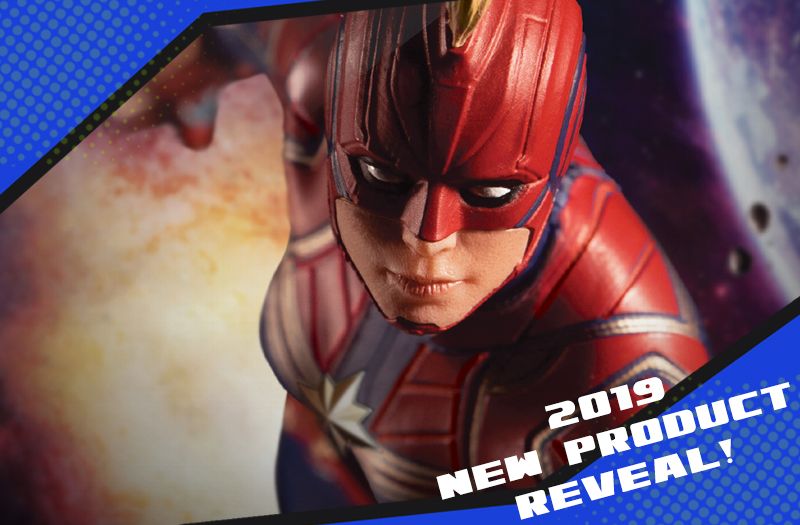 Toy Fair is fast approaching! In a little under two weeks, we will be displaying a host of products from our brands.
Here's a look at a third new product from our 2019 Toy Fair line-up: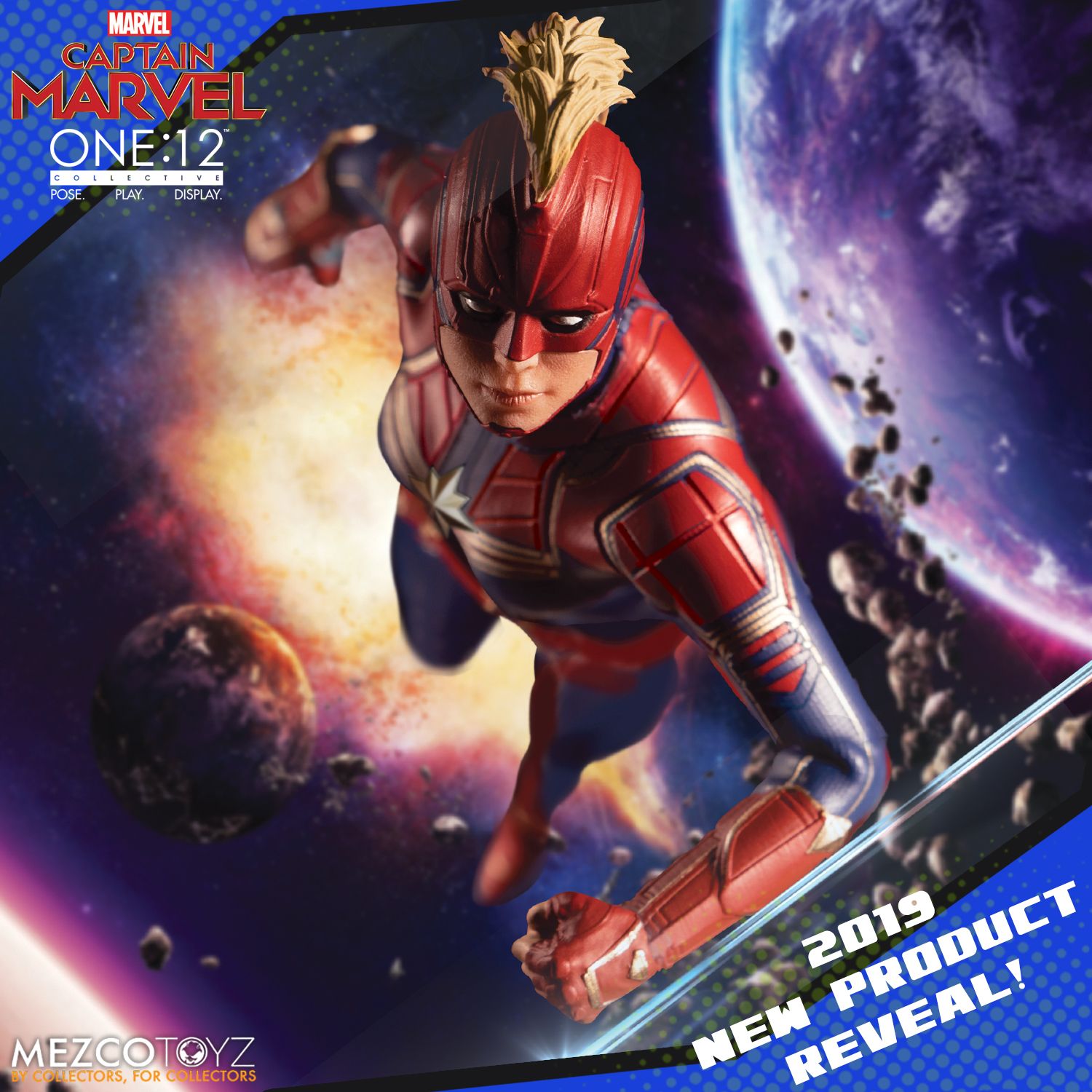 When former U.S Air Force fighter pilot turned superhero Captain Marvel joins Starforce, she must return to Earth which is now in the crossfires of two alien races.
Be sure to watch our Toy Fair coverage and check back soon for another new product reveal!