Toy Fair 2019 Product Reveal #5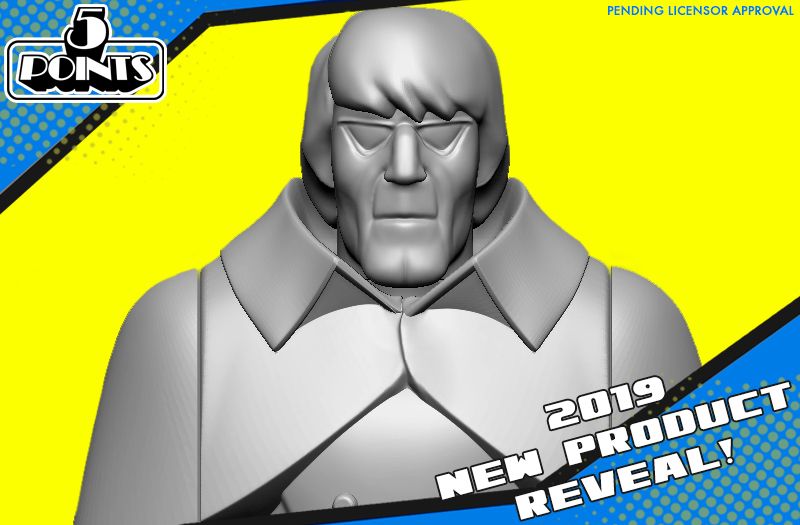 Toy Fair is less than a week away and it's time for another Toy Fair 2019 product reveal! Here's a sneak peak at a brand new line we will be debuting at Toy Fair: 5 Points.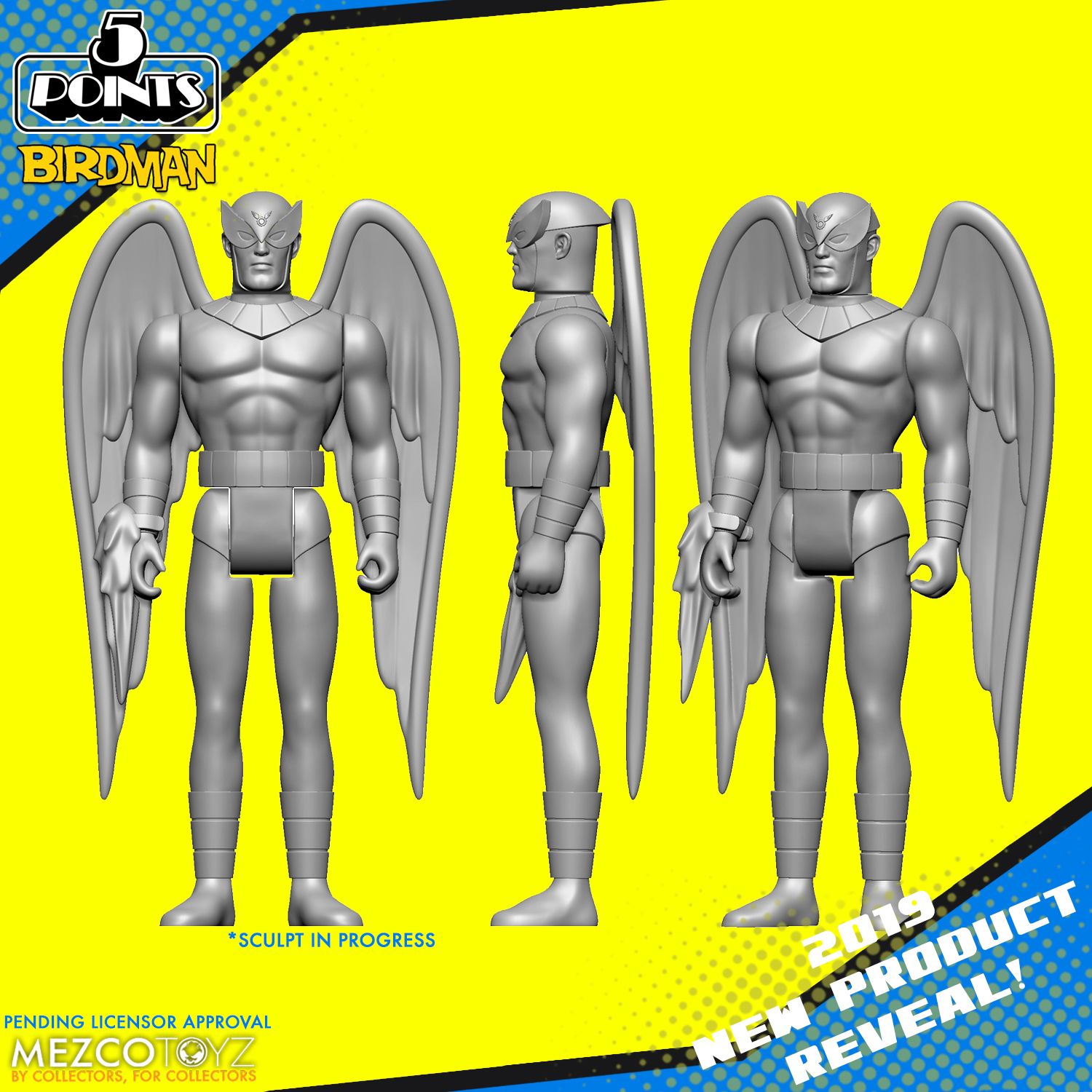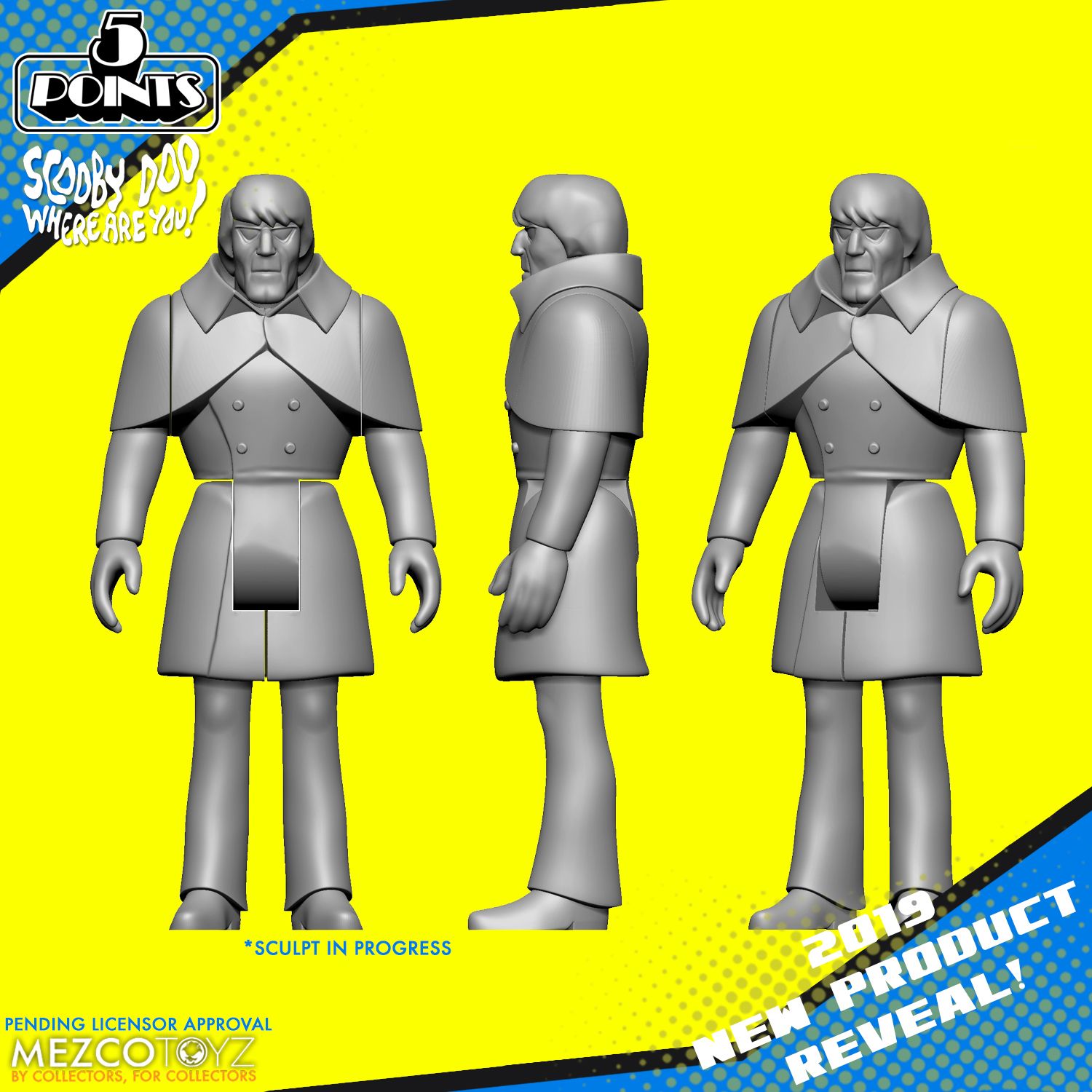 Stay tuned for more info on this new line and more! See you next time when we unveil our last reveal before Toy Fair 2019!