Toy Fair Product Reveal #7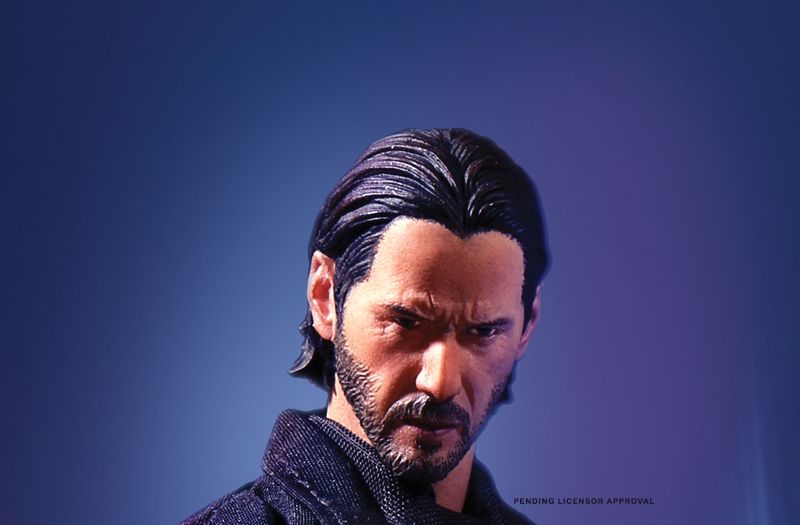 Toy Fair 2018 starts this weekend and we are just days away from revealing our upcoming lineup for this year. Here's a look at the seventh and final new product from our 2018 Toy Fair lineup!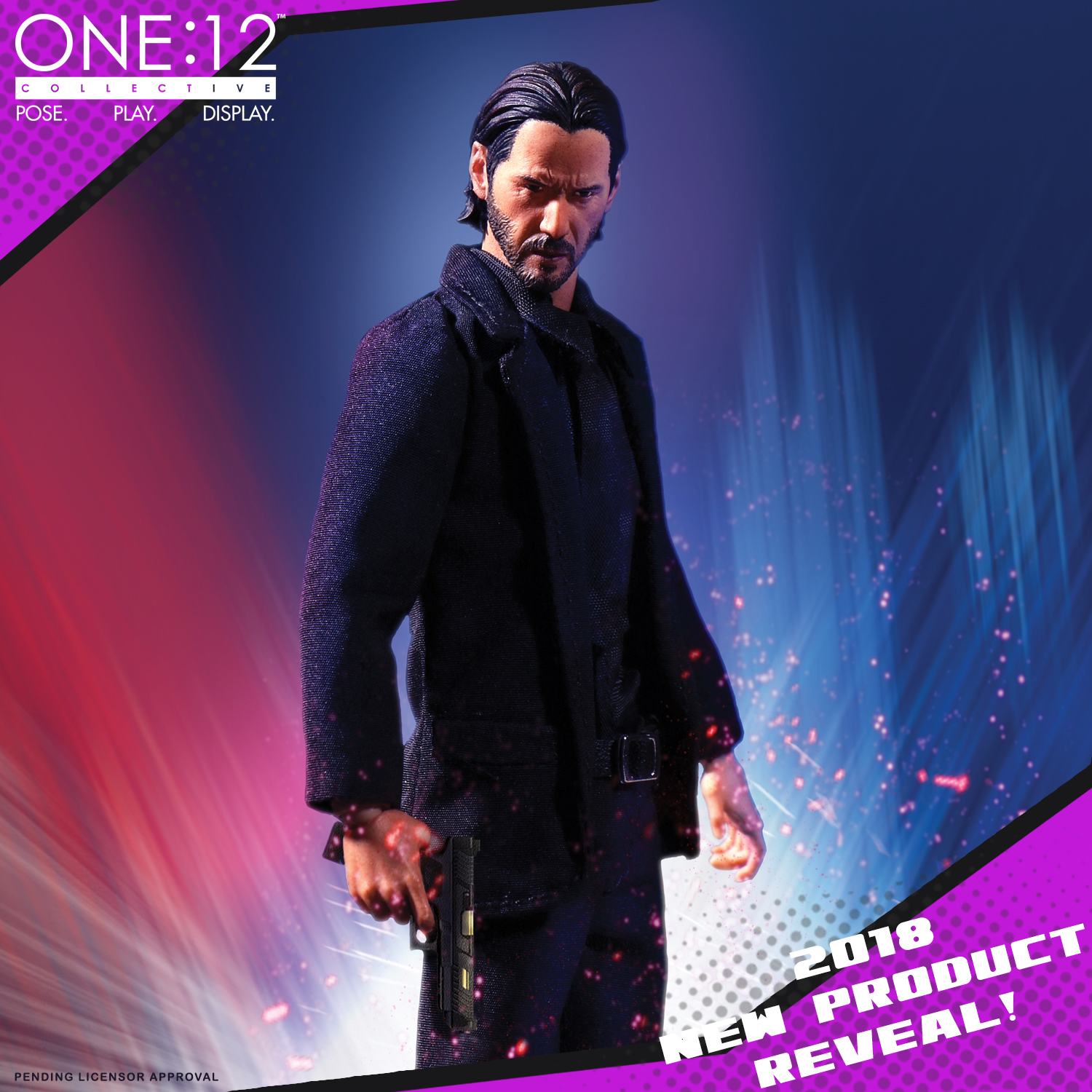 The One:12 Collective John Wick
An attempt to resume a quiet civilian life is cut short for John Wick when Italian gangster, Santino D'Antonio, shows up on his doorstep and compels him to repay past favors. Chaos unfolds as John soon realizes there is a bounty on his head. Highly skilled in hand-to-hand combat, John Wick is also a master tactician and marksman who will do what he needs to survive.
Approximately 17cm tall and featuring 28 points of articulation, John Wick sports his signature all-black outfit and comes complete with a variety of comprehensively designed accessories, including a head sculpt featuring the likeness of actor Keanu Reeves.
Be sure to watch our Toy Fair coverage starting Saturday, February 17th 2018.