Winner Update: One:12 Spider-man Homecoming Giveaway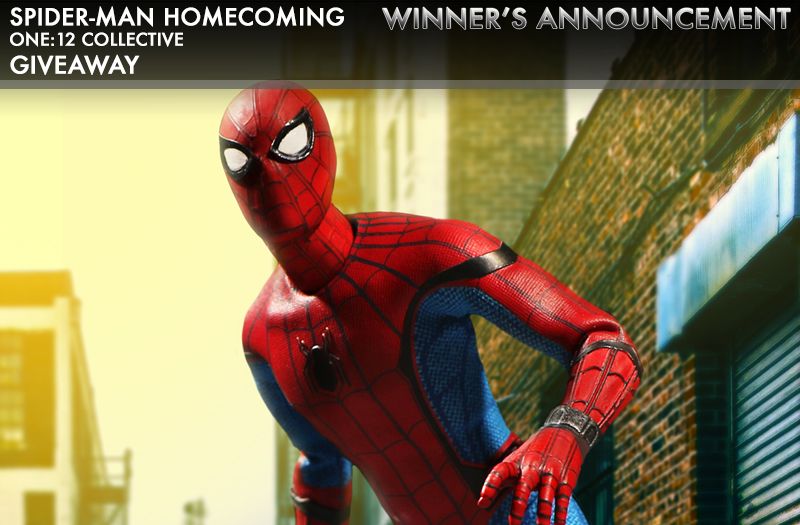 After ten days of getting thousands of entries, we are pleased to announce the winner of our One:12 Spider-man Homecoming Giveaway.
Gina Ferrel of New Orleans was randomly selected after entering our contest. The avid Marvel fan has been fascinated by the line up of super heroes ever since she was a little girl. Her and her twin brother could often be found watching some of Marvel's cartoons of the 90s, like Spider-Man and X-Men: The Animated Series.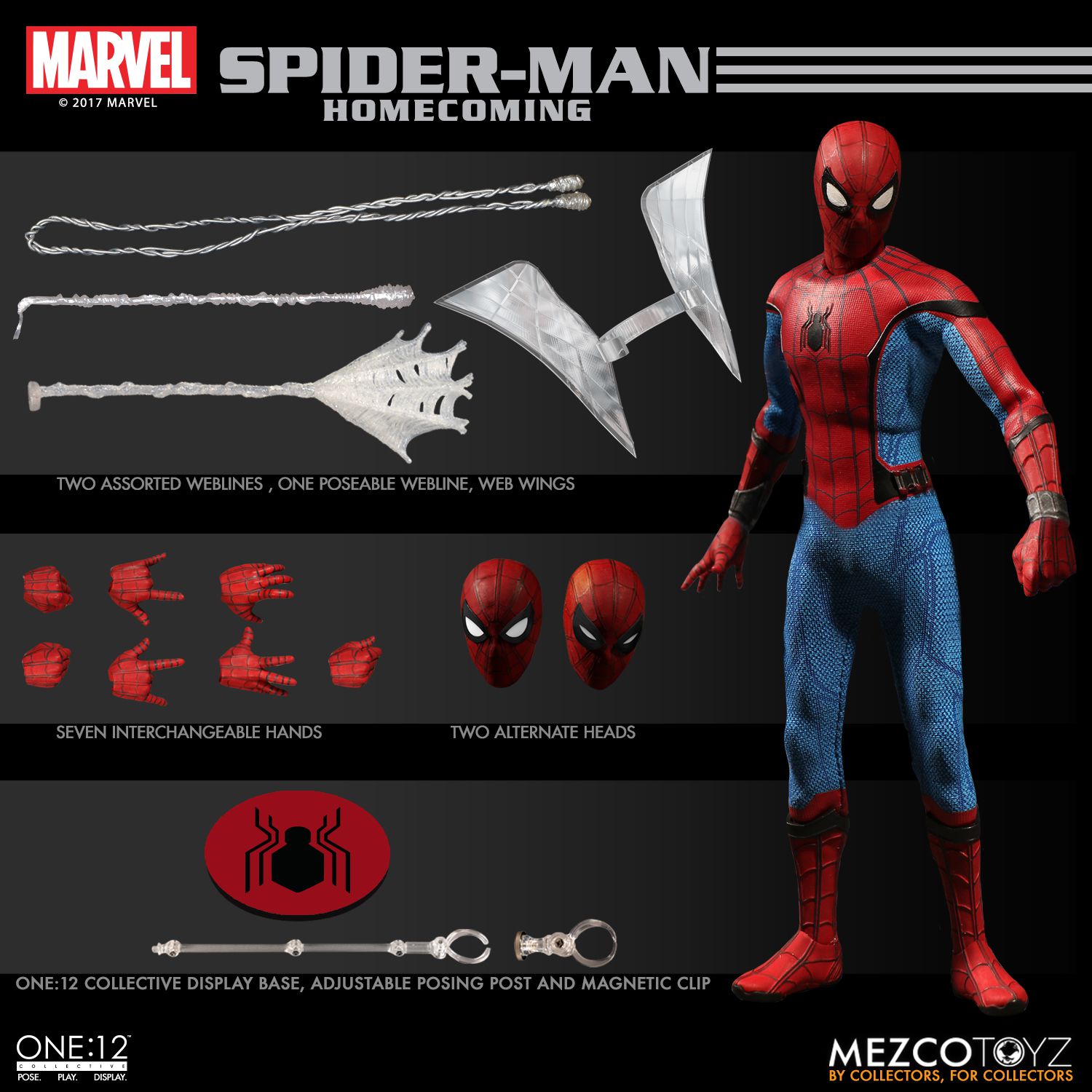 While this may be Gina's first One:12 figure, it's not her first action figure by any means. Along with being a fan of the 90's marvel cartoons she used to love playing with their associated lines of action figures. We believe winning this giveaway is the perfect introduction to the One:12 line for Gina. Congratulations!
We'd also like to thank everyone that entered into the giveaway. The eager enthusiasm for our One:12 collective is incredibly humbling and very much appreciated. Please look out for more giveaways to come. If you'd still like to get your hands on a One:12 Collective Spider-man Homecoming figure you can still preorder here on our website.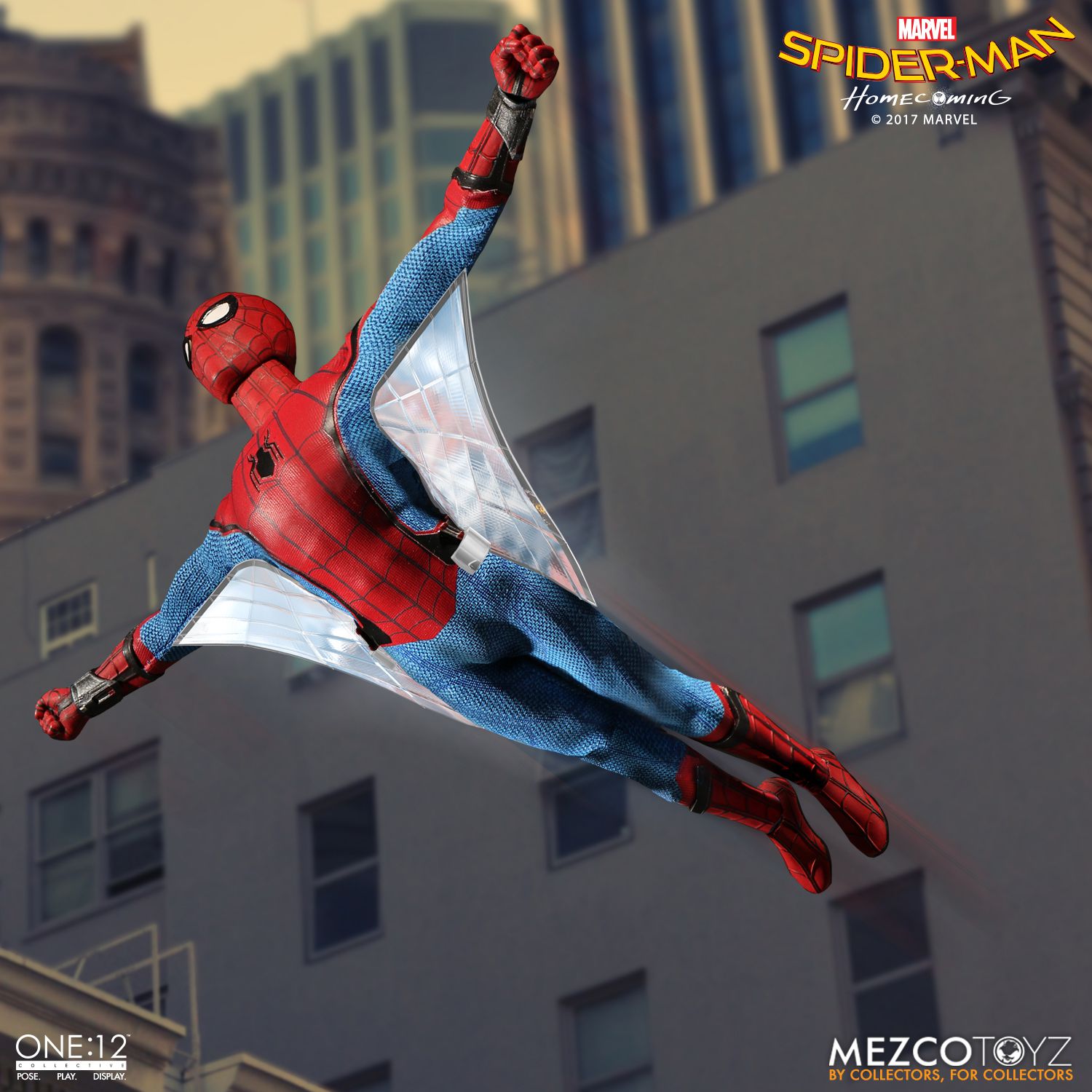 If you haven't seen it yet, Spider-man Homecoming is still in theaters! Go check out Spider-man Homecoming before it leaves the big screen. You can check out the trailer below.