The Week in Geek - 6/28/19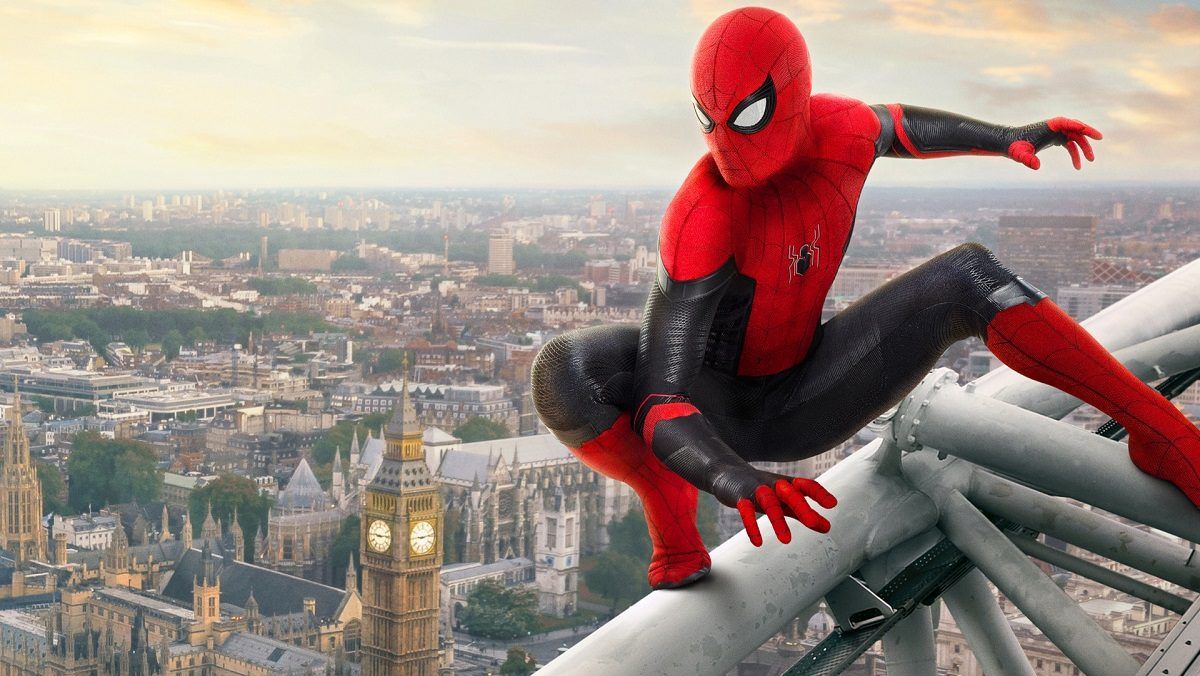 Spider-Man: Far From Home Early Reactions
The early reactions to the very first screening of Spider-Man: Far From Home have arrived, and if you thought this is the one where Marvel Studios fumbles the ball…it seems you are going to have to be waiting just a little bit longer.
Read More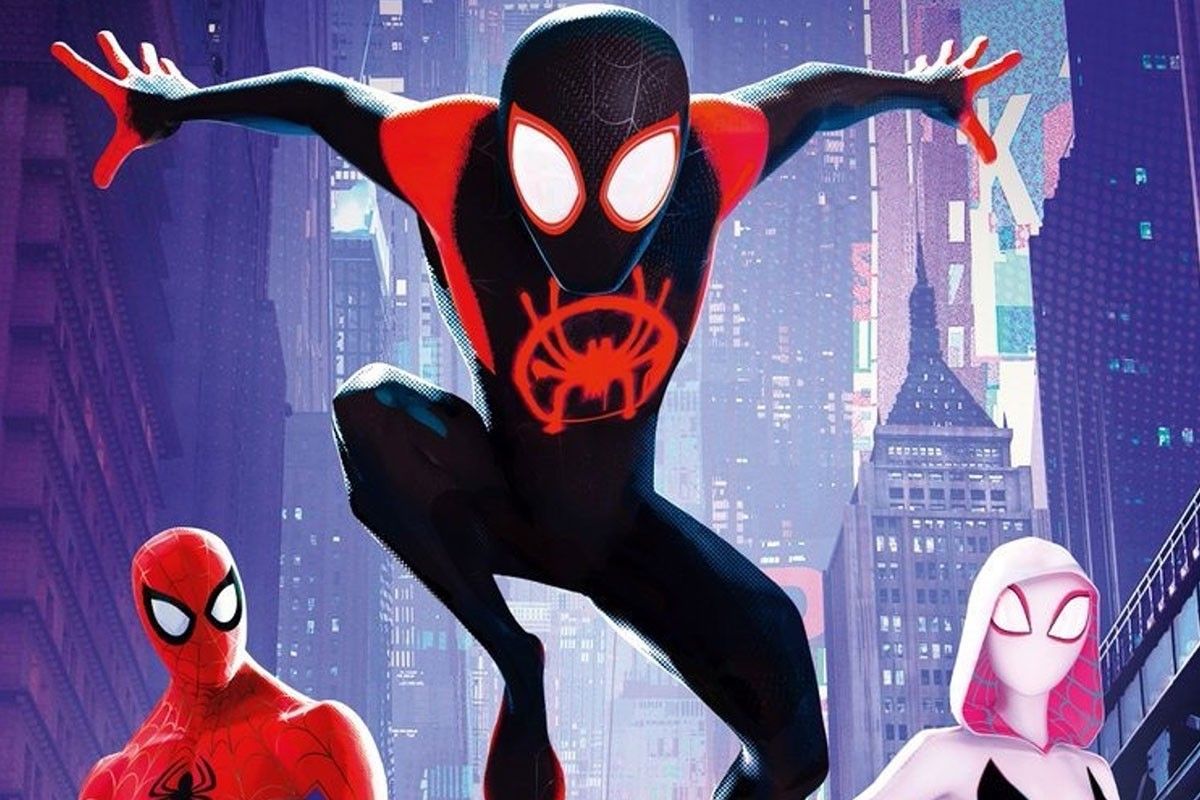 The Oscar-Winning 'Spider-Man: Into the Spider-Verse' Is Now on Netflix
After scooping an Oscar in February for Best Animated Feature Film, Spider-Man: Into the Spider-Verse has just landed on Netflix and will be available to stream for an undisclosed length of time.
Read More
EXCLUSIVESA Breakdown of the New 'Conjuring' Demons in 'Annabelle Comes Home'! [Exclusive]
The new release Annabelle Comes Home, written and directed by Gary Dauberman, has more new demons and nightmares than ever before!
Read More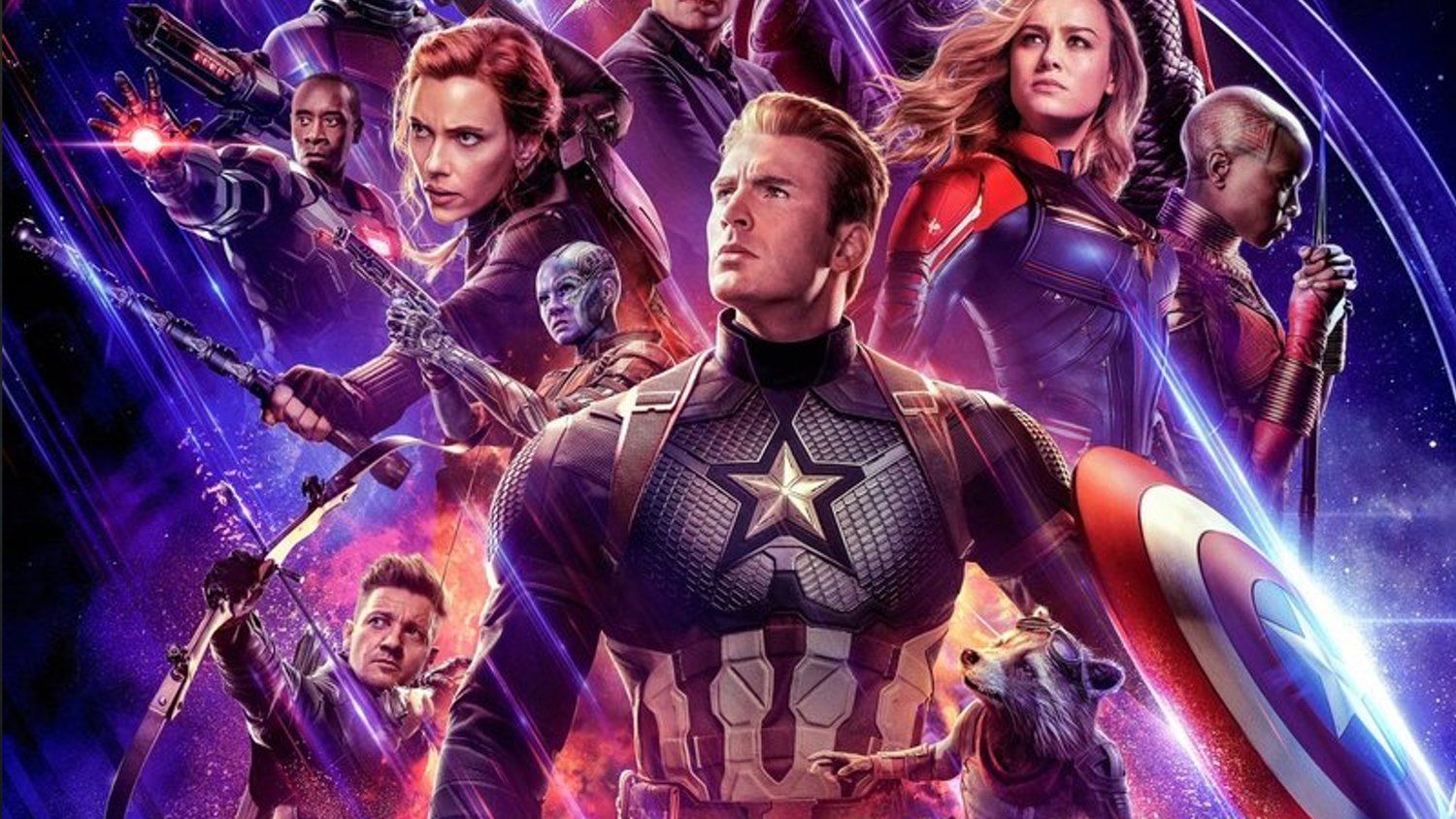 'Avengers: Endgame' Digital and Blu-ray Release Date, Details, and Trailer Revealed
You'll be able to own the biggest movie of 2019 within a month.
Read More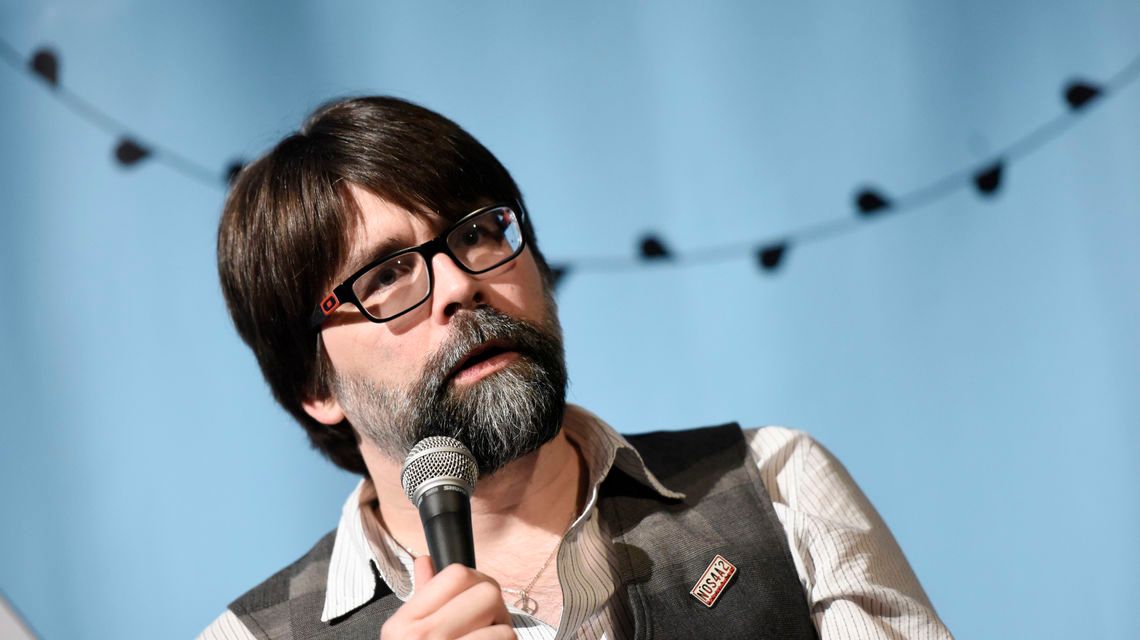 Joe Hill, son of Stephen King, Launching Horror-Themed DC Comics Line
Following up the success of NOS4A2 and Locke & Key, author Joe Hill has been tapped to spearhead a brand-new pop-up line of horror comics for DC.
Read More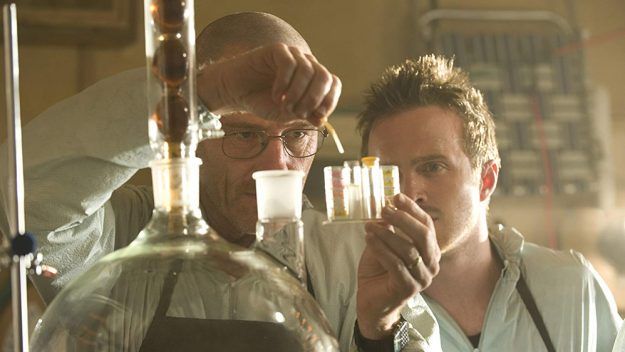 Bryan Cranston, Aaron Paul Tweets Hint at Possible 'Breaking Bad' Reunion
Bryan Cranston and Aaron Paul tweeted the same mysterious message on Twitter and 'Breaking Bad' fans think there might be a reunion in the works.
Read More