WEEK IN GEEK- 8/16/19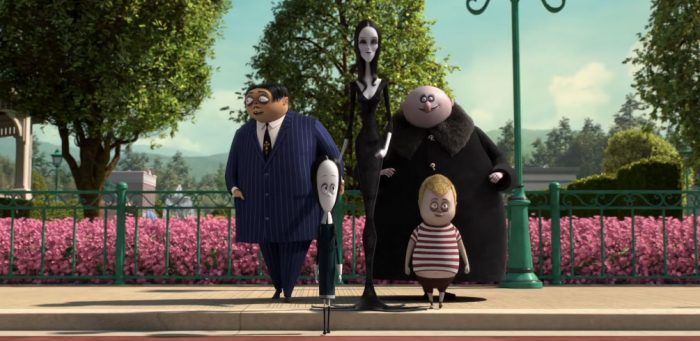 'The Addams Family' International Trailer Shows More of the Kooky Family Shaking Up New Jersey
A new trailer for the upcoming computer animated adaptation of The Addams Family arrived just this past week, but audiences outside of the United States are getting a different peek at the creepy, kooky family and their macabre antics.
Read More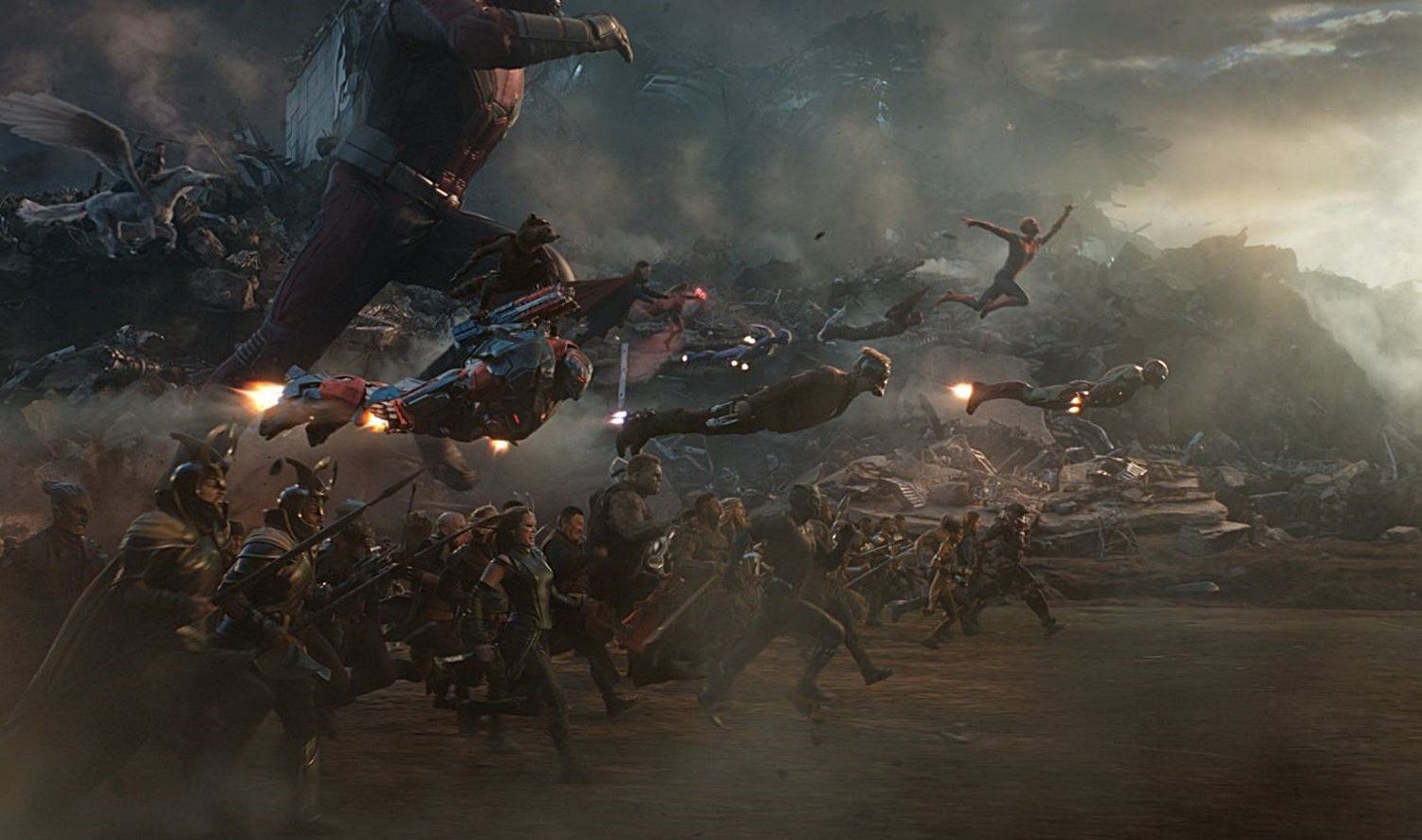 Joe and Anthony Russo Confirm Easter Eggs That Have Yet to Be Found in AVENGERS: ENDGAME
In this week's Reddit AMA session with Joe and Anthony Russo, lots of fun things were discussed. One fun piece of info that was discovered is sure to make fans even more excited about the upcoming DVD/Blu-ray release of Avengers: Endgame.
Read More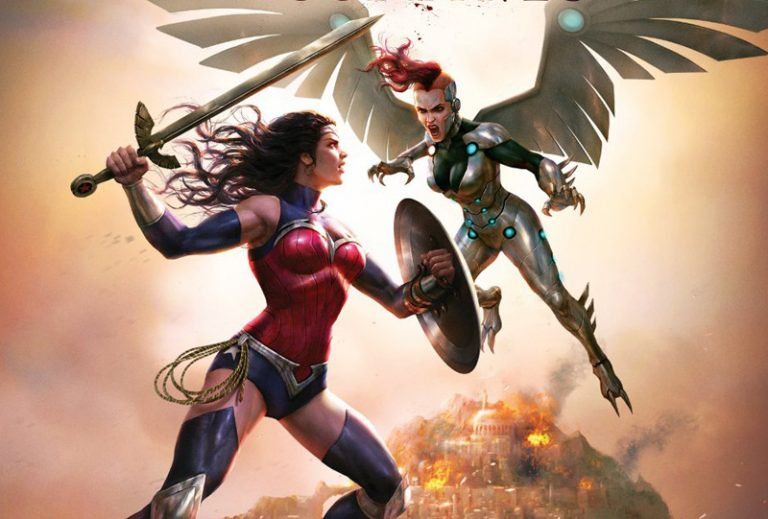 Wonder Woman: Bloodlines Trailer for the DC Animated Movie
Experience an all-new adventure with DC's most powerful heroine – filled with intrigue, mythology and relentless battles on shores near and far – in Wonder Woman: Bloodlines, the next entry in the popular series of DC Universe Movies.
Read More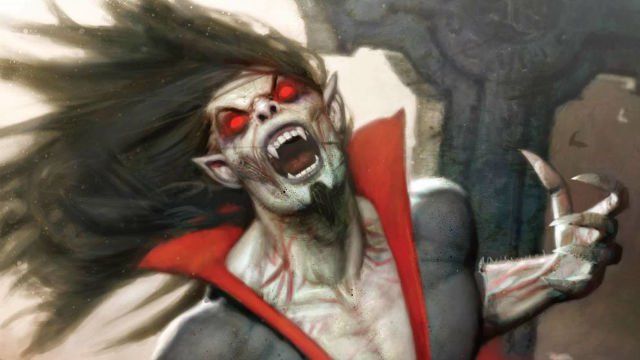 Marvel to Launch a New Morbius Comic Book Series in November
Sony is bringing Michael Morbius to the big screen next year in his own standalone film headlined by Jared Leto. But before that happens, fans can check out a new adventure featuring the featuring the Living Vampire himself in comic book form. Marvel has announced that Morbius #1 will be arriving this fall.
Read More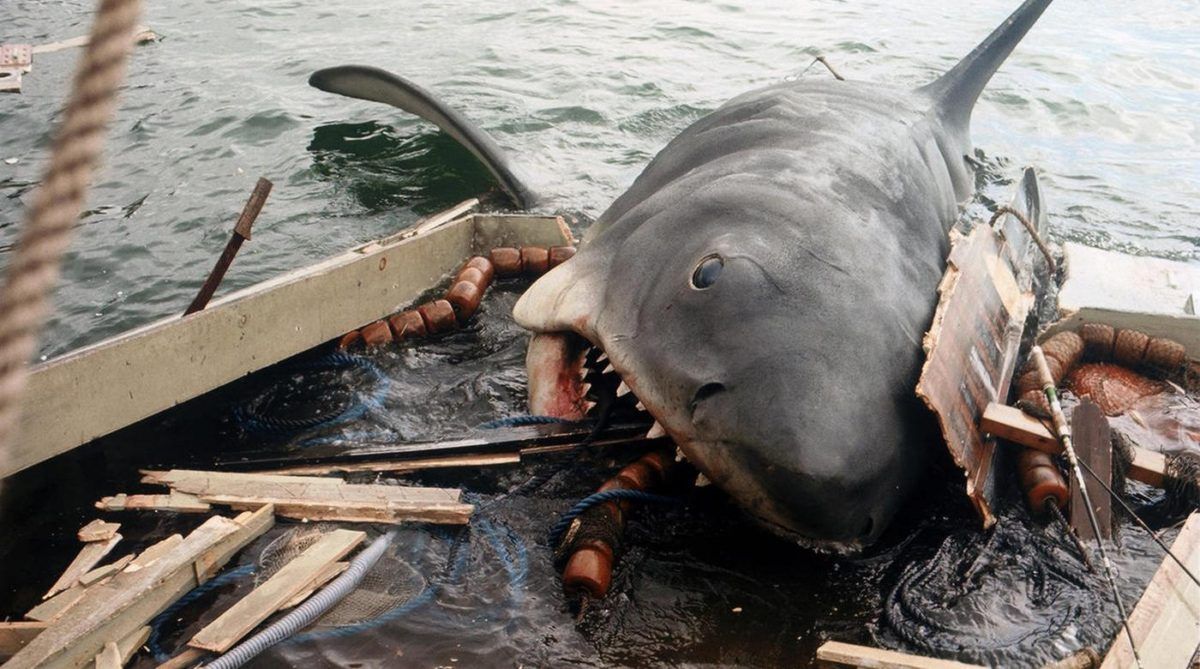 'Jaws' and the History of Shark Horror
Johannes Roberts' 47 Meters Down: Uncaged, his follow up to 2017 sleeper hit 47 Meters Down, is swimming into theaters on August 15. Looking far more terrifying and meaner than its predecessor, Uncaged promises to perpetuate that long-running fear of sharks as it ups the ante on the horror in a massive way.
Read More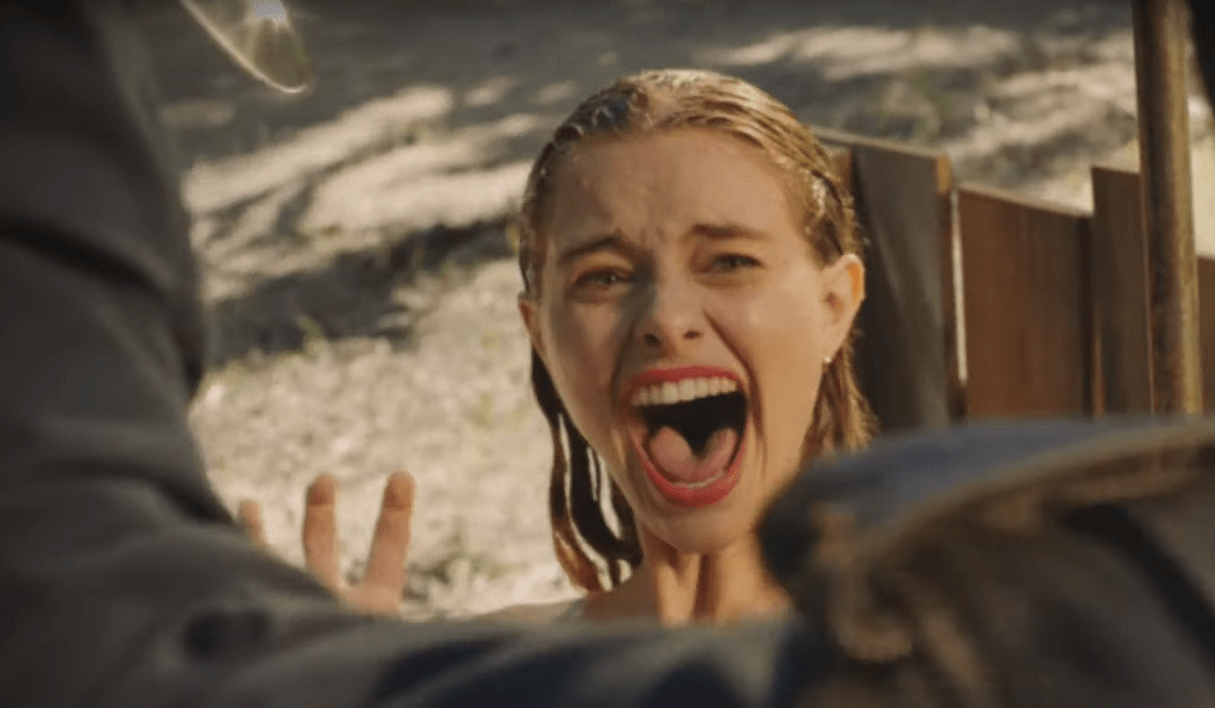 On Hitchcock's Birthday, Latest "AHS: 1984" Teaser Pays Tribute to 'Psycho'
Suspense master Alfred Hitchcock was born on this day in 1899, and whether intentionally put out today or not, the latest short teaser for "American Horror Story: 1984" pays tribute to the iconic, unforgettable shower scene from Hitchcock's horror masterpiece, Psycho.
Read More