WEEK IN GEEK- 8/2/19

Everything We Know About Chris Rock's Saw Movie Reboot
Actor and comedian Chris Rock will be bringing Saw back to life with a reboot in 2020. This will be the first Saw film since 2017's Jigsaw. To date, eight feature-length films and one short film make up the Saw franchise.
Read More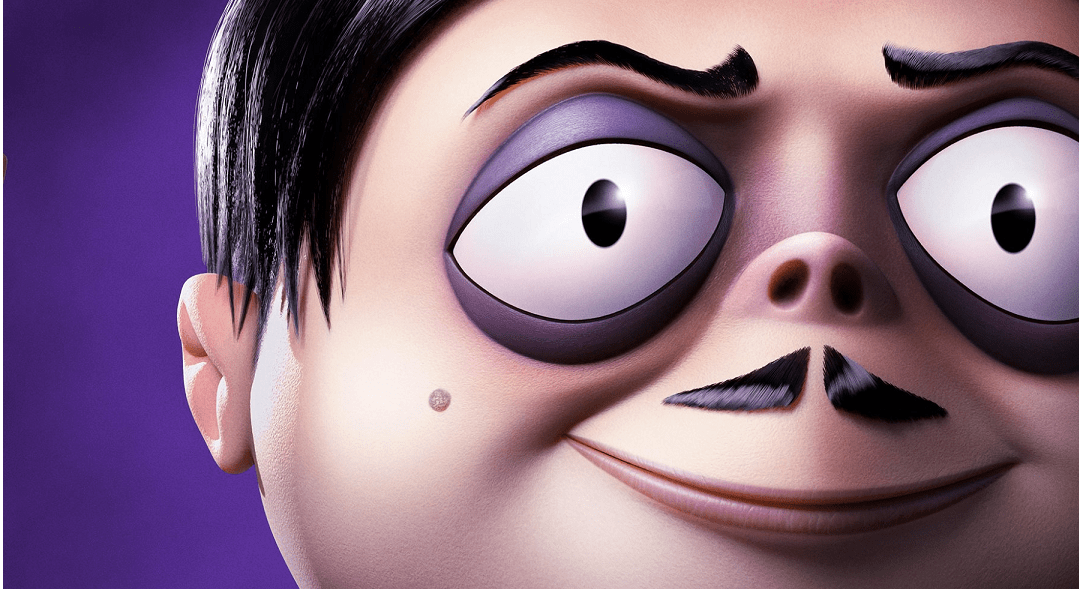 Each Member of 'The Addams Family' Gets a Character Poster for This October's New Movie
The brand new animated film The Addams Family will bring the lovable characters back to the big screen on October 11, and today brings a series of character posters.
Read More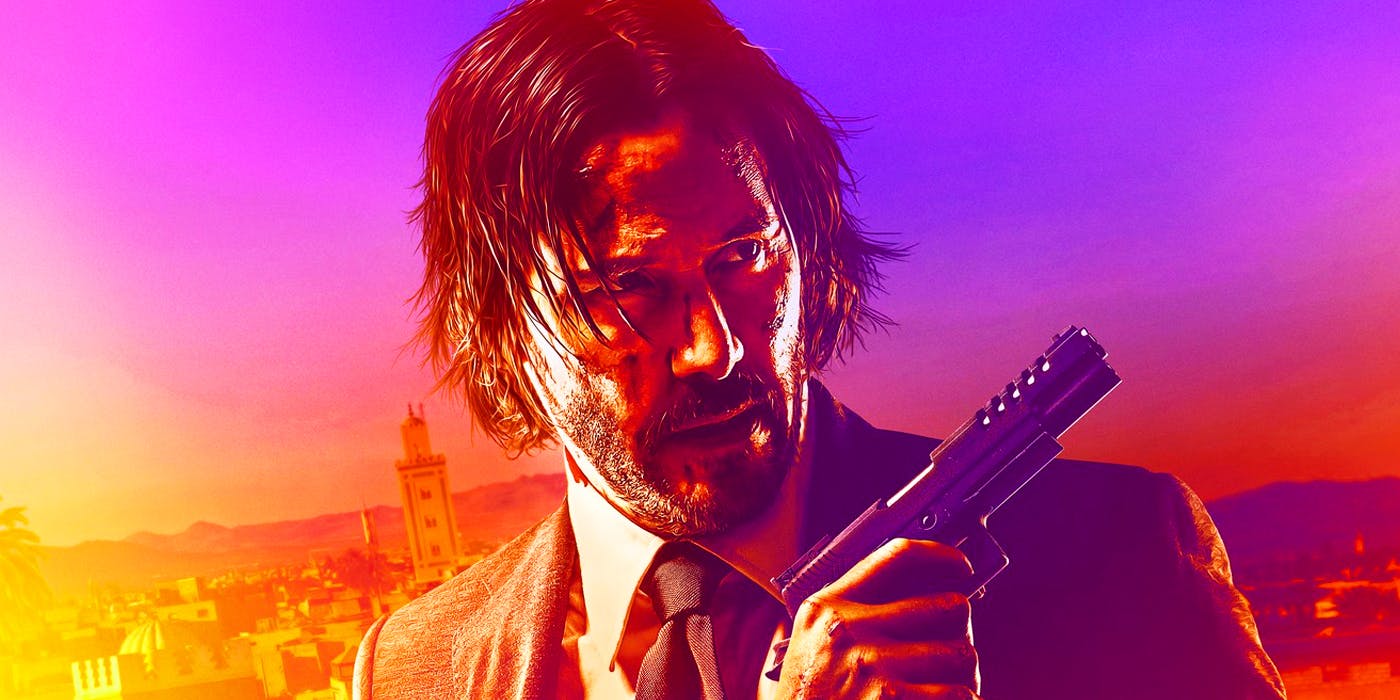 DC John Wick TV Show Is Still In Development, Will Be A Prequel
We've known for quite some time that the John Wick action movie franchise will be getting a spin-off TV series.
Read More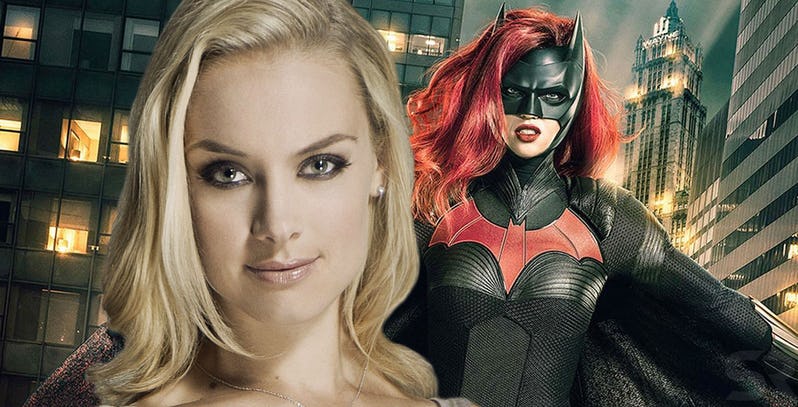 SDCC LIVE: DC Universe Panel Reveals The Future of the Streaming Service
A new poster has been released highlighting Rachel Skarsten as Alice, the primary villain of the upcoming Batwoman TV series.
Read More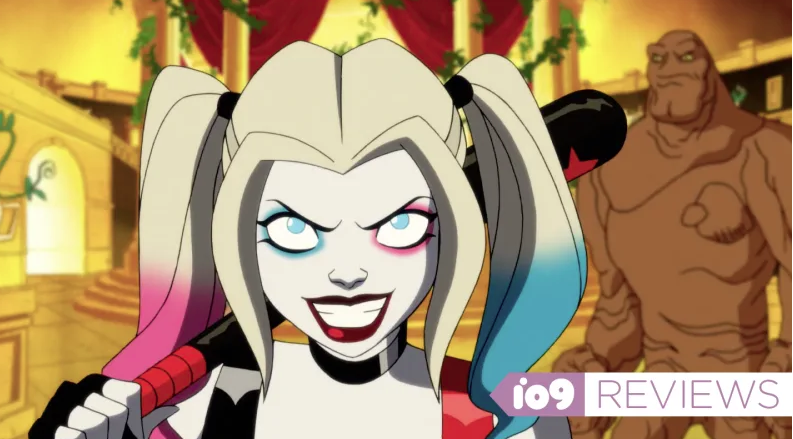 DC Universe's Foul-Mouthed Harley Quinn Series Is No Fucking Joke
DC Universe's upcoming Harley Quinn animated series is a show about being confronted with difficult truths which are blindingly obvious to everyone except for the people who need to understand them the most.
Read More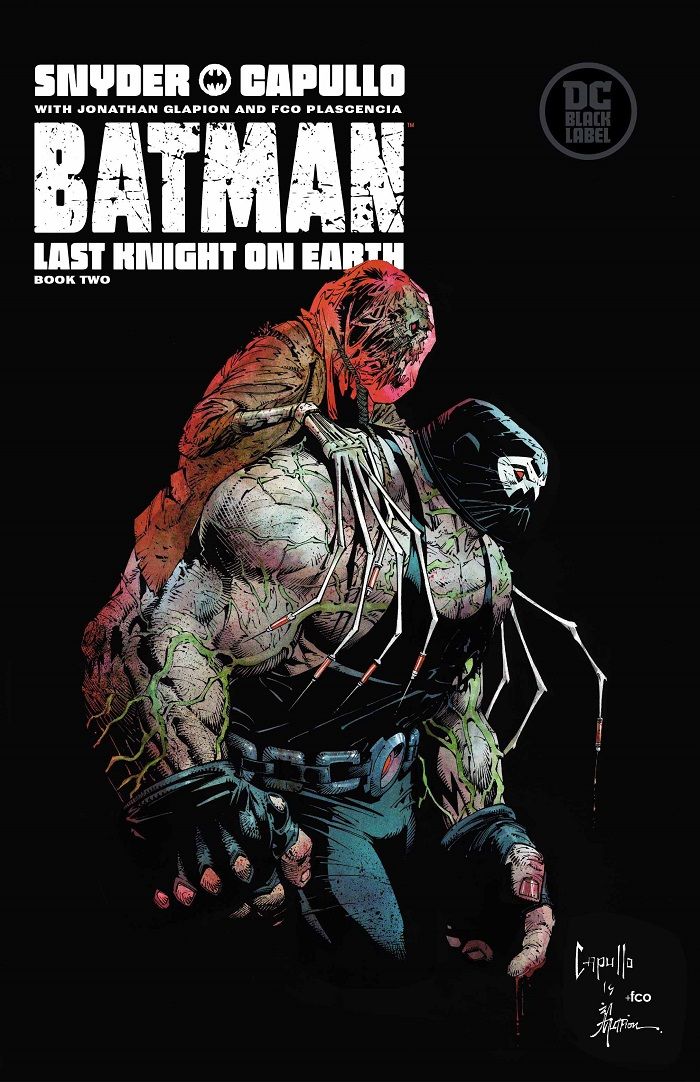 DC First Look: Last Knight on Earth's Postapocalyptic Journey Continues
Batman's trip through a wasteland of Gotham City nightmares gets stranger and even more deadly in this exclusive first look at Batman: Last Knight on Earth #2.
Read More