WEEK IN GEEK-8/23/19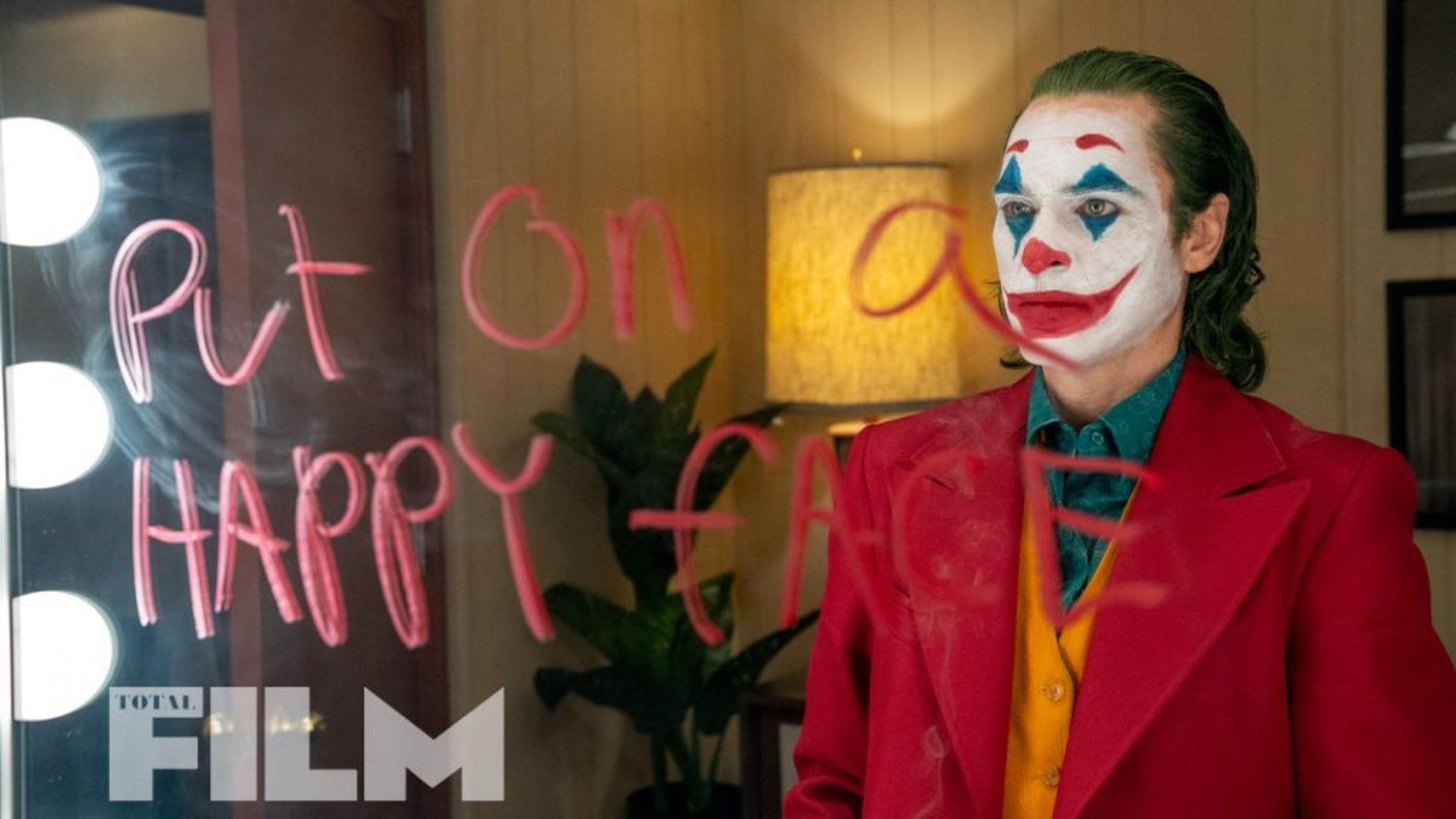 'New Photos For DC's JOKER and Todd Phillips Talks About Taking Cues From the THE HANGOVER Films
Thanks to Total Film, we have some new photos to share with you from DC's upcoming Joker movie. Those images feature's Joaquin Phoenix in the role of the troubled and disturbed character along with Zazie Beetz as Sophia.
Read More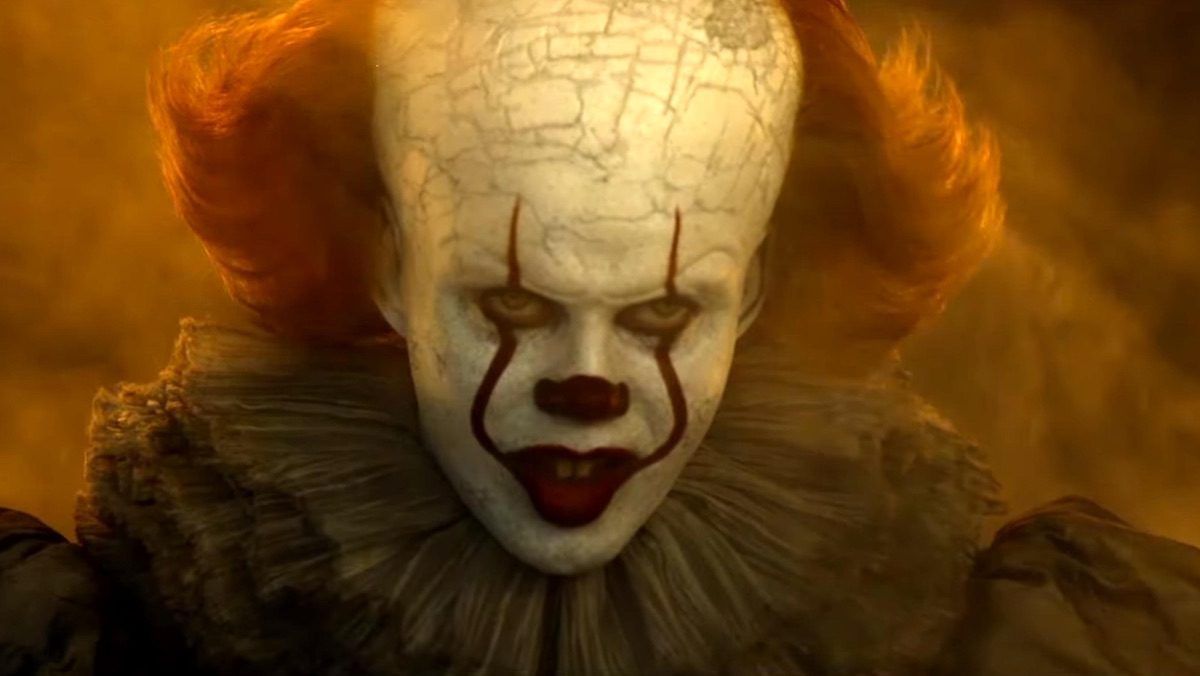 'Early IT CHAPTER 2 Reactions Really Love Bill Hader
Summer is almost over, which means fall is just around the corner. And that means pumpkin spice goodness, Halloween, and of course, the return everyone's favorite red balloons and a clown named Pennywise.
Read More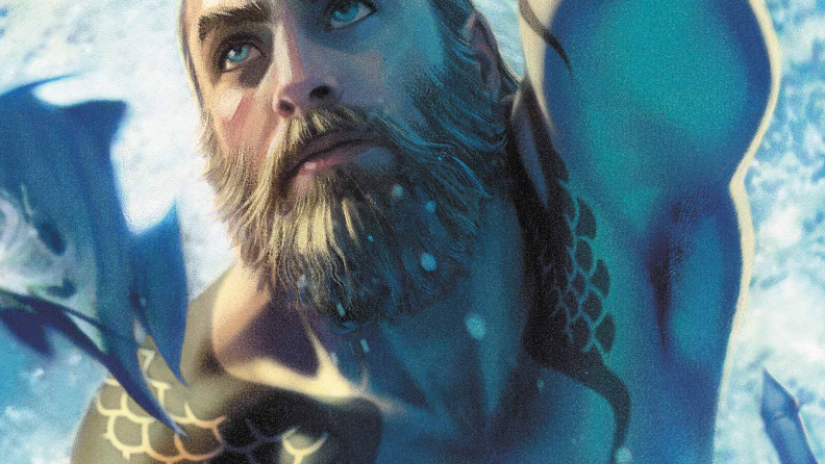 'Aquaman, Black Manta, and DC's Year of the Villain
Kelly Sue DeConnick told us what to expect from Aquaman and Black Manta during DC's Year of the Villain event.
Read More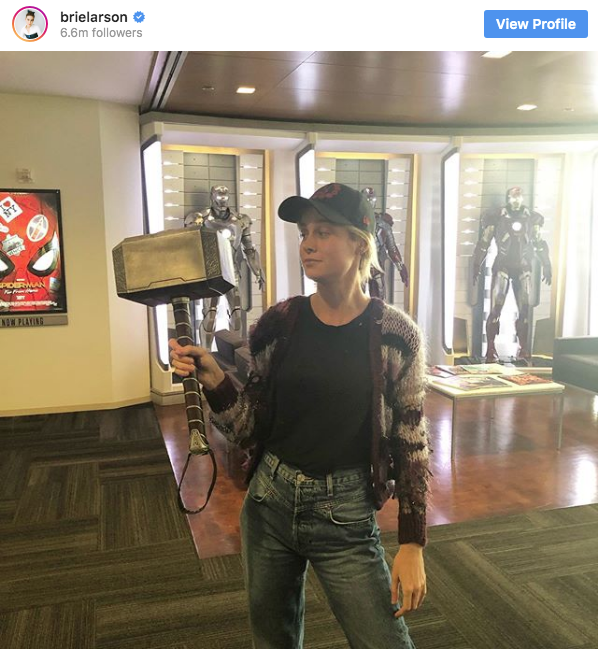 'Brie Larson Wields Thor's Hammer in Funny Picture: 'Told You I Could Lift It'
The actress behind Marvel's latest fan-favorite superhero Captain Marvel posted a picture on Instagram on Wednesday of her holding Thor's famous hammer, Mjölnir. Larson, 29, seems to be posing at some sort of office for Marvel Studios, as past Iron Man suits line the wall behind her.
Read More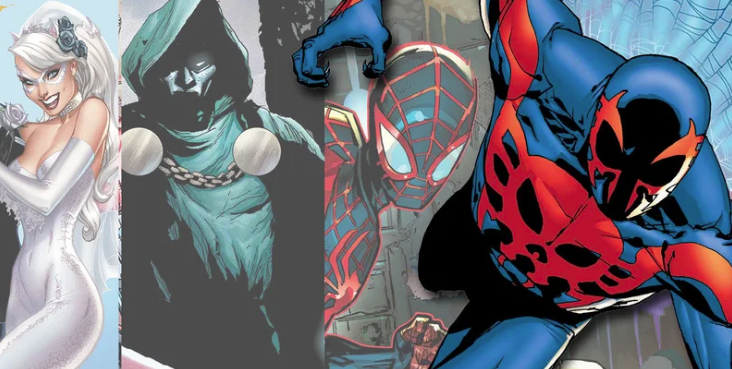 'Marvel Comics' November 2019 Solicitations Head Back to 2099'
Marvel Comics has provided CBR with covers and solicit information for product shipping November 2019. Discuss these solicitations here on CBR's Marvel Comics forum, Spider-Man forum, Star Wars forum, or X-Books forum and share with fellow fans what titles spark your interest.
Read More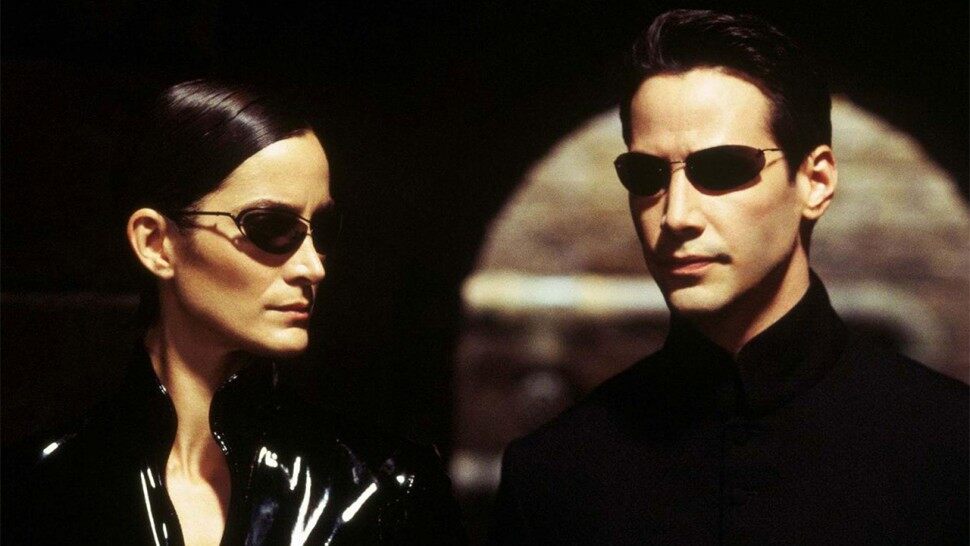 ''Matrix 4' Officially a Go With Keanu Reeves, Carrie-Anne Moss and Lana Wachowski (EXCLUSIVE) '
Lana Wachowski is set to write and direct a fourth film set in the world of "The Matrix," with Keanu Reeves and Carrie-Anne Moss reprising their roles as Neo and Trinity, respectively.
Read More