Week in Geek - 8/9/19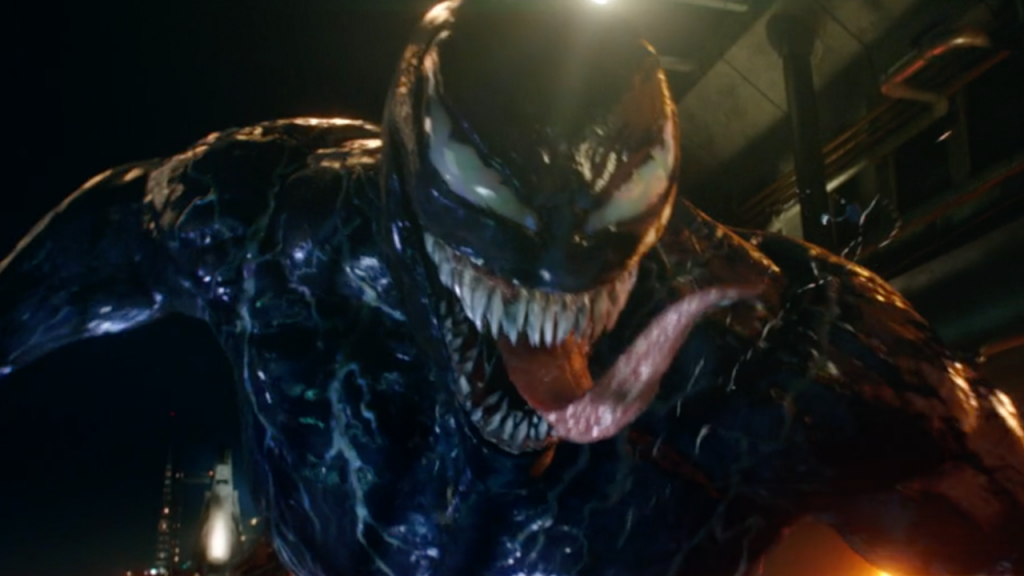 Venom 2 will be directed by Andy Serkis
Venom 2 has officially found its director. Famed motion-capture actor and director Andy Serkis will replace Ruben Fleischer for the symbiote's superhero sequel.
Read More
---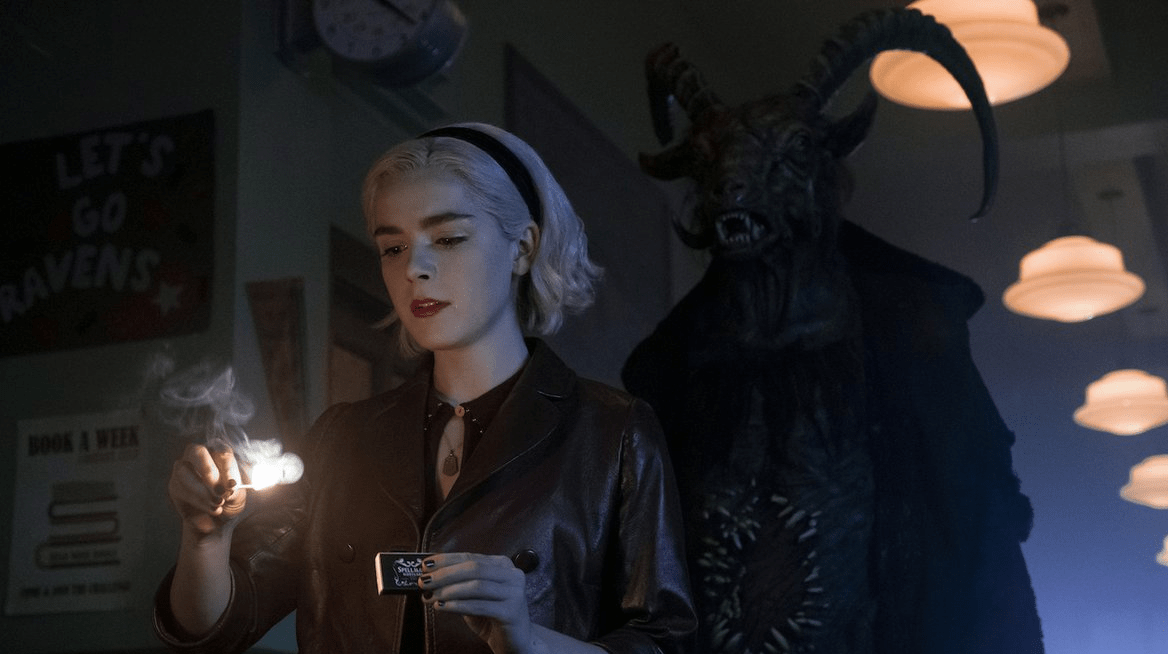 Creator Teases "Chilling Adventures of Sabrina" Season 3; "We're Going to Hell"
As teased at the end of the show's second season, the third season of Netflix's "Chilling Adventures of Sabrina" is indeed taking Sabrina Spellman into the fiery depths of hell!
Read More
---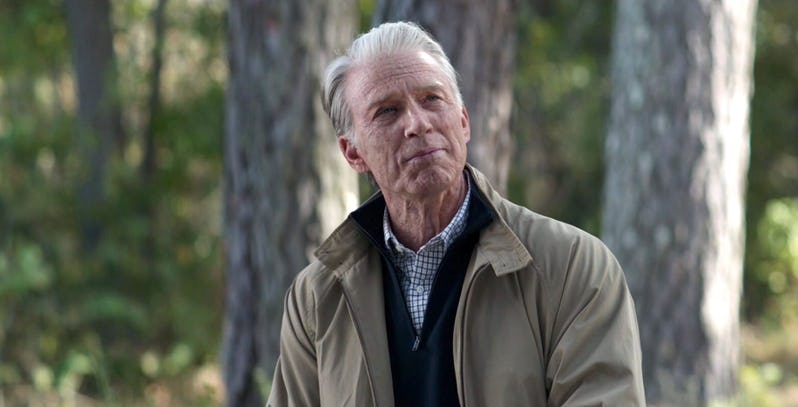 See Chris Evans' Old Captain America Transformation In Endgame BTS Images
See Chris Evans transform into old Captain America using CGI and a body double in new Avengers: Endgame behind-the-scenes images.
Read More
---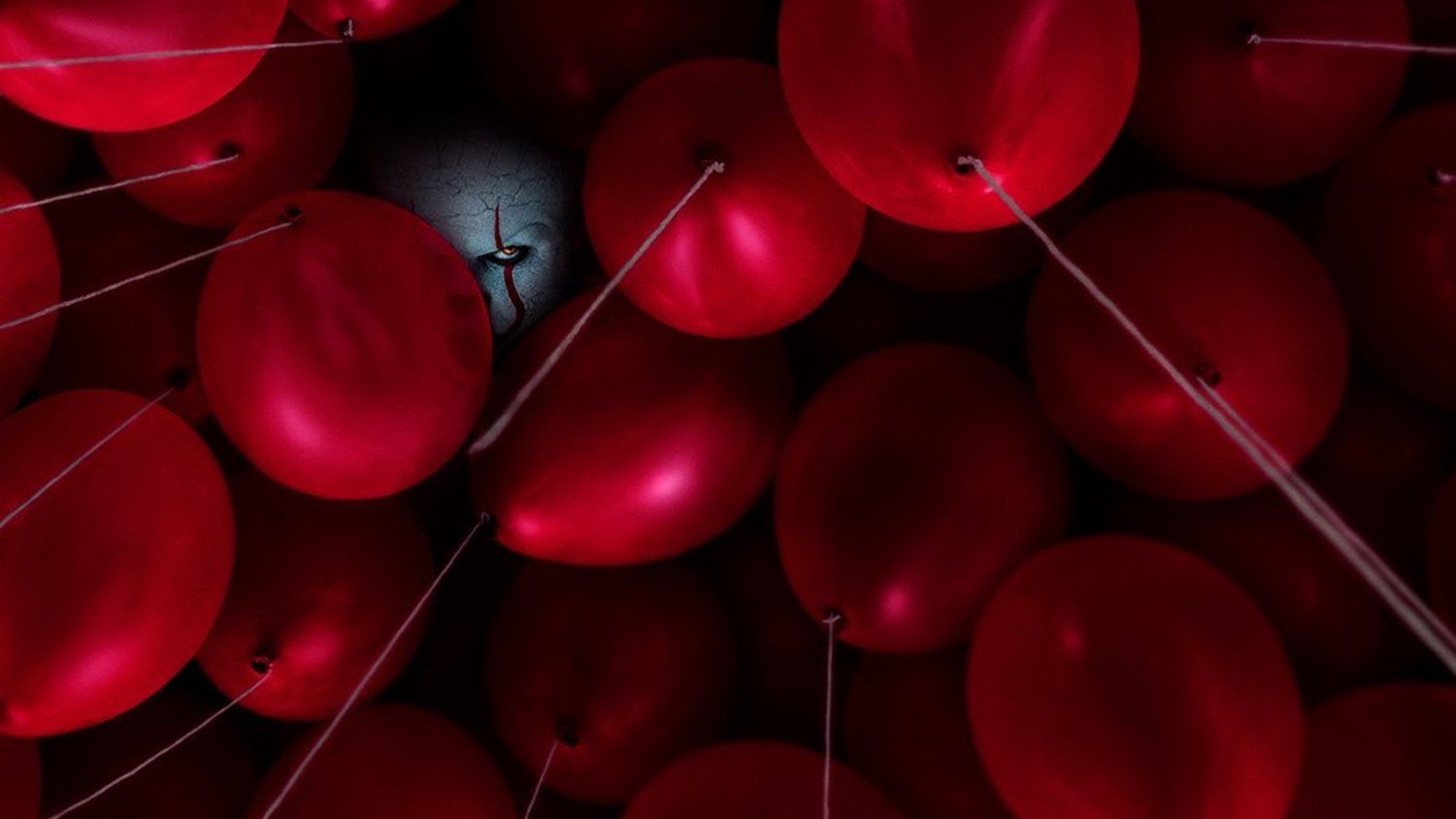 New IMAX and DOLBY Posters for IT: CHAPTER 2 Feature the Sinister Pennywise the Clown
We've got two new creepy photos to share with you for director Andy Muschietti's It: Chapter 2.
Read More
---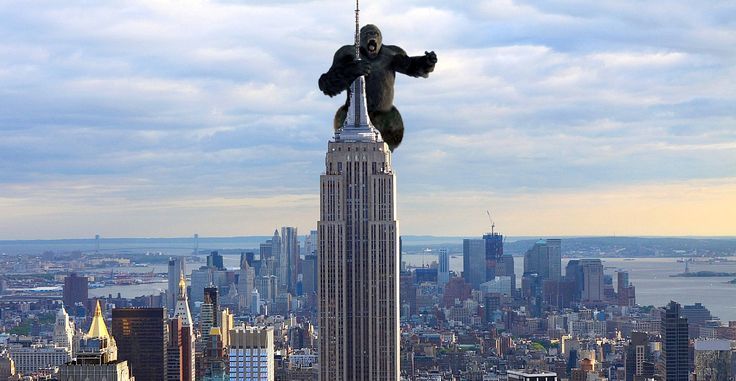 King Kong Empire State Building Exhibit Revealed
After reigning on the big screen for nearly 90 years, the legendary King Kong has made his way to the actual Empire State Building.
Read More
---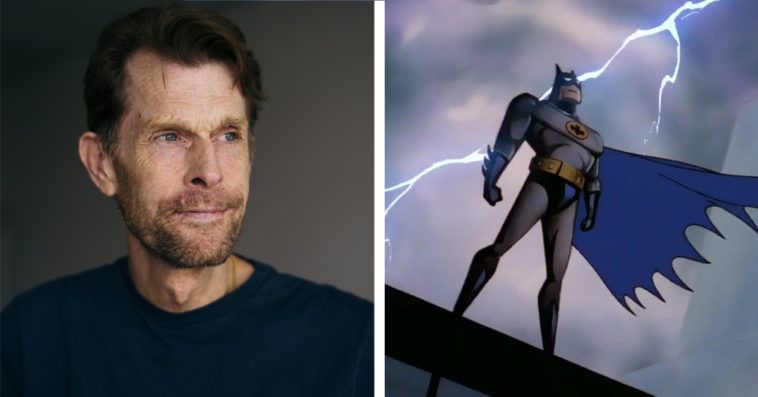 BATMAN: THE ANIMATED SERIES' Kevin Conroy Suiting Up as BATMAN for CW's CRISIS ON INFINITE EARTHS Crossover
Batman: The Animated Series' Kevin Conroy is set to reprise his role as Batman - but this time, in live-action for CW's upcoming "Crisis on Infinite Earths" crossover.
Read More
---