Winner Update! Knightmare Batman Vs. Superman Giveaway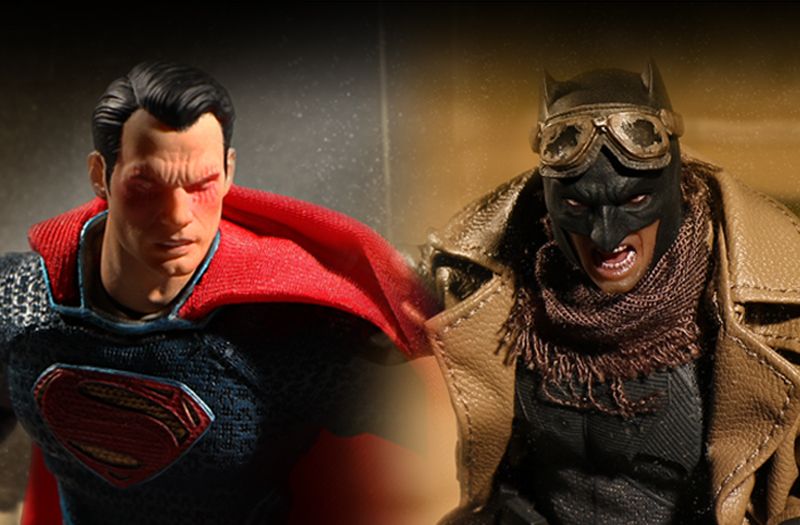 After five days of getting thousands of entries, we are pleased to announce the winner of our Knightmare Batman Vs. Superman Giveaway.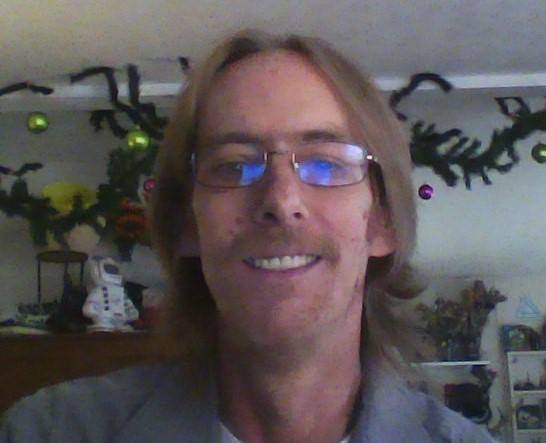 Kevin McNeece of Colorado was randomly selected after referring a friend to the contest. The avid DC fan has been following their comics after seeing the 1966 Batman television show. Since then he's followed the Caped Crusader's comics for decades, expanding his love of the DC Universe to Superman and Wonder Woman over the years.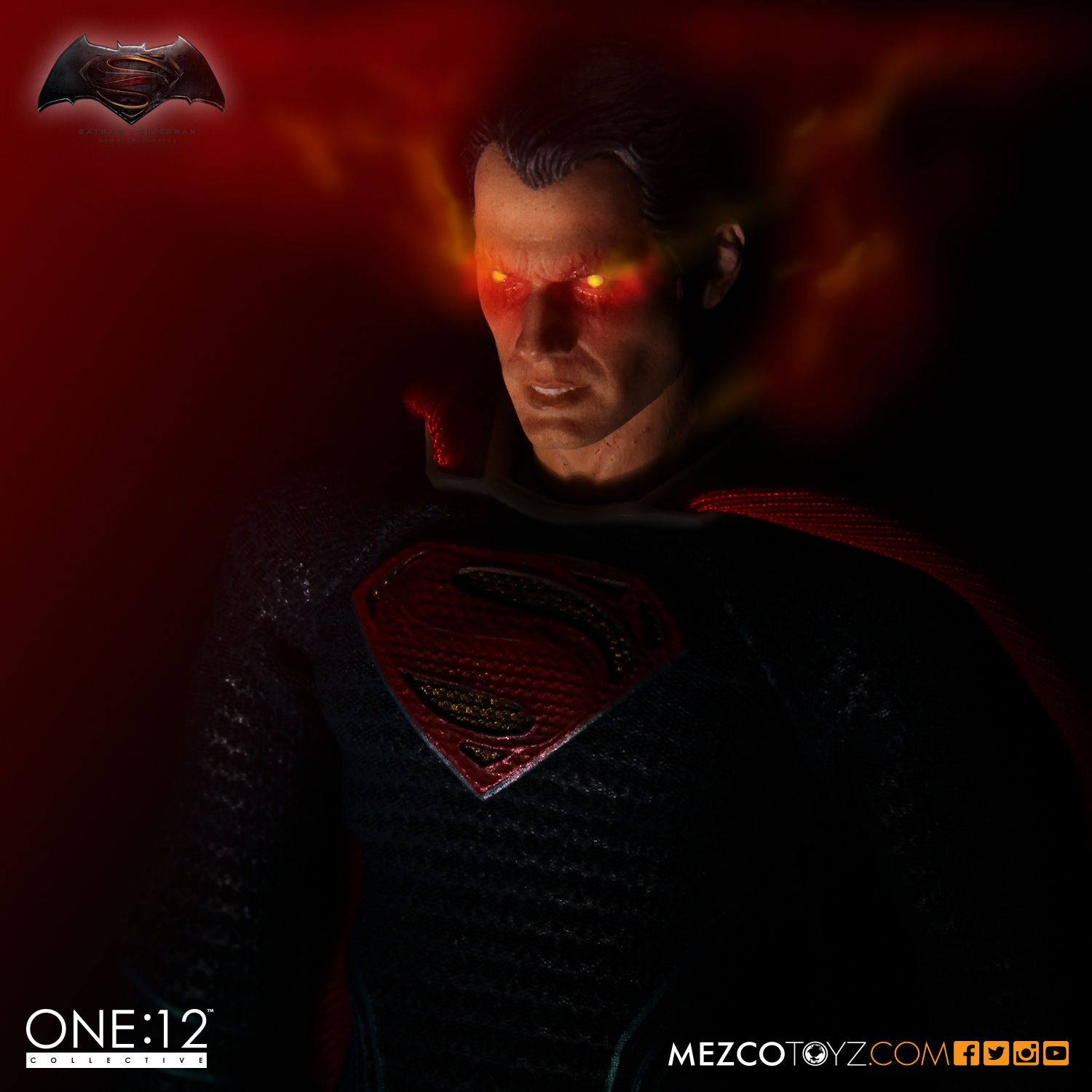 However, Kevin didn't begin collecting until his adulthood. How did he get started? Surprisingly, it's a bit of a Mezco love story. Despite being a fan of comic books, Kevin was ambivalent to collecting. That is until he commented on his wife's Living Dead Dolls collection. She bought him his first figures and his collection began, which has now expanded to include movie and television characters as well. The Knightmare Batman and DoJ Superman will be the perfect addition to this Mezco fan's collection.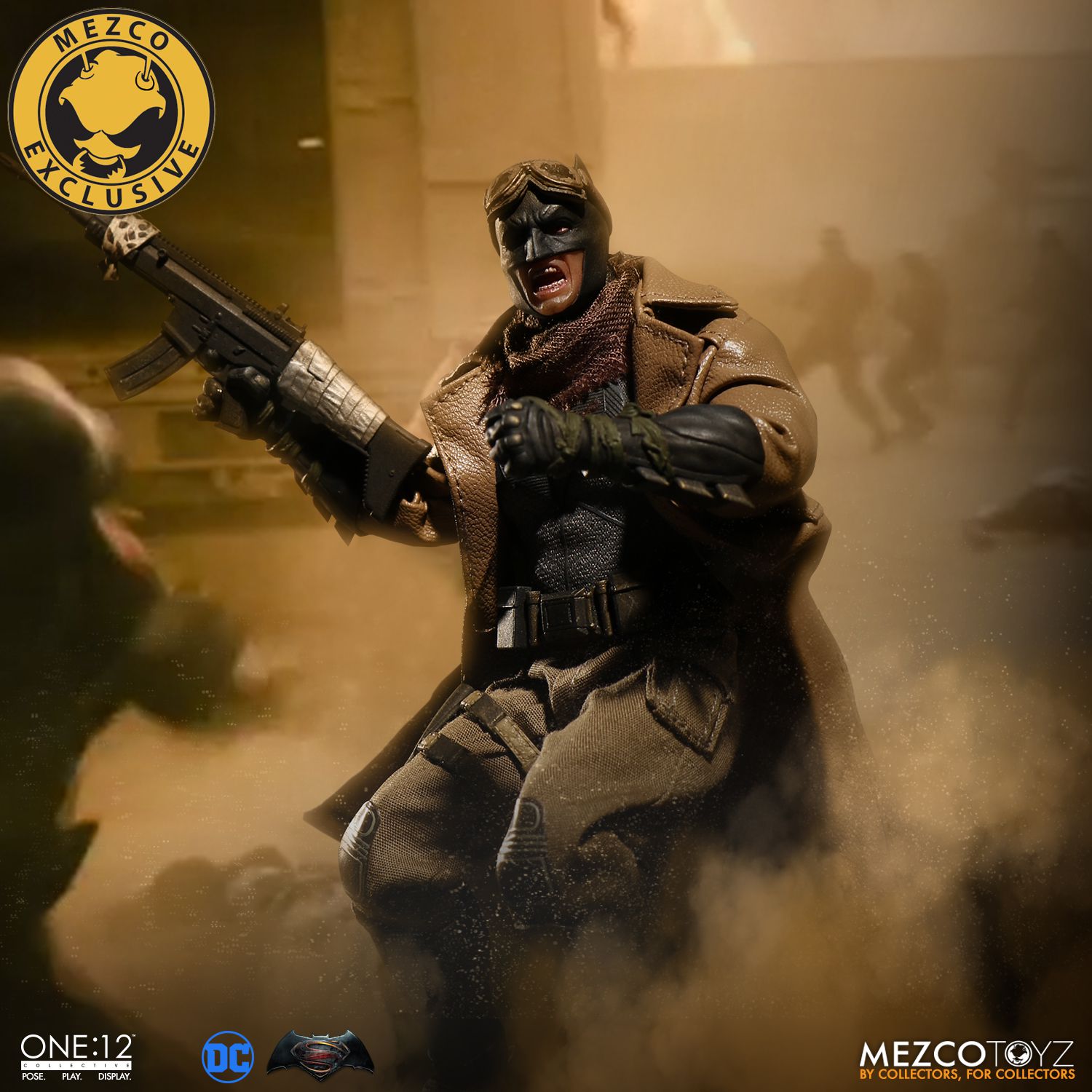 We'd also like to thank everyone that participated. Your enthusiasm for our latest toys is beyond humbling and is truly appreciated. Don't worry if you didn't win this time around. More giveaways to come!