Wonder Woman: An Unstoppable Force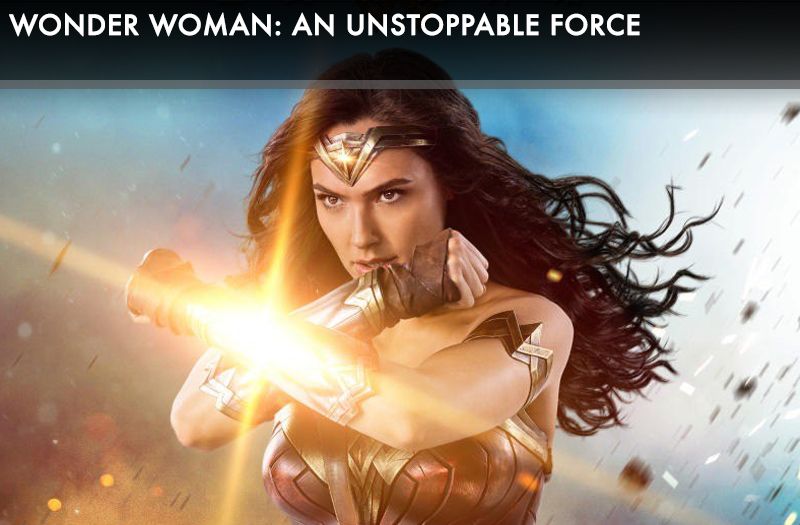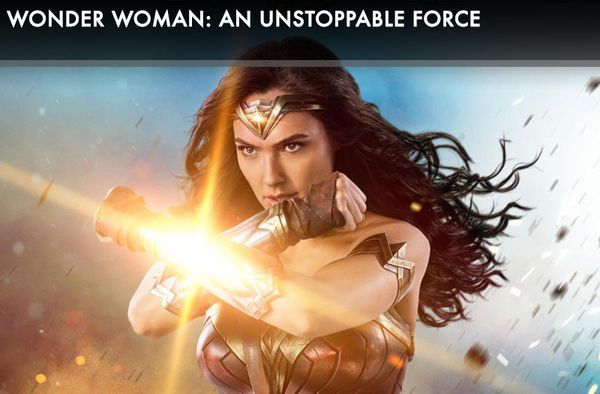 It was recently announced that the blockbuster hit, Wonder Woman, just passed the 800 million dollar mark in the international markets. It's an amazing accomplishment, but if you think that's the only one, your in for a surprise.
As of now, Wonder Woman is the highest grossing live-action film directed by a woman, ever. Patty Jenkins, who helmed the movie, instantly became a household name, and we're ecstatic to hear that she is currently in negotiations to direct the sequel.
Wonder Woman is also smashing the records of other superhero films as well. In terms of origin films, Wonder Woman is the highest grossing in the US. Considering there have been a large amount of origin superhero films in the last 15 years, setting the record is quite the feat.
Last but not least, Wonder Woman is now the highest grossing film in the DC Extended Universe. With all films in the shared cinematic universe having done well, Wonder Woman gave it a big push to pass the 3 billion dollar mark. That makes the DC Extended Cinematic Universe one of the highest grossing film franchises of all time.
Here's a big congratulations to Gal Gadot and Patty Jenkins, both Wonder Women in their own right.
If you'd like to pre-order our One:12 Collective Wonder Woman based off the DC Extended Cinematic Universe character, just follow this link.