Geek Beat #19 - Hottest Toy Fads from the 80s

Aside from big hair, spandex, and neon colors, the 80s claims some of the most innovative toys that are still on shelves (or websites) today. In a time before wi-fi, Netflix, and Amazon, these hottest toy fads reigned supreme and it's remarkable that they can still be found and enjoyed today.
Let's travel through time and look back at some pop culture classics from a few decades ago.
Transformers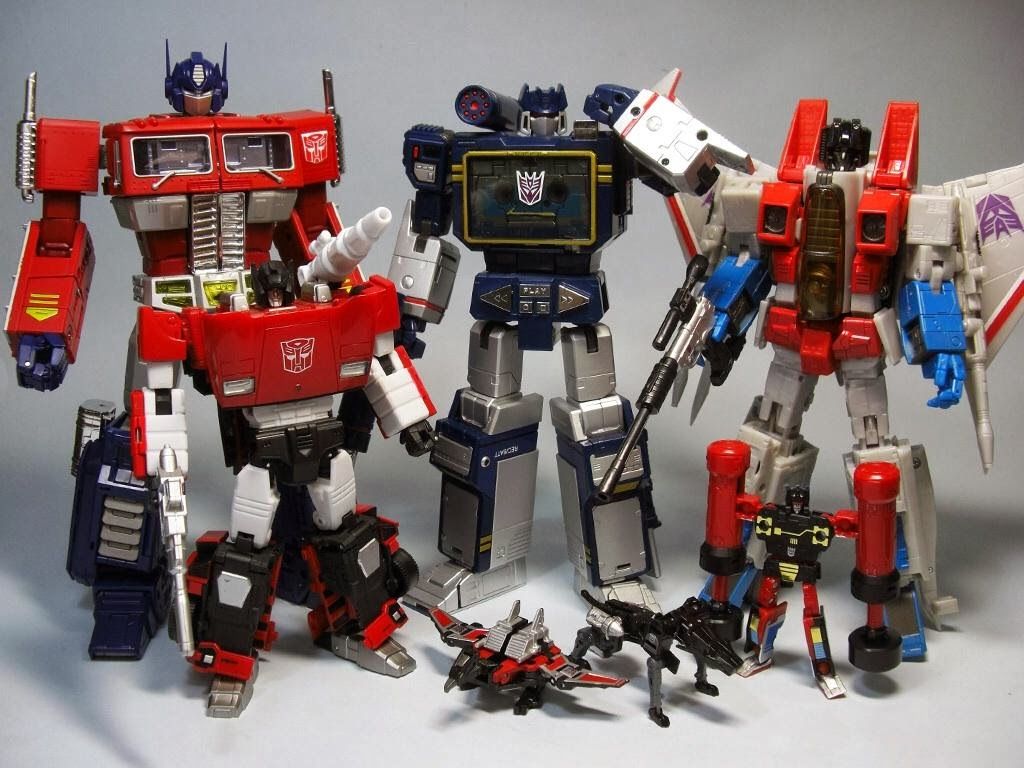 This line of Japanese mecha toys exploded in popularity in the 1980s, spawning a line of animated shows and a literal loud and explosive movie franchise. The first wave of toys were originally named Car-Robots and Micro Change. After arriving stateside in 1984, they were thus renamed the Transformers.
Teenage Mutant Ninja Turtles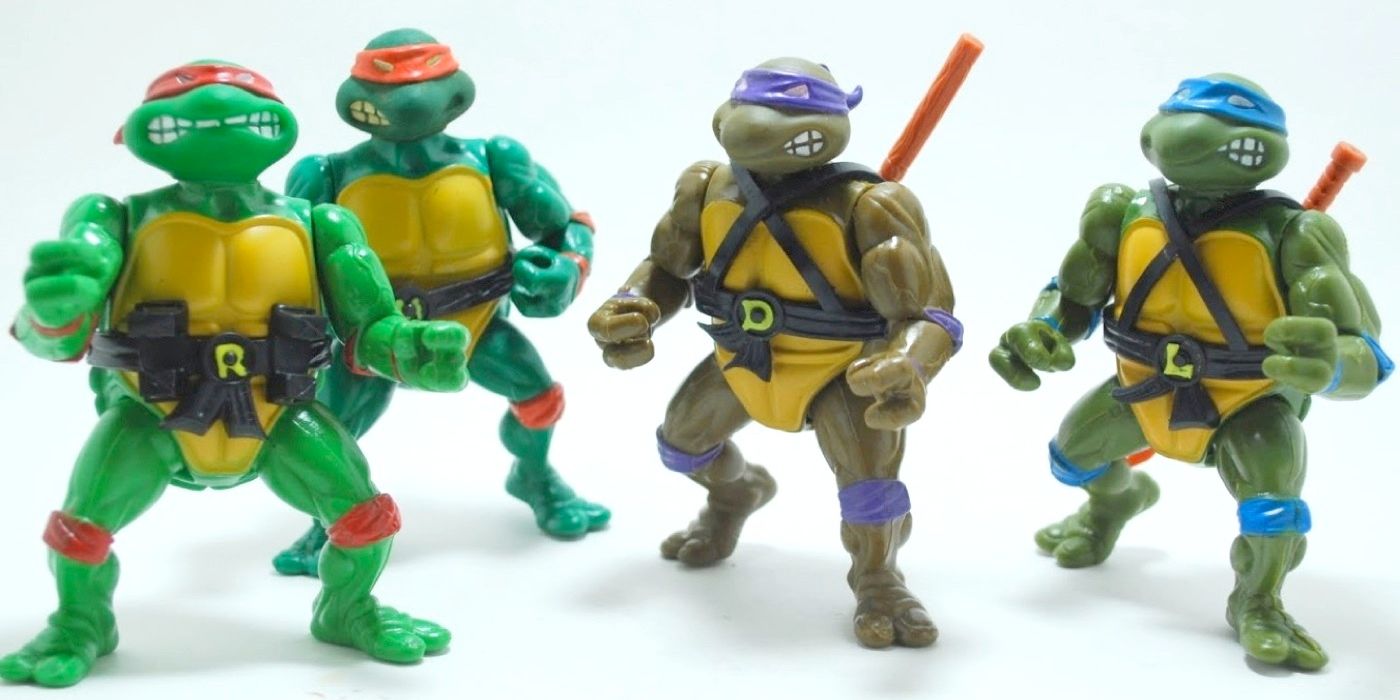 Cowabunga dudes! Playmate Toys released TMNT in 1988 and the franchise enjoyed a long life well into the 1990s. Loosely based on the 1987 cartoon, the original figure line-up included April, Bebop, Splinter, and of course Donatello, Leonardo, Michaelangelo and Raphael.
GI Joe
GI Joe's roots began in the 1960s, but when GI Joe: A Real American Hero was released in 1982, GI Joe was immortalized into what it is known for today. For a full history of the GI Joe franchise, read our write-up here
Thundercats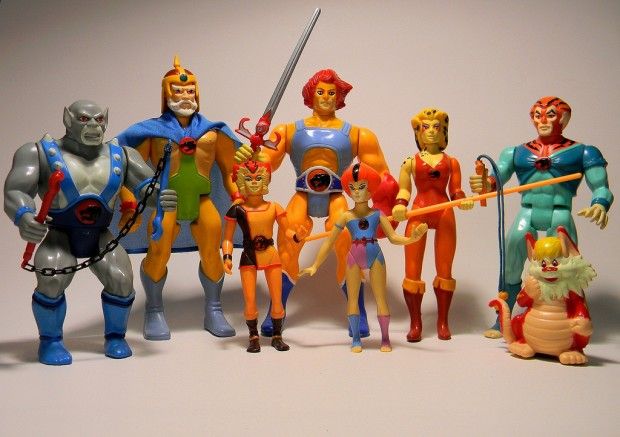 Toy manufacturer LJN delighted 80s kids everywhere when the LJN Thundercats rolled into town. The first series released in 1985 included toy cards with 8 figures, colloquially dubbed 8-Back cards.
Star Wars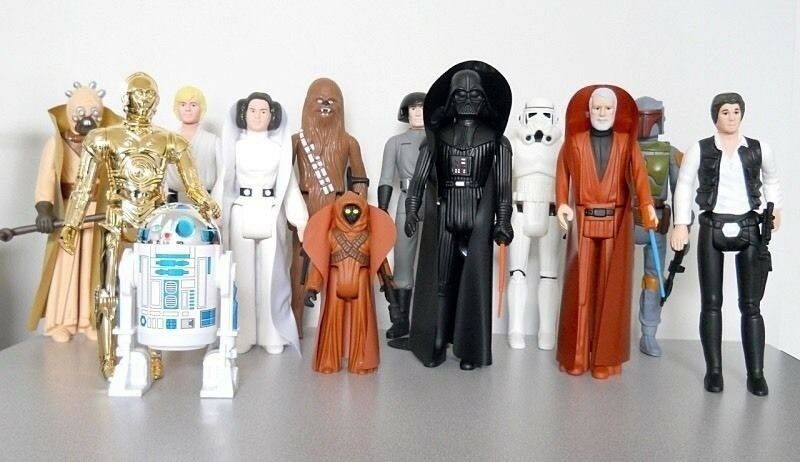 The original Star Wars action figures enjoyed a run until 1985. Released by Kenner, the mini-figures consisted of 3 ¾" scale ships, and larger action figures covering the Star Wars trilogy.
Hot Wheels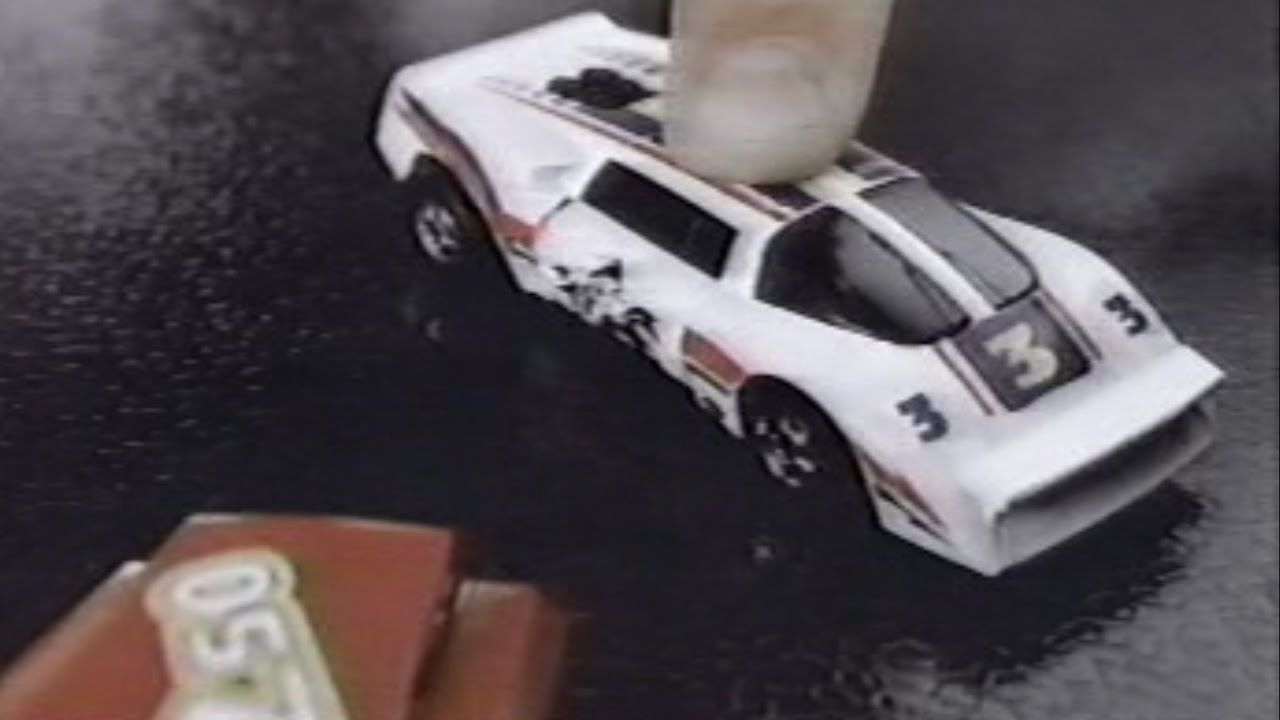 Mattel first released Hot Wheels in 1968, but the die cast cars underwent some significant changes starting in 1981. The Hot Ones wheels with gold-painted hubs were introduced as well as thermal color change paint and crash panel crack-ups cars.
Simon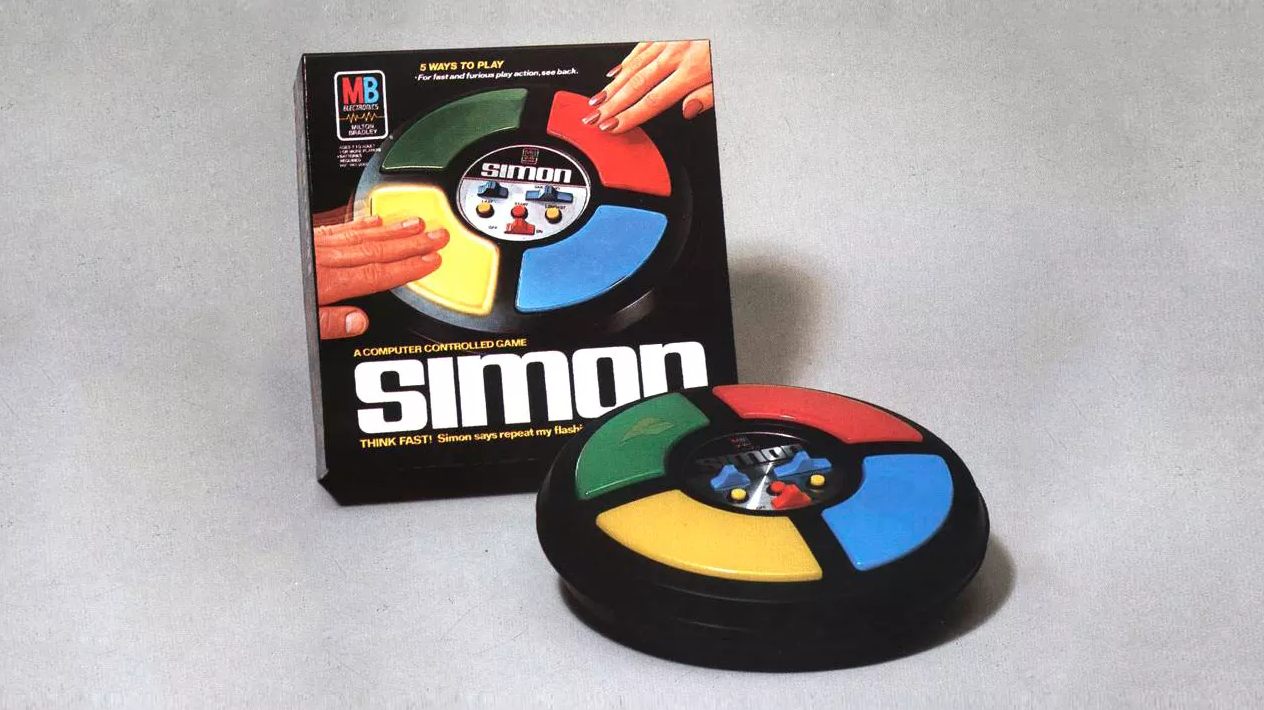 One of the hottest toys of the 80s, Simon challenged a player's memory with four different colored light up panels to be hit in the correct order. There was really no way to win, since Simon simply got more ruthless each turn but it still remains a game of true bragging rights and several modern iterations.
Gameboy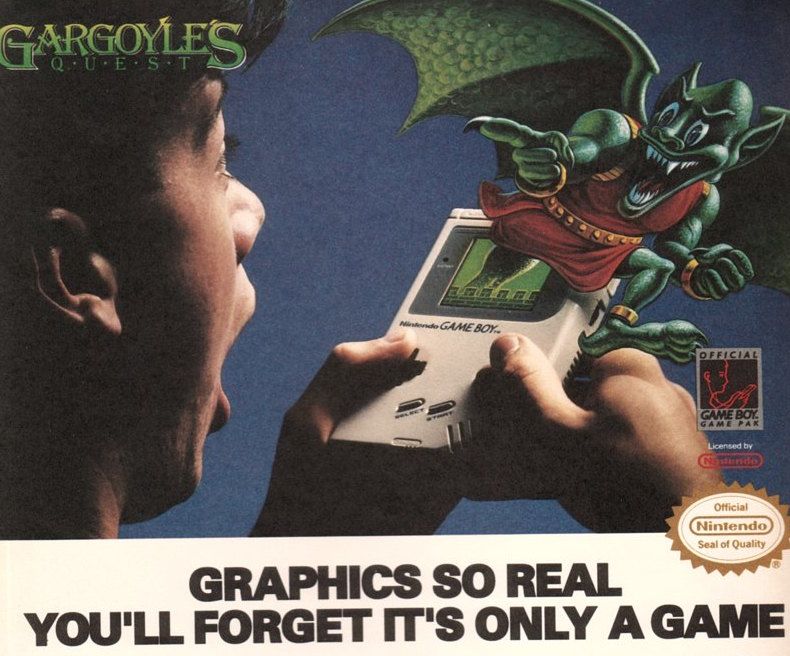 Rounding out the 80s was the handheld console that started it all. The Nintendo Game Boy came out in 1989 and went on to sell over 118 million units. Over 1000 games were made for the system, and it's huge popularity made it one of the most identifiable toys of the 80s.