Our first month of #MezcoMondays has been a great success! Thank you to everyone who entered! All of us in the Mezco office had a blast looking at your submissions. Want to win some awesome stuff? Check out the requirements here. Congratulations to December's winners below. We hope you enjoy your prizes!
Phillip Arrelin's Mez-It was in quite a predicament for the week of 12/17/18. We hope it handled Popeye's pummeling!
@mezcotoyz #MezcoMondays pic.twitter.com/ODC8XsaoGk

— Phillip Arrellin (@the_phil_a_show) December 18, 2018
Phillip took home a One:12 Collective Deluxe Joker. Nice work, Phillip!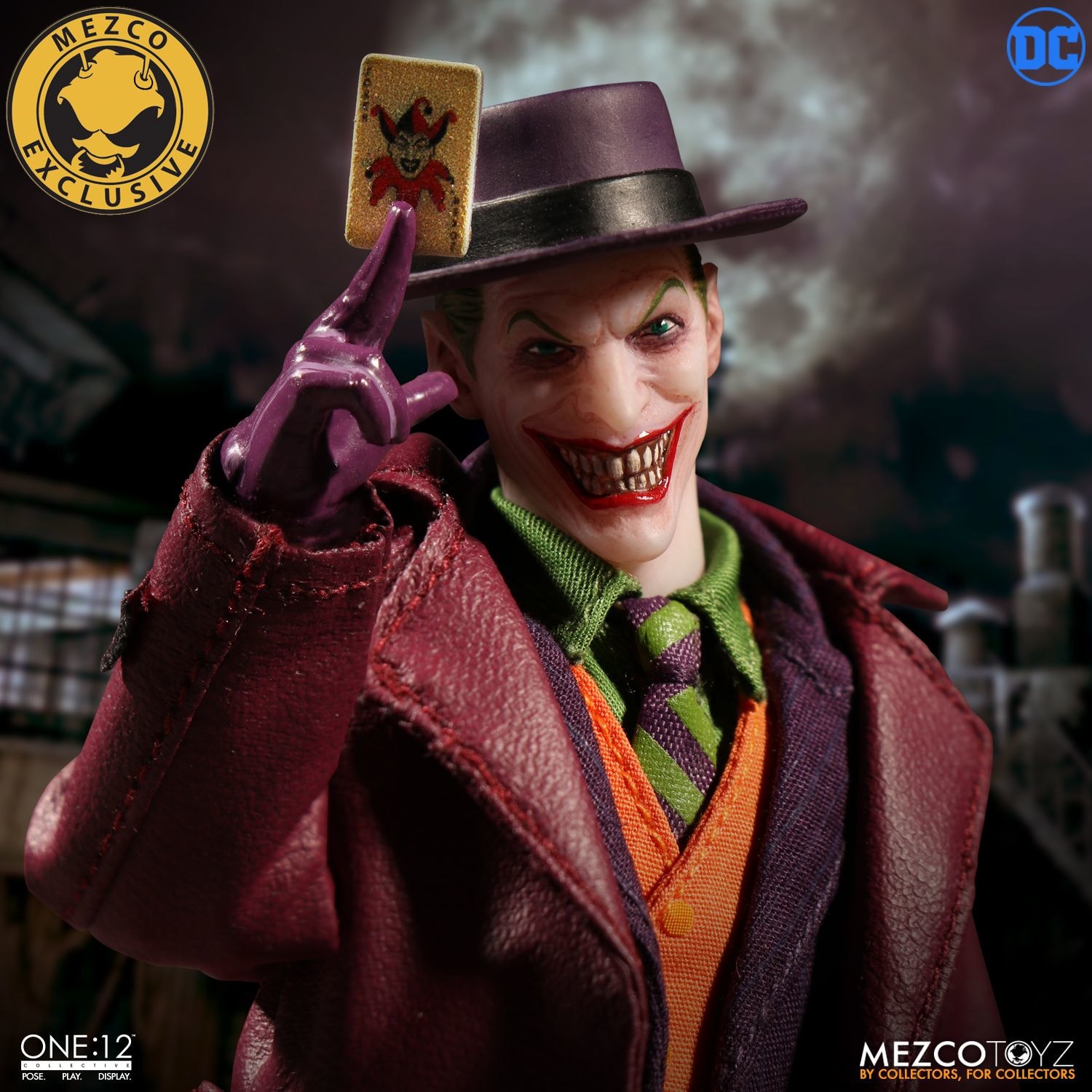 Chillems' Mez-It took to the skies with our very own Space Ghost for the week of 12/24/18.
This uplifting shot won @chillems a One:12 Collective Knightmare Batman. Great job, chillems. We really enjoyed your picture!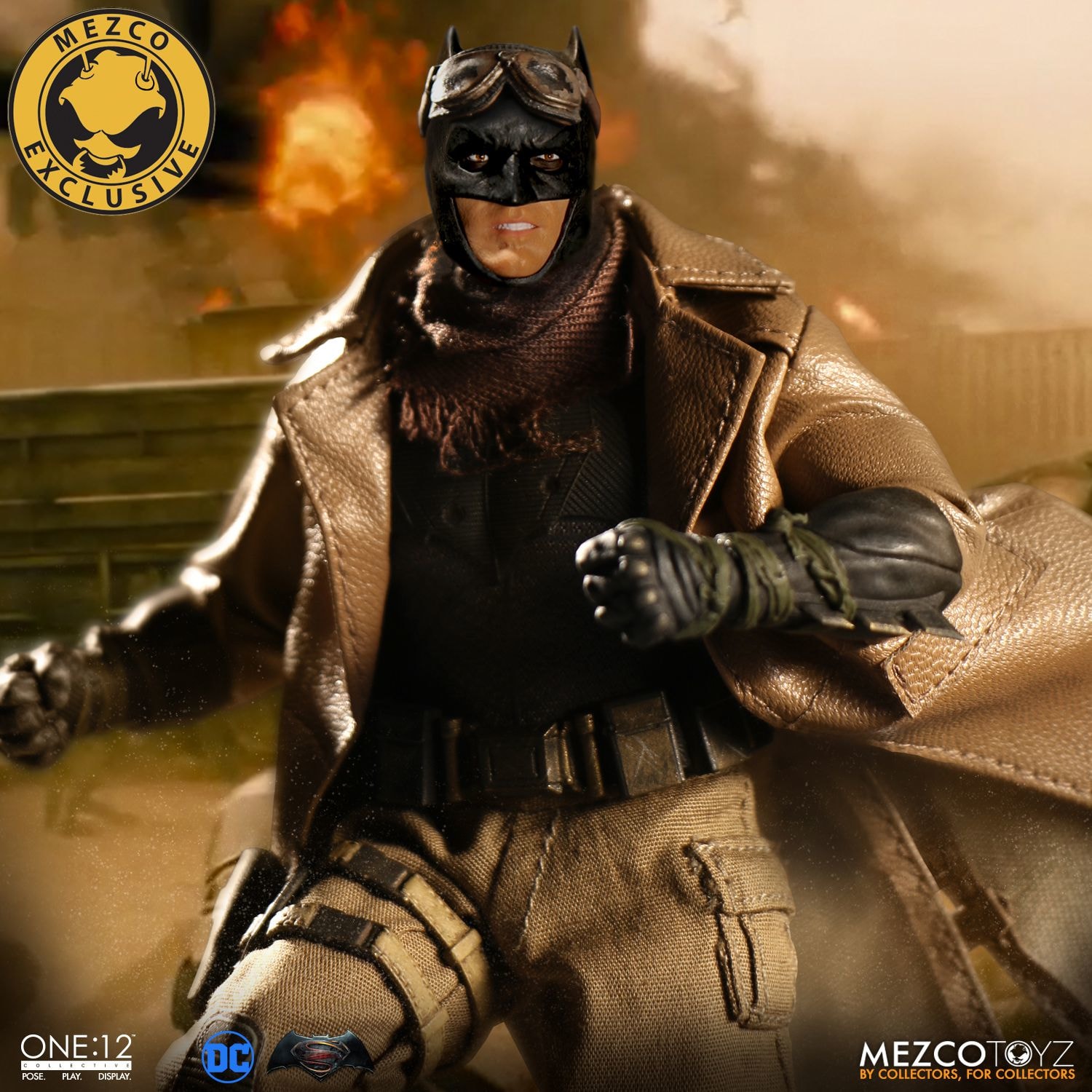 Art zing's shot was the winner for 12/31. Did this Mez-it ever escape Kong's grasp?
@mezcotoyz #MezcoMondays pic.twitter.com/tj3ZqGTy0A

— Art zing (@jesterturi) December 31, 2018
We were impressed with the photography, and those buildings are amazing! Art's technique won him a One:12 Collective Michael Myers. Congrats!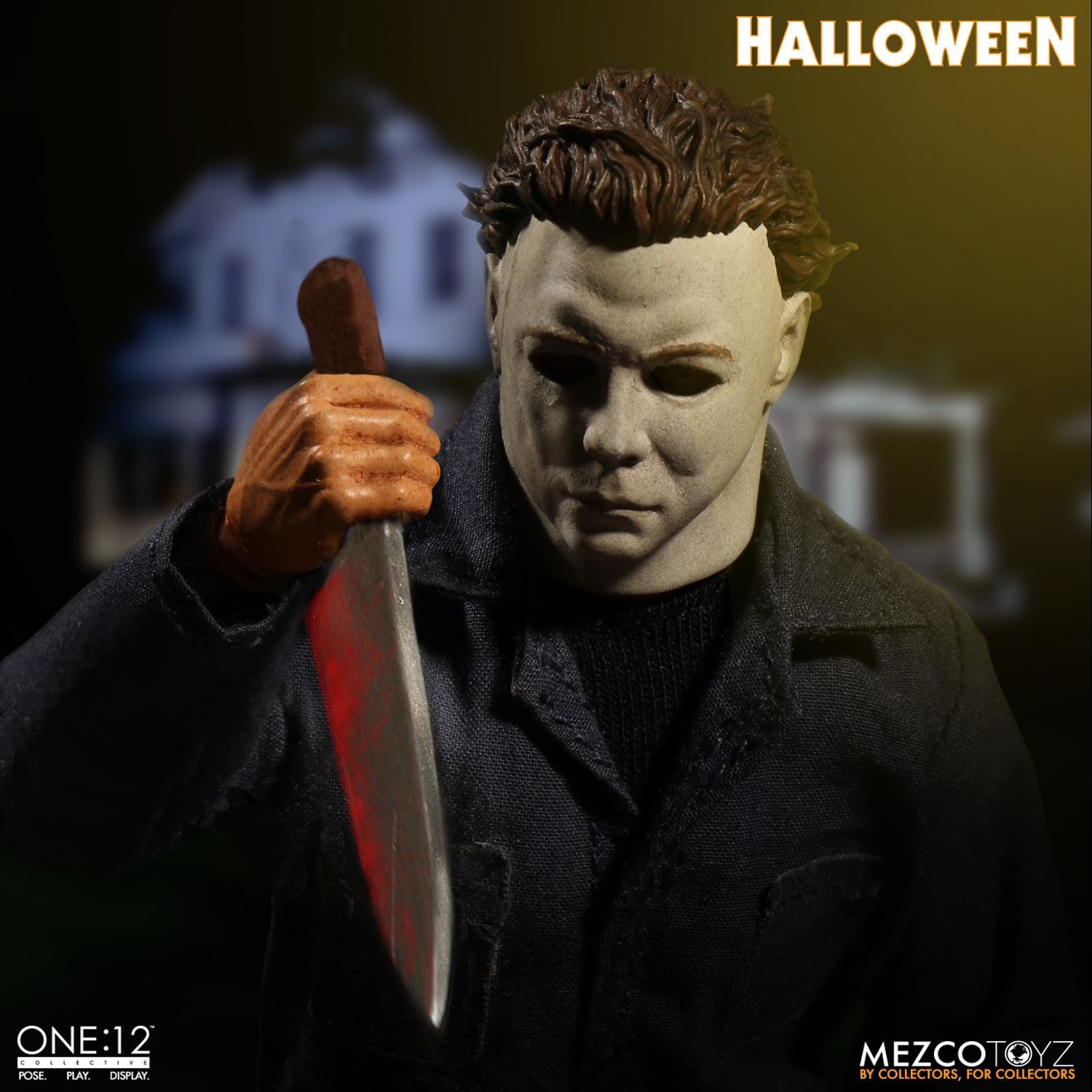 Keep an eye on our Facebook, Twitter, and Instagram for next week's winners!