February was a short month, but it was jam packed with a lot of creative #MezcoMondays submissions. Thank you to everyone who participated!
Congratulations to this month's winners below and enjoy your prizes!
Want to win some awesome stuff? Check out the requirements here
@mrfrights opened up February with a rainbow line-up of Mez-Itz. That cheeriness deserves a Mezco Designer Series Exorcist. Nice work!
Did @whaliedan's Green Arrow hit his target? This shot earned @whaliedan a One:12 Collective Catwoman for the second week of February!
"Stop fidgeting! I can't afford to lose two of you this week."
.
.@mezcotoyz #mezco #mezcomondays #mezcotoyz #one12collective #greenarrow #arrow pic.twitter.com/1g8wqjFUwn

— Nestor (@whaliedan) February 12, 2019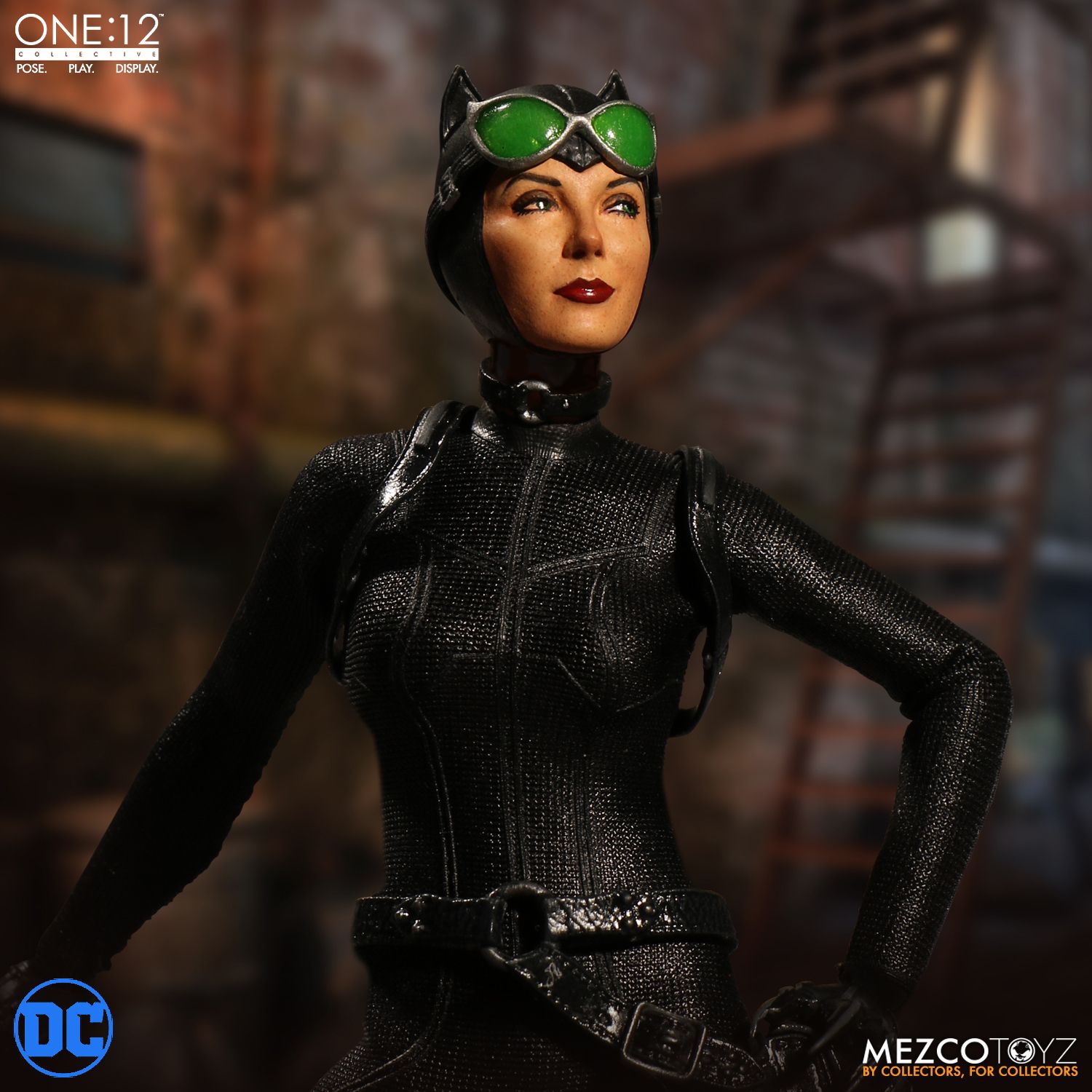 Remember who you are, @undeadwerewolf. For bringing the kingdom together, you get a One:12 Collective Justice League Aquaman!
#MezcoMondays congratulations to the birth of a new king#marvel #DCComics #mezco @mezcotoyz pic.twitter.com/IGU0oi394W

— jean carvajal (@undeadwerewolf) February 21, 2019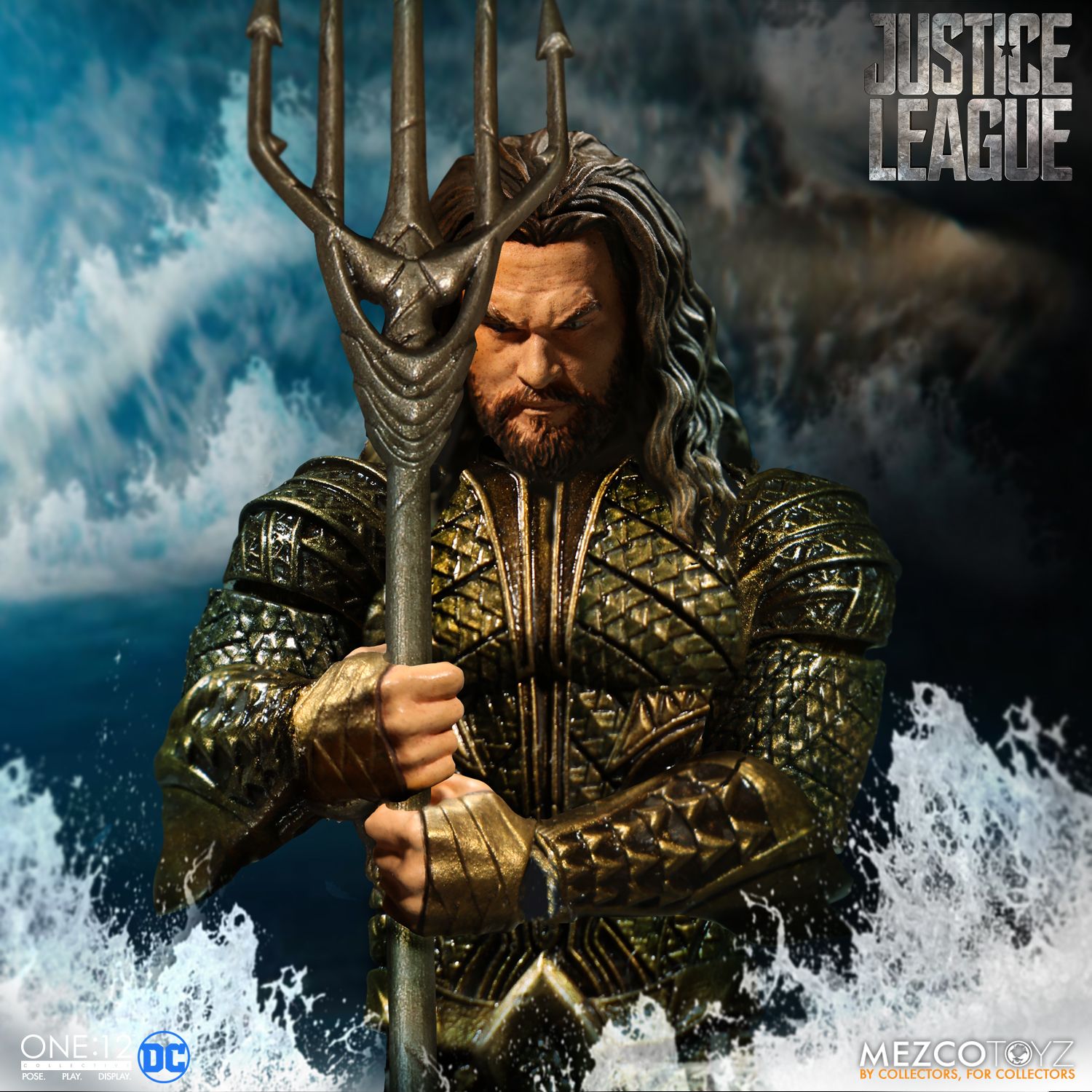 See you in a while...ah, nevermind. Nice work rounding out February, @imadv8_. Enjoy your Mega Scale Beetlejuice!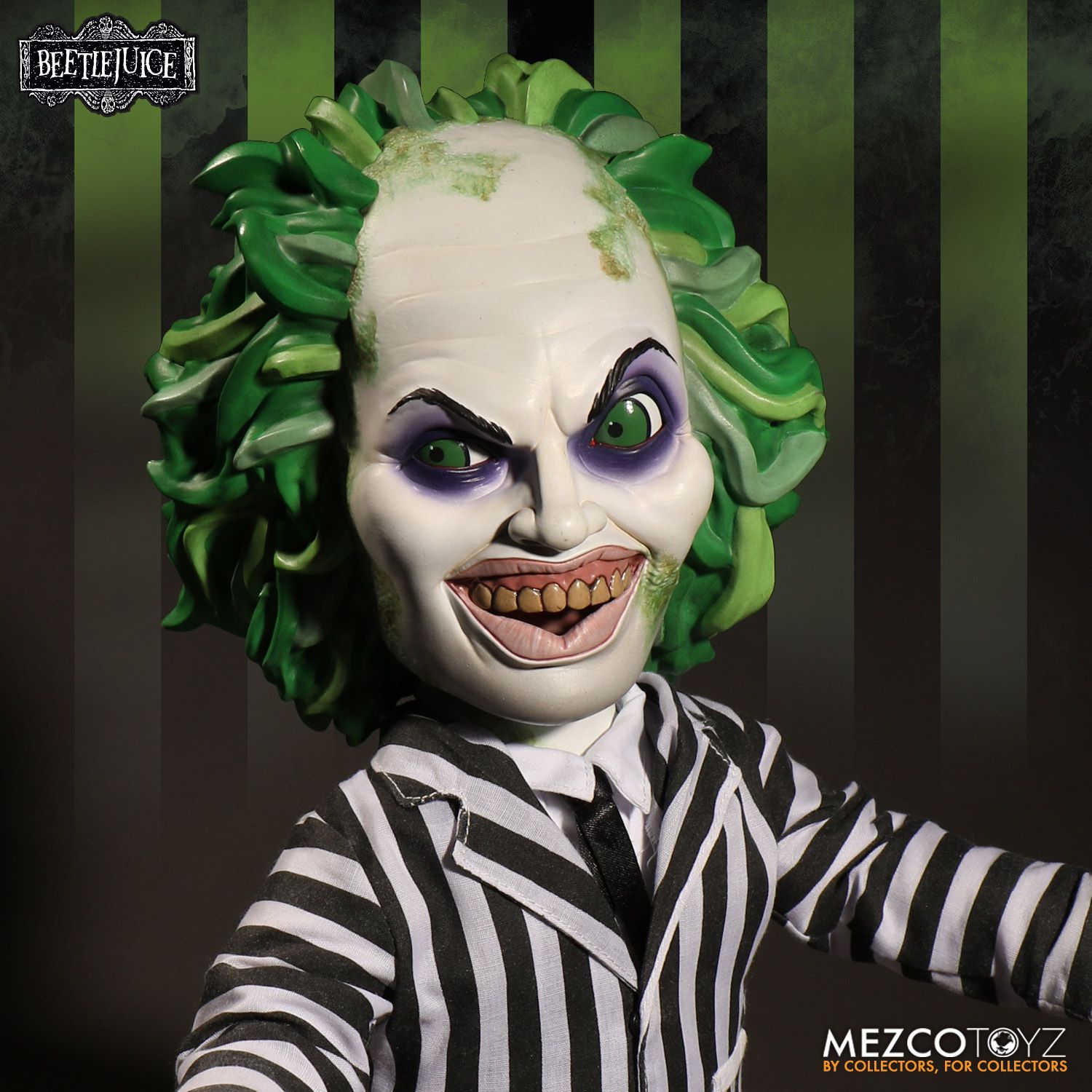 Keep an eye on our Facebook, Twitter, and Instagram for next week's winners!