Justice League and Netflix's Punisher: Premiering This Friday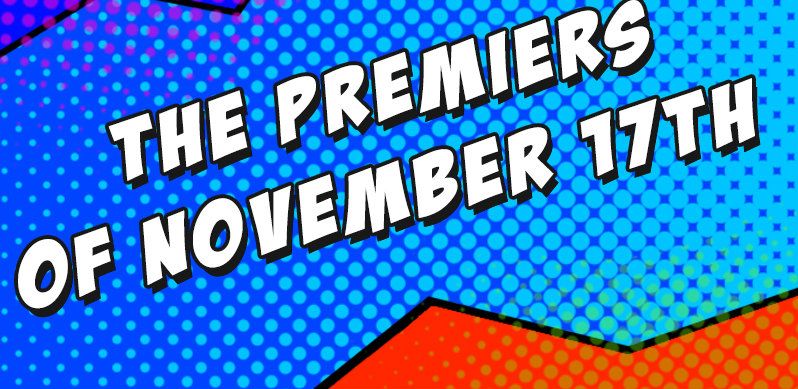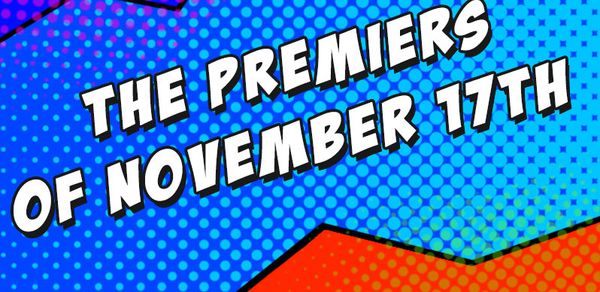 This Friday, November 17th is a huge day for superhero fans with Justice League premiering in theaters all over the country. Since Man of Steel was released in 2013, Warner Brothers has been building a cinematic universe featuring DC's most iconic heroes and villains. Now, many of the prominent characters and as well as new additions to the series will unite to take on a catastrophic threat.
Returning from Batman V Superman: Dawn of Justice, are Wonder Woman and the Dark Knight himself played by Gal Gadot and Ben Affleck respectively. Famous DC characters, The Flash, played by Ezra Miller, Aquaman, played by Jason Momoa, and Cyborg played by Ray Fisher, join them as they are recruited to form the Justice League. Together they'll need to use their collective powers to stop Steppenwolf, an intergalactic villain, in his search of the three Mother Boxes and the destruction he brings with him. While Henry Cavill's Superman is set to appear, it is unclear how his character will fit into the storyline after the end of BvS: Dawn of Justice.
In true Mezco fashion we've taken three of the Justice League members and are in the process of producing them as One:12 Collective figures. Aquaman, Tactical Suit Batman, and The Flash will all have One:12 collective figures based on them, featuring their costumes , gadgets, and weapons from the film with incredible attention to detail. While we don't have images of the Batman or Flash figures yet, we did showcase the upcoming Aquaman One:12 figure at NYCC. We're just as eager to release these figures to our fans as we are to see the epic film itself. You can watch the official trailer below!
The small screen will also be premiering a hotly anticipated television show, adding to the already massively successful Netflix Marvel series. This Friday, The Punisher will premiere with all 13 episodes available for streaming on Netflix for your binge-watching enjoyment.
Starring John Bernthal in the titular role, The Punisher will follow former marine Frank Castle a.k.a The Punisher as he seeks revenge for the murder of his family. A well known character from the comics, John Bernthal's rendition was first introduced in Netflix's Daredevil's second season. He quickly became a fan favorite, adding a visceral and gritty tone to the series. Now with his own series, viewers will watch The Punisher as he hunts down the people responsible for his family's death and uncovers the conspiracy that caused it.
With such positive reception to the character from the second season of Daredevil, creating The Punisher as a One:12 Figure was a no brainer. However, the figure will be based how the character appears in his own solo series once his identity as The Punisher has been fully assumed after his origin story arc of Daredevil Season two. The figure is still in development so we don't have any picture of the figure yet, but our One:12 Daredevil figure based on the Netflix series Daredevil has been showcased at previous events.
If you want to learn more about the new Punisher series premiering this Friday you can take a look at the trailer below.